ROYALS
Virginia Giuffre's Settlement With Jeffrey Epstein Released As Prince Andrew's Lawyers Hope It Will Get His Case Dismissed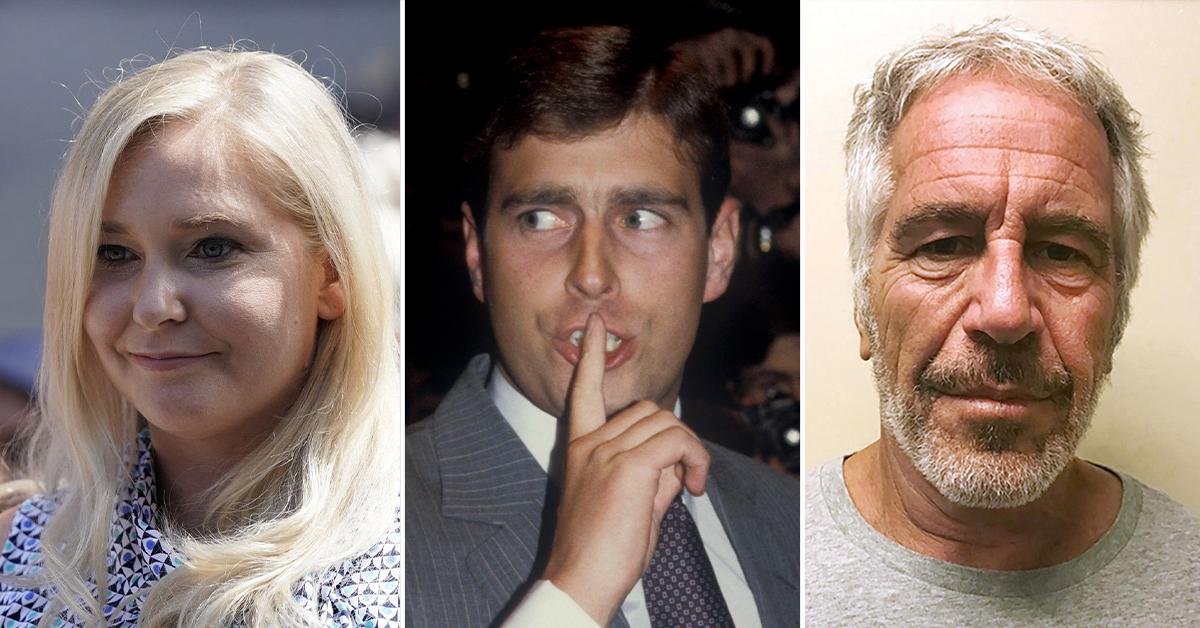 Article continues below advertisement
In 2009, Giuffre agreed to be paid $500,000 by Epstein to settle the sexual abuse case against him, and now the contents of the settlement papers have been released for the first time.
According to the documents obtained by OK!, Prince Andrew — who Giuffre is also suing for sexual abuse — wasn't mentioned by name in the Epstein settlement, but the royal's lawyers think he may be able to get the case against him dismissed. (Giuffre claims she was forced to have sex with Andrew at Epstein's command in 2001 when she was only 17 years old).
Article continues below advertisement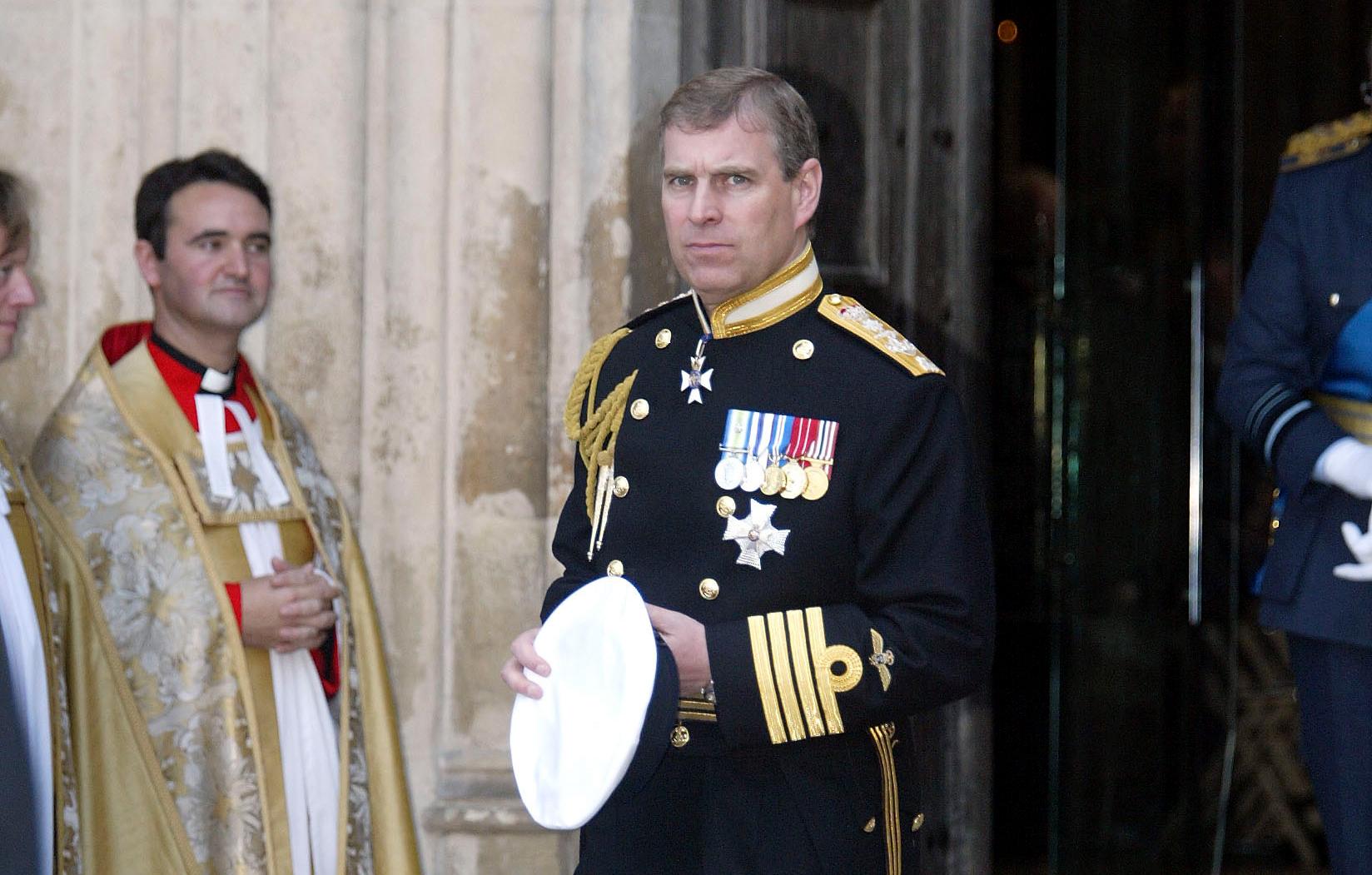 While the documents don't name Andrew specifically, they do mention "other potential defendants," who were also included in the agreement.
Article continues below advertisement
The settlement agrees to "hereby release, acquit, satisfy and forever discharge the said Second Parties and any other person or entity who could have been included as a potential defendant ('Other Potential Defendants') from all, and all manner of, action and actions of Virginia Roberts."
Article continues below advertisement
The Duke of York's legal team is arguing that their client should be protected under this agreement from the 2009 settlement as he falls into the "other potential defendants" category, in which case would make Giuffre unable to pursue her case against Andrew.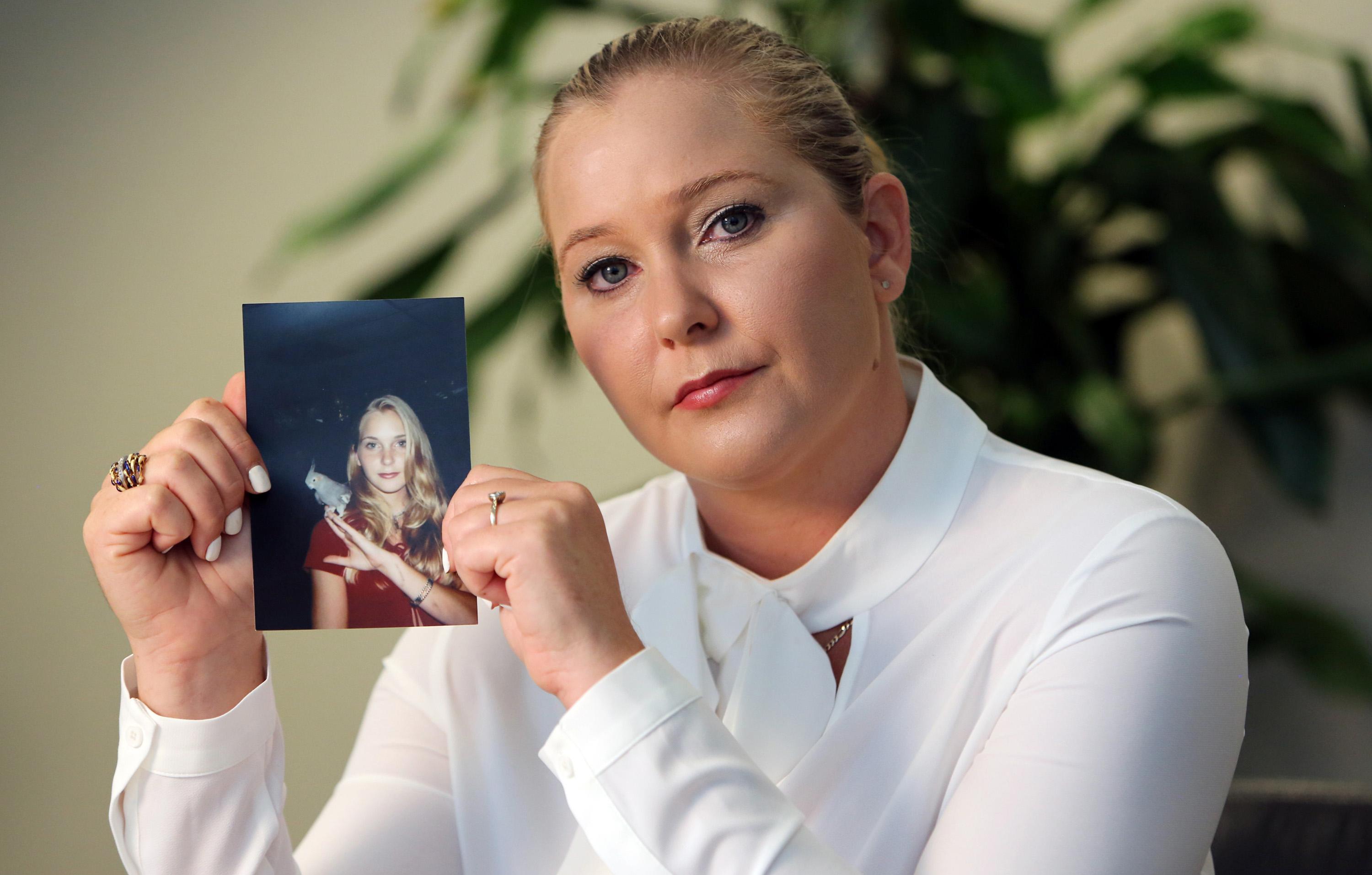 Article continues below advertisement
In a court filing from October 2021, Andrew's attorneys insisted that "Giuffre settled her sex trafficking and sexual-abuse claims against Epstein in 2009. In doing so, she provided Epstein with a general release of all claims against him and numerous other individuals and entities," per The Guardian.
"To avoid being dragged into future legal disputes, Epstein negotiated for this broad release, insisting that it cover any and all persons who Giuffre identified as potential targets of future lawsuits, regardless of merit — or lack thereof — to any such claims," the documents continued.
Article continues below advertisement
The lawyers also argued in the October filing that "because Prince Andrew is a senior member of the British royal family, he falls into one of the expressly identified categories of persons, ie, royalty, released from liability under the release agreement, along with politicians, academicians, businessmen, and others allegedly associated with Epstein."
Article continues below advertisement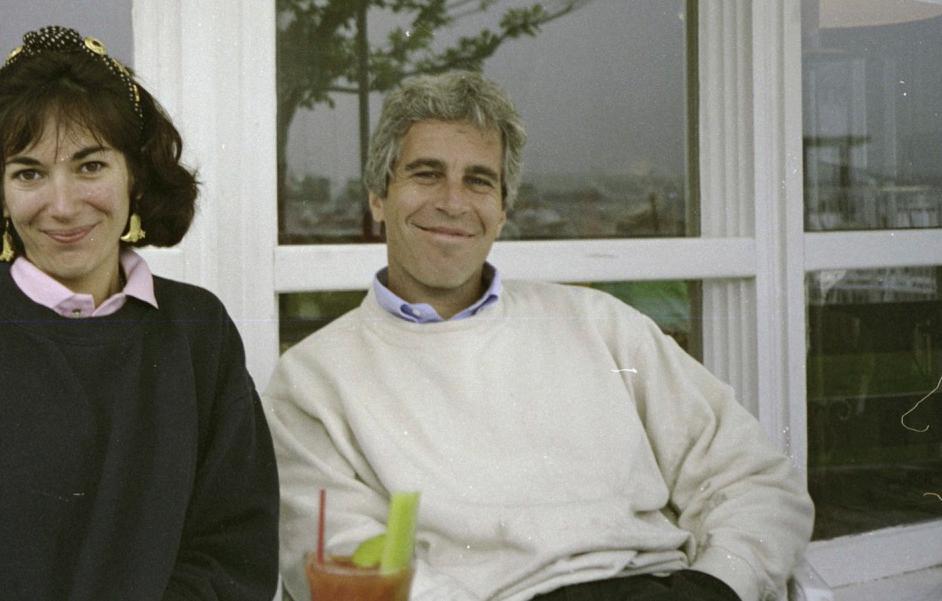 Therefore, "as a third-party beneficiary of the release agreement, Prince Andrew is entitled to enforce the general release contained therein."
New York Federal Judge Lewis Kaplan is expected to rule on the matter on Tuesday, January 4.