EXCLUSIVE
Julia Haart's Estranged Husband Silvio Scaglia Drops Charges Over $132,000 Bentley After Luxury Vehicle Was Seized & Returned To Dealership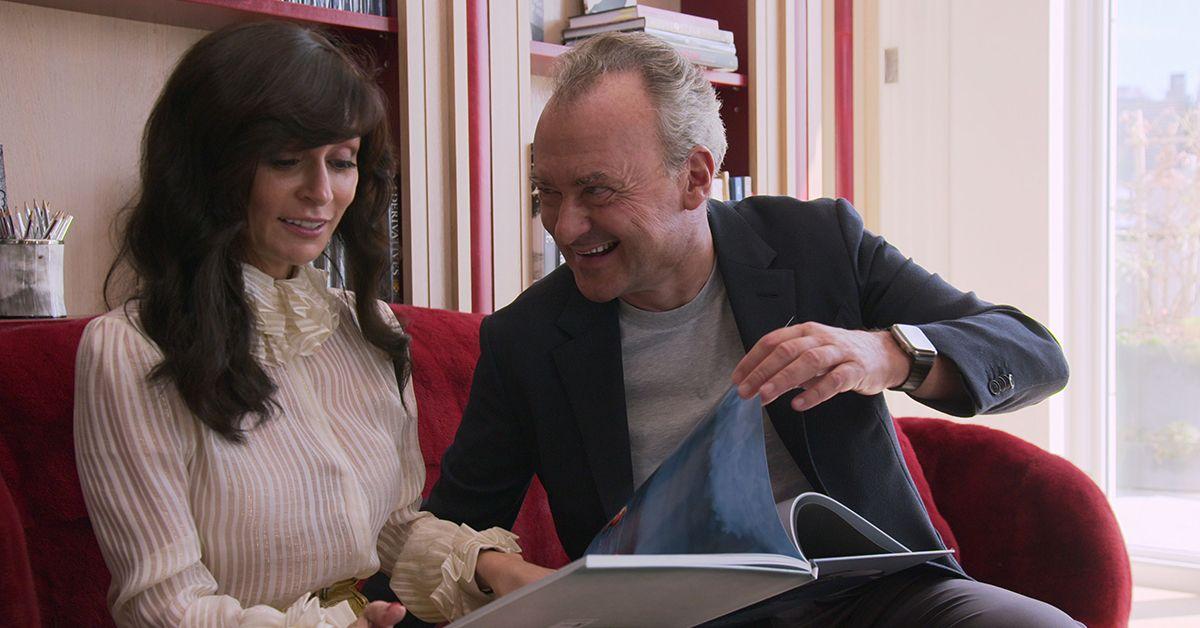 Julia Haart's estranged husband Silvio Scaglia's legal team has spoken out about the recent retrieval of the leased $132,000 Bentley.
Following the My UnOrthodox Life star's firing from fashion and talent agency Elite World Group — where she had been co-owner and CEO since 2019 — her former businessman spouse accused Haart of keeping the Bentley two-tone red black Mulsanne without permission.
Article continues below advertisement
In turn, Scaglia filed a report with the cops accusing his former wife of alleged "unauthorized" use of a $132,000 Bentley before ultimately dropping the charges. Meanwhile, Haart's team made it out to seem like authorities backed away from the situation after realizing it was just two former spouses butting heads over once shared items, rather than Scaglia deciding to retract his request to charge his ex, as his lawyer explained.
Article continues below advertisement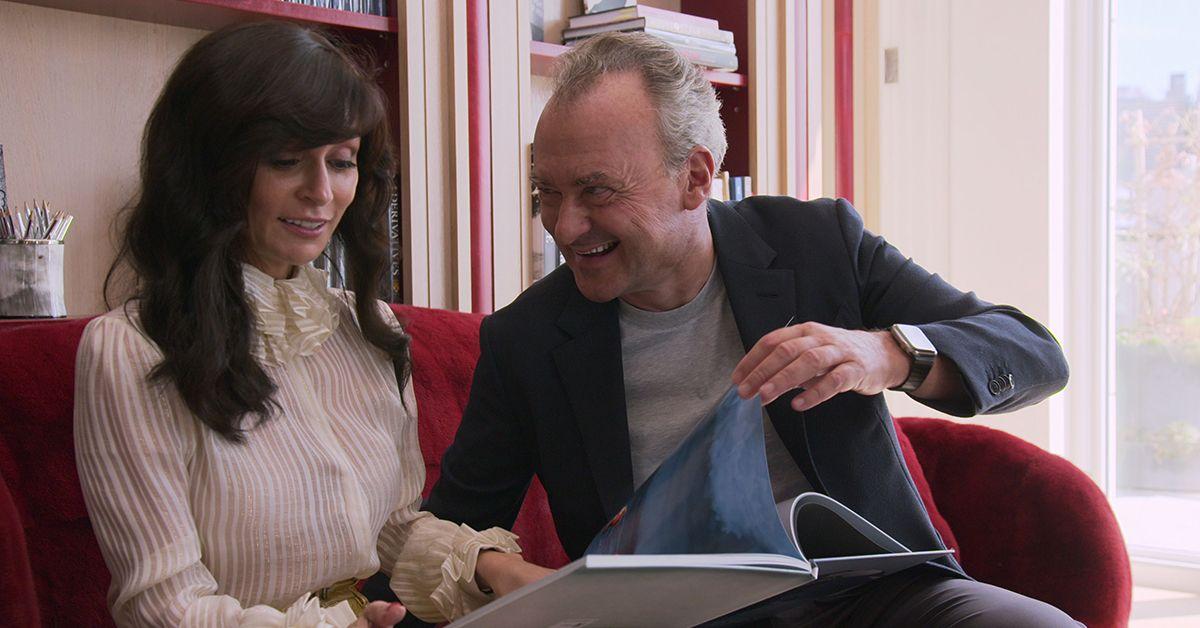 However, the tech entrepreneur's attorney, Lanny J. Davis, said in an exclusive statement to OK! that the charges were dropped and that Haart's reps were misrepresenting the situation.
"EWG decided to terminate the Bentley lease. The reason was that the company did not need to continue to spend the high lease monthly payments. This was an example of excessive spending by Ms. Haart that was one of the reasons she was terminated for cause as CEO of EWG on February 9," Davis noted.
Article continues below advertisement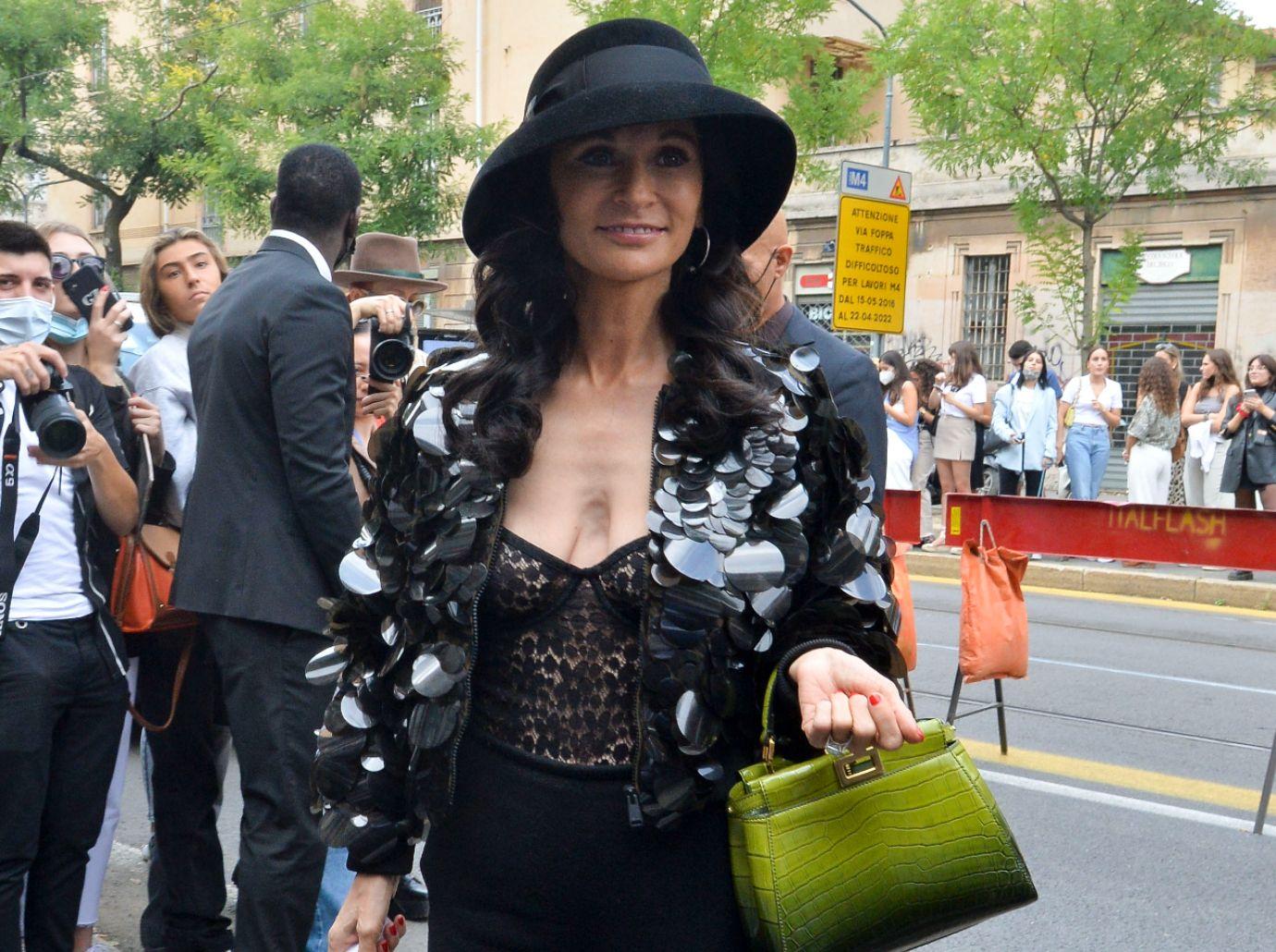 Article continues below advertisement
"They confirmed this was the vehicle leased by an EWG-related company. At 11:49 pm that night, EWG caused a towing company to tow the car, later that night be returned to the Bentley dealer and the lease terminated," the legal mind explained of the situation.
"Therefore, the company has decided to withdraw its request to the NYPD to summon Ms. Haart to court on the misdemeanor charge of unauthorized use of someone else's vehicle. If she wants to lease the Bentley, she can sign her own lease and pay for it," Davis concluded.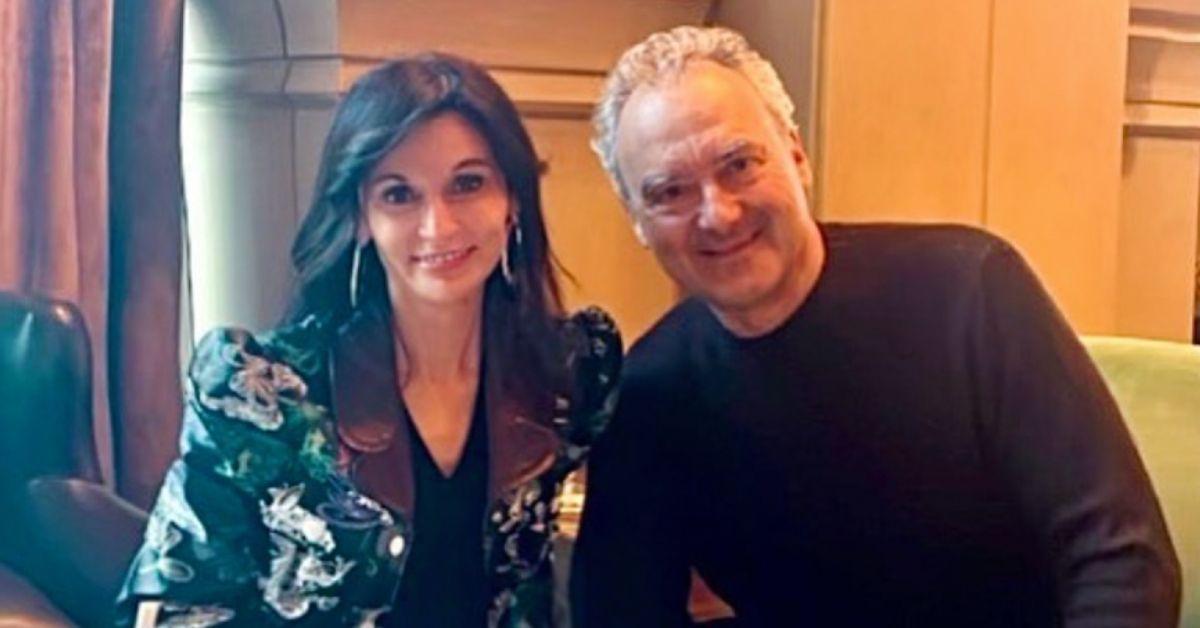 Haart — whose life story about leaving her orthodox community for a fabulous life in fashion is documented on the Netflix hit — filed for divorce from Scaglia in February after the two tied the knot in 2019.