NEWS
Julianne Hough Gives A Sweet Shout-Out To Ex Ryan Seacrest On Social Media: 'Hey Ry!'
Amicable exes!
On Thursday, February 2, Julianne Hough promoted her latest project on Instagram — and who better to introduce the star than her ex Ryan Seacrest?
"You'll find me singing this for time and all eternity… if you and your kids want it stuck in your head too, here you go! Also go to @hulu and watch the whole SCHOOL OF ROCK 50th Anniversary Singalong if you missed it last night! 🪐✨," the dancer, 34, captioned a video clip.
Article continues below advertisement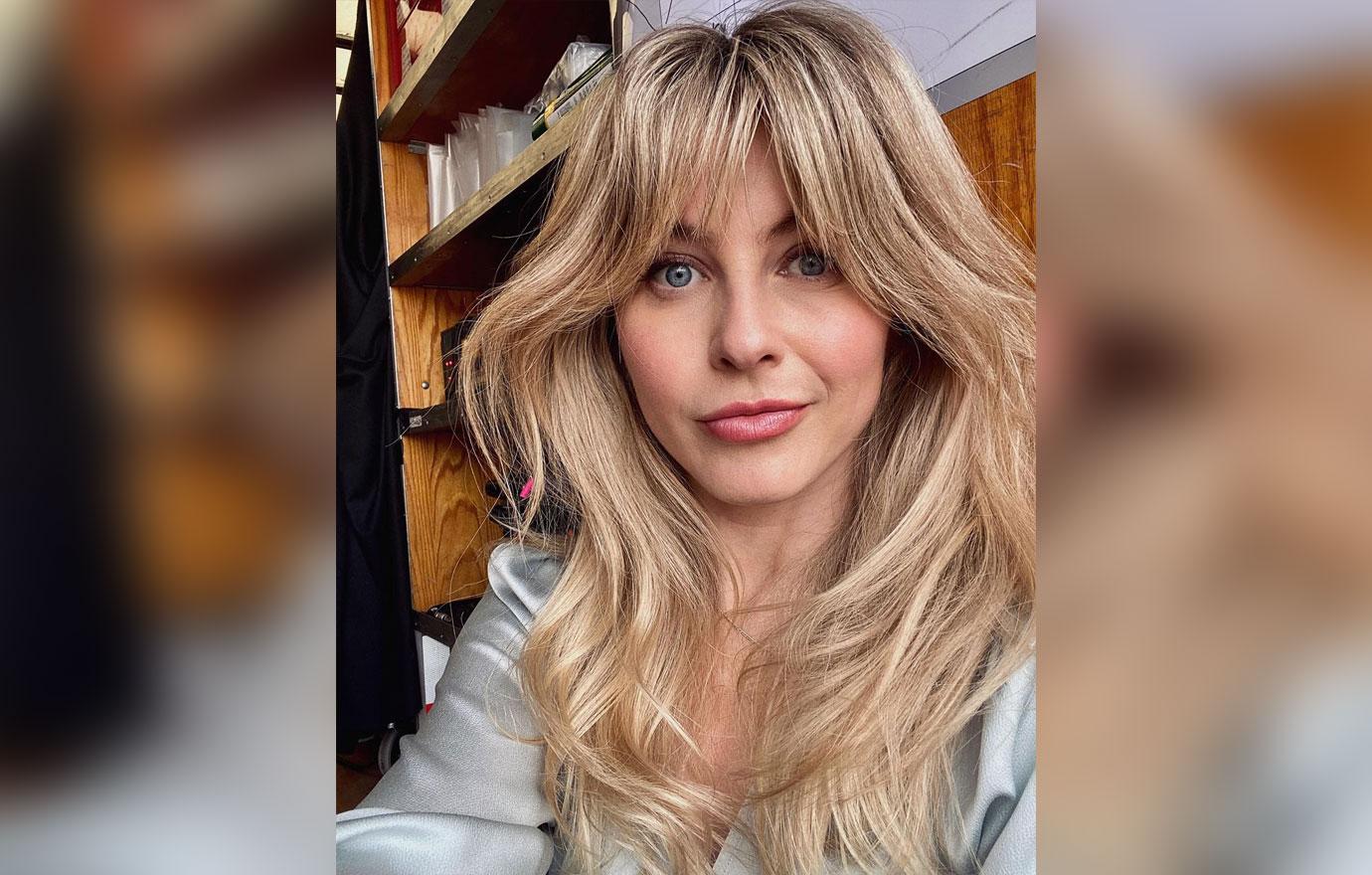 The blonde babe then posted on her Instagram Story with the caption: "Thanks for the intro Ry" along with a wink face.
In the clip, Seacrest, 48, said, "Here's our guide: galaxy girl Julianne Hough with Interplanet Janet."
Article continues below advertisement
People took to the comments section to praise Hough for her singing skills. One person wrote, "@juleshough Is Always and for eternity be a triple threat," while another added, "astro queen 👑🪐🛸🚀👽."
A third person quipped, "When your ex has to introduce you 😂👏👏🔥."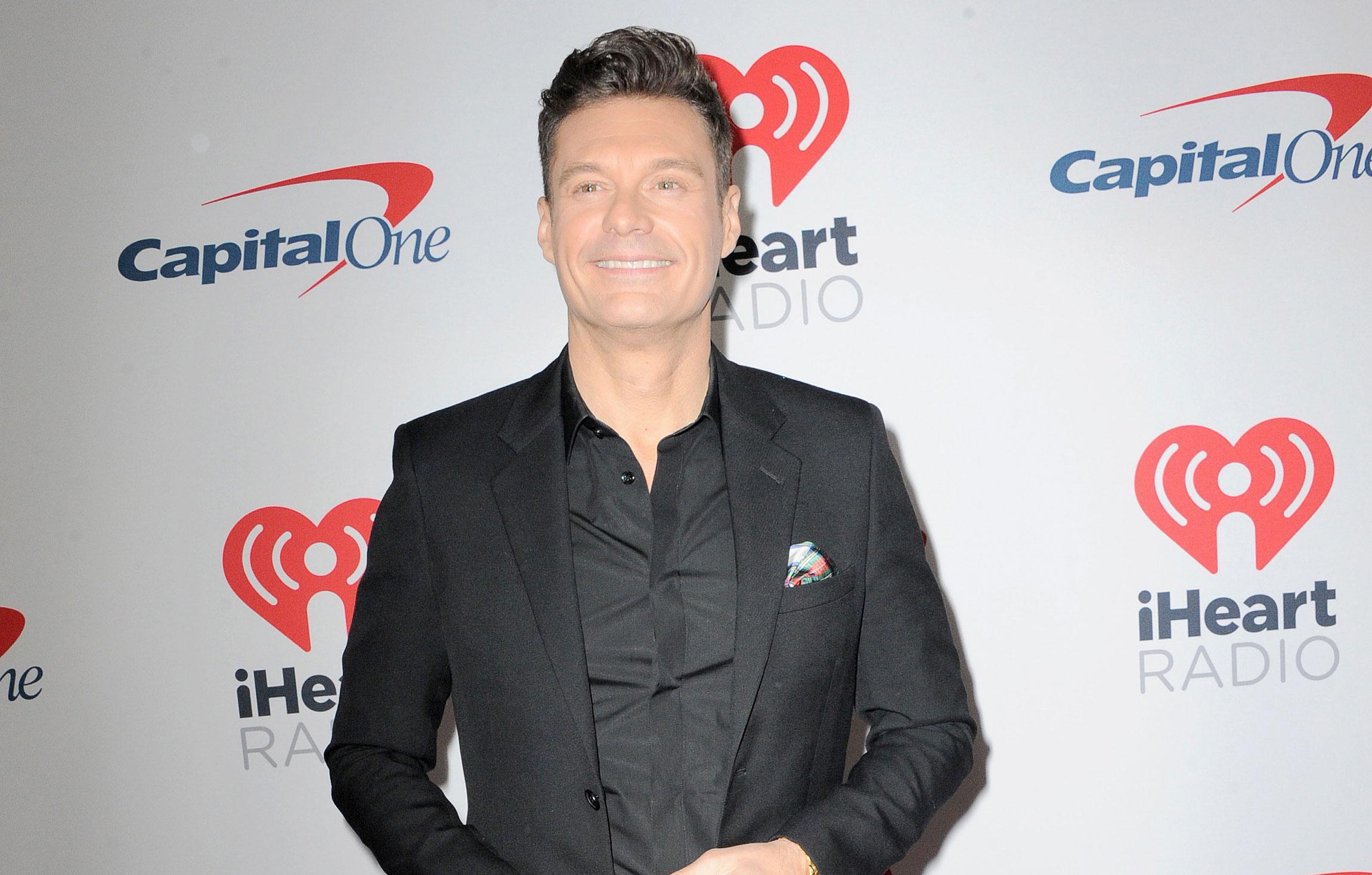 Article continues below advertisement
The former flames dated from 2010 to 2013, but they reunited in March 2022, where the TV host interviewed the professional dancer.
"Jules, just to start, [my cohosts] Sisanie and Tanya have been asking me if this is awkward for me," the American Idol host said during an episode of On-Air With Ryan Seacrest. "And I said, 'Not at all because we're friends.'"
Article continues below advertisement
Despite going their separate ways, the Live With Kelly and Ryan lead noted that there's no animosity between the two stars.
"There is nothing uncomfortable about it, because we've remained friends," he said, while Hough shared that they treat each other with "respect and love and all those things."
"I have a new publicist now, so it's like, 'It's fine! They can talk!'" Hough quipped, poking fun that they're allowed to hang out even if they're not dating.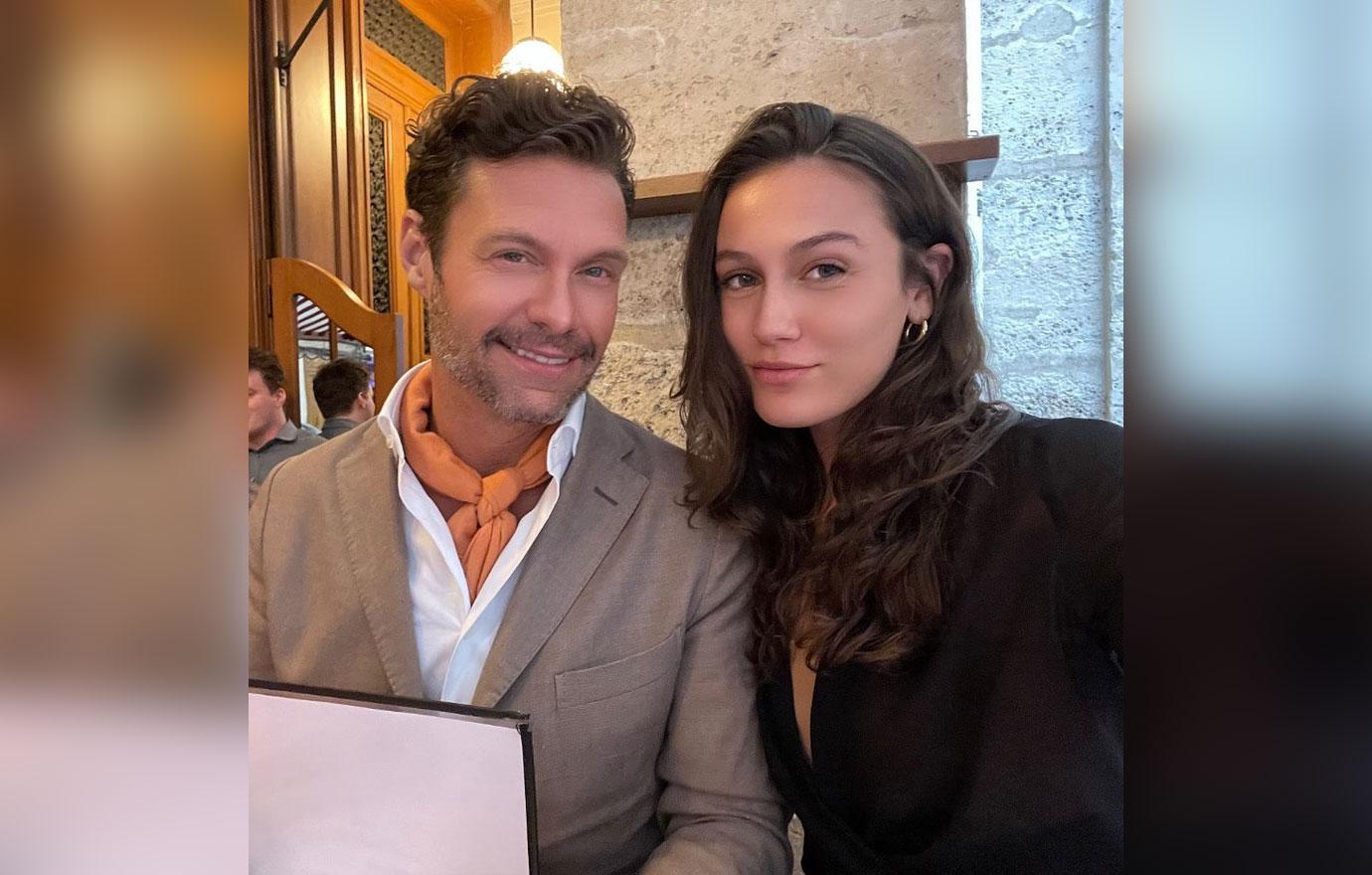 Article continues below advertisement
Hough later married Brooks Laich, but they split in November 2020, while Seacrest is currently dating Aubrey Paige Petcosky.
For her part, Hough seems to be in a great spot in her life.
"You think about what's important and what you would be left with at the end of your life," the Safe Haven alum said. "[It's important to] clear space so that you can put your energy and your heart into the things that you're really passionate about."