NEWS
Julianne Hough Dishes On The 'Next Chapter' In Her Life After Finalizing Brooks Laich Divorce — See Pic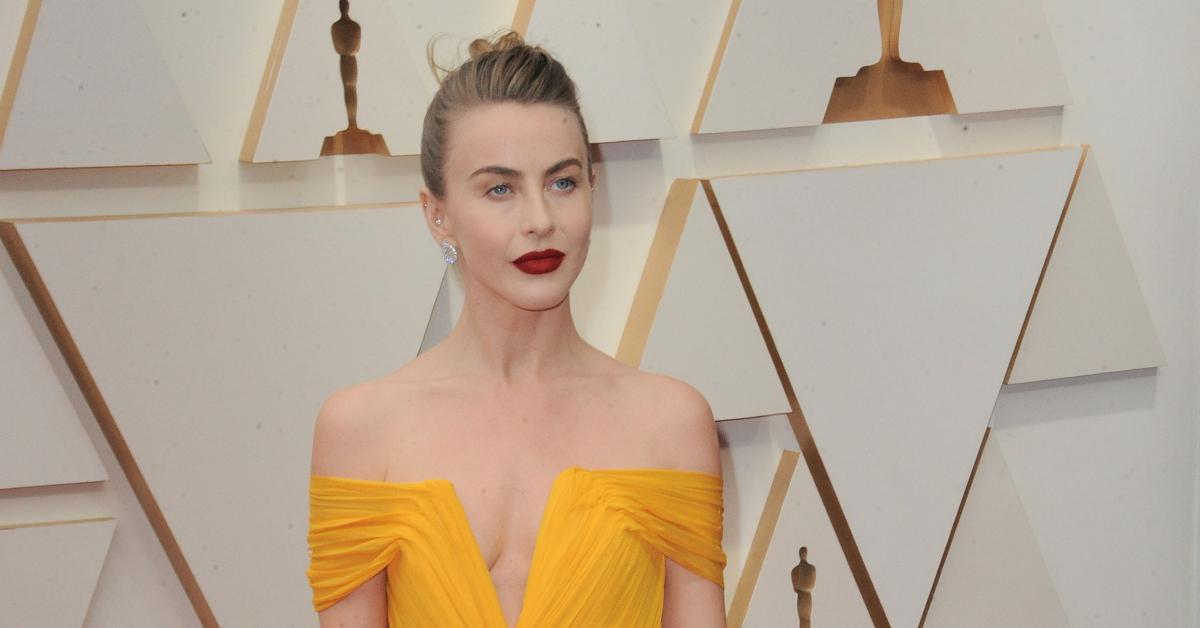 Article continues below advertisement
"NYC living - first night in my house I had to get a locksmith at 2am, no furniture, drinking my wine @freshvinewine out of my one coffee mug and loving every minute! This is the spot where I contemplate my life and this next chapter. The cool part is I have been so blessed to live the life of my dreams, have family, old and new friends in my life that mutually show up for each other, and have a new sense of wonder in my eyes and heart, that this empty house feels completely full! 🥰 #mushroomcpuffsnotincluded 🍄," she captioned a photo of herself on the floor of her new home.
Article continues below advertisement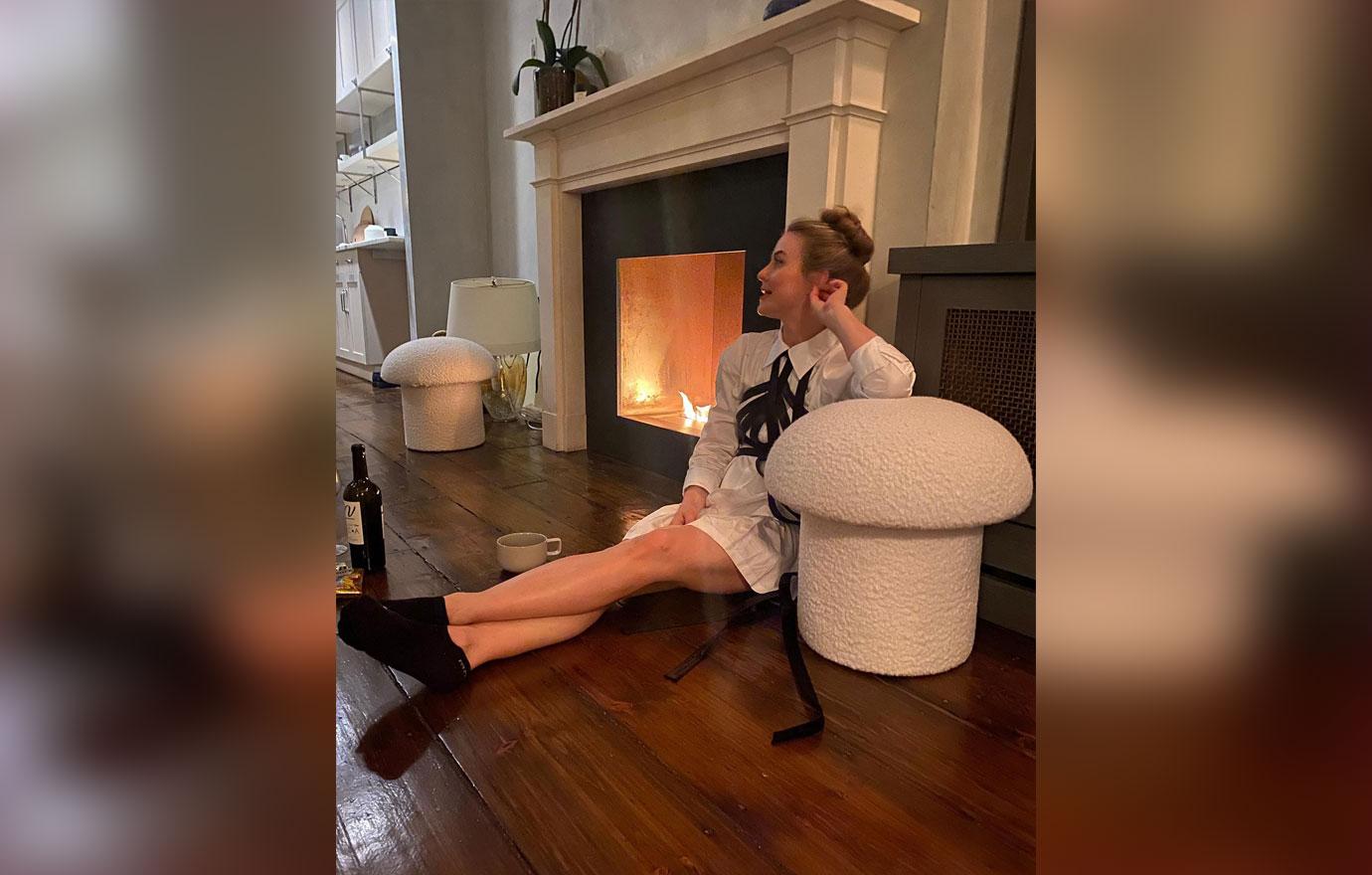 Of course, people were excited for the blonde beauty, 33, who finalized her divorce from Brooks Laich in February. One person wrote, "Welcome!! The big 🍎 is a DREAM!! xx," while another added, "Decorate your new home with love,laughter and memories 😍."
A third person said, "New York City is the best place to write the next chapter of your story!!! I'm doing it too ❤️."
Article continues below advertisement
These days, the Dancing With the Stars judge is adding to her resume by making her Broadway debut in POTUS.
"My entire life, I have always been inspired by the unmatched talent that graces the Broadway stage," the singer told PEOPLE. "Being part of a production like this speaks to the artistry, dedication and grit that it takes to become that level of entertainer."
"I am incredibly humbled and honored to be joining [director Susan Stroman], [playwright Selina Fillinger] and this extraordinarily talented cast and crew for my Broadway debut," she added.
Article continues below advertisement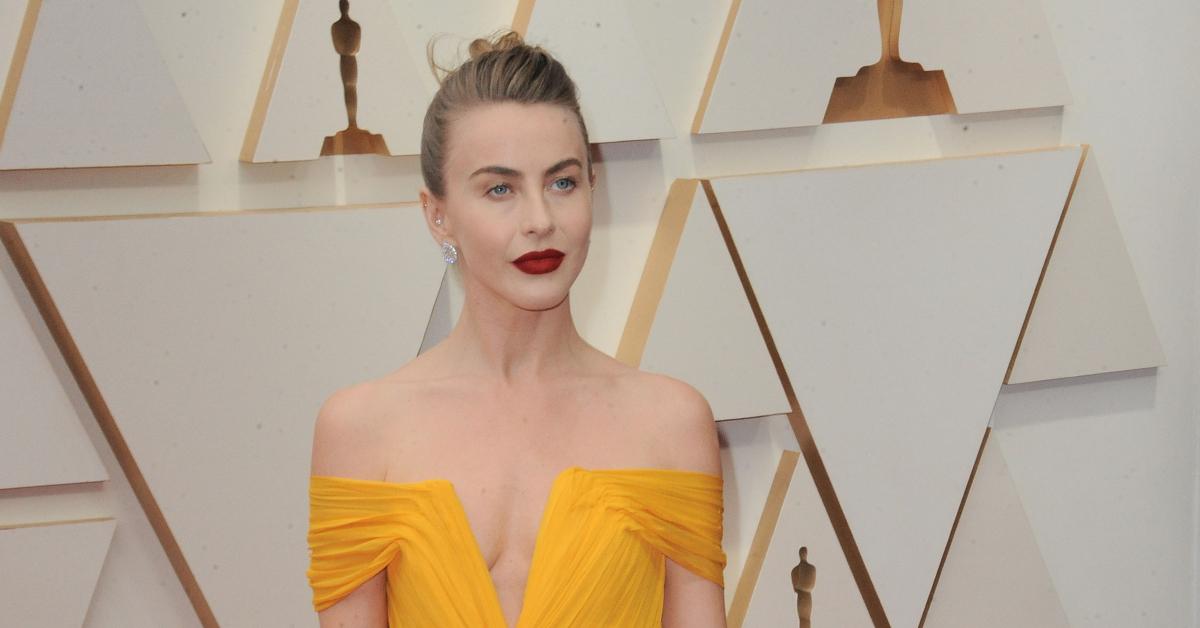 Hough and Laich got married in 2017, but they split nearly three years later.
"We have lovingly and carefully taken the time we have needed to arrive at our decision to separate," they said in a statement at the time.
Well, it seems like Hough is ready to put the past behind her once and for all!