BREAKING NEWS
Jury Finds Jussie Smollett Guilty Of Disorderly Conduct For Staging A Hate Crime & Filing A False Police Report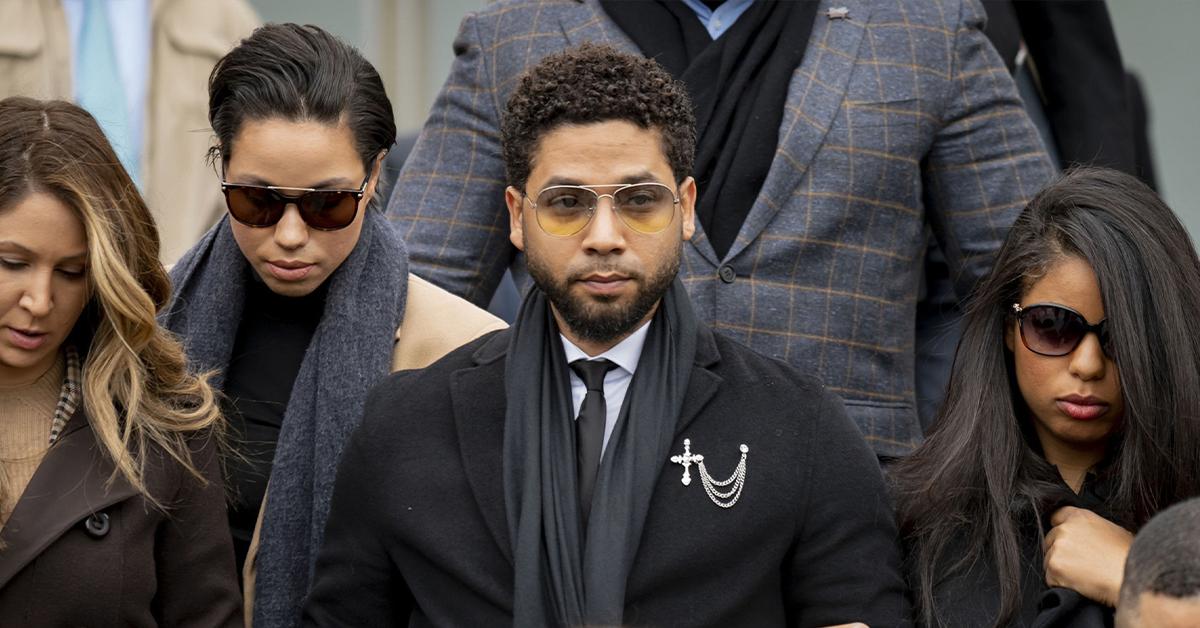 Article continues below advertisement
According to reporter Jason Meisner, the Empire actor was found guilty by a Chicago jury for committing disorderly conduct for staging a fake hate crime and filing a false police report.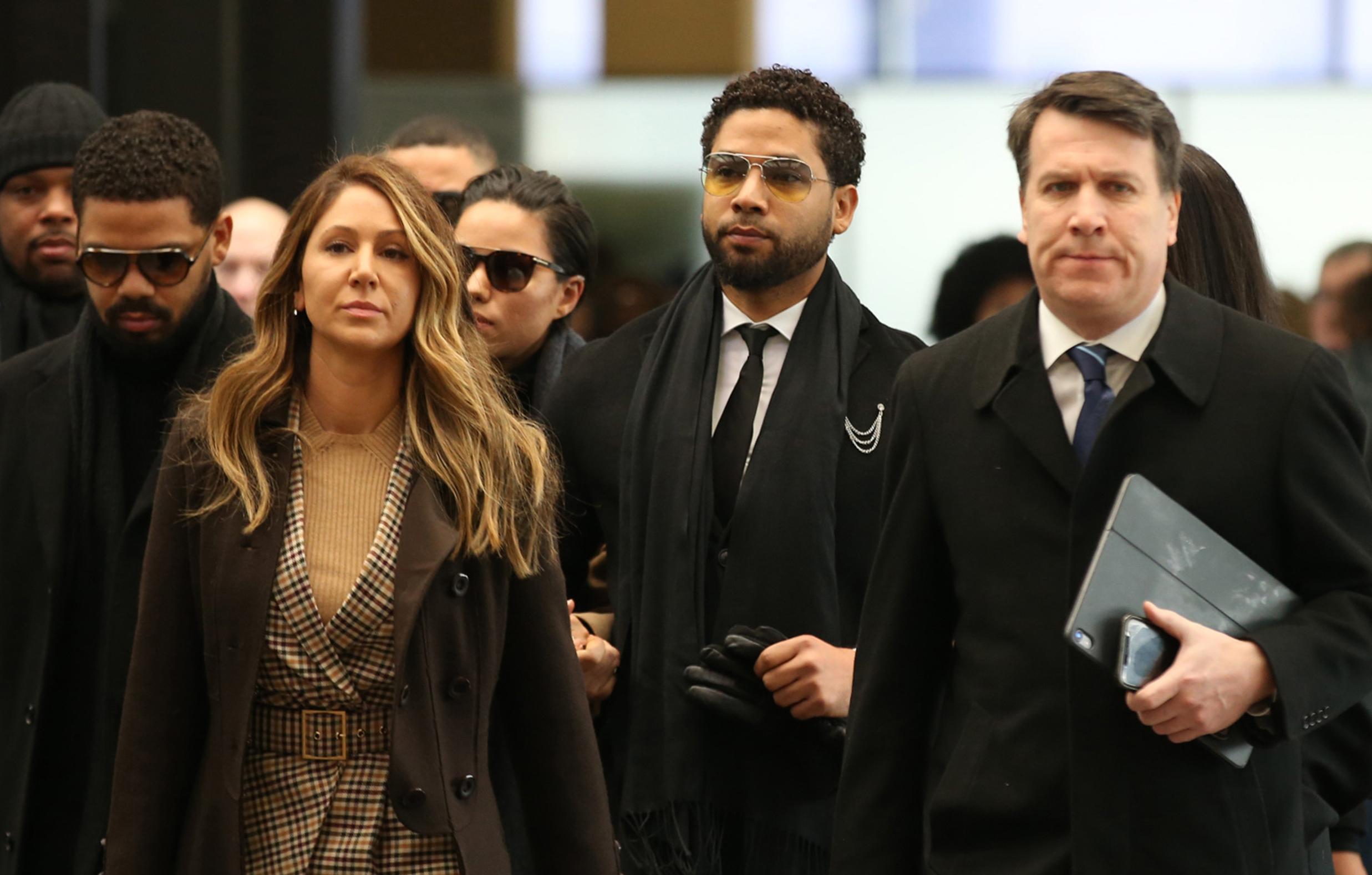 Article continues below advertisement
As OK! previously reported, Jussie, 39, alleged that on January 29, 2019, he was attacked at 2 A.M. by two white men, who screamed homophobic and racist slurs at him, in addition to pouring what he believed to be bleach all over him. He added that the two men then looped a noose around his neck before fleeing the scene.
Article continues below advertisement
Brothers Abel and Ola Osundario, who are Black, came forward and alleged the entire incident was staged. The two — who met the actor while working on Empire — claimed that they were paid $3,500 to simulate the attack.
The brothers also previously claimed Jussie fabricated the hate crime to "raise his profile" because he was unhappy with his role on the hit FOX show.
Article continues below advertisement
During the trial, The Mighty Ducks star alleged in his testimony that he and Abel had previously had an intimate relationship. The Alien: Covenant star (who is an openly gay Black man) claimed that the two had "done drugs" and "made out" in a private room at a gay bath house. Abel has disputed this claim stating that the two only maintained a "friendship."
Article continues below advertisement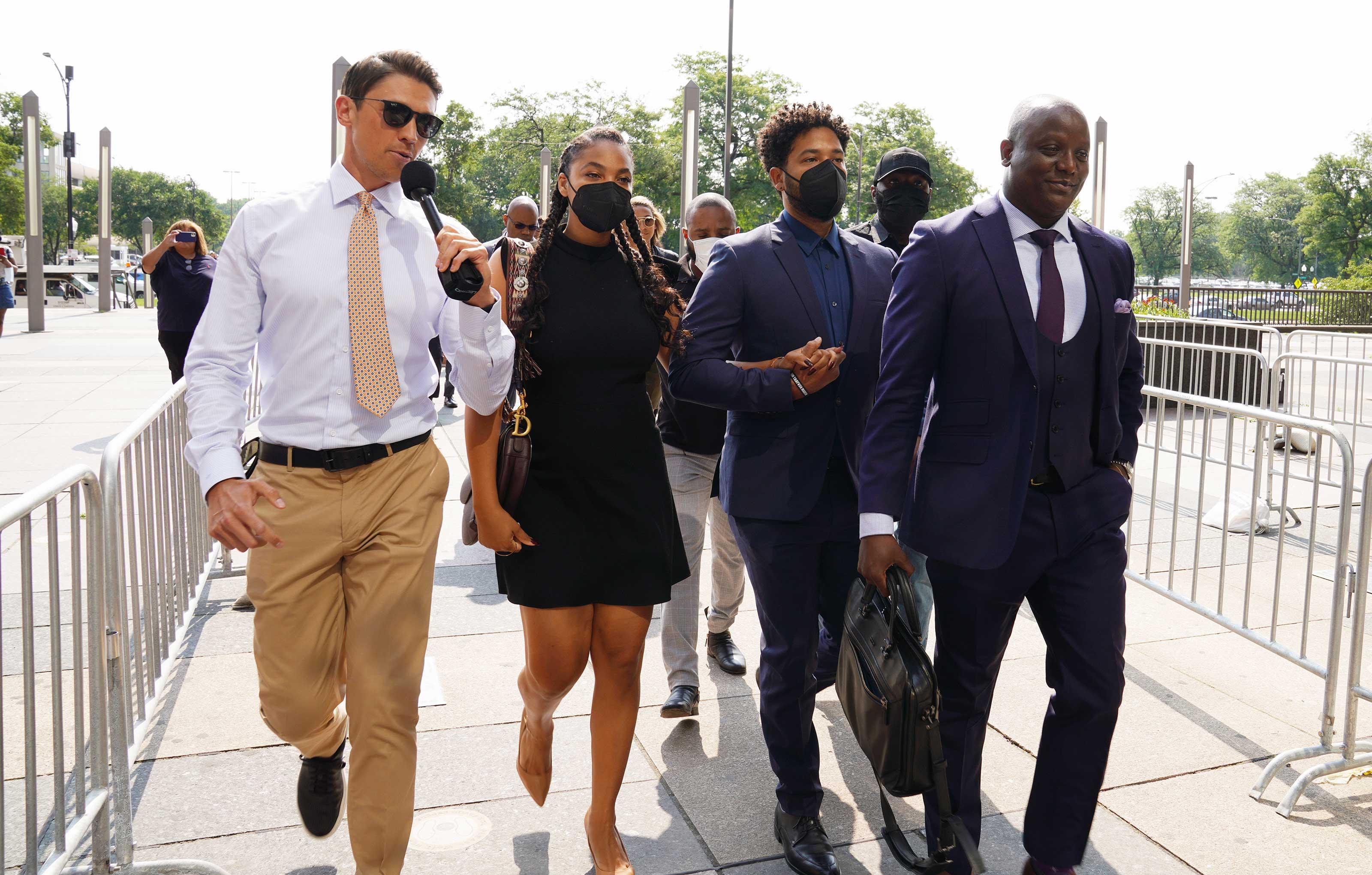 The singer also went on to call the brothers "liars" and to go head to head with special prosecutor Dan Webb during questioning.
Article continues below advertisement
As the attorney read aloud Instagram messages between Jussie and Abel, the California native asked him to please refrain from saying certain words out loud "out of respect for every African American in the courtroom."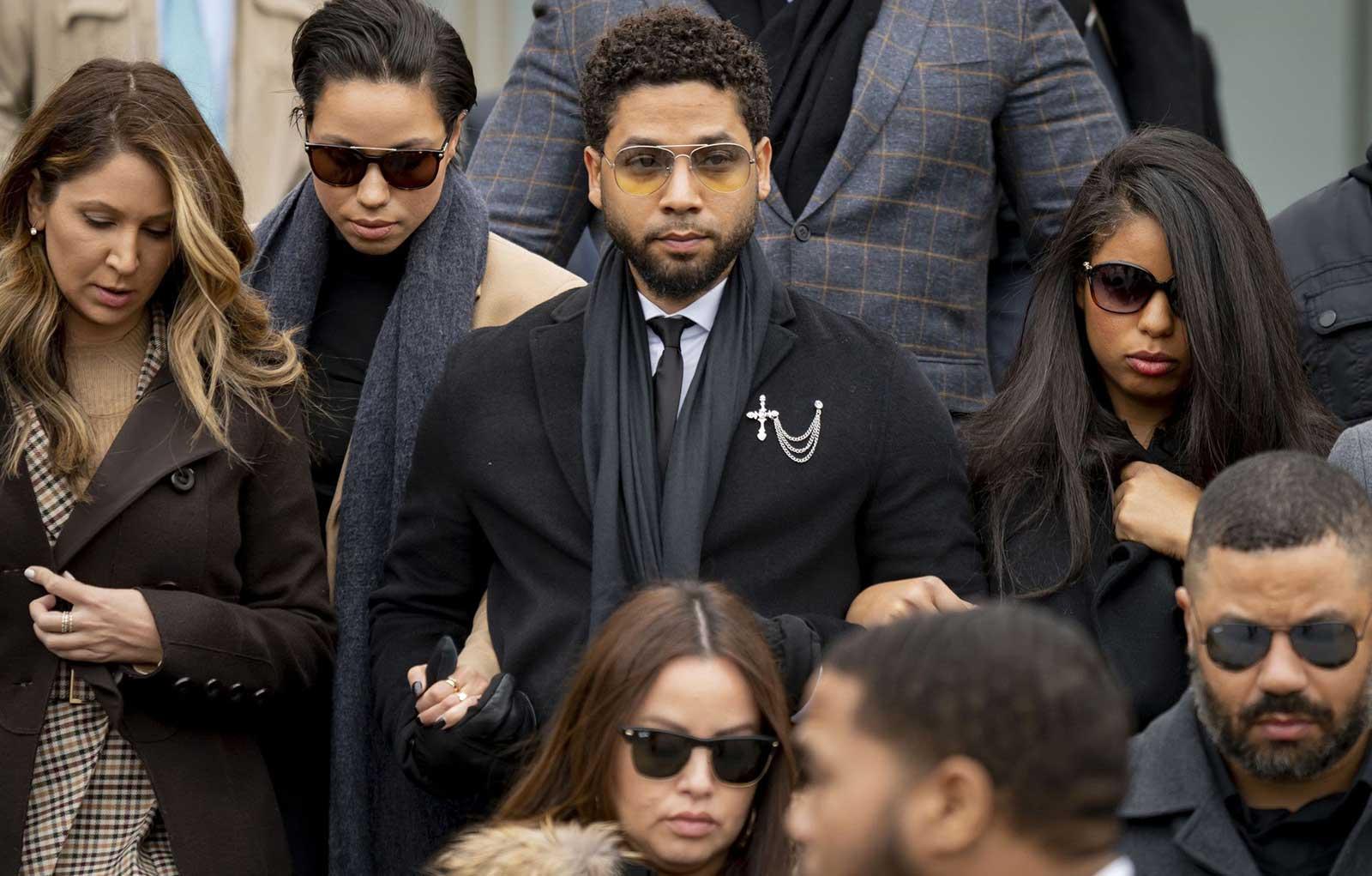 Article continues below advertisement
Tensions in the courtroom had already been at an all time high after Jussie's defense attorney Tamara Walker accused Judge James Linn of threatening her, citing that the judge had physically lunged at her.
Jussie has not yet been sentenced. Each count of disorderly contact can result in a maximum three year jail sentence.