NEWS
Jussie Smollett Takes The Stand In His Own Defense During Trial For Allegedly Staging A Hate Crime, Reporting It To The Police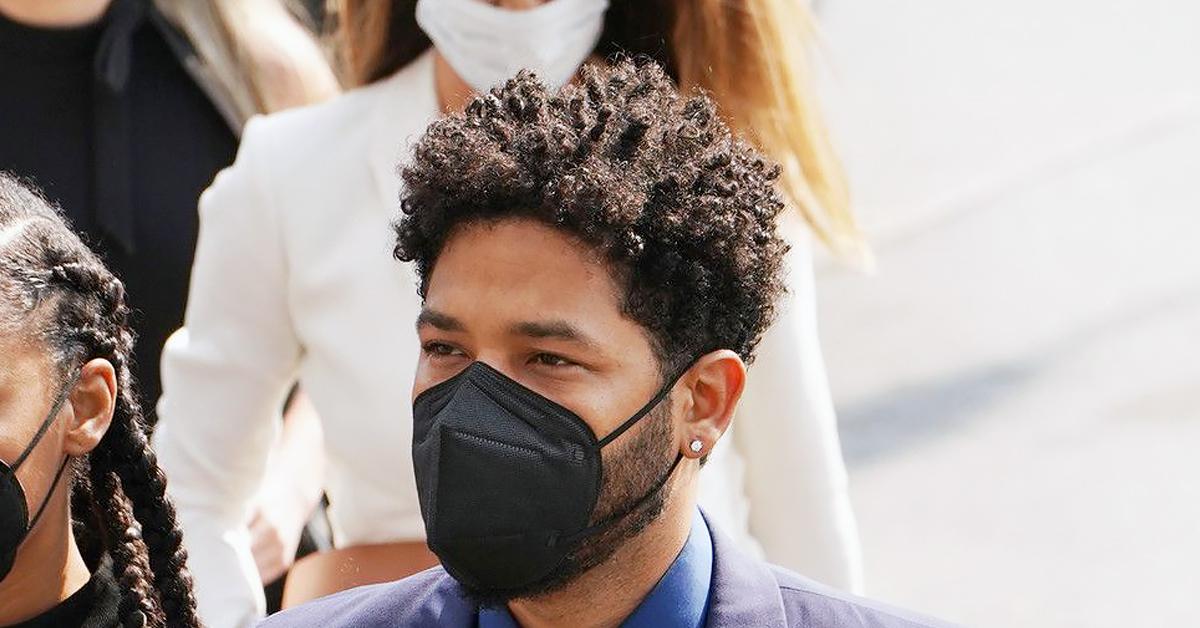 Article continues below advertisement
The actor is currently testifying on Monday, December 6, to try and prove he did not orchestrate an alleged hate crime attack against himself in January 2019. Smollett is one of the six witnesses the defense called to take the stand.
Article continues below advertisement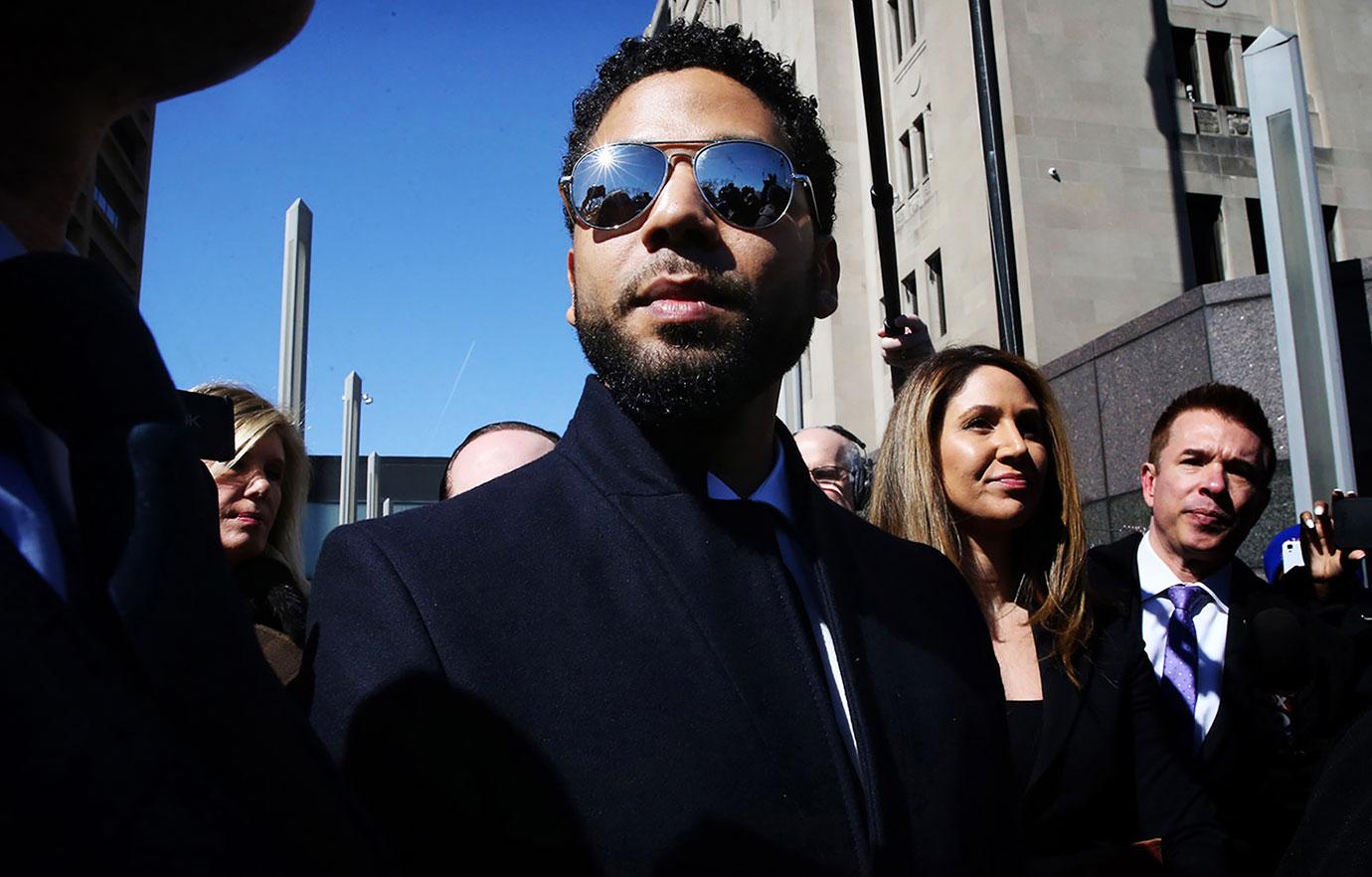 Article continues below advertisement
Former Chicago journalist Brett Mahoney was the fifth witness called to the stand on Monday. Mahoney — who worked as an executive producer on seasons 4, 5, and 6 of Empire, which Smollett was fired from in light of the hate crime scandal — discussed the alleged hate letter the embattled actor received while on set.
According to the prosecution, Smollett sent the letter to himself and staged the attack after producers didn't respond to the letter in the way he had hoped. Mahoney refuted the claims on the stand, per Fox News, insisting Smollett didn't want a lot of attention paid to the hateful letter.
Article continues below advertisement
The fourth witness called by the defense was Anthony Moore, who reportedly worked as security for the Sheridan Hotel in downtown Chicago, located right around where the alleged attack took place.
As OK! reported, Smollett claimed he was attacked at 2 A.M. by two white men, who shouted homophobic and racist slurs at him, in addition to pouring what he believed to be bleach all over him. He added that the two men then looped a noose around his neck before fleeing the scene.
Article continues below advertisement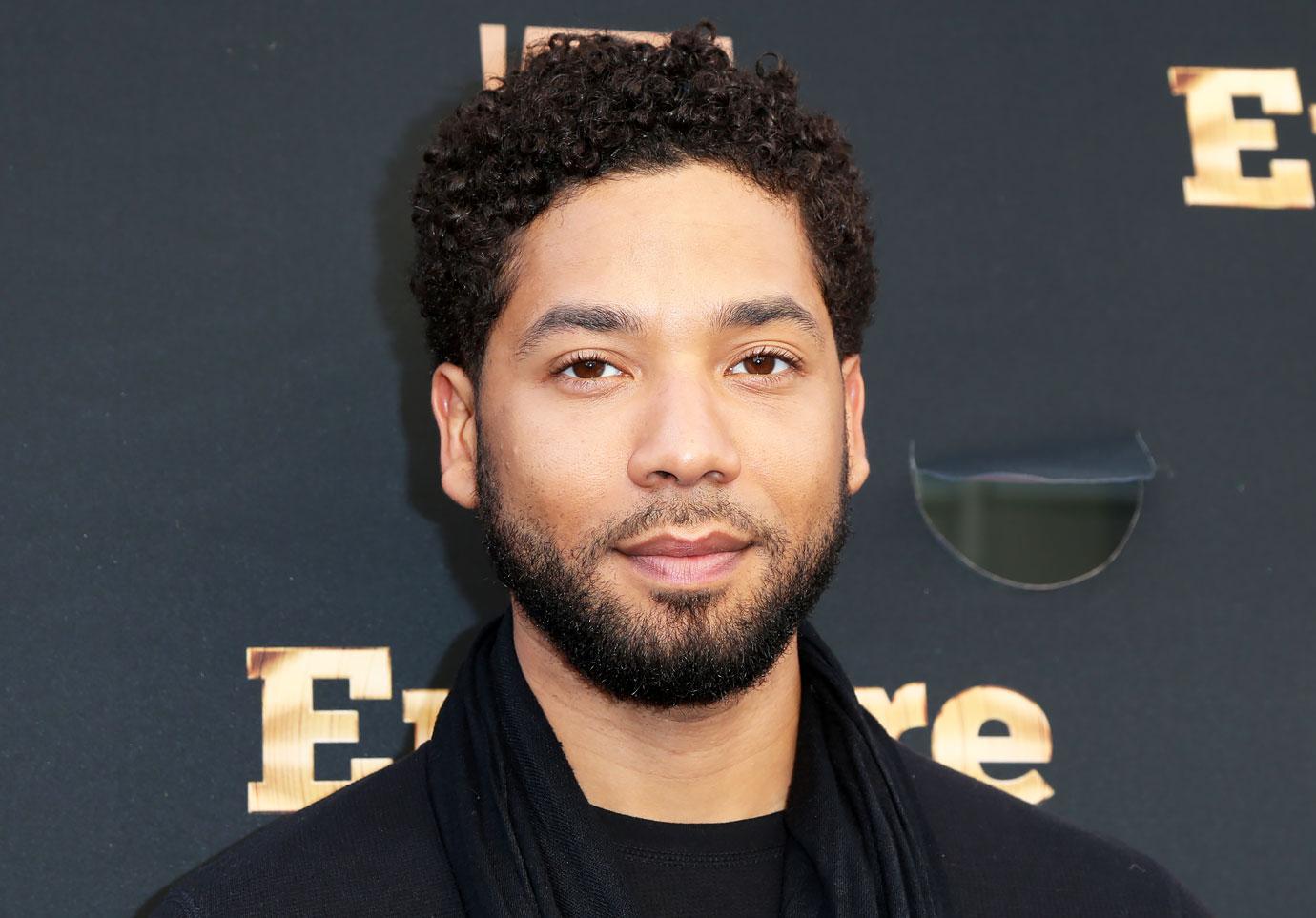 Article continues below advertisement
While brothers Abel and Ola Osundario, who are Black, eventually came forward and claimed the entire incident was staged — revealing they were paid $3,500 to simulate the attack — Moore reportedly maintained he saw a white man dressed in all-black with a ski-mask on running past him. (The brothers also previously claimed Smollett fabricated the hate crime to "raise his profile because he was unhappy with his role on Empire.")
The security guard told the court he was able to catch a glimpse of the apparent suspect because he flashed his light on his face; however, he didn't get a good look at the second man, per the outlet.
The 39-year-old was initially hit with 16 charges for filing false police reports in 2019, but all charges were dropped by the Cook County State's Attorney's office without explanation. A special prosecutor then presented the case to a grand jury, who indicted Smollett last year on six charges. If convicted of all charges, Smollett may be facing a maximum sentence of three years behind bars.