NEWS
Jussie Smollett Calls The Osundario Brothers 'Liars,' Chastises White Prosecutor For Reading N-Word Aloud During His Second Day Of Testimony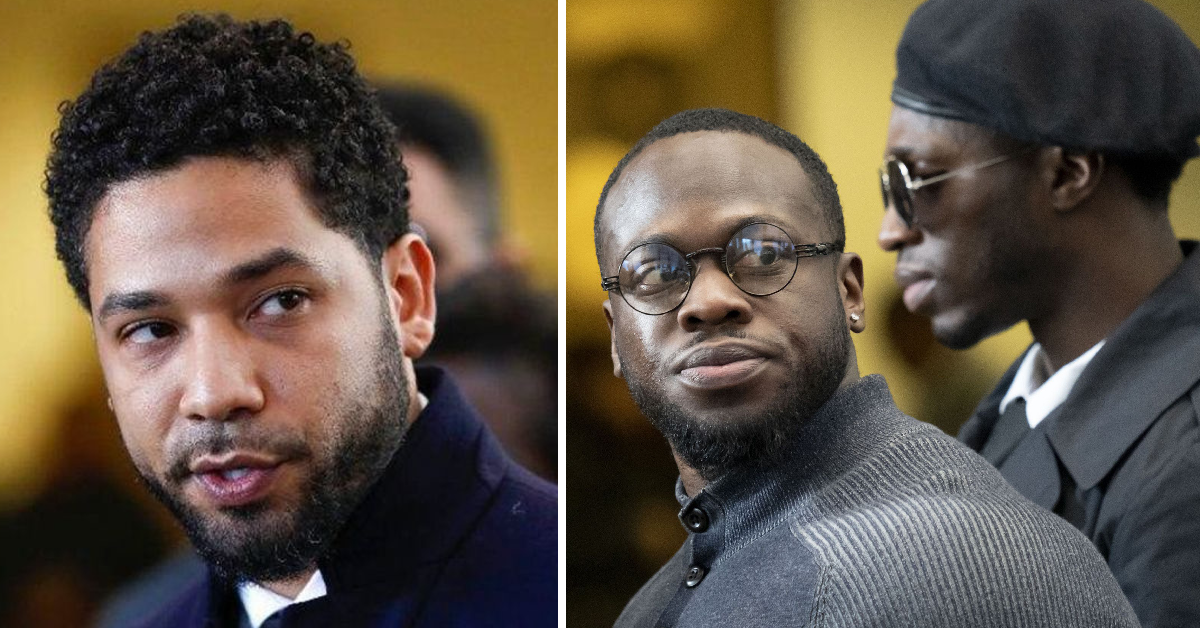 Article continues below advertisement
The actor, 39, — who insists he was attacked by two masked men wearing MAGA hats who yelled homophobic and racist slurs at him while beating him up and throwing a noose around his neck — took the stand once again on Tuesday, December 7, to be cross examined by special prosecutor Dan Webb.
Tension reportedly rose after Webb continued to press Smollett about the part he allegedly played in staging the January 29, 2019, attack and his communication with the Osundario brothers.
Article continues below advertisement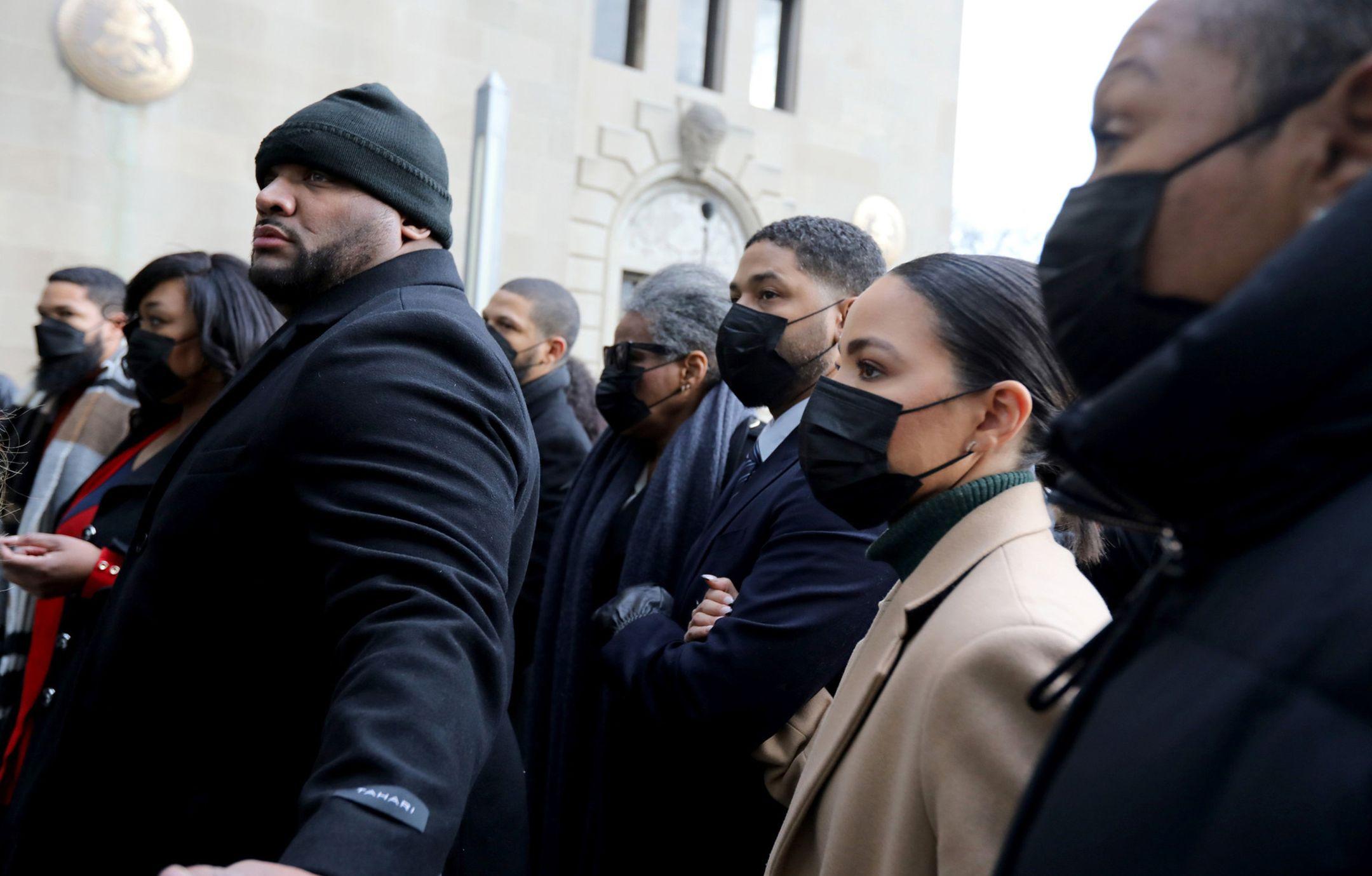 Webb reportedly stated that on January 27, 2019 — two days before the incident — Smollett picked up Abimbola and Olabinjo Osundairo in his Mercedes and drove them around the area near his apartment, where the alleged attack took place. Webb seemed to be implying the three were doing a dry run of the fake attack.
Article continues below advertisement
"There was no fake attack," the Empire star emphasized to the jury, via National Review, following the prosecutor's line of questioning.
Article continues below advertisement
The two brothers have testified that it was the singer's idea to have them fight him, call him racist and homophobic slurs, pour bleach on him, hang a noose around his neck, and make it appear that the incident was carried out by supporters of Donald Trump, it was reported.
Smollett maintained he was originally with the two on the morning of the 27th for a work out session; however, they decided to change their plans. "We did not work out," The Mighty Ducks actor reportedly said, claiming they drove around and smoked weed instead, after Webb pointed out the crew never got out of the car.
Article continues below advertisement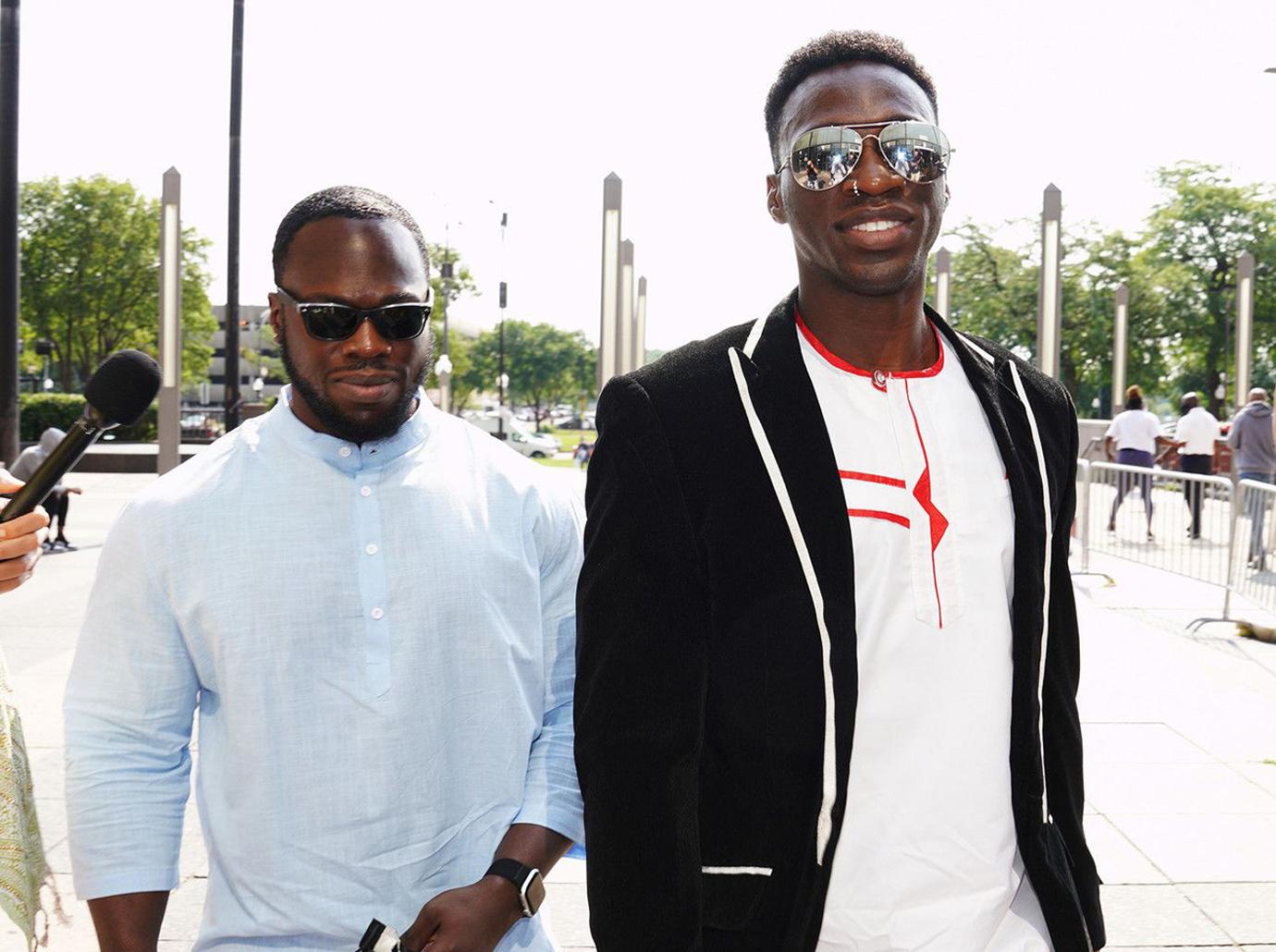 Webb also noted Smollett and Abimbola spoke twice while the star's flight was delayed in New York on January 28, 2019. However, Smollett reportedly insisted they were once again trying to plan another workout session for that night when he got back to Chicago, but instead delayed their workout until 9 a.m. the next morning.
Article continues below advertisement
Meanwhile, that workout didn't happen either, as Smollett stated, "There were more important matters," seemingly referring to the alleged attack that took place at around 2 a.m.
The prosecutor showed the FOX star surveillance photos of his alleged attackers — who the Osundairo brothers say are them — but Smollett would not confirm their identity. "I doubt every word that they say," The Skinny actor stated. "They're liars."
Article continues below advertisement
Things got worse as Webb — a 76-year-old white male— read Instagram messages exchanged between Smollett and Abimbola on the night of January 29, 2019.
Article continues below advertisement
According to Radar, as the lawyer reiterated the messages that included the N-word, Smollett asked him to please refrain from saying the word out loud "out of respect for every African American in the courtroom."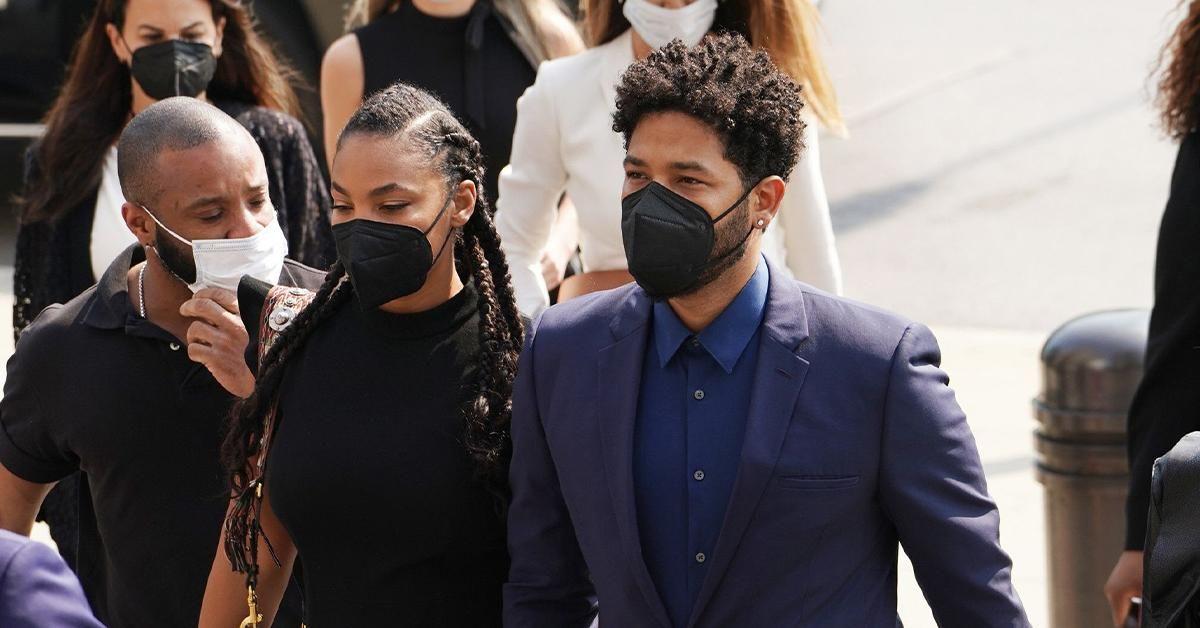 Article continues below advertisement
Webb then asked the California native to read the messages aloud to the jury himself, it was reported. "Why don't you read it?" the attorney allegedly asked. "I don't want to mispronounce anything."
Smollett is currently facing six counts of disorderly conduct related to filing a false police report after the Osundario brothers claimed they were paid by the actor to stage a hate crime attack against him.