NEWS
Jussie Smollett Declares He Did Not Lie About Homophobic & Racist Attack: I'm Not A 'Piece Of S**t'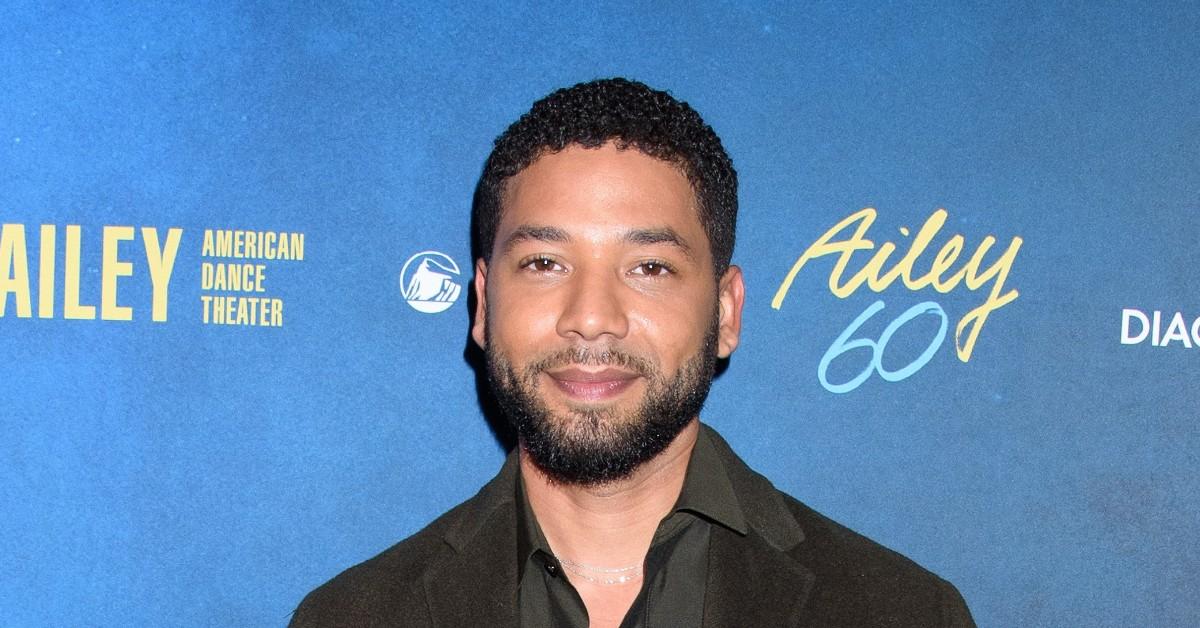 Jussie Smollett is standing by his word. The embattled actor is maintaining he did not lie about the homophobic and racist attack that allegedly took place in 2019 despite being found guilty in December for committing disorderly conduct for staging a fake hate crime and filing a false police report.
During his appearance on Sway's SiriusXM show, per TMZ, Smollett — who was sentenced in March to 150 days in Cook County Jail — said he feels he got screwed in court, because according to him, if people bought what the jury said, being that he flat out lied about the crime, that would mean everyone found out "someone is exactly the opposite of who they claim to be."
Article continues below advertisement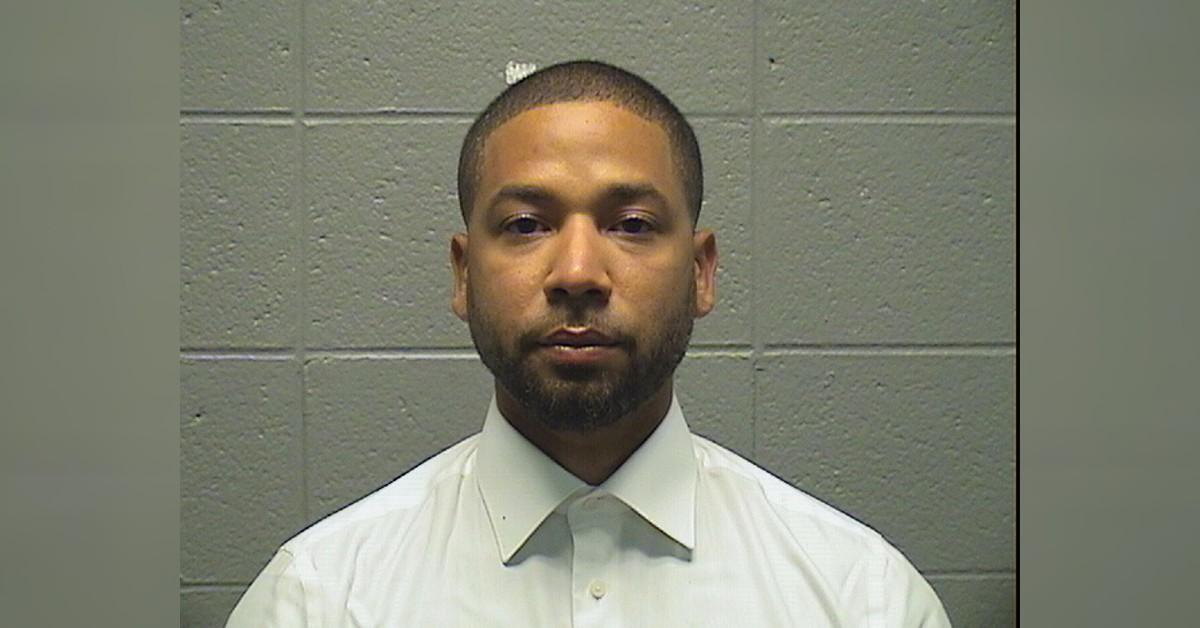 "If I had done this, I would be a piece of s**t," the 40-year-old pointed out of what he had been accused of. "That's not really questionable."
JUSSIE SMOLLETT CALLS THE OSUNDARIO BROTHERS 'LIARS,' CHASTISES WHITE PROSECUTOR FOR READING N-WORD ALOUD
Smollett emphasized he would never fabricate such a heinous lie, because if he had, it would mean "I had stuck my fist in the pain of Black Americans in this country for over 400 years."
"It would mean I stuck my fist in the fears of the LGBTQ community all over the world," he continued, "I'm not that motherf**ker. Never have been. Don't need to be."
Article continues below advertisement
In regards to the accusations that he fabricated the attack to benefit his career, Smollett said with a sly smile, "I was on the up and up. I was coming from New York, from doing a table read for my dream role in a Broadway show," before listing more of his accomplishments.
"it would be no reason for me to do some dumb, corny s**t like that," Smollett lamented. "But people are going to believe what they believe, and what I have to do is, I have to keep working."
Article continues below advertisement
Smollett was released from jail on March 16 pending an appeal of his conviction after serving just six days behind bars. While reflecting on his time in jail, The Mighty Ducks star he didn't eat the whole he was there, explaining that fasting is something his family does to gain clarity.
JUSSIE SMOLLETT MOVED OUT OF PSYCH WARD, ACTOR'S BROTHER PRAISES FANS FOR PUBLIC PRESSURE ON COOK COUNTY
He said during the interview that he planned to fast until he was told how long he would be in jail for. "I have never in my life, at least in my adult life, been as clear of mind as I was for those 6-and-a-half days," Smollett maintained.
And with his pending appeal leaving him uncertain about his future, OK! reported Smollett is looking for a cash infusion: cue a book deal. "People are pitching him hard," said a source of the actor being courted by publishers, "and Jussie's been told he could get a $10 million deal, and way more depending on how much he dishes."