NEWS
Jussie Smollett Moved Out Of Psych Ward, Actor's Brother Praises Fans For Public Pressure On Cook County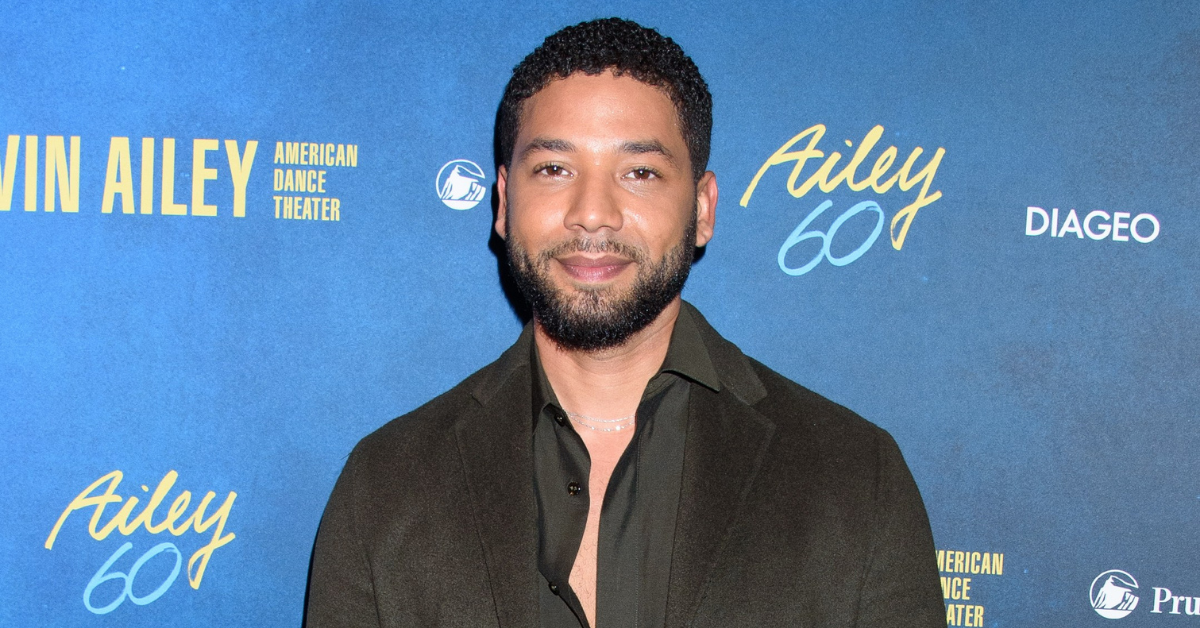 Jussie Smollett has been moved out of the psych ward at Cook County Jail, and according to his brother, the major win for the actor only happened because of his fans.
Article continues below advertisement
In the late hours of Monday, March 14, Jocqui Smollett took to social media to thank people for their support in the "Free Jussie" movement, declaring his removal out of the psych ward only happened because fans applied public pressure, according to TMZ. The embattled actor will now be able to enjoy a normal bed, as opposed to the restrained beds located in the psych ward.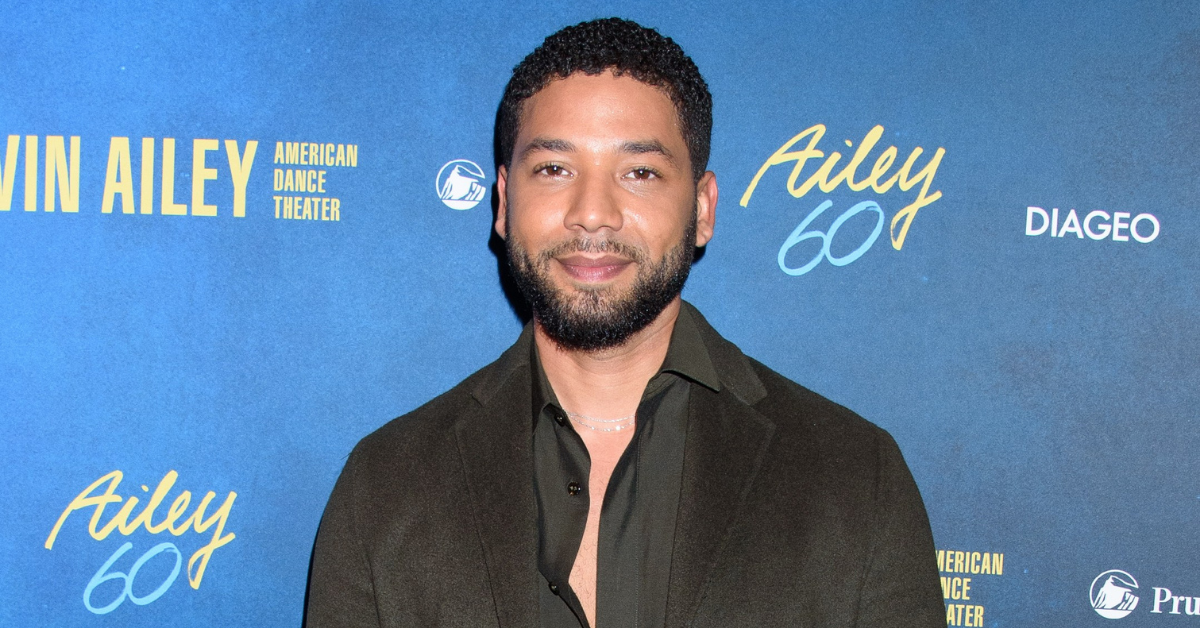 Article continues below advertisement
"Cook County doesn't really move until they get bad publicity ... keep continuing to call Cook County Jail checking in on him and keep saying that you believe he should be free," Jocqui reportedly told his following.
DON LEMON CONDEMNS JUSSIE SMOLLETT, CALLS HIM A 'LIAR' AFTER THE 'EMPIRE' STAR MENTIONED HOST IN CRIMINAL CASE
Given that pressure added on the county was what got Jussie moved, according to Jocqui, he asked that fans continue to apply pressure until the Empire star is a free man again after he was sentenced earlier this month to 150 days behind bars.
Jussie's sentence also included a total of 2.5 years of probation and a $25,000 fine, in addition to having to pay the City of Chicago $122,106 in restitution for lying to authorities about the racist and homophobic attack he orchestrated in 2019, with him claiming he was attacked by two white men, who screamed atrocious slurs at him and looped a noose around his neck before fleeing.
Article continues below advertisement
As reported by the outlet, Jussie was put in the ward because it houses high-profile inmates, with authorities also claiming there was fear for his mental wellbeing — something Jussie's brother has maintained was a flat out lie.
Following the reading of his sentence, Jussie is said to have even shouted at the court: "I am not suicidal and I did not do it!"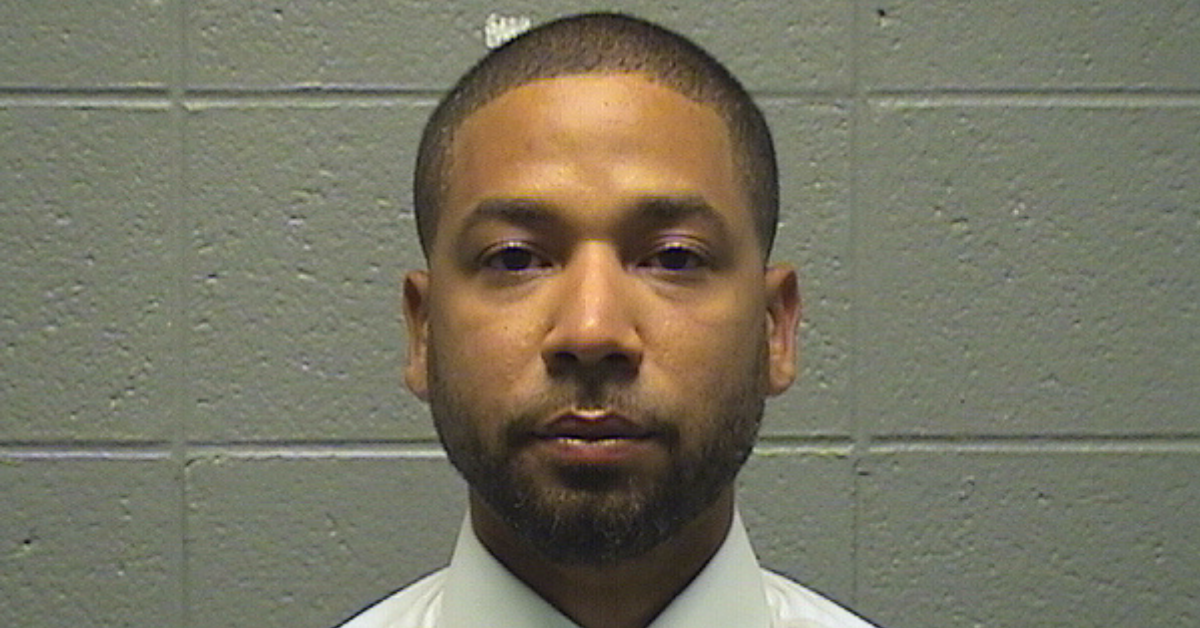 Article continues below advertisement
"I want to make it clear that he is in no way, shape, or form at risk of self-harm," he maintained. "He wants to let folks know that he is very stable, he is very strong, he is very healthy and ready to take on the challenge that... has been put up against him."
Jussie was found guilty by a Chicago jury in December 2021 on five of six counts he was charged with to include disorderly conduct and filing a false police report. Brothers Abel and Ola Osundario, who are Black men, testified against Jussie in court, claiming he hired them to stage the hate crime attack to "raise his profile" as an actor.