BREAKING NEWS
Jussie Smollett's Fate Determined Three Months After Being Found Guilty Of Staging Hate Crime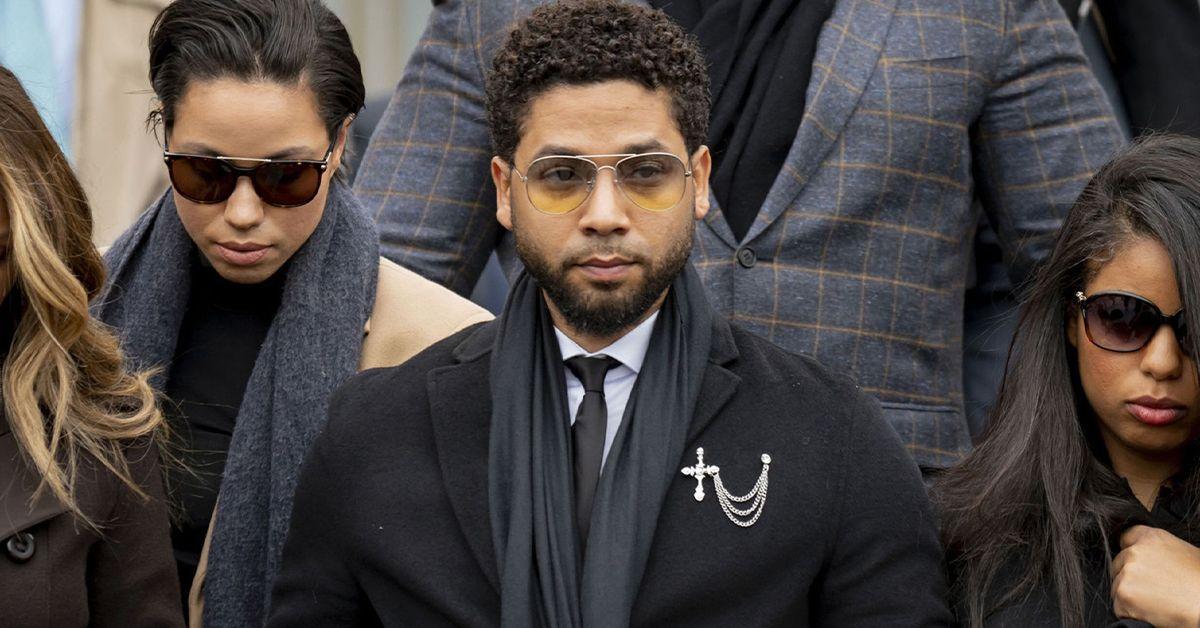 Jussie Smollett's punishment for staging a hate crime has been revealed.
On Thursday, March 10, the Empire actor, 39, was sentenced by Cook County Judge James Linn to 150 days behind bars, a total of 2.5 years of probation and a $25,000 fine for lying to authorities about racist and homophobic attack that he orchestrated on himself.
Smollett will also be required to pay the City of Chicago $122,106 in restitution. After his sentence was read, he reportedly shouted at the court: "I am not suicidal and I did not do it."
Article continues below advertisement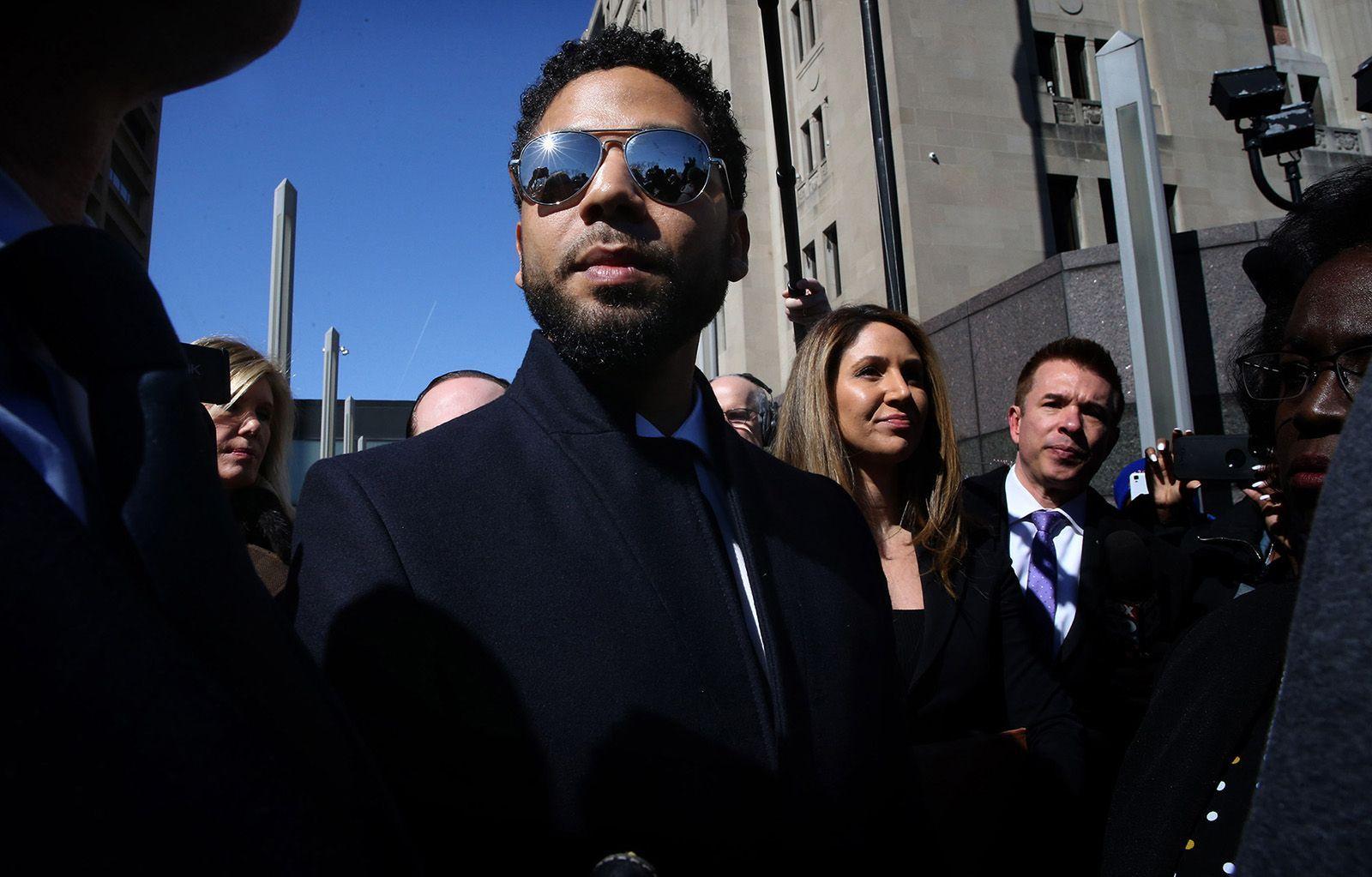 As OK! previously reported, in December the actor was found guilty by a Chicago jury for committing disorderly conduct for staging a fake hate crime and filing a false police report.
Smollett had been facing up to three years in prison for each of the five felony counts of disorderly conduct — the charge filed for lying to police — of which he was convicted. The singer was acquitted on a sixth count.
Article continues below advertisement
The Mighty Ducks actor got himself into trouble after he alleged that on January 29, 2019, he was attacked at 2 A.M. by two white men, who screamed homophobic and racist slurs at him, in addition to pouring what he believed to be bleach all over him. He added that the two men then looped a noose around his neck before fleeing the scene.
Article continues below advertisement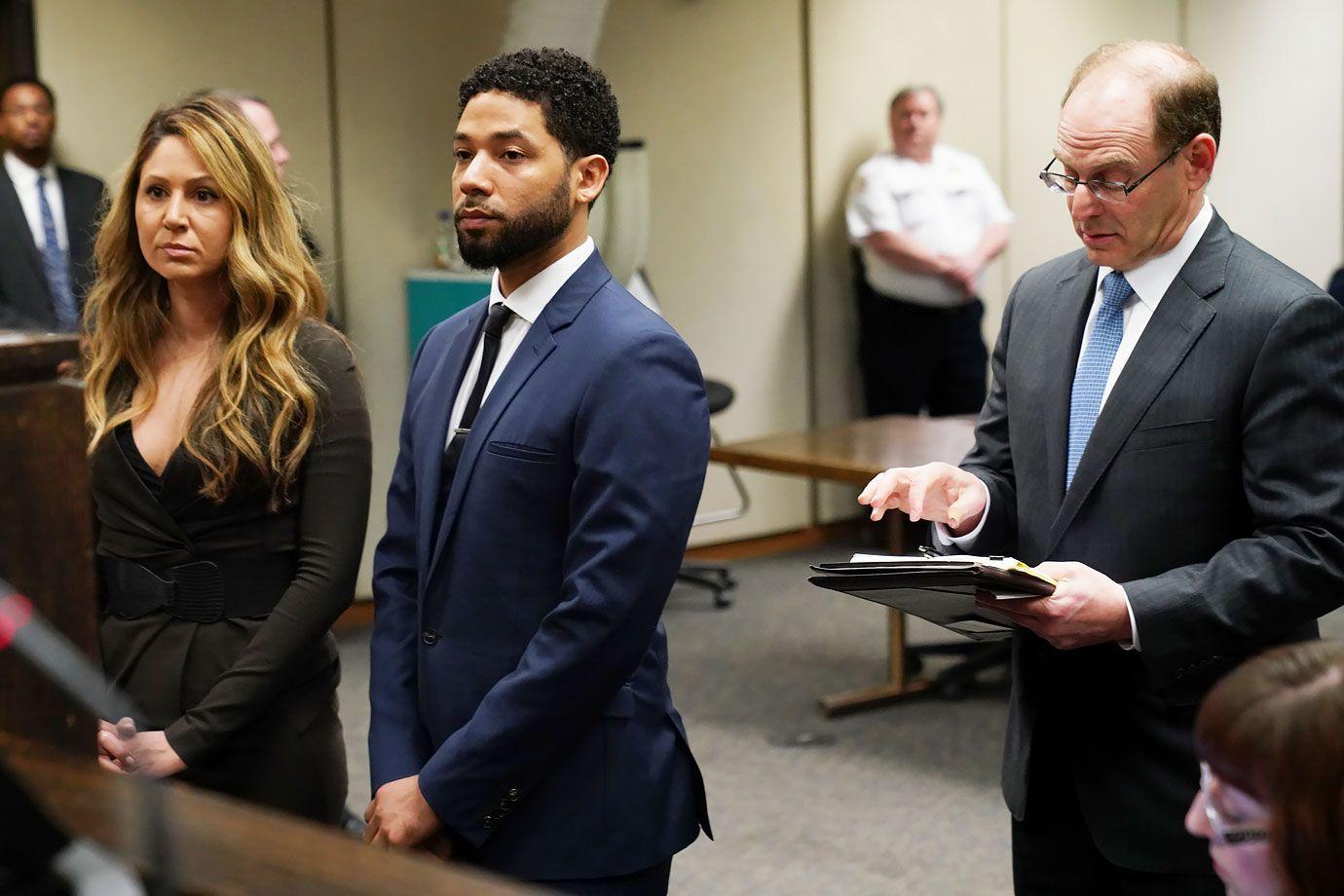 Article continues below advertisement
Brothers Abel and Ola Osundario (who are both African American) had come forward alleging that the entire incident was staged after they claimed Smollett fabricated the hate crime to "raise his profile" because he was unhappy with his role on the hit show. They claimed they were paid $3,500 by the star to stage the incident.
During the trial, Smollett made it clear that he thought that the brothers had been lying about being involved with the attack. "I doubt every word that they say," The Skinny actor stated during his testimony. "They're liars."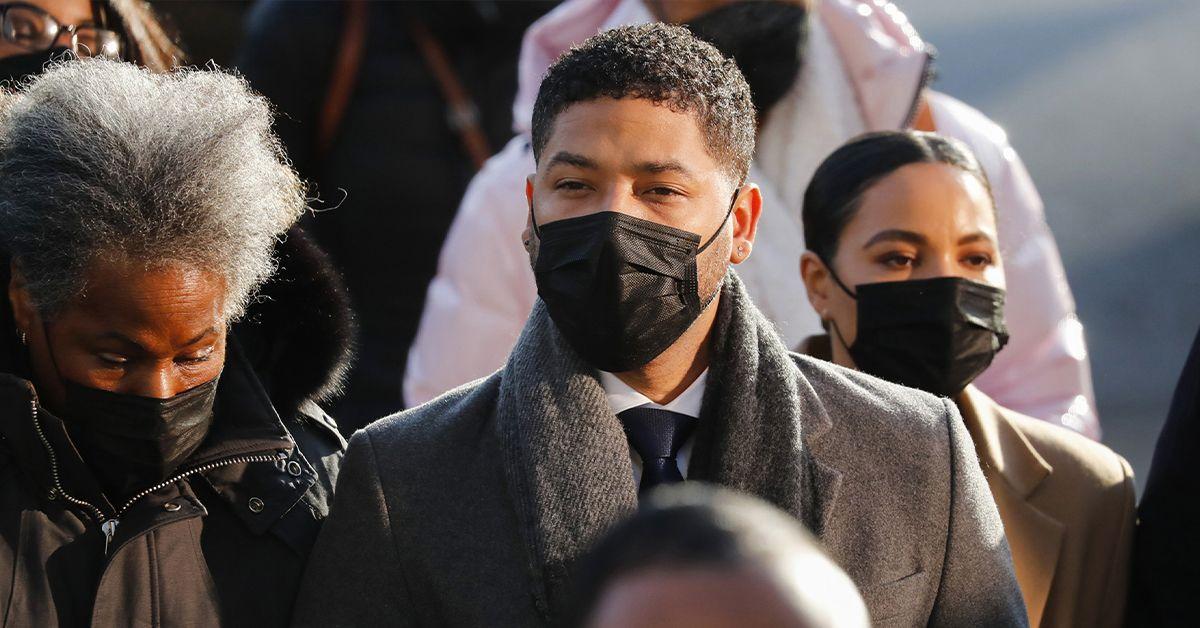 It was later alleged by Smollett that he and Abimbola had a sexual relationship and that they had engaged in drug use together. Abimbola had previously stated during his own testimony that he was heterosexual, and his relationship with Smollett was merely a friendship.