NEWS
Don Lemon Condemns Jussie Smollett, Calls Him A 'Liar' After The 'Empire' Star Mentioned Host In Criminal Case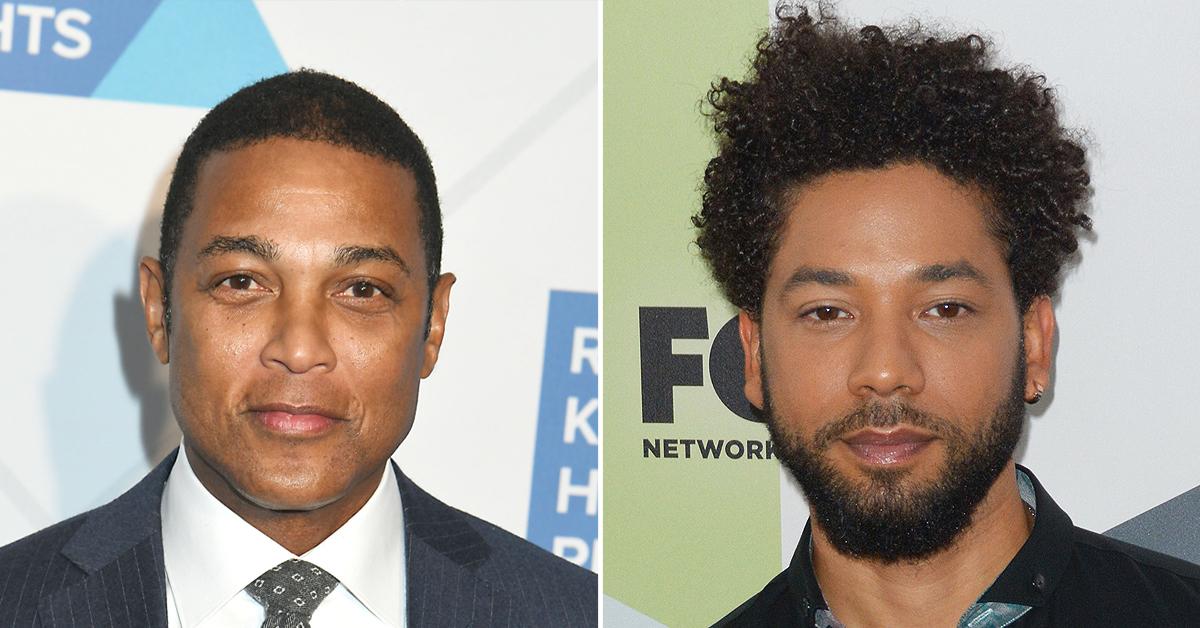 Article continues below advertisement
"He had to make up too many lies on why he didn't want to do certain things. To cover another lie. I guess he got caught up in that," Lemon said during his show via Radar.
Article continues below advertisement
The journalist continued to explain of the singer, "Because he took the stand himself, he got angry with the prosecutor, as the prosecutor poked holes in his story." Lemon also emphasized that Smollett's false allegations will have major implications for real victims who report actual hate crimes.
Article continues below advertisement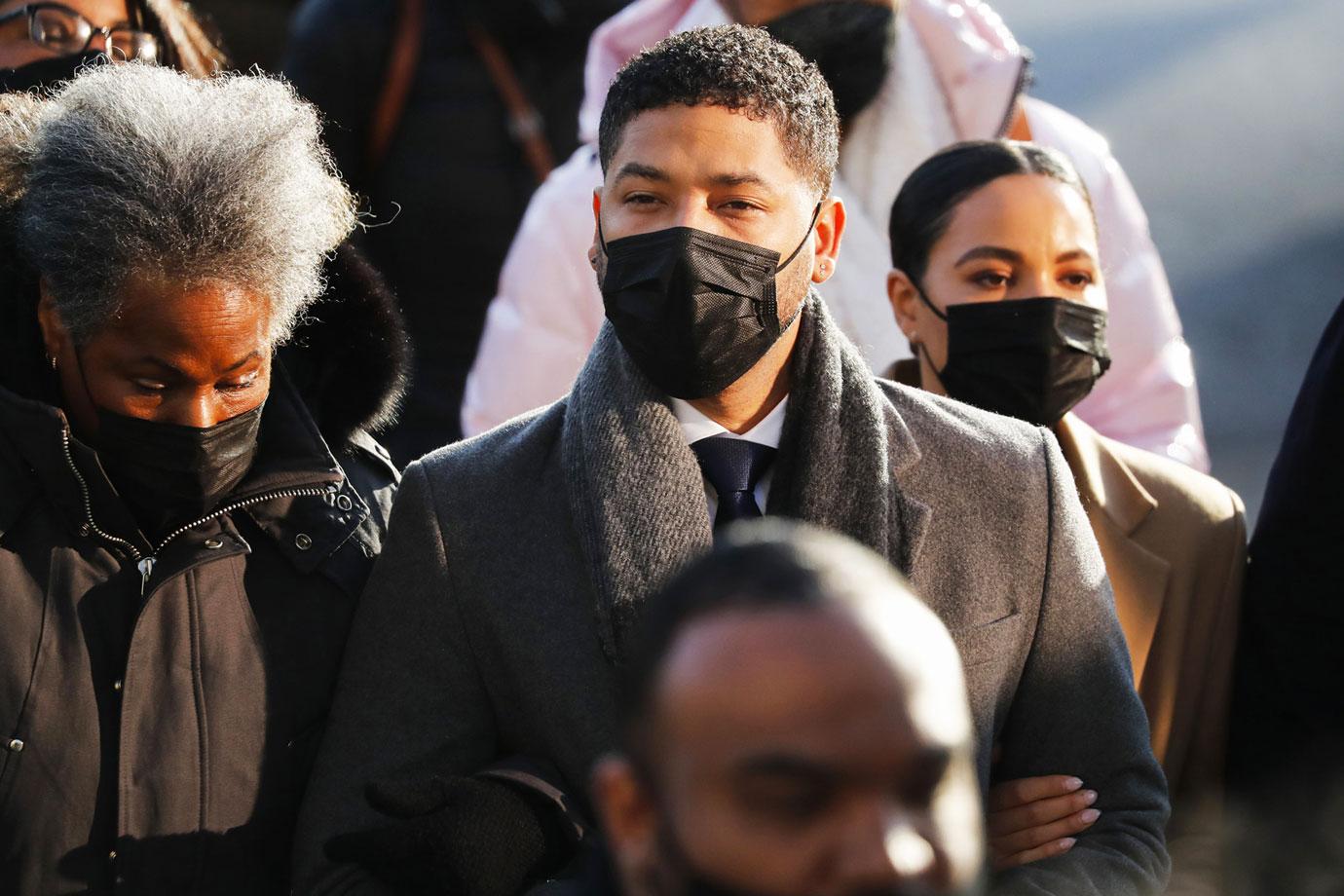 During the trial, the news reporter's name was brought up after the Marshall star claimed during his testimony that Lemon had given him a heads up that authorities were not buying the story of the fake attack. Insiders close to the Louisiana native tell the outlet that Lemon is not happy with Smollett for dragging his name into the case.
Article continues below advertisement
Lemon and Smollett were allegedly in close contact in the days following the made up January 2019 crime with the news anchor giving the entertainer information via his sources.
Article continues below advertisement
Although Lemon has come out against Smollett, his initial involvement with the actor has raised some eyebrows — with some people even calling for the Don Lemon Tonight host to be fired from the network.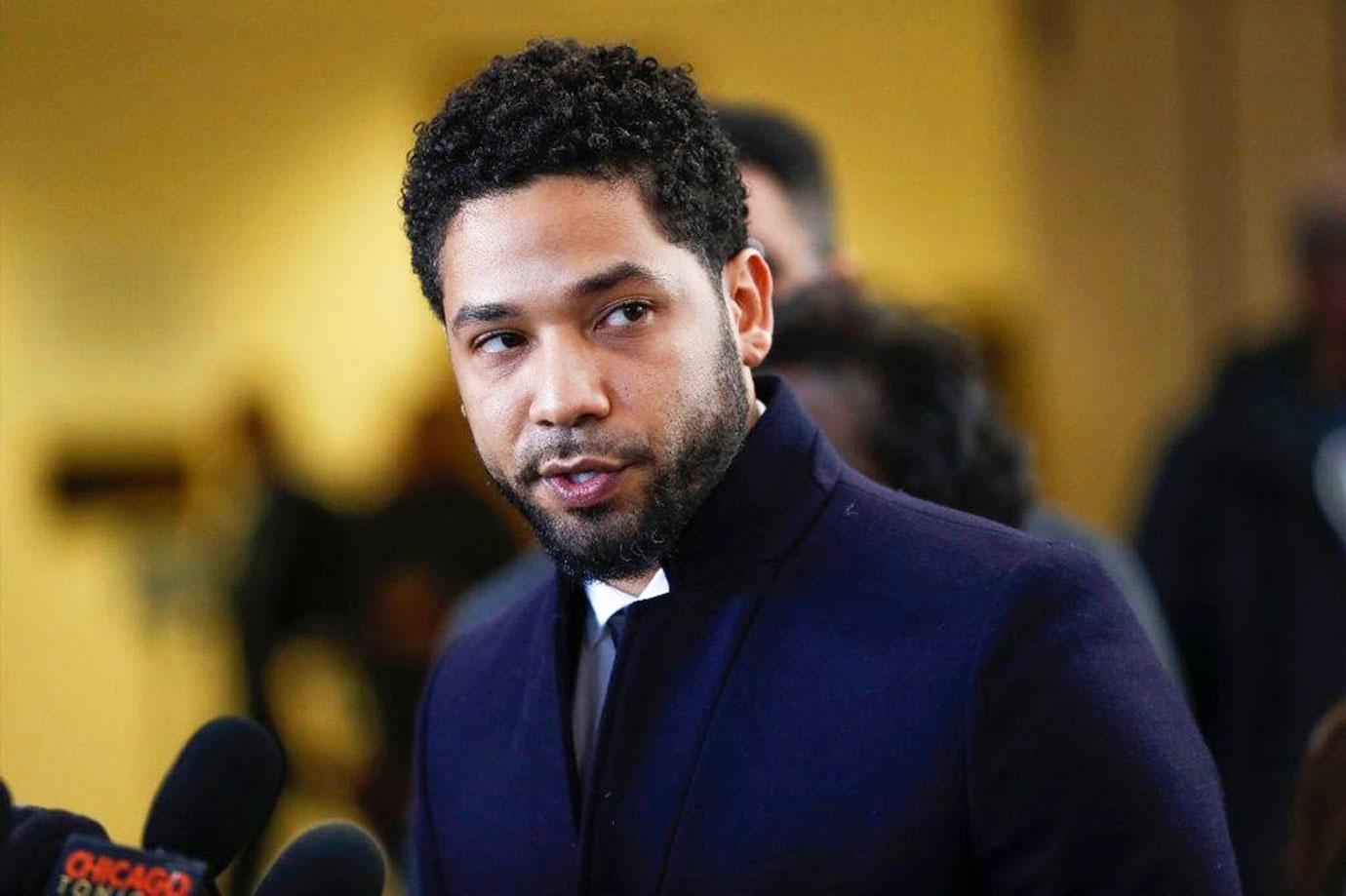 Article continues below advertisement
"If Don Lemon tipped off Jussie Smollett about police investigating the hate crime hoax, CNN should fire him immediately!" one political pundit wrote about the This Is the Fire: What I Say to My Friends About Racism author. CNN has yet to comment on the requests to take Lemon off the air.
As OK! previously reported, Smollett was found guilty after he alleged that on January 29, 2019, he was attacked at 2 A.M. by two white men, who screamed homophobic and racist slurs at him, in addition to pouring what he believed to be bleach all over him. He added that the two men then looped a noose around his neck before fleeing the scene.