TRUE CRIME
Jussie Smollett's Accusations Of Homophobia Hit Snag When Photo Comes Out Showing Osundairo Brothers Shirtless At Pride Parade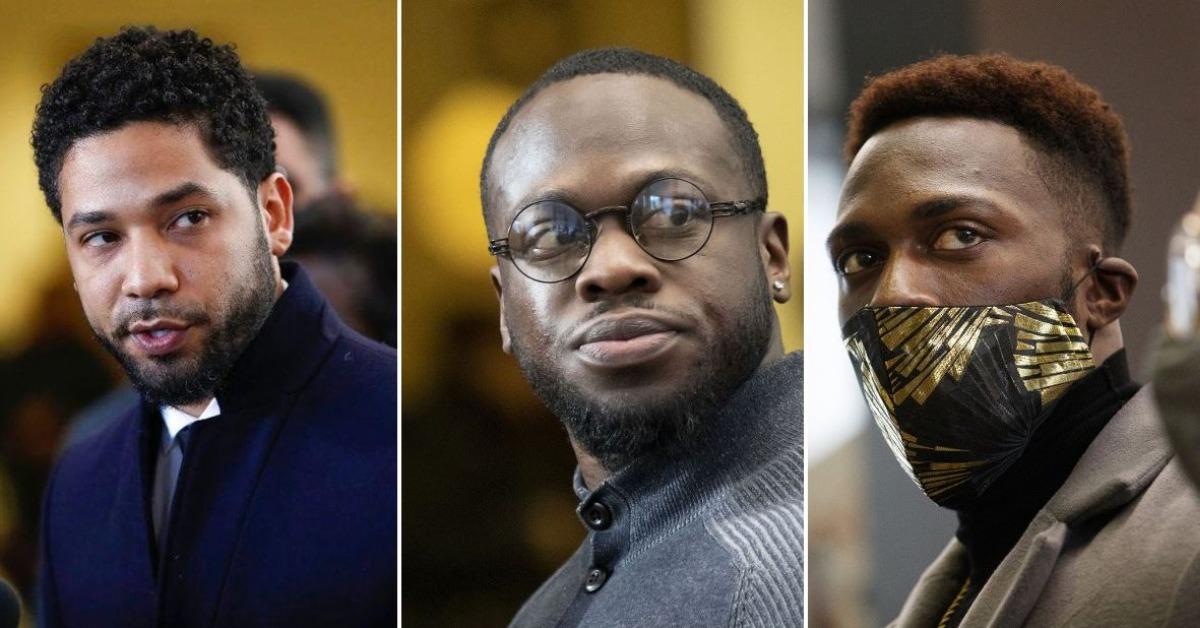 Article continues below advertisement
The high profile trial has been hinged on the Empire actor's allegations that one of the Osundairo brothers is homophobic, sparking a brutal attack on him in January of 2019 which allegedly involved the brothers shouting slurs as they bit, kicked, and punched him.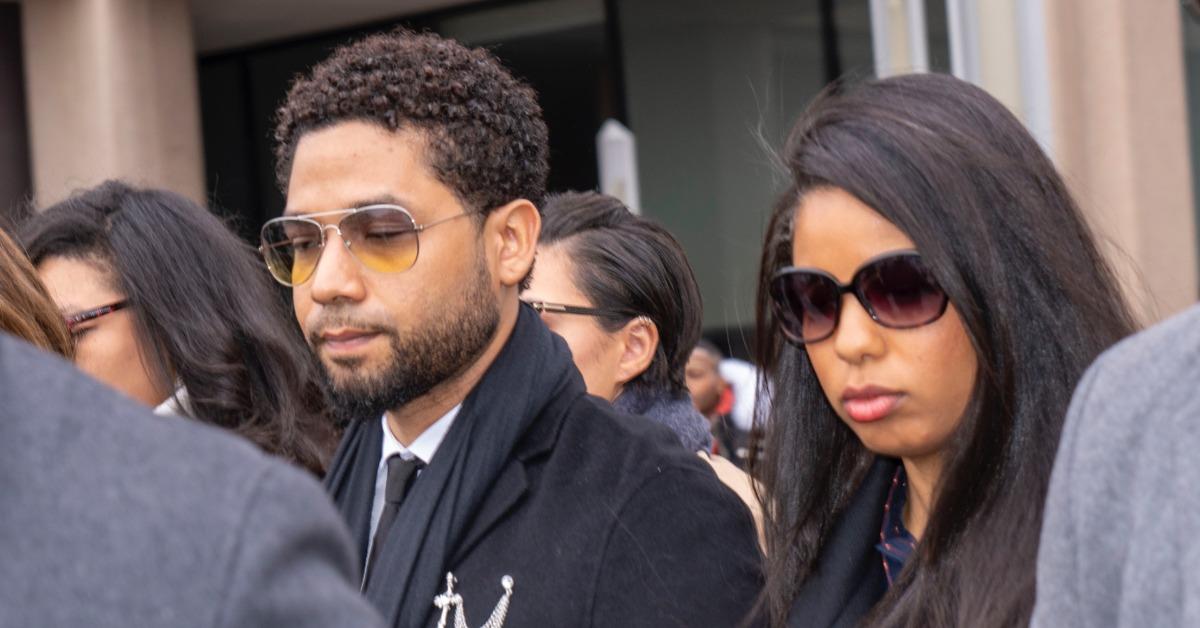 Article continues below advertisement
As OK! previously reported, the 39-year-old — an openly gay black actor — is now facing hefty charges of felony disorderly conduct after Ola and Abel Osundairo claimed Smollett paid them $3,500 to stage the assault in order to "raise his profile because he was unhappy with his role on Empire."
Article continues below advertisement
Ola has previously denied all accusations that he is homophobic — despite attorneys questioning him about certain offensive language used in his tweets in the past — saying that he has respect for and is regularly involved in the LGBTQ+ community, noting that he has even worked gay pride events.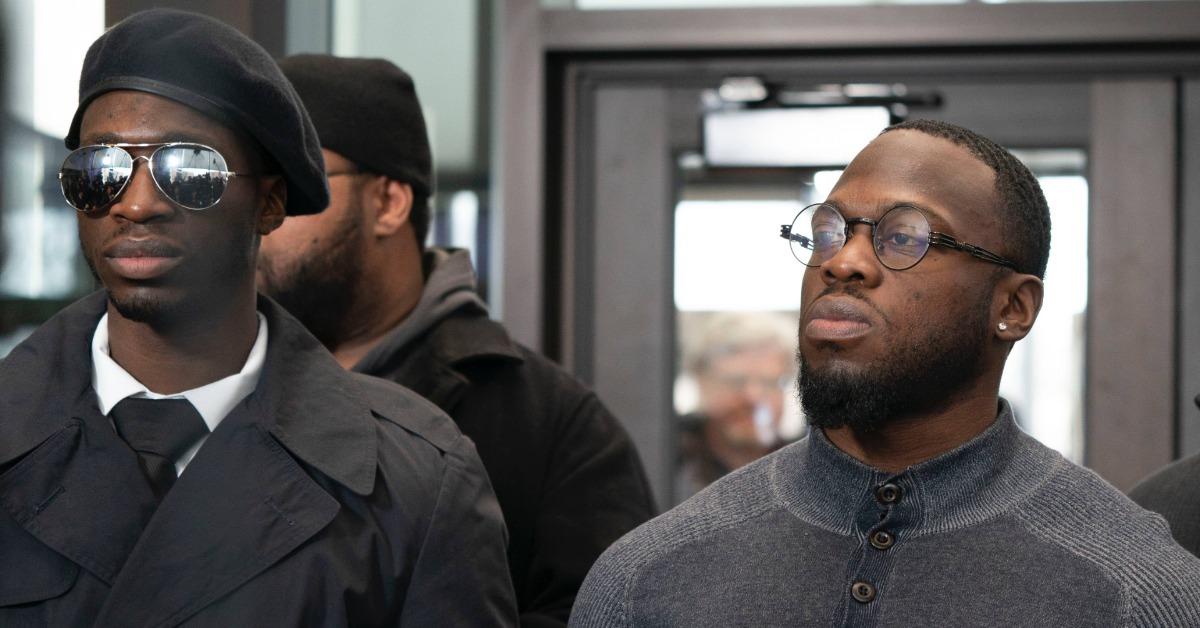 Article continues below advertisement
Now, a photo has come out that seems to prove his previous testimonies. The snapshot shows both Ola and Abel at a Chicago pride parade several years ago. The duo were reportedly "handing out condoms and flexing" while shirtless and dressed as Trojan warriors as they marched in the parade and promoted the popular contraceptive brand.
Article continues below advertisement
This bump in the road comes after OK! reported the trial took another surprising turn when Smollet's defense attorney requested a mistrial after accusing Cook County Judge James Linn of physically lunging at her.
Lawyer Tamara Walker had been questioning Ola regarding his past use of homophobic slurs in social media posts, but WBBM-TV reported that Judge Linn stopped the line of questioning, saying it was "getting into 'collateral' territory."
Article continues below advertisement
Chicago Tribune reporter Megan Crepeau tweeted: "The jury is sent out of the room, and she asks for a mistrial -- in part because of the 'collateral' comment." She later elaborated on the incident, adding: "Walker is also saying that Linn lunged at her during a sidebar: 'You did physically lunge at me.'"
The judge both denied the accusations and refused the request for a mistrial.