Scooter Braun Checked Into An 'Intense Psycho-Spiritual Retreat' Months Before Split From Yael Cohen: Report
Scooter Braun reportedly checked into an "intense psycho-spiritual retreat" in the months leading up to his split from Yael Cohen.
Article continues below advertisement
Sources told Page Six that last fall, the 40-year-old had checked into the seven-day Hoffman Process, which Braun is said to have denied at the time. The music mogul later admitted on Jay Shetty's "On Purpose" podcast in June that he did actually go on the retreat.
"My wife and I began to hear all kinds of rumors, like '[Scooter] has gone crazy.' But it wasn't that. It was just feeling like I wasn't present in my life, and [feeling] like the people around me who loved me, I felt their hurt," Braun admitted. The music manager described himself as a "fixer" but said he "just couldn't fix things in this moment in time."
Article continues below advertisement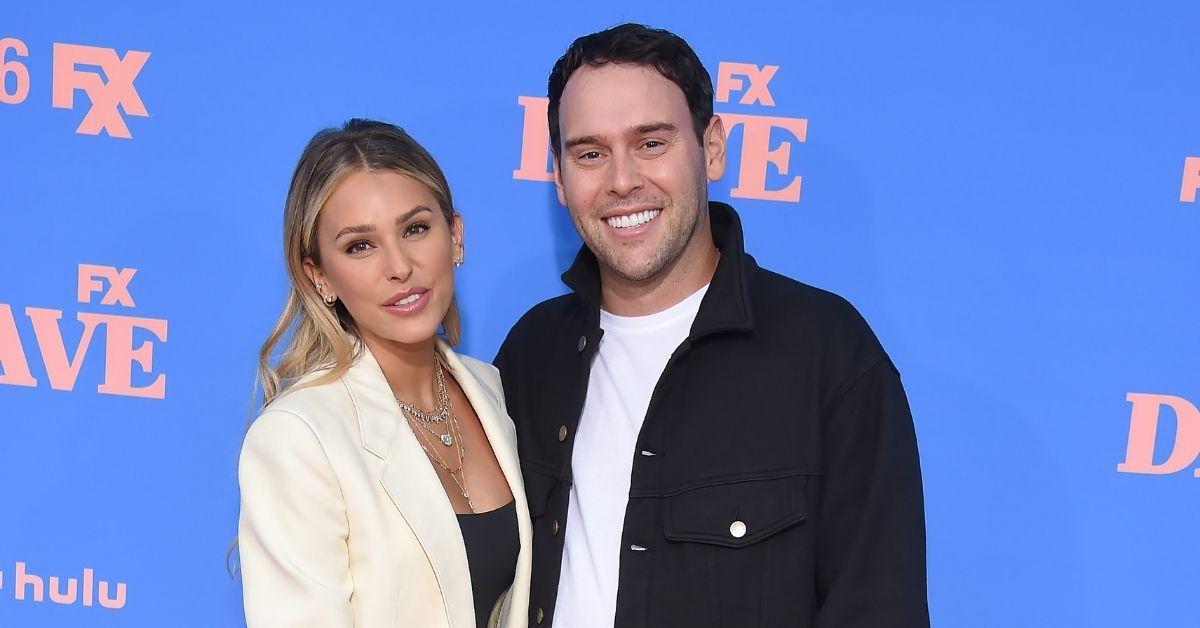 Article continues below advertisement
Eventually, he says, "a very dark thought came into my head — the ultimate 'I'm not enough;' the ultimate 'I shouldn't be here.' I immediately thought — what are you doing here? And I've never gone that dark. And I signed up for the Hoffman Project the next day."
Article continues below advertisement
The Hoffman Process describes itself as "a 7-day soul-searching, healing retreat of transformation & development for people who feel stuck in one or more important areas of their life." Many celebrities — including Braun's client, Justin Bieber — have reportedly attended.
The website says the retreat helps to "make peace with your past, release from negative behaviors, [achieve] emotional healing & forgiveness, discover your authentic self" and have "improved relationships."
Article continues below advertisement
The estranged couple tied the knot in 2014 and share Jagger, 6, Levi, 4, and Hart, 2.
Article continues below advertisement
"Their friendship is the best it's ever been but they're taking some time apart to sort things out," a source previously told PEOPLE of the split.
"So many couples went through this during the pandemic," a second source added. "They love each other and just need some time apart and will hopefully bounce back for their kids."
As previously reported by OK!, the split was not all that "shocking" to those close to Braun and Yael as they had been "broken up for several months," which was an open secret within the music industry. Sources also claimed that the last straw may have been whispers of a "third party" after he was rumored to be involved with Real Housewives of Beverly Hills star Erika Jayne — who has since denied an affair.