COUPLES
Justin Bieber Confesses To 'Emotional Breakdown' Over Marriage To Hailey Bieber — Find Out Why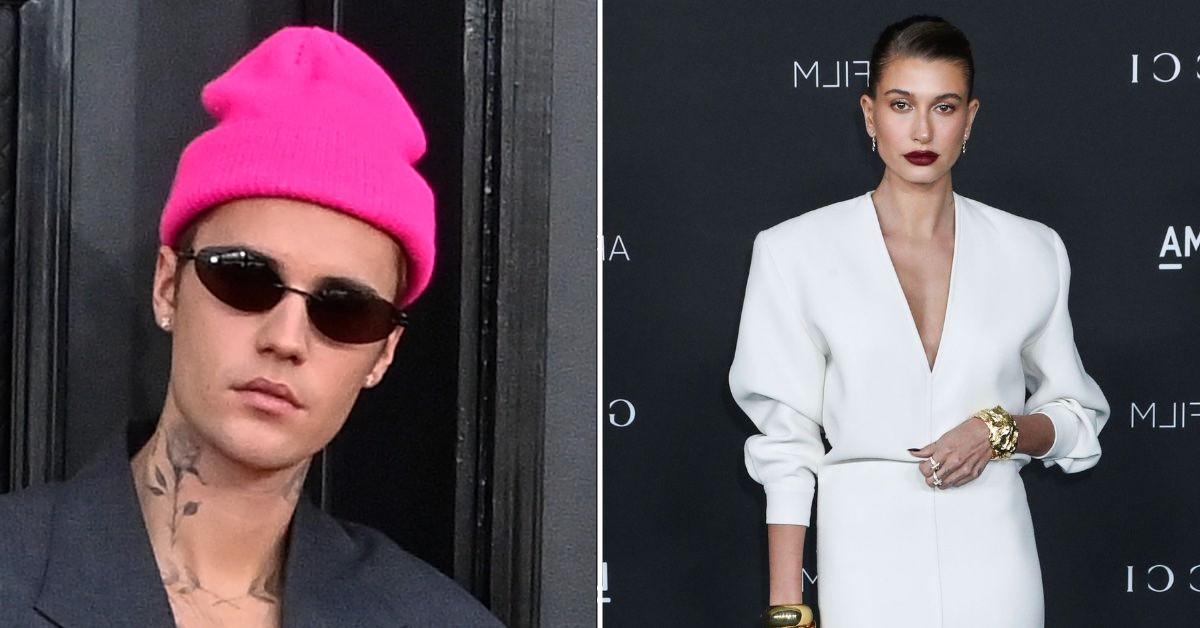 Justin Bieber thought his marriage to Hailey Bieber would be the end to all of his problems — but alas, it was not.
During a Monday, May 2, interview with Ebro Darden for Apple Music, the "Sorry" vocalist, 28, explained how he was shocked when he realized tying the knot with his supermodel, 26, wife didn't make all of his personal woes vanish.
Article continues below advertisement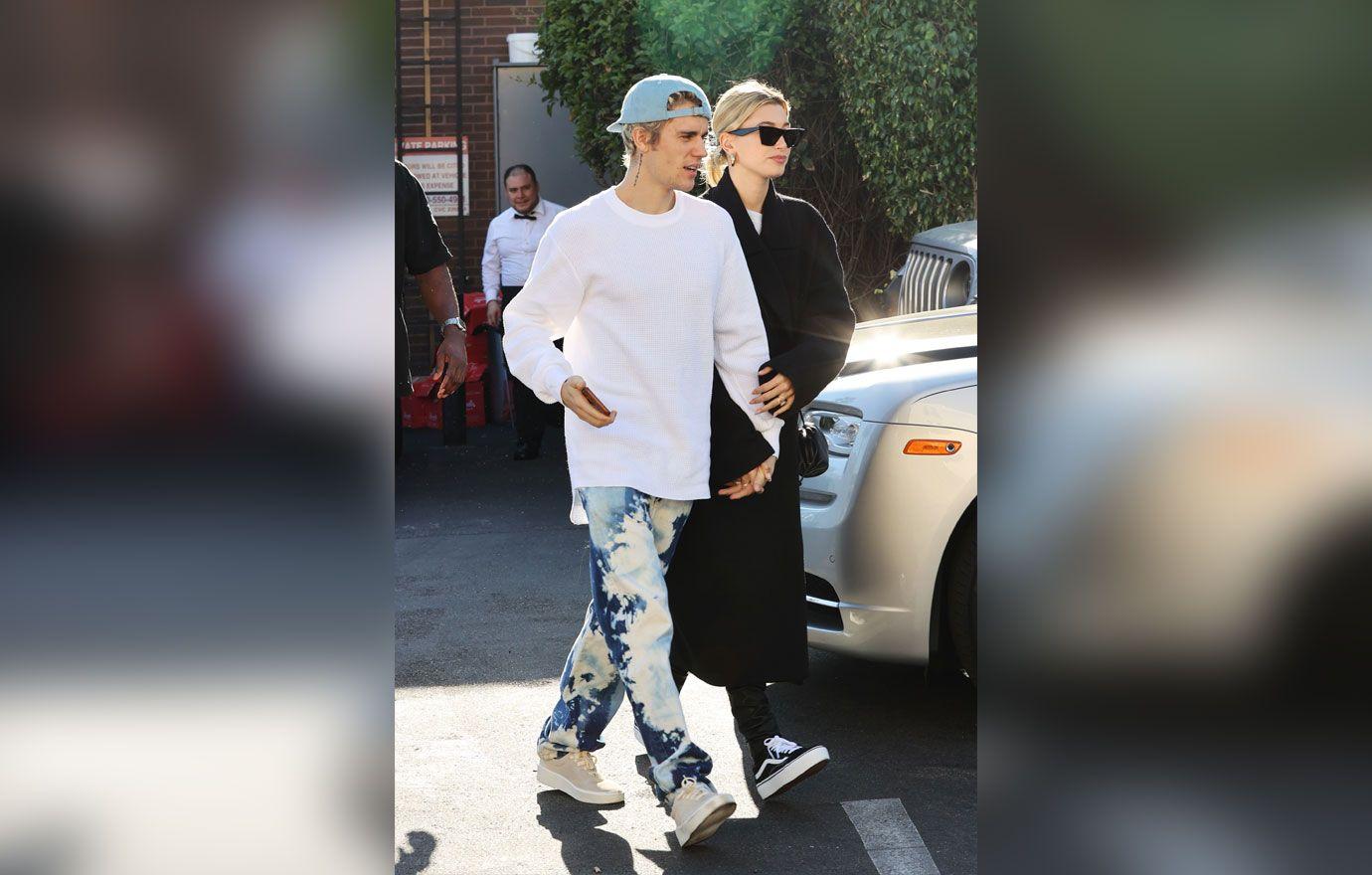 Article continues below advertisement
"You want your wife to do something that you're not doing and it's like, it's hard sometimes to look in the mirror and really have to realize, man, maybe you're not the person that you necessarily thought that you were," continued the Grammy winner. "And that's just a result of trauma and life circumstances."
Despite marriage not being a huge problem solver, Bieber explained the impact religion has had on his life. "But for me, obviously, I've been so just very public about my faith journey and how my relationship with Jesus has helped me to just not be so hard on myself," he said.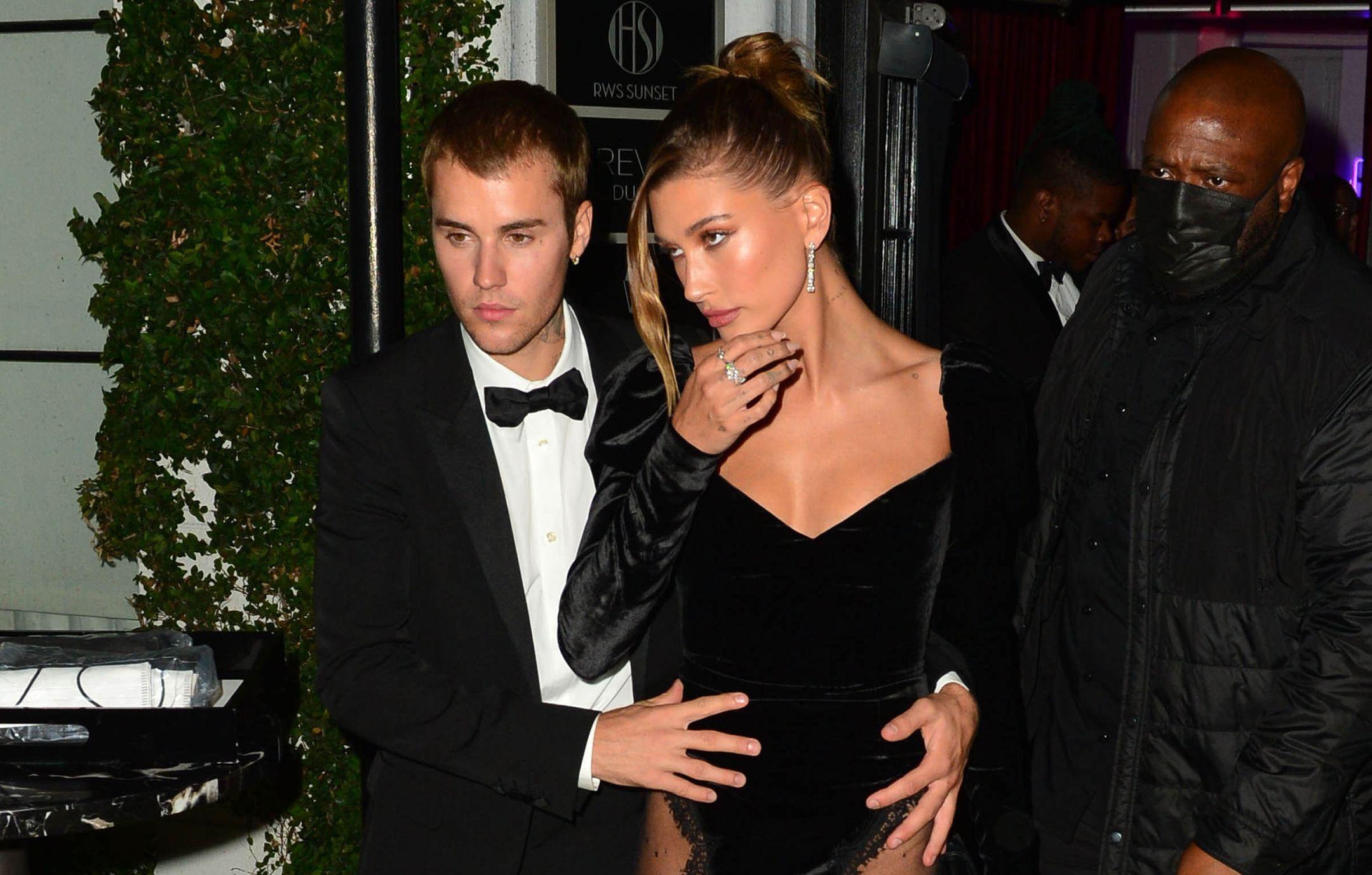 Article continues below advertisement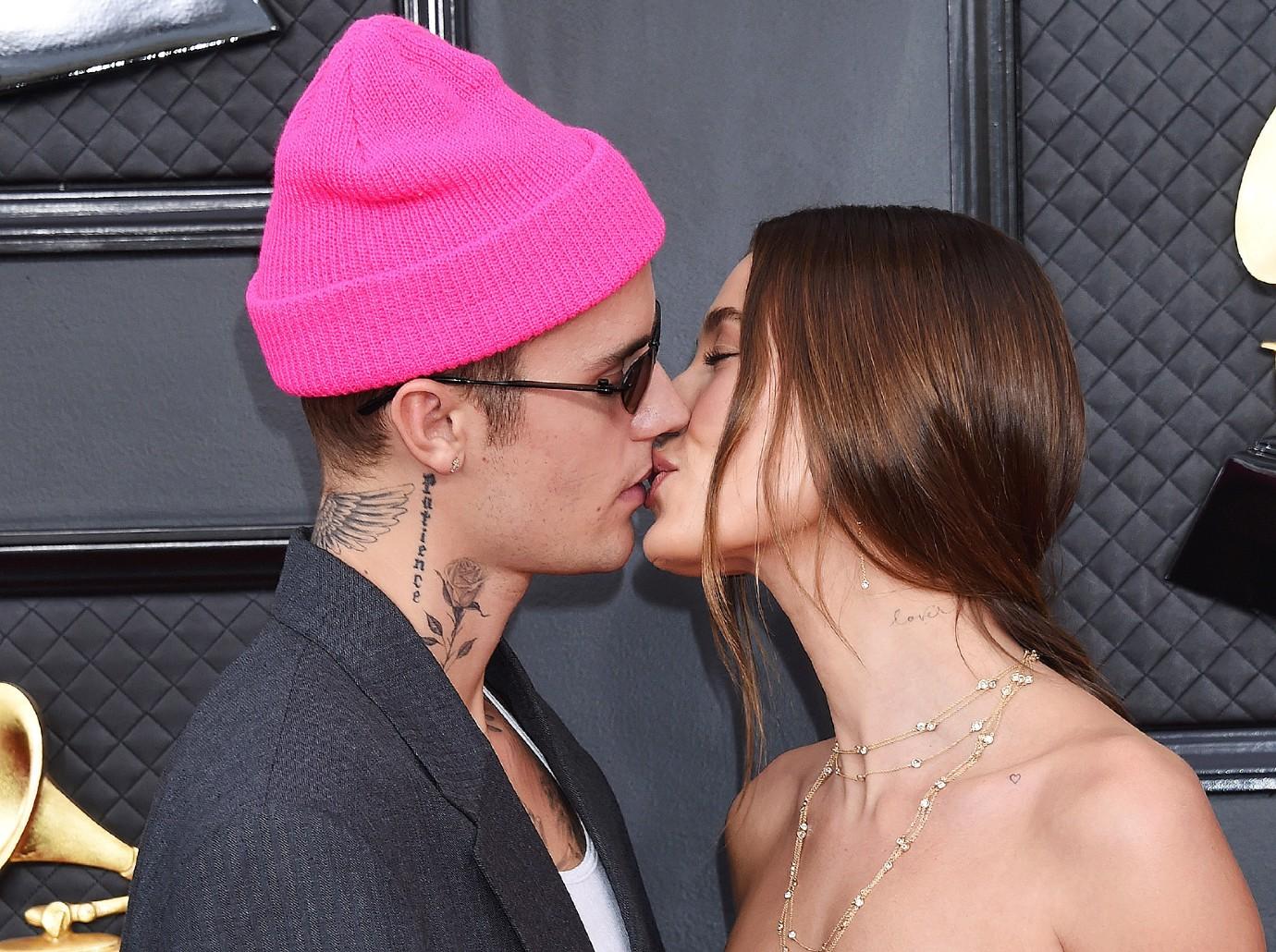 The outspoken lover of faith expressed how he hoped others would journey on their own religious path. "I think that that's ultimately what's going to encourage the people of the world of like, it's discouraging out here sometimes," Bieber pointed out. "Life smacks you in the face and it can be hard to get back up."
"But when you can have a perspective that God is not an angry dude, he is a loving, considerate, compassionate God who knows what we're going through and just wants us to be the best versions of ourselves," the chart topper concluded. "And so that for me in that perspective has really changed everything, man."