COUPLES
Justin Bieber Hypes Up Wife Hailey After Model's Health Scare Left Him 'Traumatized': 'Absolutely Stunning'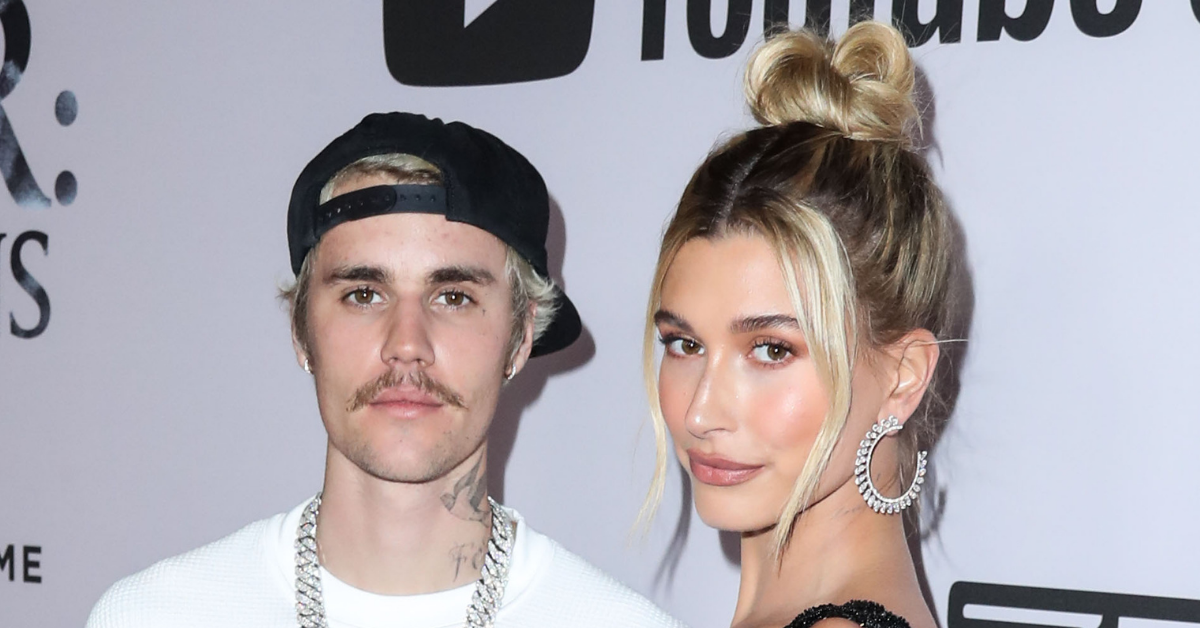 A proud hubby!
Justin Bieber is counting his blessings following his wife's recent health scare that left him in shambles for fear he could lose her.
As OK! reported, Hailey Bieber was admitted to the hospital last week with stroke-like symptoms after suffering a "very small blood clot to my brain," as she later explained to her social media followers. And while she's already back at home resting, the whole ordeal took a toll on the "Ghost" musician, who "is probably more traumatized than even she is," said a source.
Article continues below advertisement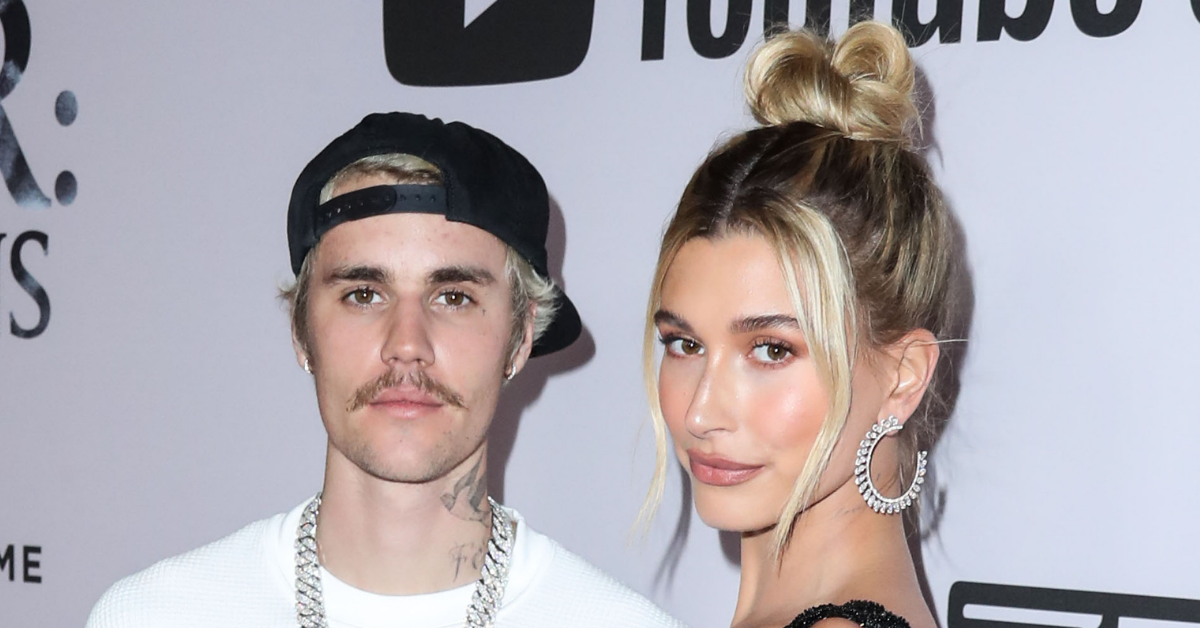 Since Hailey's health scare, Justin, 28, has been keeping an eye on her and helping her "however he can," noted the People insider, which appears to include him expressing his love for her on his social media, something that isn't out of character for the musician.
HAILEY BIEBER SLAMS RUMORS THAT JUSTIN BIEBER 'MISTREATS' HER, SAYS HE 'MAKES ME FEEL SPECIAL EVERY SINGLE DAY'
The Biebs shared a gorgeous shot to his Instagram page of his socialite wife, 25, looking angelic while posing in beautiful lingerie alongside another model, captioning the Tuesday, March 15, snap: "Absolutely stunning."
Article continues below advertisement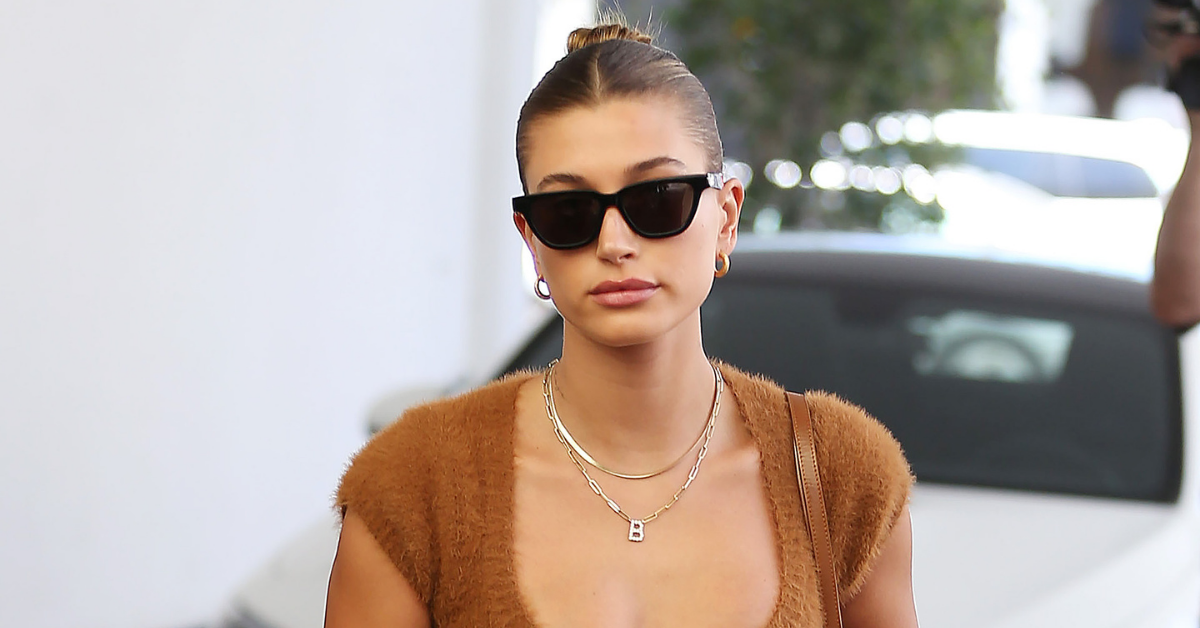 Hailey also appears to be active on social media following her hospital stint, taking to her respective account to share the same snap from her Victoria Secret photoshoot, in addition to photos of her stunning in yellow lingerie while in a grassy field.
Despite being back to work and promoting her partnerships, Hailey's recent hospitalization certainly took a toll on the A-list couple, as the insider shared: "It was a moment for them both to be reminded about mortality, and focusing on what really matters."
Article continues below advertisement
Justin is far from shy when it comes to expressing his love for his wife — with him writing several songs for and about her, as well as constantly praising her on Instagram — which was why he tried to do everything in his power to help Hailey when she was experiencing her scary symptoms.
"When it happened, there was a lot of panic. Justin texted everyone he knew and asked everyone to pray for her, and he never left her side," the source recalled to the publication. "He was saying that he can't lose her, that whatever it takes, he wanted the best medical treatment available."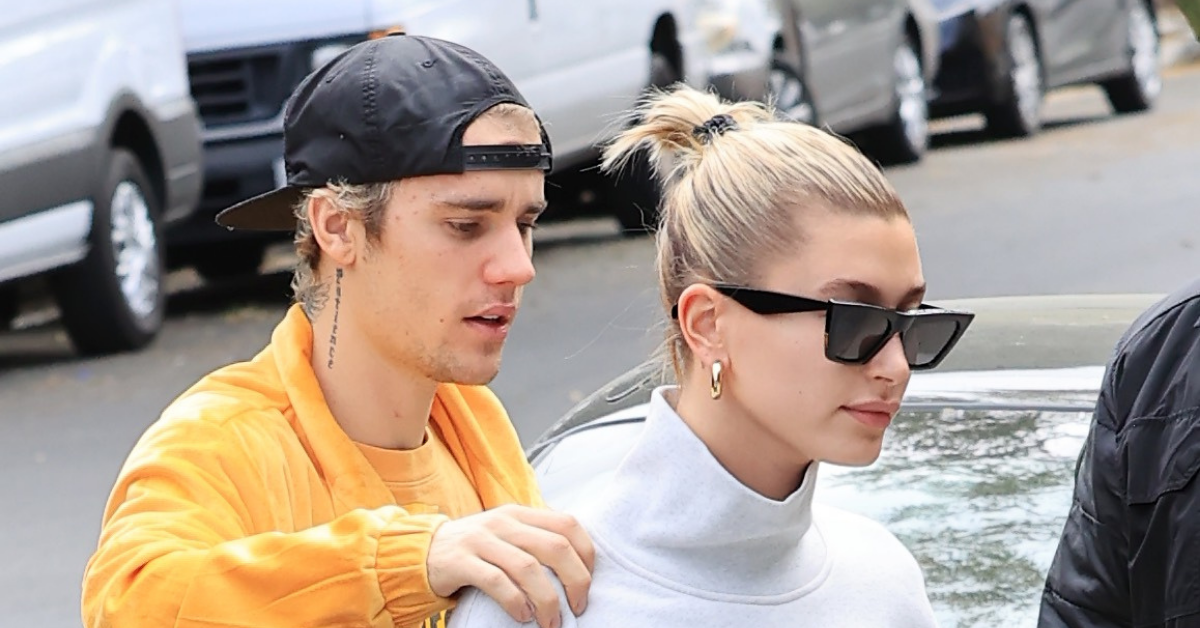 Article continues below advertisement
While his appreciation for Hailey doesn't go unnoticed on social media, the insider pointed out that the traumatic situation opened his eyes to the fact that "he needs to appreciate her every day," as he was going around, "telling people around him, how much Hailey is his rock, and how she saved him from a dark time."
"It shook him up," concluded the source.
HAILEY & JUSTIN BIEBER REVEAL HOW HIS MENTAL HEALTH CHALLENGES AFFECTED THEIR MARRIAGE, MODEL VOWS SHE 'WON'T GIVE UP' ON SINGER DESPITE HIS 'STRUGGLES'
As Hailey continues to take it easy, it's safe to say her husband will be giving her a break when it comes to questioning her on when she'll be ready to add a baby to their young family. As OK! reported, the "Baby" artist is eager for a little one, while Hailey is busy focusing on her career.
"She's at the top of her game right now, and getting pregnant could set back her modeling career," an OK! source spilled of Hailey, whose husband, meanwhile, "has dreamed of being a dad since he was a teen," and even once declared he wanted a "tribe" of kids.
Article continues below advertisement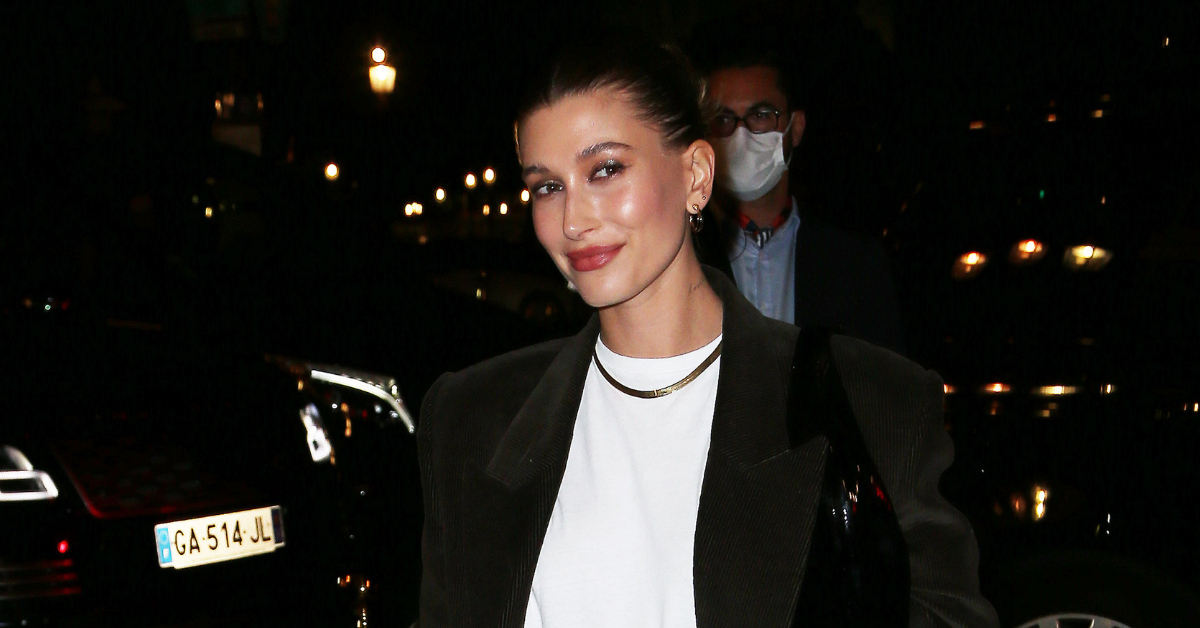 And while fans eagerly wait for the couple — who wed in 2018 — to welcome a mini-me of their own, they can enjoy the abundance of loved-up snaps Justin posts of his bombshell beauty.