Watch Justin Bieber & Wife Hailey Baldwin Intimately Strip Down In New 'Anyone' Music Video
Holy moly! We can't take our eyes off Justin Bieber's new "On The Road" music video for "Anyone," starring wife and model Hailey Baldwin. The singer's second video for his latest tune offers a glimpse into the intimate moments between the loved-up couple as they trek through the desert together.
Article continues below advertisement
At the end of last year, the 26-year-old shared the first music video for "Anyone," where he played a boxer who had Zoey Deutch as his supportive girlfriend.
However, it's not a surprise that the Biebs would take the opportunity to show off his real-life beautiful babe in a second music video. Styled as a black-and-white short film, the new video — which was released on Thursday, January 28 — features sweet moments of two holding each other (while Bieber is shirtless, of course!) and Baldwin enjoying the water and serene views.
Article continues below advertisement
Between lying with each other in bed to Baldwin planting kisses on the "Lonely" crooner's body, Bieber's music video is bound to make every viewer's heart swell.
Bieber's love for his wife, 24, is something he wants anyone and everyone to know about. The Grammy winner often takes to social media to gush over Baldwin. At the start of the year, Bieber shared a photo of the lovebirds at the airport with the sunset behind them and wrote: "Life with u is so much better."
Article continues below advertisement
And Bieber isn't the only one who is a fan of their relationship. Kylie Jenner commented, "cuties !!!!!!" on the post, and Willow Smith added a heart emoji. Some fans comically called Bieber and Baldwin their "beautiful parents," while others expressed how much they "love this couple."
From calling Baldwin "the absolute love of my whole existence" to sharing that he's so "obsessed" with his wife that it "actually hurts," it's safe to say that Bieber is doing well in life.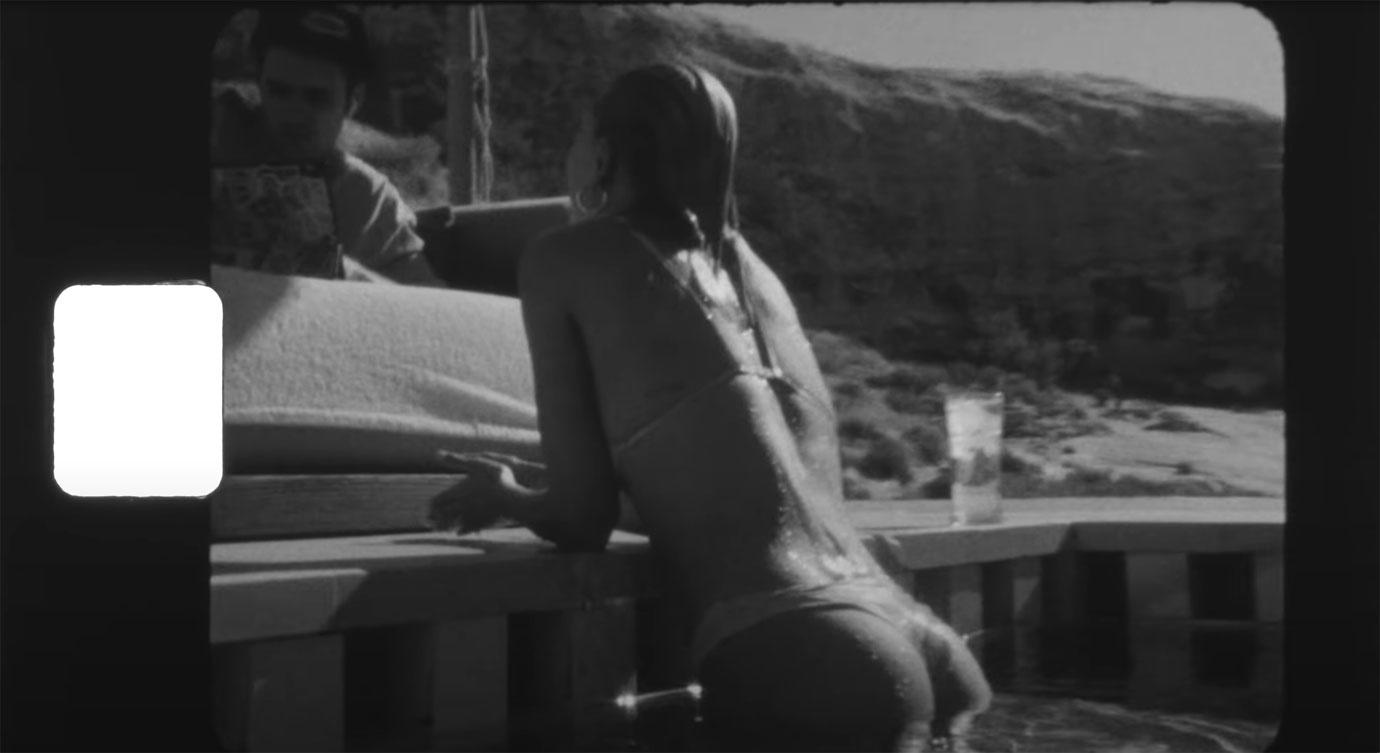 Bieber and Baldwin tied the knot in 2018 and recently moved into their second home together — a $25 million mega-mansion located in the guard-gated celebrity enclave of Beverly Park in Beverly Hills, Calif. And while many are speculating that little Bieber babies are on the way, OK! learned that the newlyweds are currently focused on being the "best partners possible to one another."