Justin Timberlake Grieves The Loss Of Backup Singer Nicole Hurst In Somber Instagram Post, 'My Heart Is So Heavy'
Justin Timberlake has confirmed the tragic passing of his longtime backup singer, Nicole Hurst, via Instagram.
Article continues below advertisement
The Grammy award winning pop star took to social media and posted several nostalgic photos and videos of himself and Hurst together in a heartfelt goodbye to the talented singer.
He captioned the post, "My heart is so heavy. We lost a beautiful soul this week."
Article continues below advertisement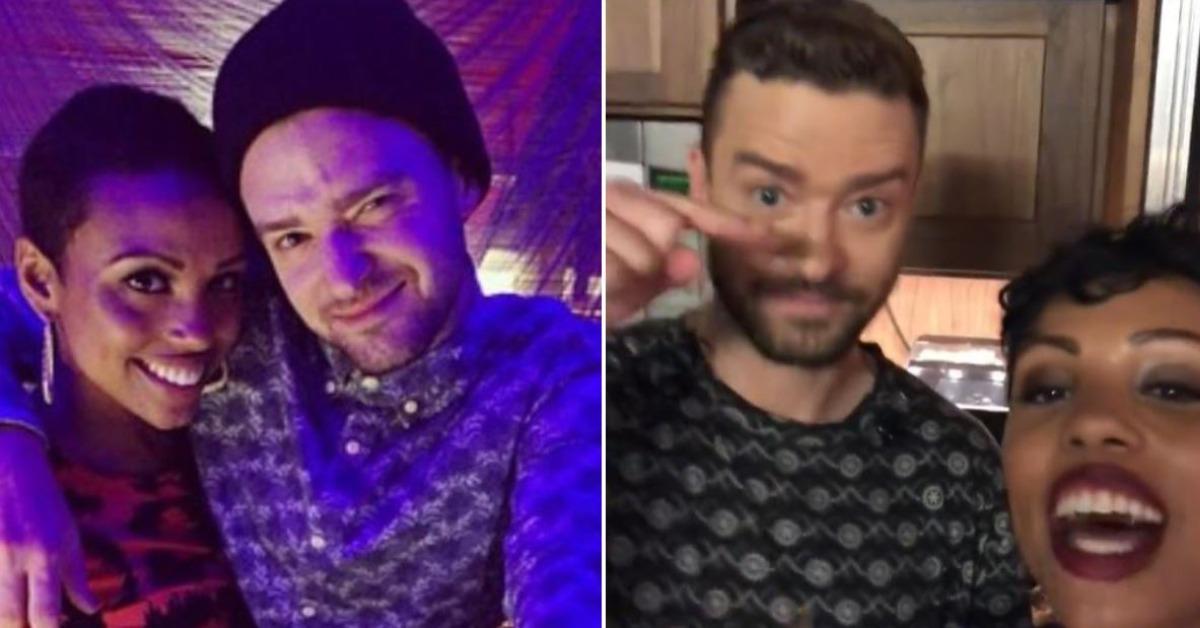 Article continues below advertisement
The "SexyBack" artist praised his friend — who had also worked as a backup singer for Kelly Clarkson — describing her as the type of person that "lit up every room she walked into" and said that whether she was performing or not, she was an endless source of "joy and positivity".
The former singer reportedly took an interest in music from a very young age with no idea that one day she would work amongst some of the greats such as Alicia Keys and Janet Jackson, performing at amazing venues from the Academy Awards and the Super Bowl Half-Time Show, all the way to the White House.
Article continues below advertisement
She was diagnosed with breast cancer in 2013, which she privately battled for years, to include undergoing chemo treatments and a mastectomy.
Her close friend, Samica Knight, talked about her friendship with Hurst on her own Instagram. "We had such a special relationship. It was a quiet bond. We'd have really deep talks. We never really discussed the cancer. She liked it that way," saying instead they talked about fun things like dating and music tours.
Article continues below advertisement
"Some things feel so unfair and we will never understand why they happen," Timberlake continued in his post. "What I do know is that we were blessed to laugh with her, to travel with her, and to experience her infectious smile and love for a life filled with music."
He ended the heartbreaking tribute speaking to her directly, saying, "Nicole, it's not enough to say that I am going to miss you dearly. Thank you for your light. I will do my best to carry that with me. I love you, my sister. Forever family and forever a TN Kid."