How A Vengeful Ex-Girlfriend Managed To Poison Her Boyfriend's Mother: Dr. Oz Discusses The Sneaky Details
A new episode of the Dr. Oz Show airing on Tuesday, January 26, gave a frightening look into the underhanded way a jilted girlfriend managed to poison her ex's mother for revenge — which turned out to be surprisingly simple, and all the more chilling for that.
Kaitlyn Conley was sentenced in 2018 to 23 years in prison for poisoning her ex-boyfriend Adam Yoder's mother, Mary Yoder, who also happened to be her boss. Mary Yoder died in 2015 as a result of ingesting colchicine, which ultimately was determined to be an act of Conley's in retaliation towards Adam, whom she'd been dating on and off since 2011.
Article continues below advertisement
Dr. Oz brought forward investigative journalist Matthew William Phelps to give his thoughts on how exactly Conley was able to carry out such a heinous revenge scenario.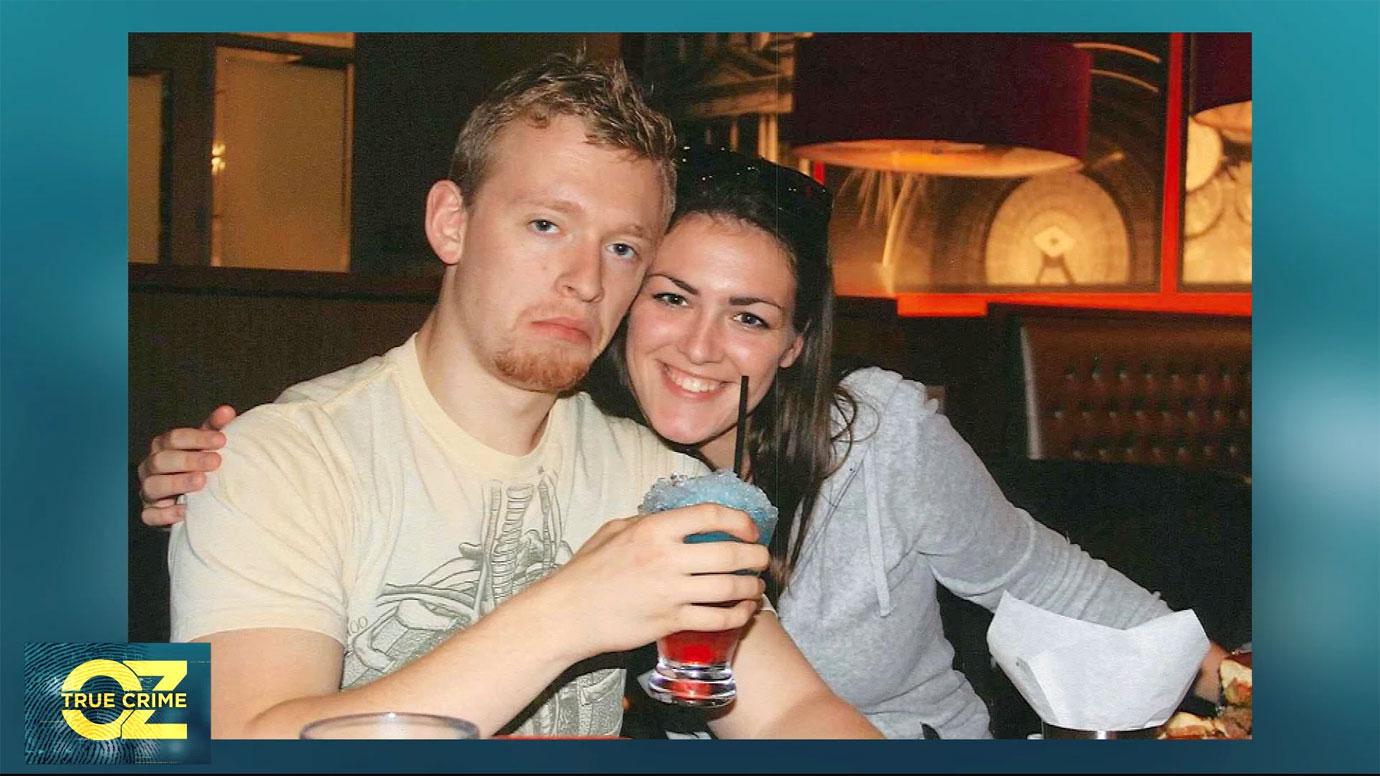 Article continues below advertisement
"Mary didn't eat breakfast so when she got into the office, what she did was she had a protein shake everyday," he related. "She used this specific product. She kept it in the refrigerator. She had a protein shake in the morning and then she had one right before lunch.
"There is no doubt that that colchicine, which is like dust, was put into that protein shake," he continued. "There's only one person that knew her habits and could have done that. The only person who she was in the office with, Katie Conley."
Phelps also had some speculation on how Conley's fractured relationship with Yoder's son Adam could have influenced a revenge-type scenario in which Conley sought a way to hurt him irreparably.
Article continues below advertisement
WOMAN KILLS HERSELF, FIVE CHILDREN OVER HUSBAND'S SCHEDULE: 'MY DEMONS WON OVER ME'
After relating that Mary Yoder and Conley were fond of each other, Phelps pointed out the sick bond with Adam and Conley's history of retaliating against him when he'd try to leave her. "What you see is you see a relationship between Adam and Katie that's very toxic, just like this poison," he stated.
"Every time Adam broke up with her because he just couldn't stand [her obsessive nature] any more, she pulled something. He breaks up with her once, she says, 'I'm pregnant.' It's a fake pregnancy.
"The second time he breaks up with her, she says, 'Do you remember when you were drunk one night, you raped me?' Again, nothing but lies. It was proven beyond a doubt that he never did that."
Adam Yoder's third time breaking up was the final straw, Phelps said. Unfortunately, it proved to be the last straw for Mary Yoder, as well.