TRUE CRIME
'A Different Kind Of Evil': Indianapolis 'Mass Murder' Claims Lives Of Six, Including Pregnant Woman, Young Teen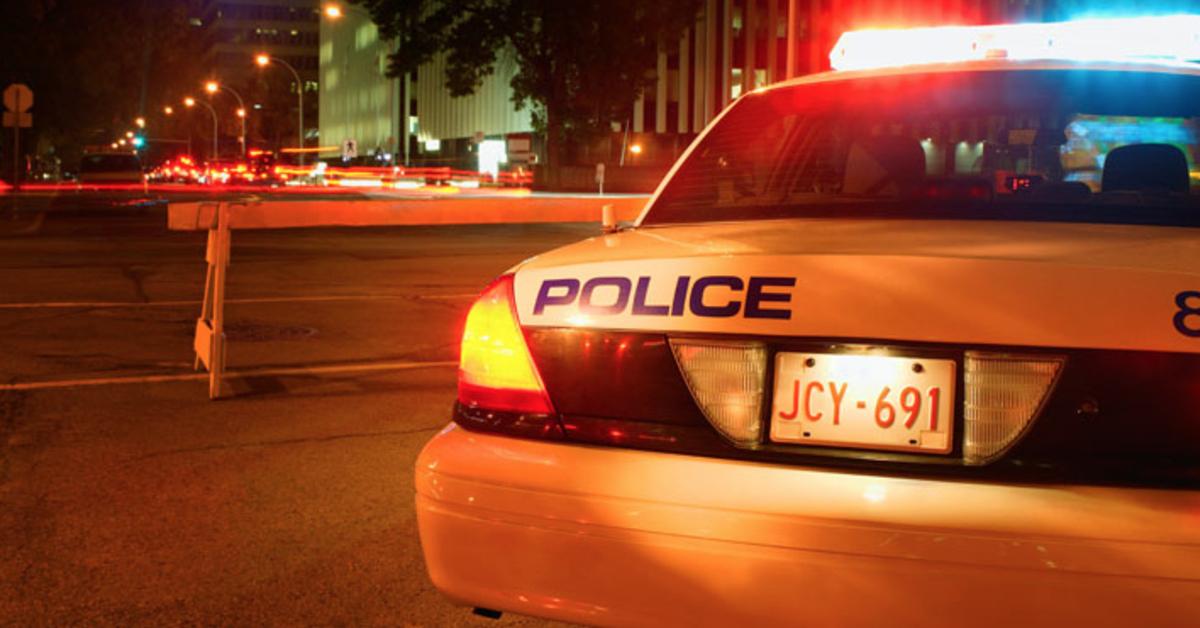 In what city officials are terming a "mass murder," six people — including a pregnant woman and a young teenager — were reportedly killed in a shooting inside an Indianapolis home Sunday, January 24.
The victims ranged in age from 13-42, plus the unborn fetus of the expectant mother. Additionally, another juvenile was said to be hospitalized in critical condition.
Article continues below advertisement
Police had originally been dispatched to a nearby block where they attended to the juvenile, who was found with a gunshot wound. After sending him to the hospital, they investigated further and discovered the nearby home where they found multiple people shot and six dead, counting the unborn child. The juvenile, although gravely wounded, is expected to survive.
Article continues below advertisement
Indianapolis Mayor Joe Hogsett and Indianapolis Metropolitan Police Department Chief Randall Taylor both referred to the incident as a deliberate massacre in a press conference.
"What we saw this morning was a different kind of evil. What happened this morning, based on the evidence that's been gathered so far, was mass murder," Taylor stated. "More than that, we believe it was not random."
In a separate statement, Taylor expressed gratitude that the alleged shooter had been apprehended. "Yesterday, we promised swift justice for this heinous act. Today, we delivered on that promise," he said. "While removing the alleged perpetrator of yesterday's mass murder from our neighborhoods does not bring back the lives senselessly lost, hopefully, it will bring us one step closer to healing as a community.
"I am grateful to all of the IMPD officers and criminal justice partners who have worked tirelessly for the last 30 plus hours to bring justice for these victims, their friends and families, and our entire community. I ask community members to join me in praying for the continued recovery of the young man whose life has been forever changed."