NEWS
Kamala Harris Feels Disrespected By Joe Biden's Team After Staff 'Mocked' Her Over Job Request, Claims Book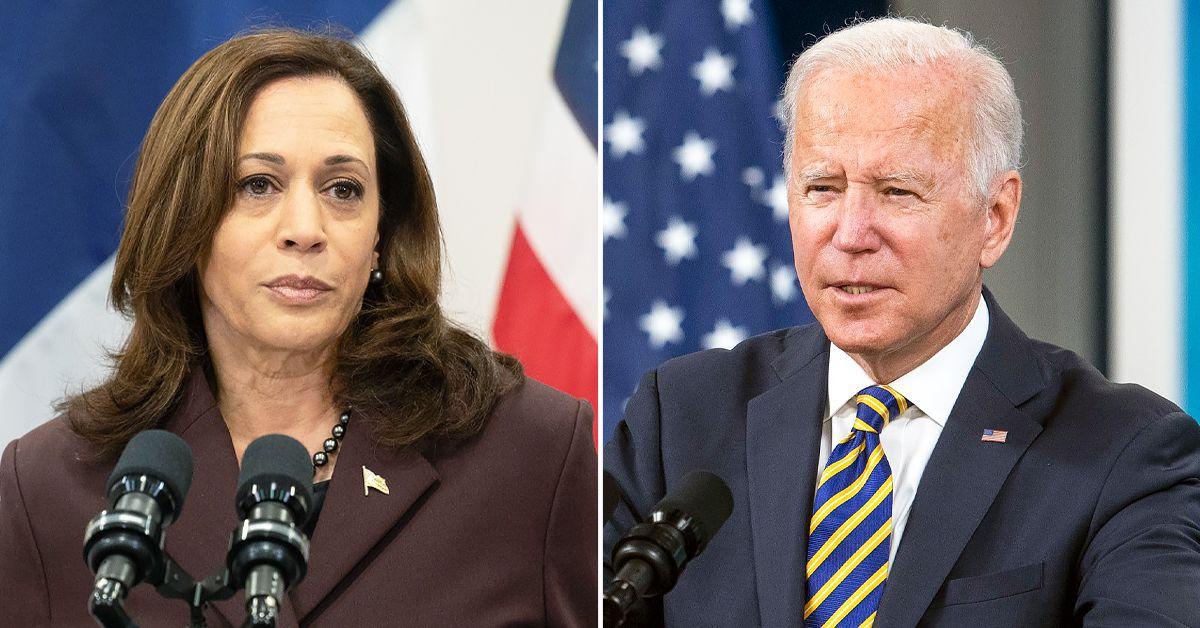 In March 2021, President Joe Biden announced that Vice President Kamala Harris would be taking charge of the illegal immigration issues stemming from Central and South America. Since then, her actions — or lack thereof — have been criticized, and in New York Times reporters Jonathan Martin and Alexander Burns' upcoming book This Will Not Pass: Trump, Biden, and the Battle for America's Future, it's claimed that Harris' team tried to get her moved to an easier job.
Article continues below advertisement
"Staff floated the possibility of the vice president overseeing relations with the Nordic countries — a low-risk diplomatic assignment that might have helped Harris get adjusted to the international stage in welcoming venues like Oslo and Copenhagen," an excerpt reads, according to Mediaite.
The idea was allegedly "rejected" and "privately mocked" by countless White House staffers.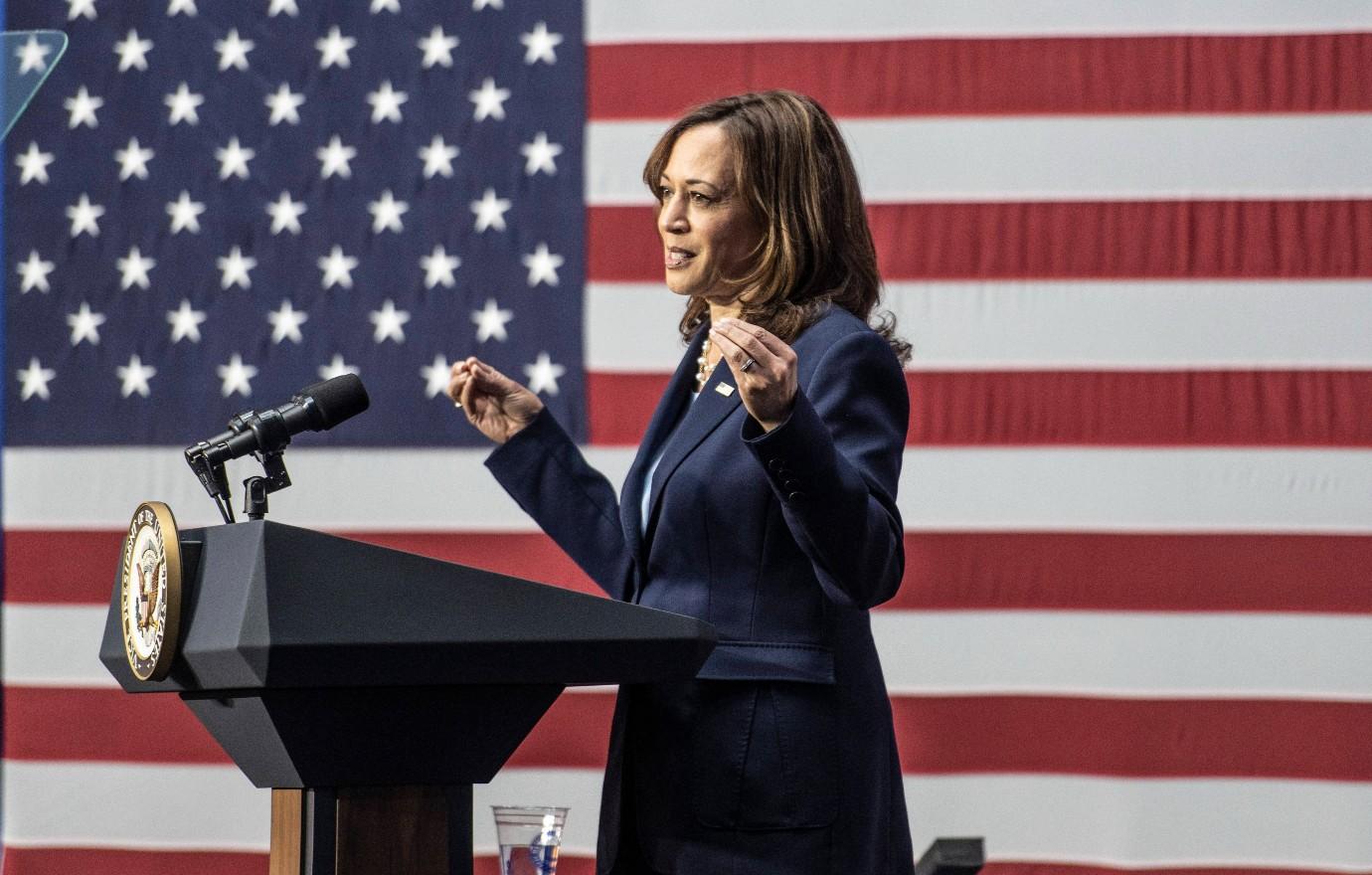 Article continues below advertisement
The reportedly tense relationship between Biden and Harris is becoming more and more scrutinized over the past few months. Just last week, Tucker Carlson and FOX News poked fun at the country's leader's seemingly aloof actions, with Carlson stating that the President has "not been able to think clearly for years now."
Harris never reacted to their harsh words, which didn't sit well with Biden's team, a source shared with OK!. "The division between Team Biden and Team Harris could not be bigger," the source insisted. "The situation is dire."
Article continues below advertisement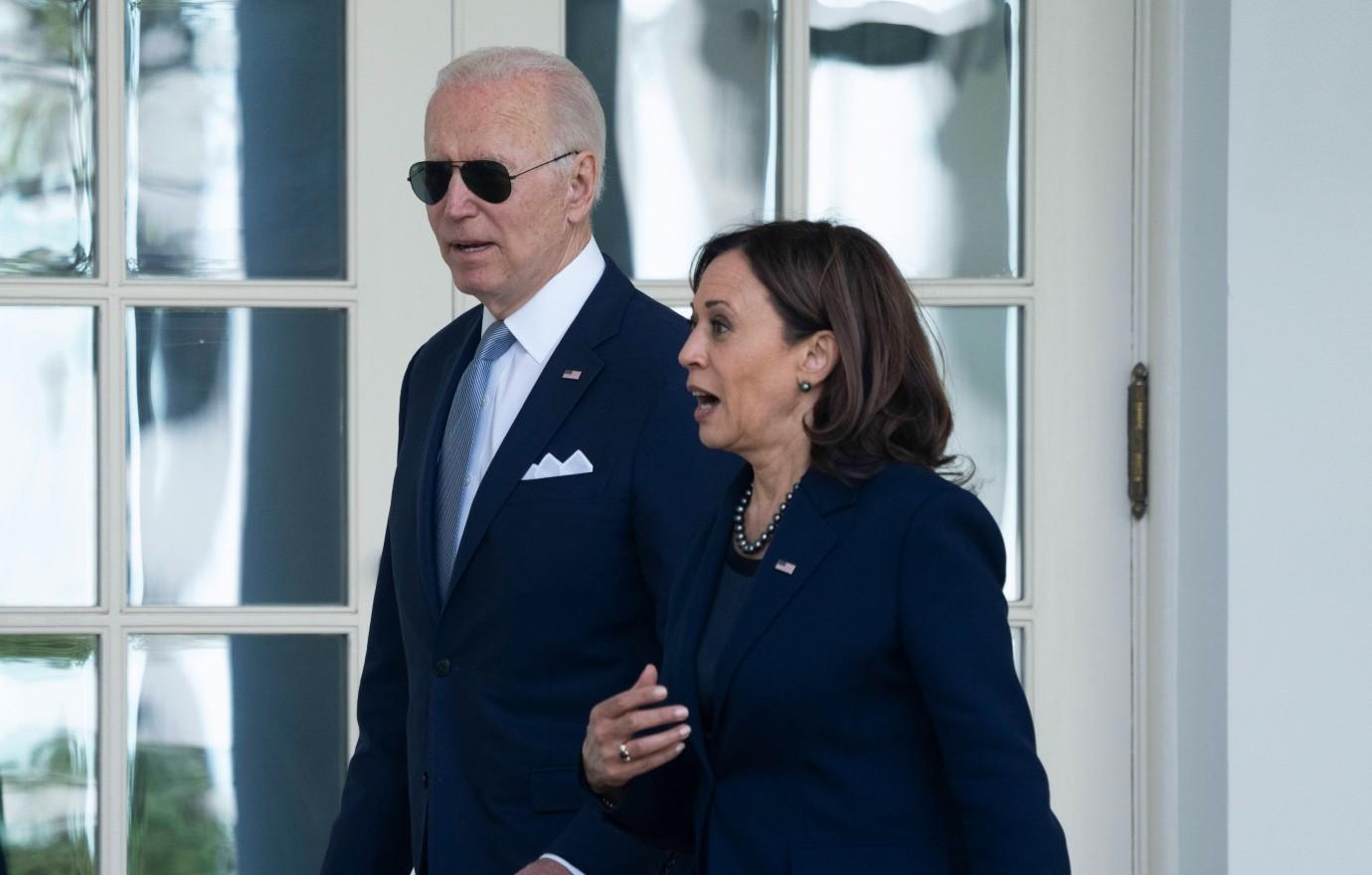 Things have gone so south between the leaders that some believe Harris is purposely staying silent in order to make herself look better.
"The Vice President is supposed to support the commander-in-chief, not behave in a manner that opens him up to FOX News and its hosts using their power and influence to ridicule him, especially during a time of a world war," stated the insider. "Kamala Harris is manipulative. She desperately wants to take the Oval in 2024. If anyone thinks Kamala sticking to the side of Obama like super glue wasn't a well-heeled plan, they've never worked in politics, clearly!"
It's also been rumored that Harris and First Lady Jill Biden have never seen eye-to-eye, with the aforementioned coauthors calling their relationship "friendly but not close."
However, a source told OK! that "Jill despises Kamala — make no mistake about it. Dr. Biden told her husband that he should never have chosen Kamala as his running mate, and she believed he would have won regardless of who else was on the ticket."