NEWS
Kamala Harris Fails To Answer Question About What She Does As Vice President: 'I Have The Great Privilege Of Serving With Joe Biden'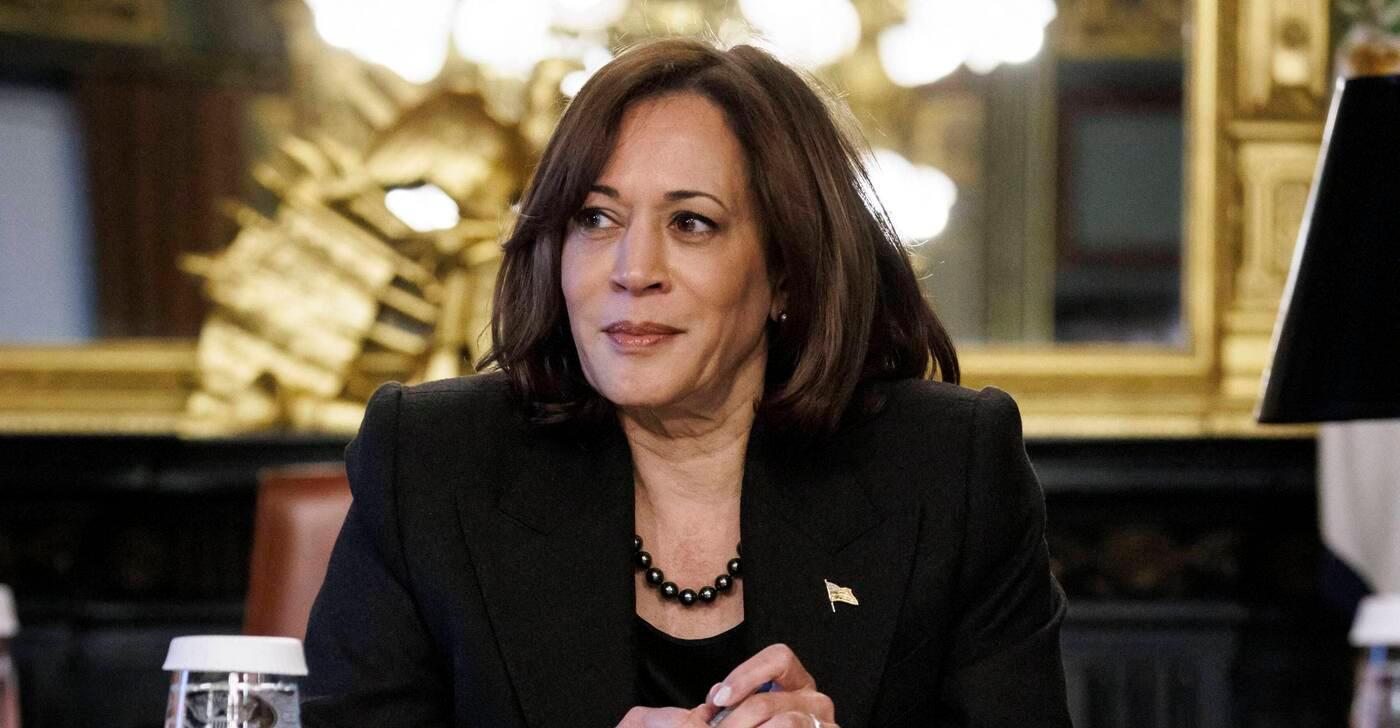 Article continues below advertisement
Harris, 58, started off the conversation on the late night talk show by talking about HBO's hit show Veep, as she knows it's a favorite of Colbert's.
"Is it accurate?" he asked.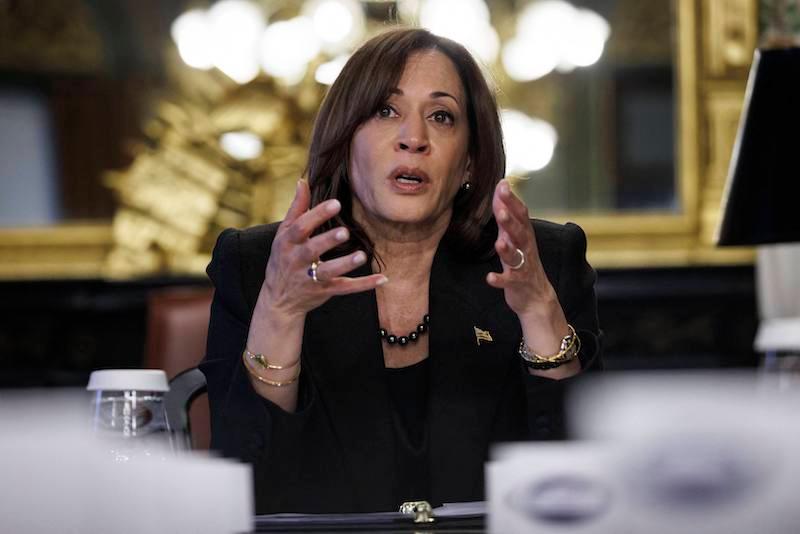 Article continues below advertisement
"There are bits of it that are actually quite accurate," she said about the series, which focuses on the VP as she attempts to put out fires along the way.
"One of the themes of the show is that her character, Selina Meyer, is frustrated by the sometimes vague duties of the role. It's a high constitutional office but does not describe what you're supposed to be doing. Does that ring true? Like, what's the actual role on a daily basis as you have found it?" Colbert asked.
"Well, I have the great privilege of serving with Joe Biden, who is the President of the United States… and was vice president," Harris replied.
"Does he understand what it's like to be vice president?" Colbert continued to ask.
"He does, he does," Harris replied. "He really is a true partner and he understands that job. And remember, we came in during the height of the pandemic. And so much of the work was about OK, we've got to cover a lot of bases and let's figure out between us how we can do it. But he's an extraordinary leader and I wish people could see what I see because there's only one person who sits behind that Resolute Desk. And the decisions that person has to make are the decisions that nobody else in the country can make. And he's an extraordinary leader. He really is."
Article continues below advertisement
Of course, the comedian, 58, couldn't help but call the politician out for not really giving details about her job. "That's an excellent answer and, uh, the question was what's the job of the vice president," Colbert quipped. "And your answer is part of the job, I'm guessing."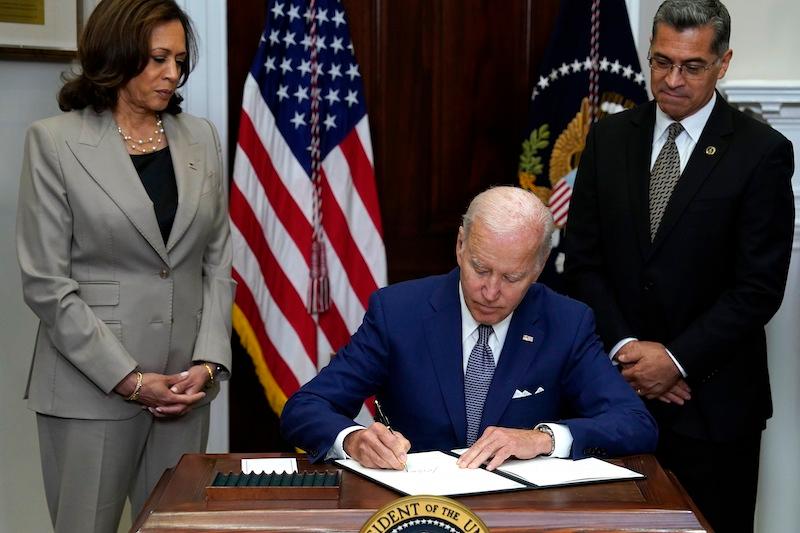 Article continues below advertisement
Never miss a story — sign up for the OK! newsletter to stay up-to-date on the best of what OK! has to offer. It's gossip too good to wait for!
Naturally, people weighed in on Harris' conversation.
One person wrote, "Of course she did. That's what her role is to not answer anything," while another said, See her laughing, answers the question. She doesn't care, or do anything positive."