NEWS
Joe Biden Accidentally Refers To VP Kamala Harris As The 'President' In Latest Embarrassing Gaffe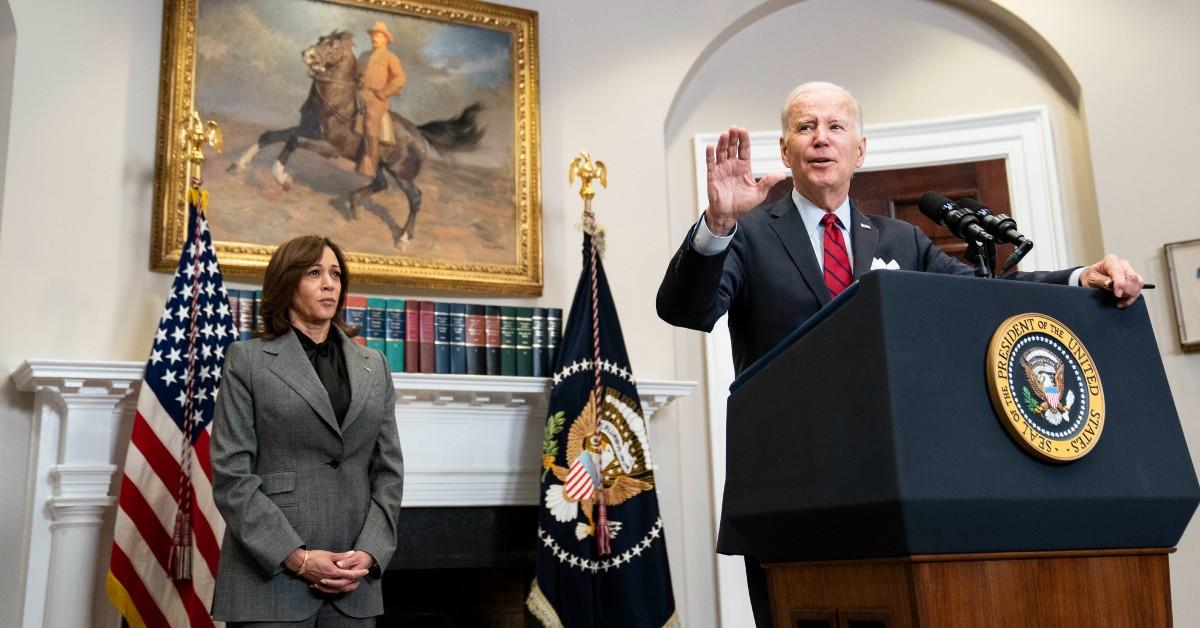 President Joe Biden made another awkward public mistake when he referred to Vice President Kamala Harris as "President Harris" during a White House address on Thursday, January 5.
According to Radar, the two politicians had been busily discussing potential new border policies at the time of the flub — a conversation that came shortly after Biden and Harris both found themselves in hot water with critics for not previously visiting the Mexico-US border since before Biden was elected in 2020.
Article continues below advertisement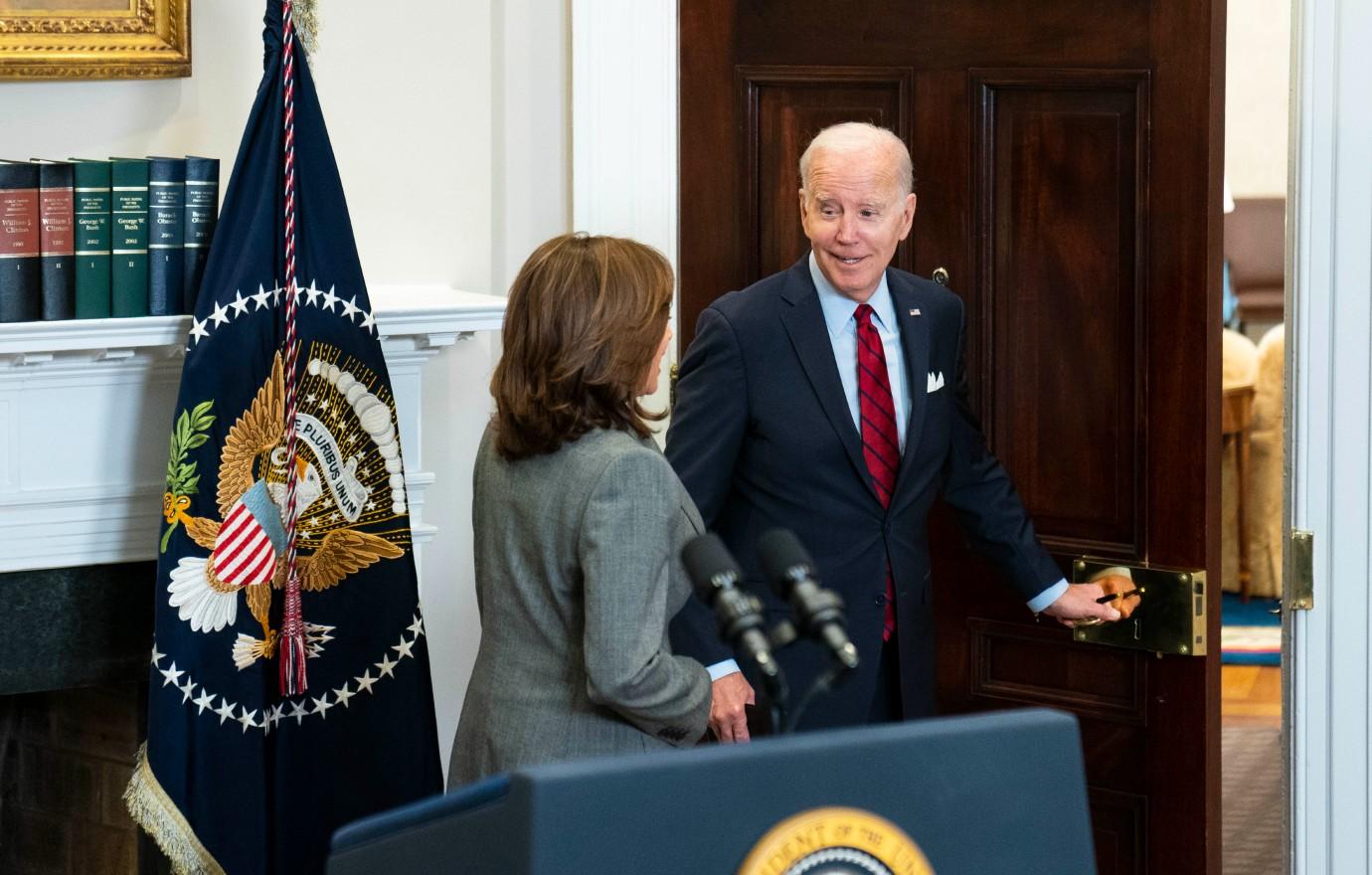 Article continues below advertisement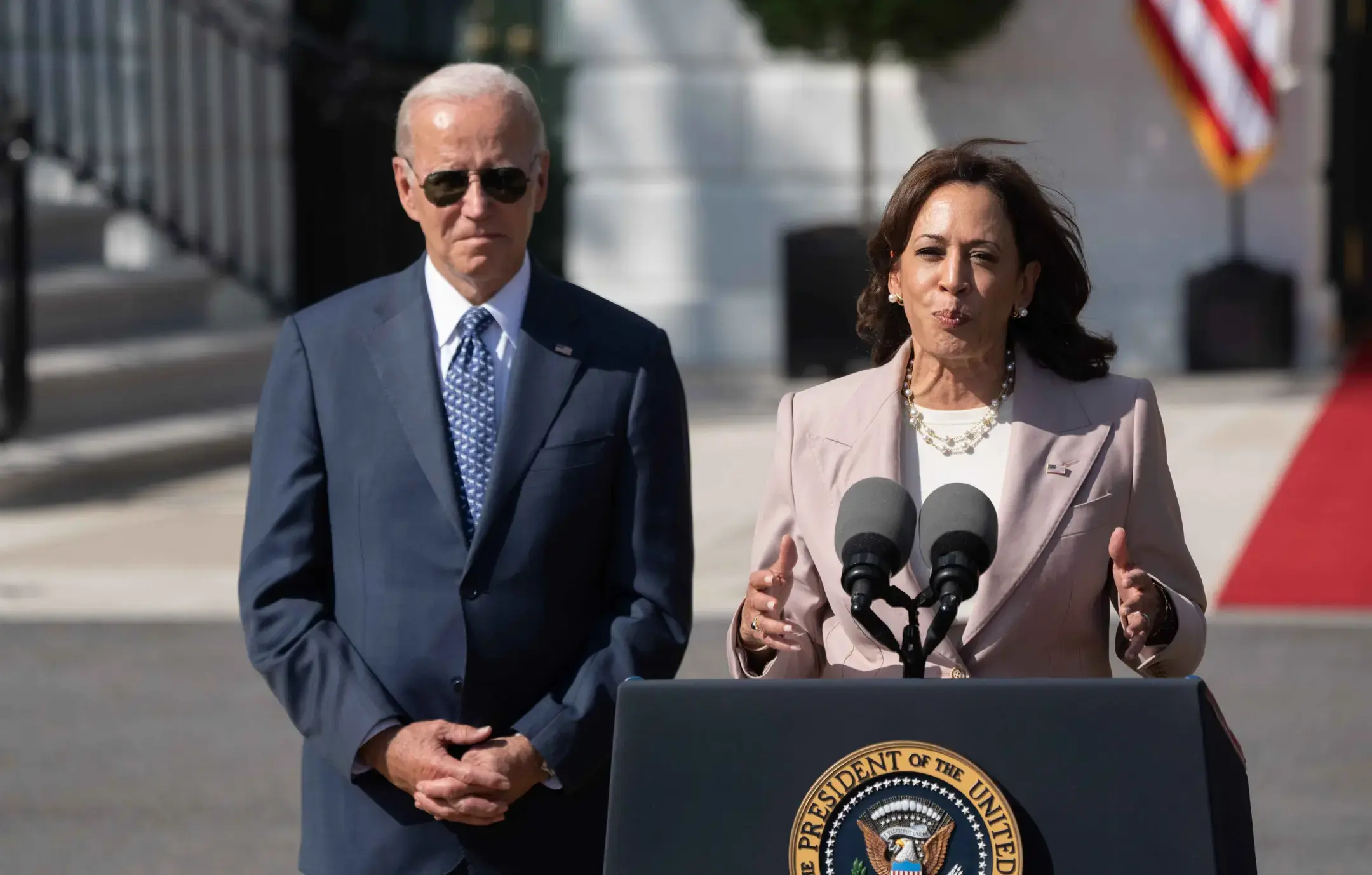 Article continues below advertisement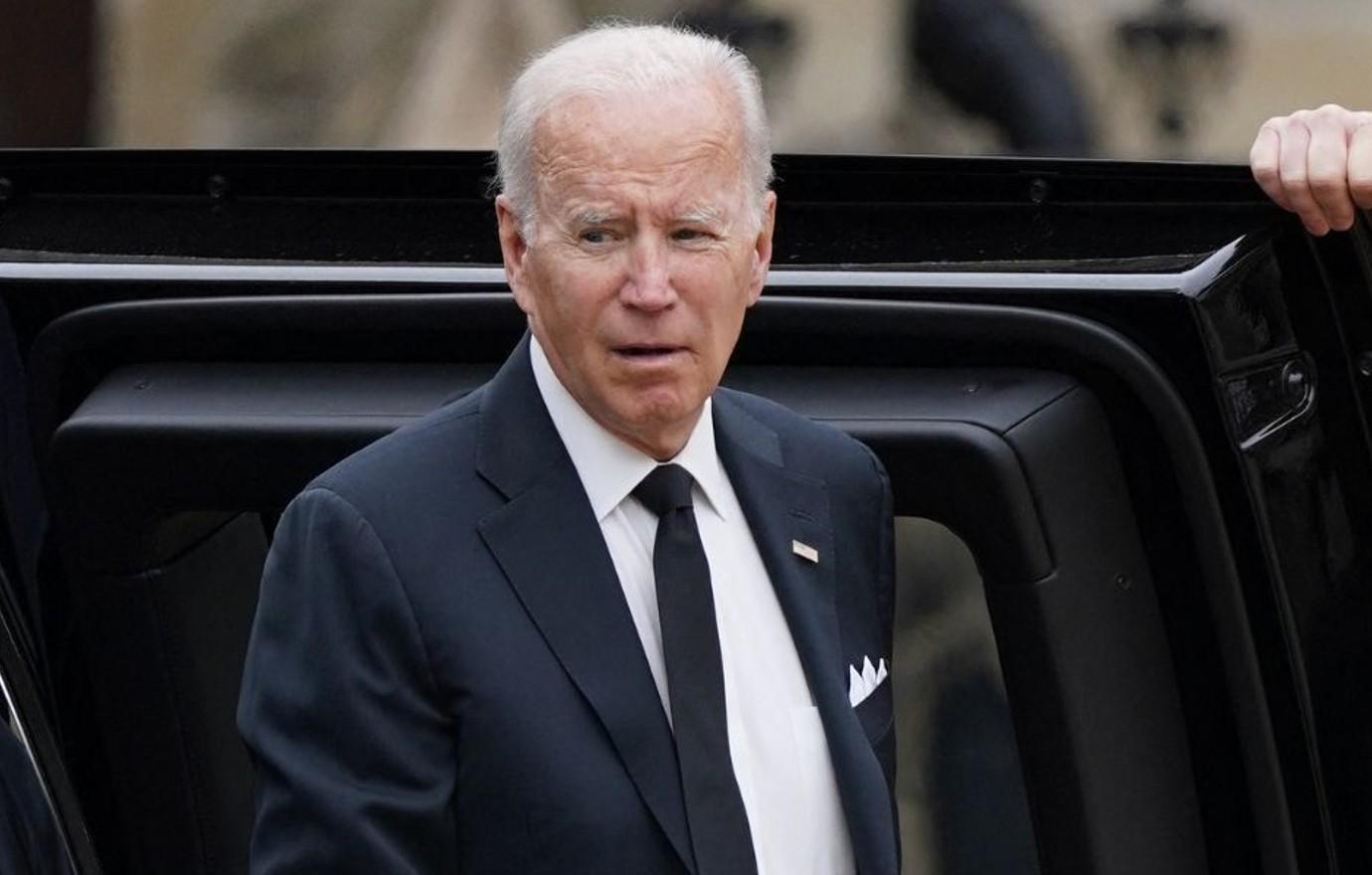 And while other commenters jumped to Biden's defense, noting that he has to speak publicly often and everyone mixes up their words occasionally, some politically conservative critics took the opportunity to revitalize the rumors that 80-year-old may be suffering from a form of dementia.
"Biden STRUGGLED today in his press conference. He stumbled over words. He called Kamala, 'President Harris,'" former White House physician Ronny Jackson tweeted. "It was a DISASTER. He doesn't know where he's at or what he's saying. He has NO IDEA what's going on!!"
Article continues below advertisement
Despite praising Harris in his speech, this comes days after OK! reported Biden is allegedly already planning to replace her as VP if he runs for re-election in 2024.
"Joe's also looking ahead," a source spilled, explaining that "if he wins the next election cycle, his running mate will be the front-runner in 2028."