NEWS
Kamala Harris Is Torn Apart by CNN for On-Air Lie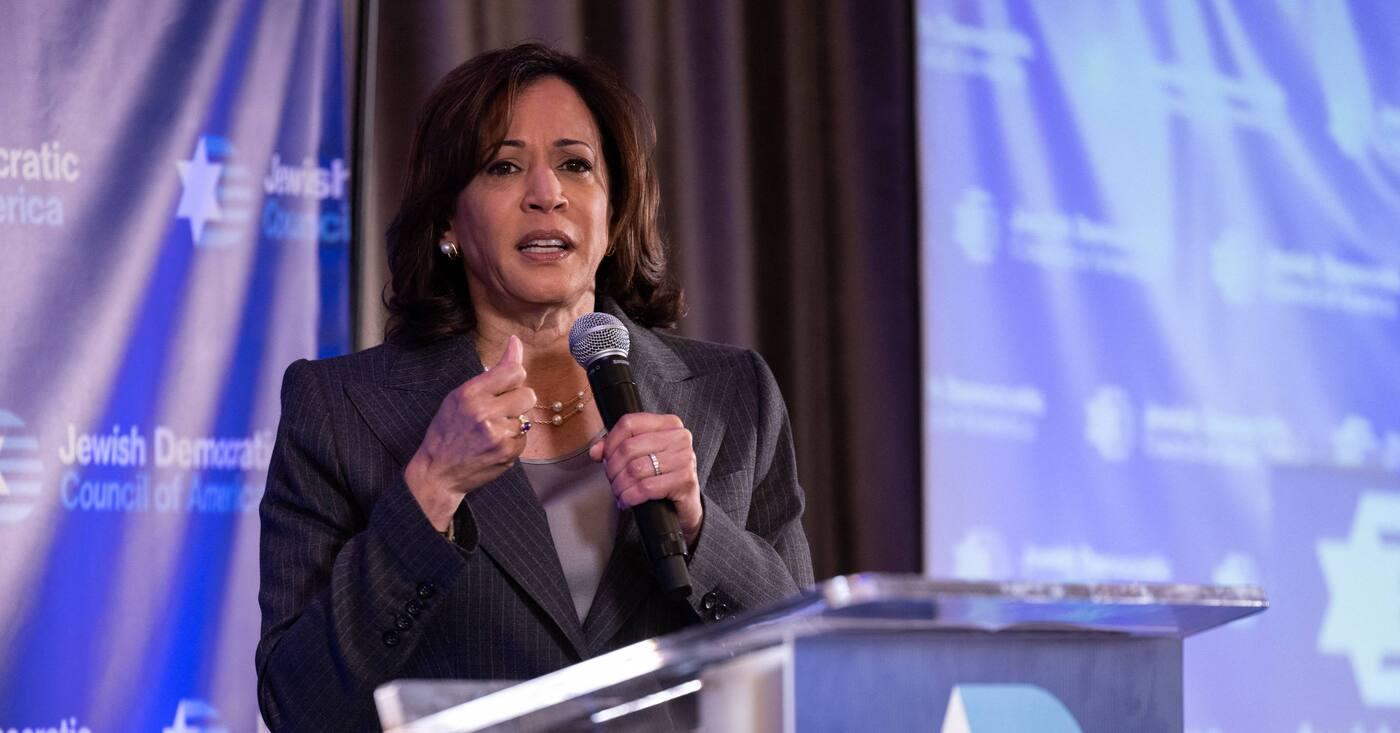 Vice President Kamala Harris was called out by CNN political commentator Scott Jennings on Sunday, July 23, after she spoke out about Florida's middle school curriculum, claiming that children will learn about how enslaved people "benefited from slavery."
Article continues below advertisement
"What is amazing to me [is] that how little Kamala Harris apparently has to do that she can read something on Twitter one day and be on the airplane the next to make something literally out of nothing. This is a completely made-up deal. I looked at the standards, I even looked at an analysis of the standards, in every instance where the word slavery or slave was used, I even read the statement of the African-American scholars that wrote the standards – not [Florida Gov.] Ron DeSantis, but the scholars," Jennings said while speaking to host Dana Bash.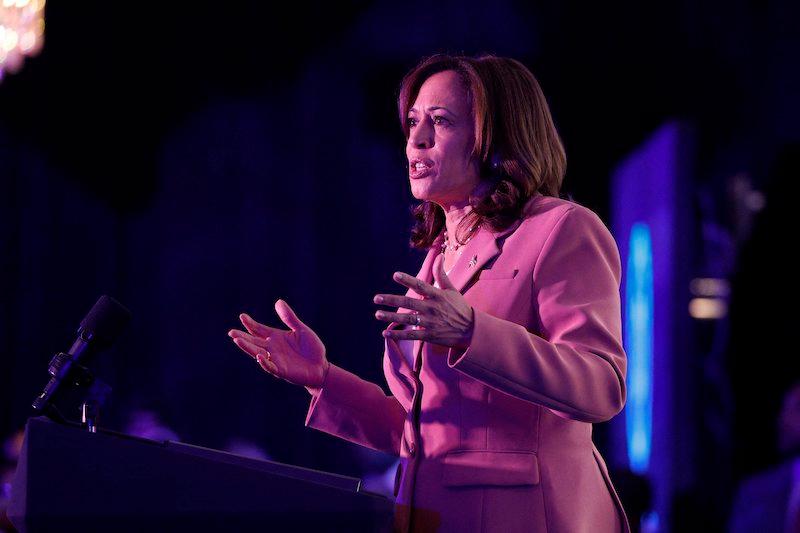 Article continues below advertisement
"Everybody involved in this says this is completely a fabricated issue and yet look at how quickly Kamala Harris jumped on it. So, the fact that this is her best moment, a fabricated matter, is pretty ridiculous," Jennings continued.
A few days prior, Harris, 58, got heated discussing the new history lessons.
"They want to replace history with lies," Harris said. "These extremist, so-called leaders should model what we know to be the correct and right approach if we really are invested in the well being of our children. Instead, they dare to push propaganda to our children. This is the United States of America. We're not supposed to do that."
Article continues below advertisement
Ashley Allison, who was on the panel and is a CNN commentator, shared she's "glad" Harris spoke out on the issue.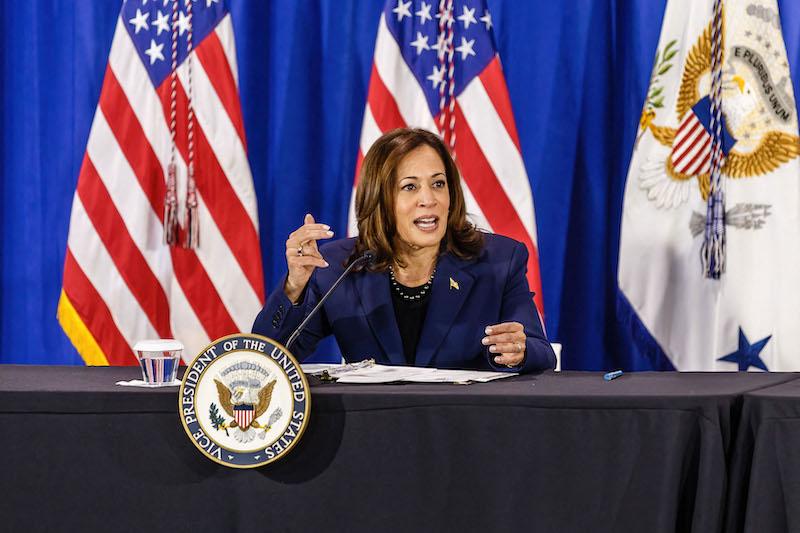 Article continues below advertisement
Never miss a story — sign up for the OK! newsletter to stay up-to-date on the best of what OK! has to offer. It's gossip too good to wait for!
"Just because Black people write it doesn't mean it's going to be accurate. We can disagree with Black people as well. I think what the bigger picture is that this is happening in Florida. This is happening in a Florida where you have a governor who has an anti-woke bill, who has a 'don't say gay' bill, who wants to ban DEI programs, who wants to ban Rosa Parks," she said.
"I think at this panel we could all agree that slaves did not benefit from slavery. Even if the citation said, 'Well, they might have gotten …' they didn't have a choice, so that is not a benefit. Slaves did not have the freedom to choose, like Ron DeSantis said, maybe they could have become a blacksmith. Not when they didn't have the choice to become a blacksmith. And so that was what Kamala Harris was saying. And I hope in this moment when we have such a contentious political environment that we could all agree that slavery was not a good thing and slaves did not benefit. And then we could move on. But the problem is, the governor who is the second in the polls for the Republican nomination won't do that," Allison continued.