COUPLES
Moving On! Kanye West & Candice Swanepoel Are Dating, Source Spills: 'They're Happy'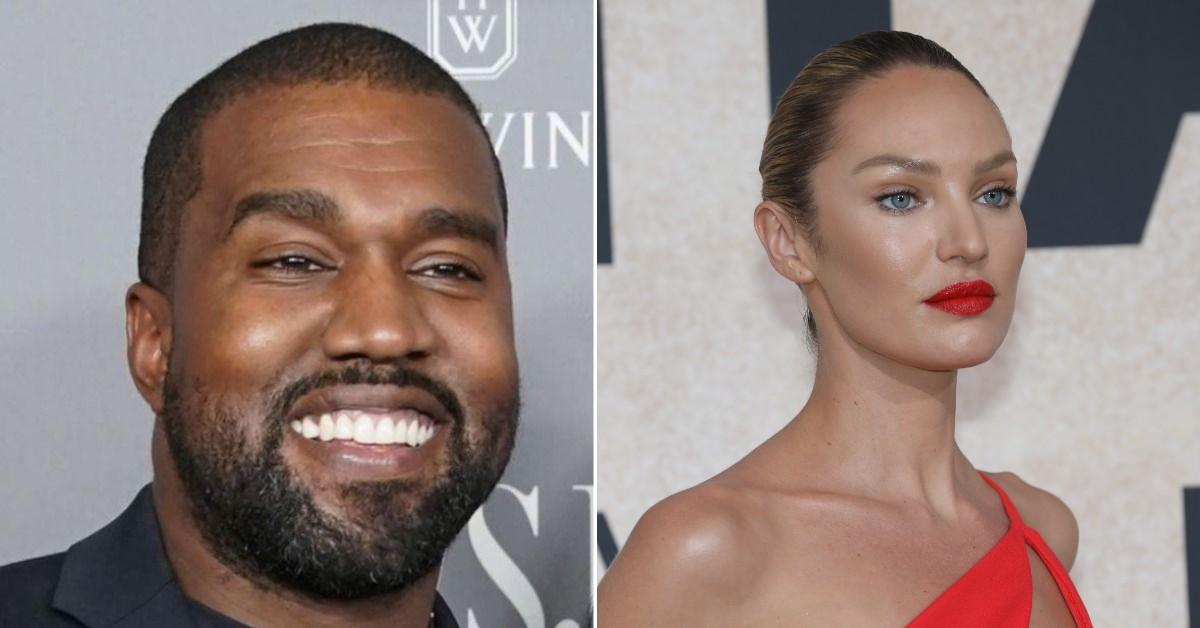 Kim Kardashian, who? Kanye West has apparently moved on and has his eyes set on Candice Swanepoel.
"Kanye and Candice are dating and their relationship is new," the insider spilled. "They like each other and are happy with how things are going so far. They've connected over fashion and creativity. Kanye is excited about Candice."
Article continues below advertisement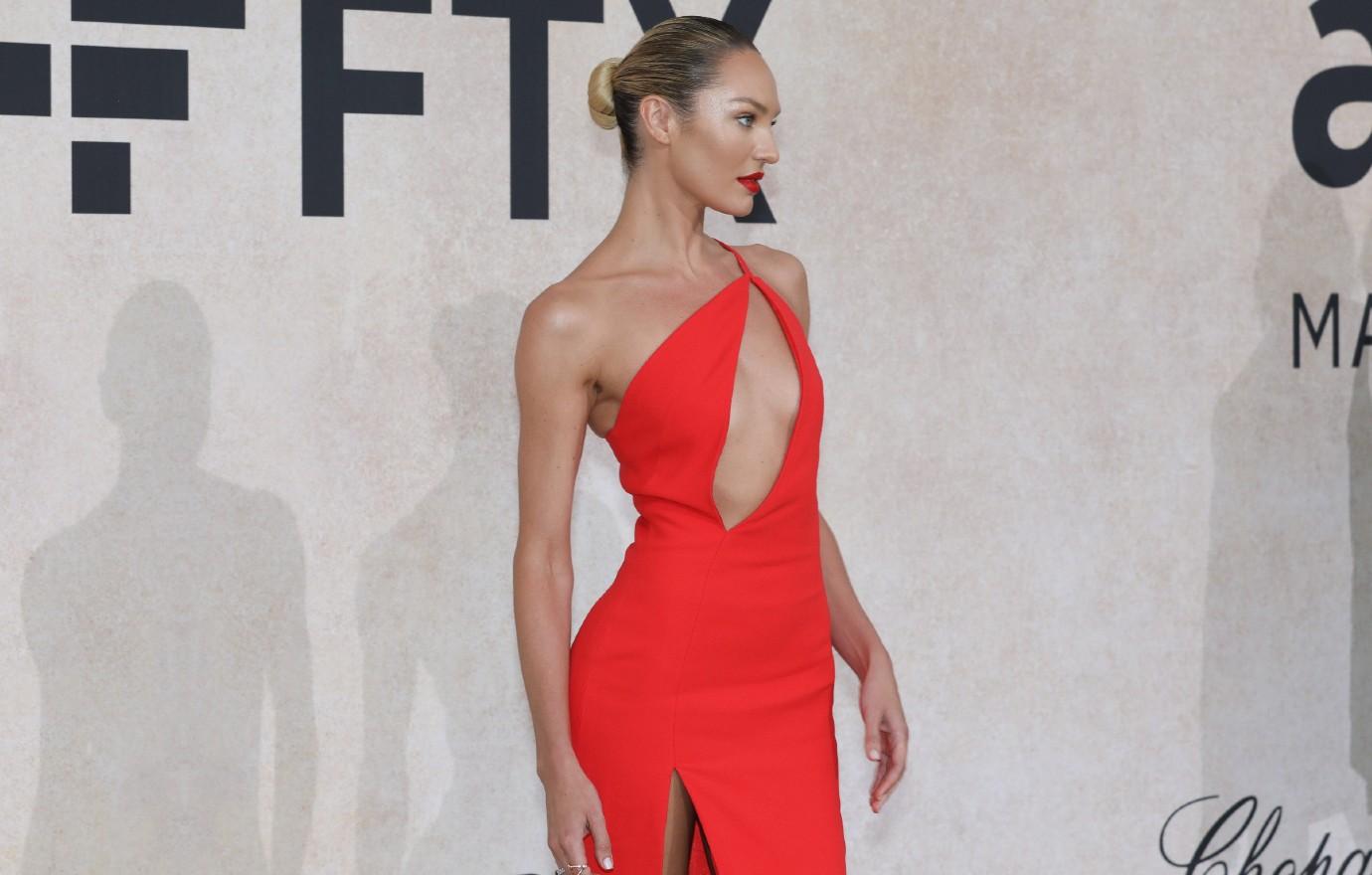 The two were seen together recently, with the singer reposting an Instagram Story with the model in it.
It's likely the two met while working together, as the blonde beauty is in West's new YZY SHDZ campaign. On September 9, he posted a photo of Swanepoel on Instagram wearing a new pair of sunglasses from the line.
Article continues below advertisement
This is hardly the first model West has dated, and Julia Fox recently gave more details about their short-lived romance.
Article continues below advertisement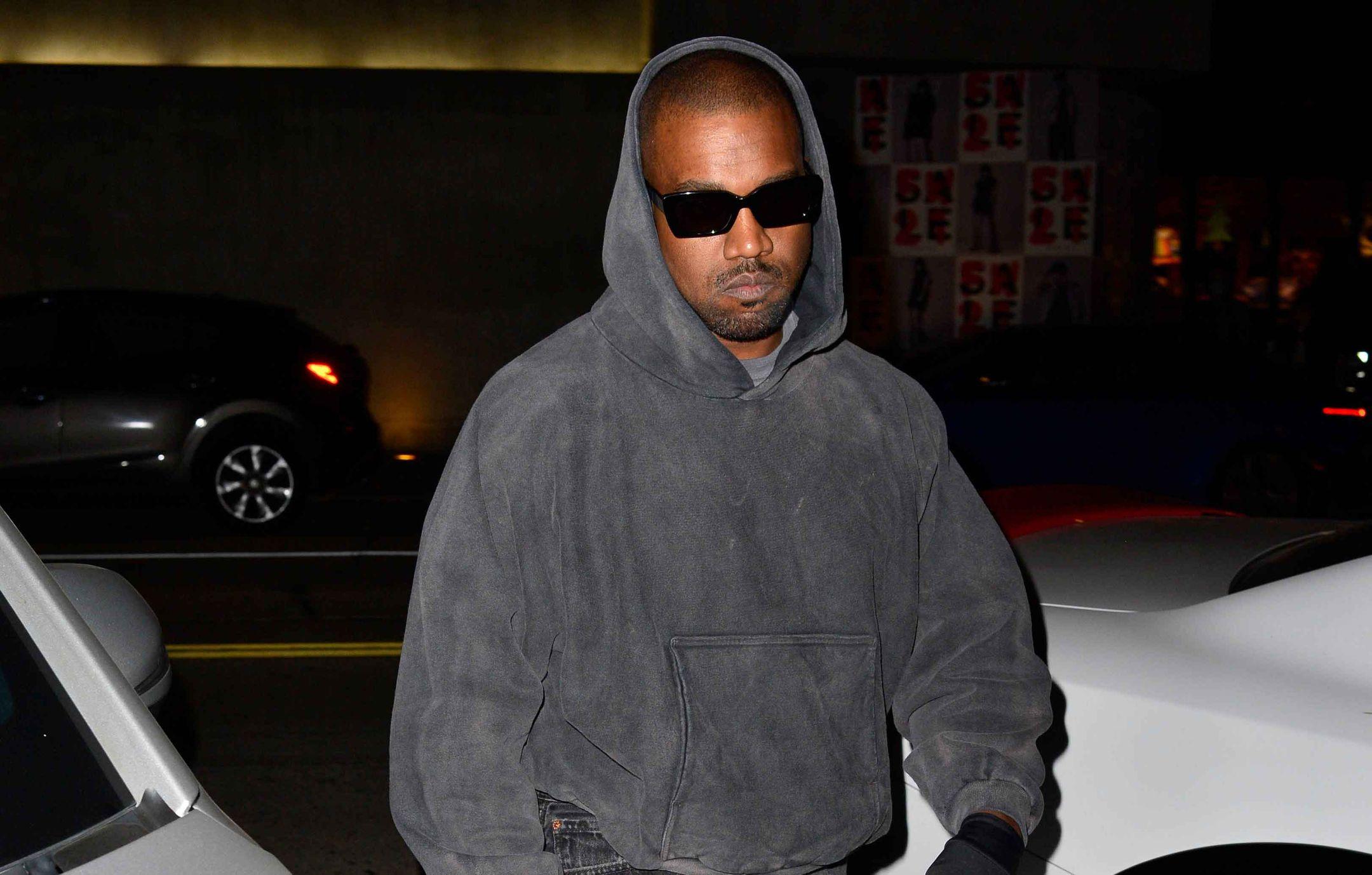 Fox, who were first linked in January, also explained that the relationship was not all roses and butterflies.
"It was just like, he still wants to hang out with me today, let's do it," she told ES Magazine. "And then real life set in and the lifestyle wasn't sustainable. I couldn't fly away once a week. And I tapped out at the first sign of a red flag."
"The unresolved issues that he was dealing with," she continued. "It just seems like he had a lot to work on, and I just don't have time for it, or energy. I don't have the bandwidth or emotional capacity for it. I'm proud of myself for that."
Article continues below advertisement
West, who was previously married to Kardashian, also confessed that he doesn't spend much time with his kiddos due to his busy schedule.
"Even to this day, I'll still give Kim advice on things that could help because that's going to go to the kids," he said. "She's still gotta, 80 percent of the time, raise those children. So what people saw when I was going back and forth is that I still have to be able to throw my version of what people would throw into the curriculum."