NEWS
Kanye West Demands 'Final Approval' On Upcoming Netflix Documentary 'Jeen-Yuhs' Set To Premiere At Sundance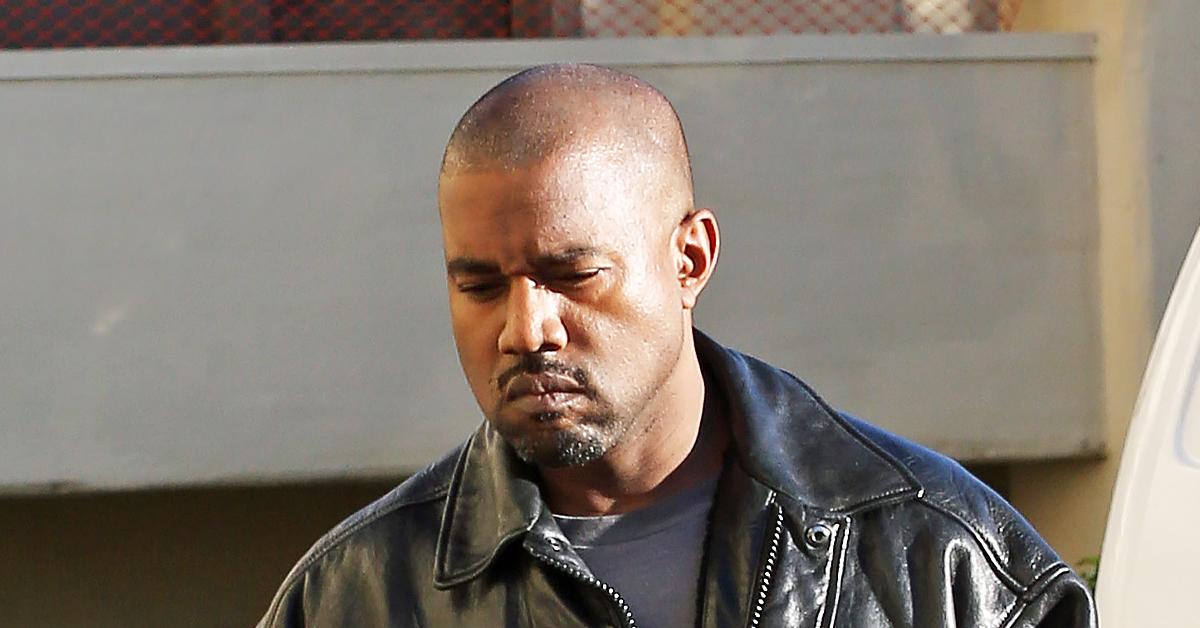 Article continues below advertisement
The rapper, 44, took to his Instagram on Friday, January 21, to demand the creative team behind the upcoming Netflix documentary Jeen-Yuhs must run every aspect of the film by him before approving the final cut.
"I'm going to say this kindly for the last time," West warned in the caption along with a black and white close up photo of himself. "I must get final edit and approval on this doc before it releases on Netflix."
Article continues below advertisement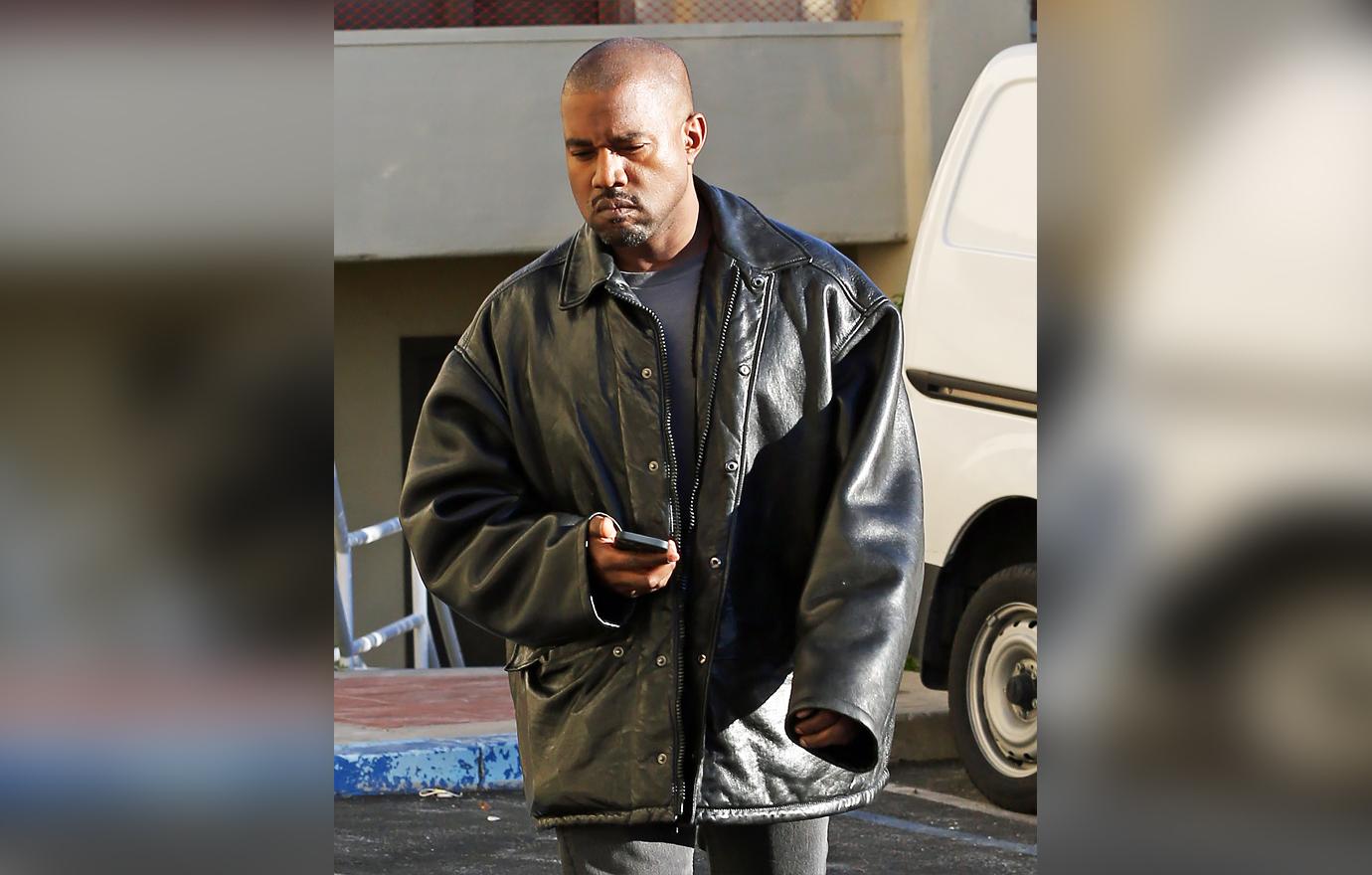 Article continues below advertisement
"Open the edit room immediately so I can be in charge of my own image," the "Jesus Walks" musician wrote. "Thank you in advance 😊"
According to Deadline, the new documentary film — that is set to premiere at the Sundance film festival — was directed by Clarence "Coodie" Simmons and Chike Ozah. The film chronicles West's life in three acts with never-before-seen footage over the span of 21 years of the Grammy winner's life and career.
Article continues below advertisement
The movie will deep dive into some of the most impactful moments of West's life including making himself into a worldwide franchise, what went on during his ill-fated 2020 presidential bid, and the passing of his beloved mother Donda West.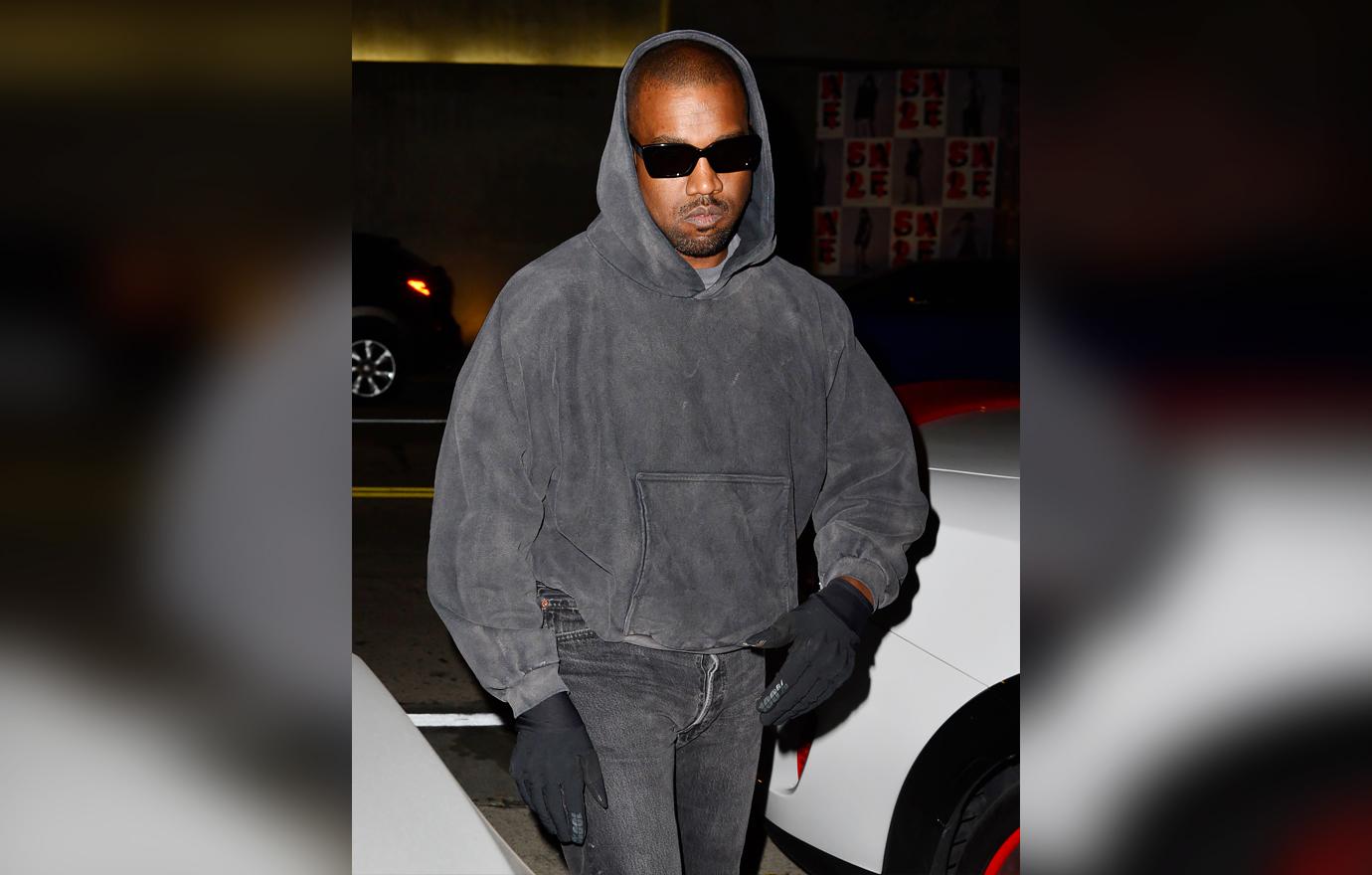 Article continues below advertisement
Contrary to the fashion designer's claims he deserves final cut on the project, the creative team has previously said otherwise.
Article continues below advertisement
Simmons recently told Variety about his creative control with the film: "I needed to tell this story. It's not about making Kanye likable or not." He continued, "The footage doesn't lie. What makes the film special is that it's not something definitive; it's his journey through my vision."