NEWS
Kanye West's Donda Academy Accused Of Racial Discrimination, Lack Of Cleanliness & Unsafe Practices By Former Employees, Lawsuit Reveals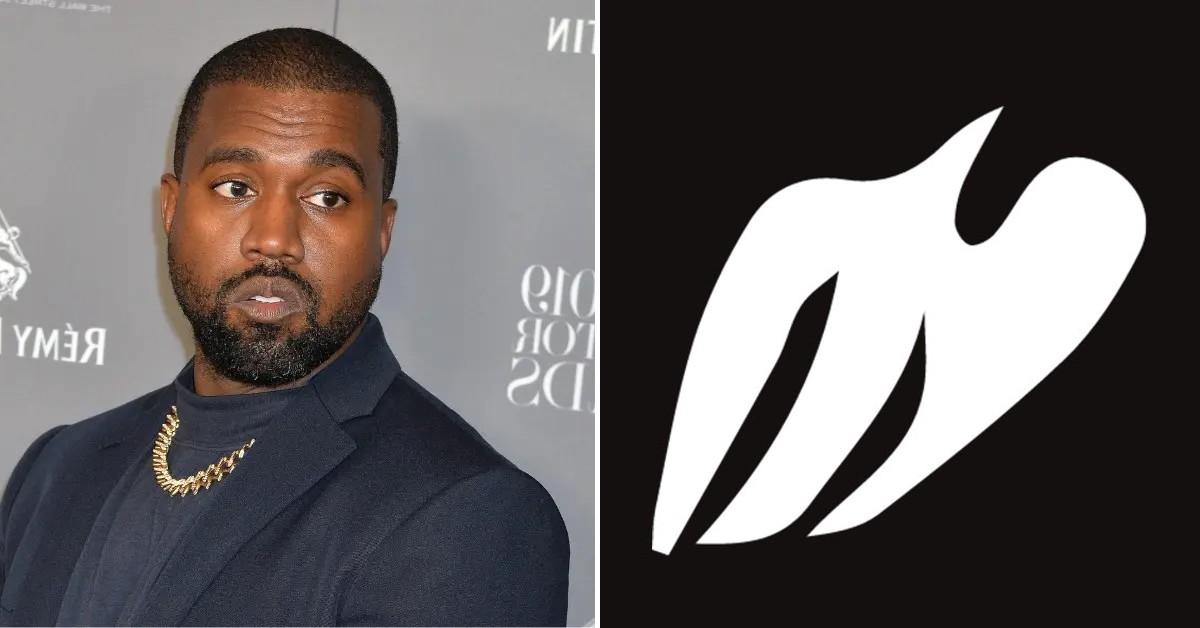 Donda Academy is being sued by two former teachers, Cecilia Hailey and Chekarey Byers, for racial discrimination and labor code violations, after claiming they were retaliated against by their ex-employers when they brought up safety complaints and other concerns.
Both teachers were fired in March 2023 without being given a reason why they were being let go.
Article continues below advertisement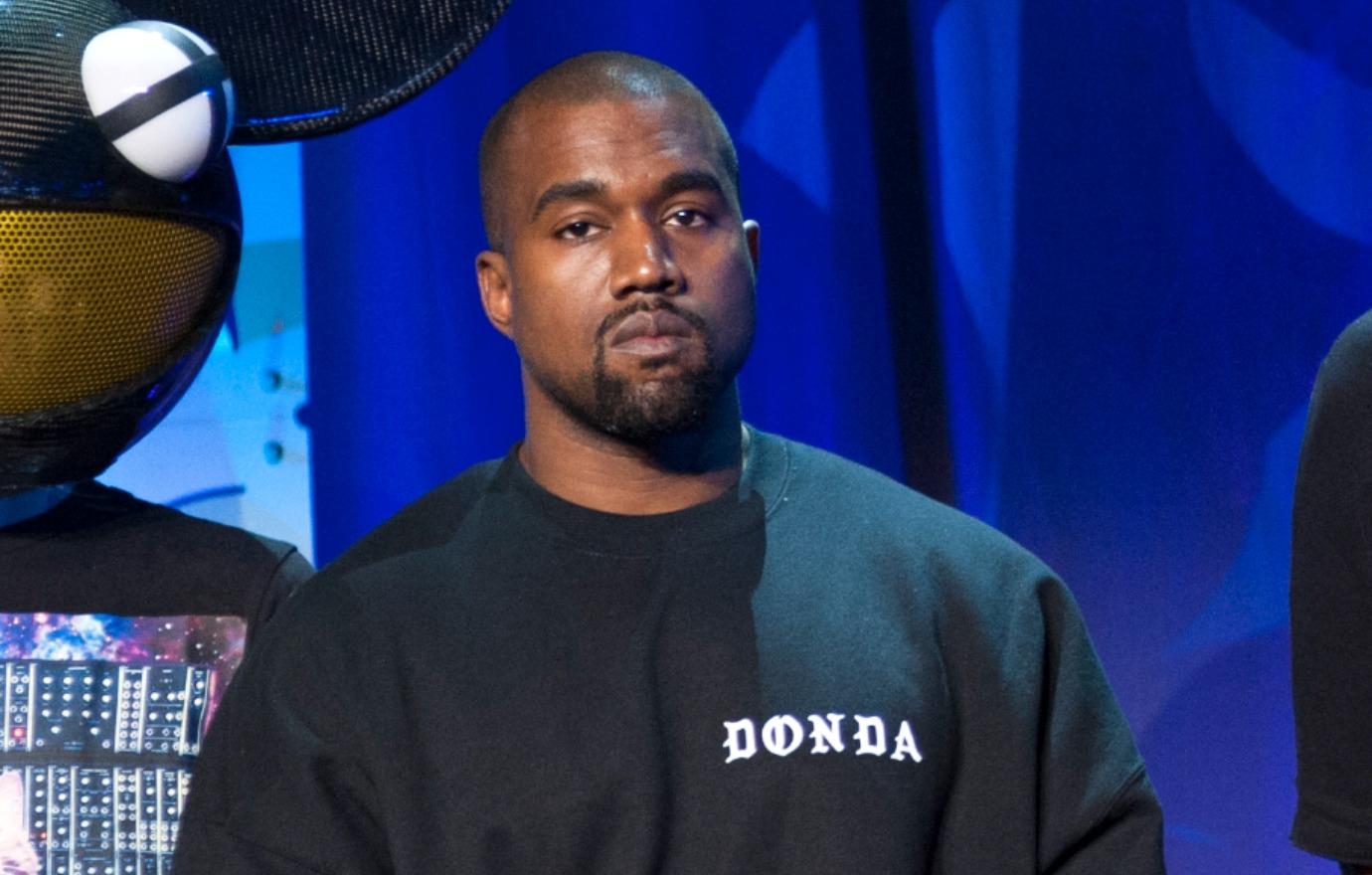 The court documents allege that teachers at Donda — of which Hailey and Byers claimed to be the only African-American teachers employed there — were not taught or asked to have Basic Life Support training, per Radar.
They also claimed the institute was guilty of committing several student wellness related violations — specifically, that they did not have a disciplinary system in place, leading to an excess of bullying.
Article continues below advertisement
"In one incident, a student assaulted an eighth-grade student by slapping her, then attempted to assault another teacher," the lawsuit read. "The student had multiple accounts of bullying, both physically and verbally, that had gone without discipline."
Byers requested the student be expelled from Donda Academy. However, her complaints were seemingly ignored.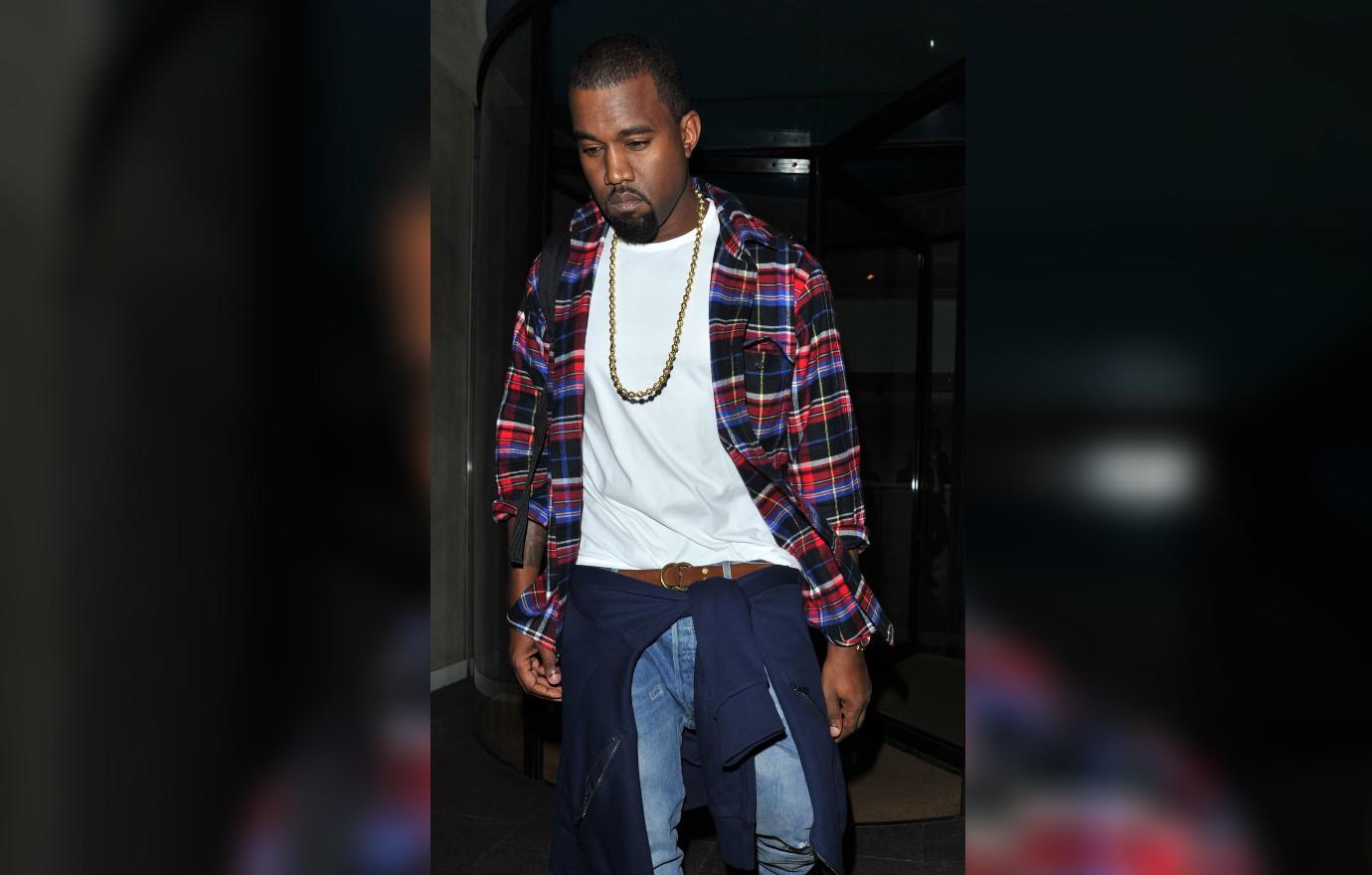 Article continues below advertisement
Aside from the alleged rampant behavioral concerns, the suit also noted that West didn't believe in using "cleaning products containing chemicals," leaving teachers to clean with "acid water and microfiber cloths." There also reportedly were no trash cans provided outside of classrooms or kitchen areas.
"Additionally, throughout the entirety of Plaintiffs' employment, the only lunch available for students was sushi, every single day," the documents continued. "Students were not allowed to bring any outside food or anything other than water. It was widely known that Defendant WEST spends $10,000.00 a week on sushi."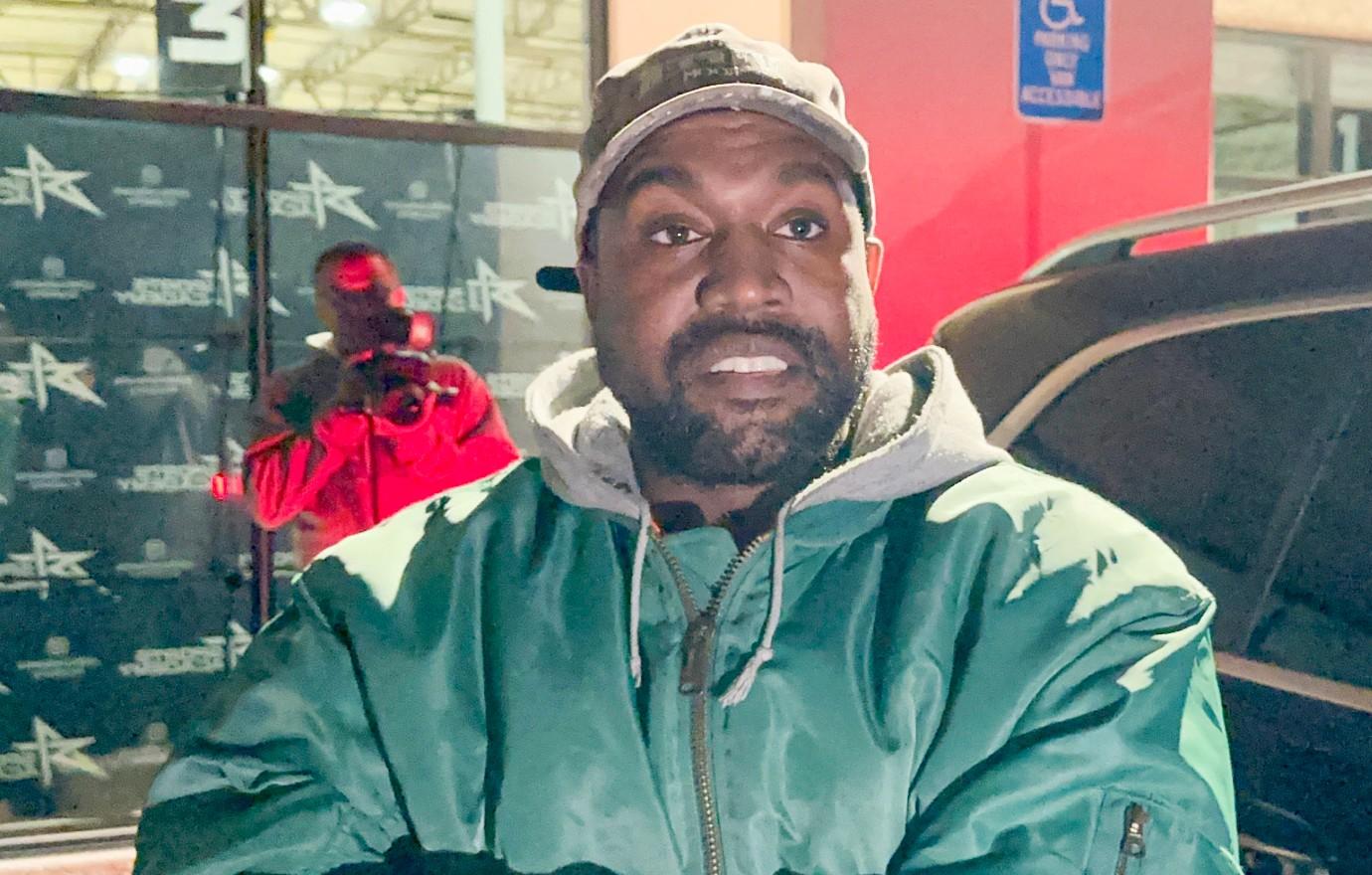 Article continues below advertisement
The lawsuit further alleged that Donda Academy had no policies in place regarding who was allowed to pick up students from school, causing safety concerns for the younger students.
"Parents, children from other schools, and even random strangers could come and go at will without ever having to sign-in or sign-out or notify anyone."
Article continues below advertisement
Other rules unrelated to safety issues included that all children and staff were required to dress entirely in black, students were not allowed to draw on coloring sheets or work crossword puzzles, artwork was not allowed to be displayed in classrooms and classes were prohibited from being held on the upper floor of the building because West "reportedly did not want children or staff to go upstairs since he was reportedly afraid of stairs."
Never miss a story — sign up for the OK! newsletter to stay up-to-date on the best of what OK! has to offer. It's gossip too good to wait for!
Both teachers stated they were called "aggressive" when they brought the various issues up to directors, with Hailey and Byers elaborating they "believe this type of comment facilitates stereotypes about African-American women as being confrontational simply for doing their job and voicing their legitimate concerns in order to provide a safe environment and proper education for their students."
Along with the school itself, Kanye West and three of the academy's directors were also named in the lawsuit.