Kanye West Reportedly 'Literally Moved In' To Atlanta's Mercedes-Benz Stadium To Finish 'Donda' Album
Kanye West has had his share of outrageous and downright confusing public antics over the years, but this one takes the cake.
Article continues below advertisement
On Thursday, the "Gold Digger" rapper hosted a "listening party" for his 10th album "Donda" — named for his late mother who passed away in 2007 — at the Mercedes-Benz Stadium in Atlanta. According to fans and other inside sources, he hasn't left.
Sources close to the situation told TMZ that not only is he missing a show, but he has flat out moved into the massive stadium. "Mr. West will miss his weekend performance at Rolling Loud in Miami because he has literally moved into Atlanta's Mercedes-Benz Stadium," spilled the inside source.
Article continues below advertisement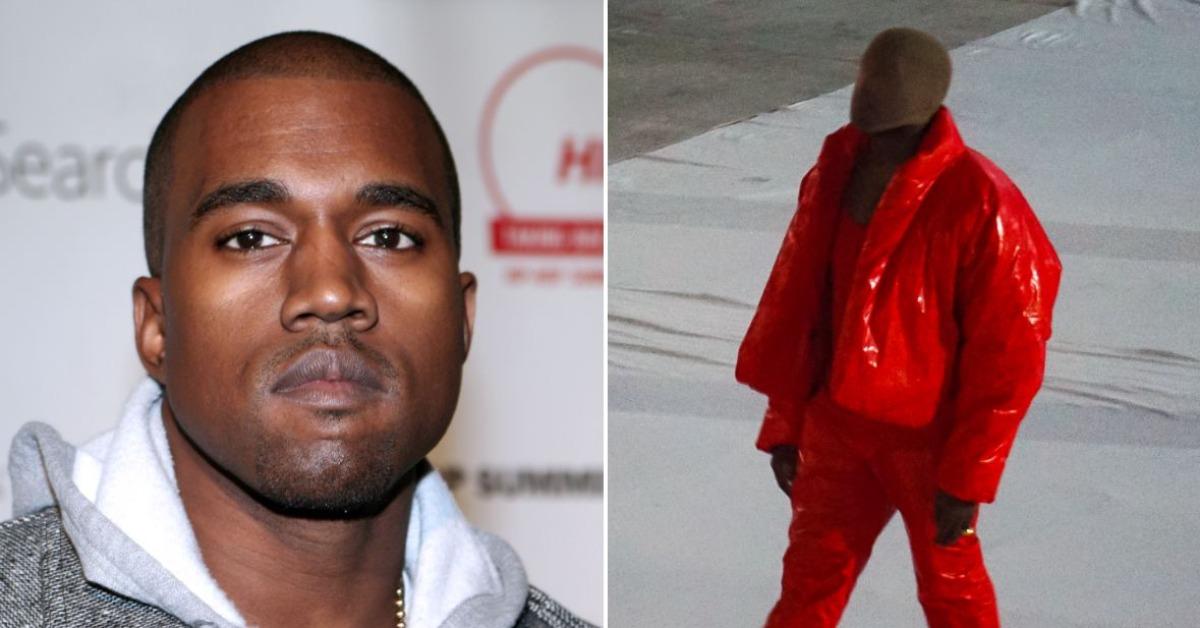 Article continues below advertisement
On July 24, an amused fan attending the Atlanta United soccer game took a snapshot of West at the stadium where he appeared to be decked out in the exact same bright orange album party outfit and face mask that he wore at his listening party days before.
The pic was captioned, "So apparently Kanye West is still walking around Mercedes-Benz Stadium in his #DONDA release party fit," and punctuated with a skull emoji, followed by a laughing face emoji.
Article continues below advertisement
According to TMZ, West was "so inspired by the 'Donda' crowd" that he decided to stay there in Atlanta until the album was completely finished, but there is no telling why he seems to be actually living at the stadium, or if he even has a change of clothes.
West has reportedly set August 6 as his tentative date to finish the album, but there is no update on whether or not he will stay predominantly at the stadium until then.
Article continues below advertisement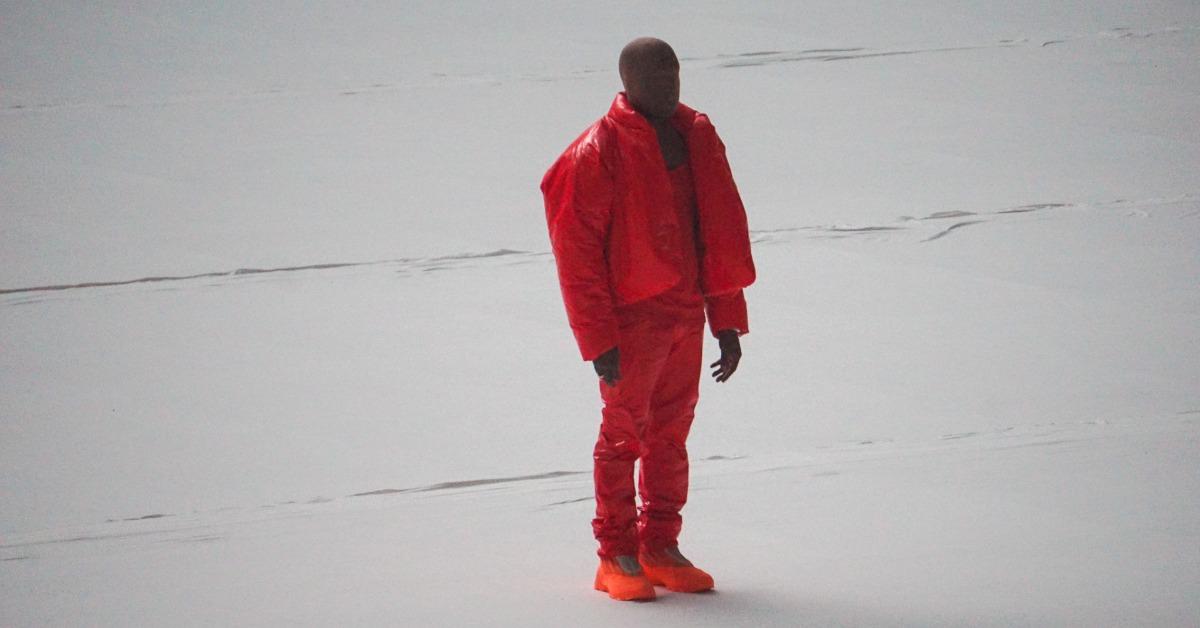 Article continues below advertisement
As previously reported by OK!, this is only one more incident on the list of bizarre and concerning behaviors that the "Power" rapper has exhibited in the months since his separation from KUWTK star Kim Kardashian, 40.
He has been repeatedly seen walking around in strange face coverings, and a source described him as "emotionally fragile", saying that his friends are concerned for his mental health.
There are no statements from West or his family on whether this latest event is potentially related to his mental health and impending divorce, or if the artist truly was just inspired by the outpouring of support from his fans in Atlanta.