NEWS
Kanye West Hits Back After Kim Kardashian Calls Him Out For Spreading A False Narrative About Their Children: 'My Family Has Been Broken'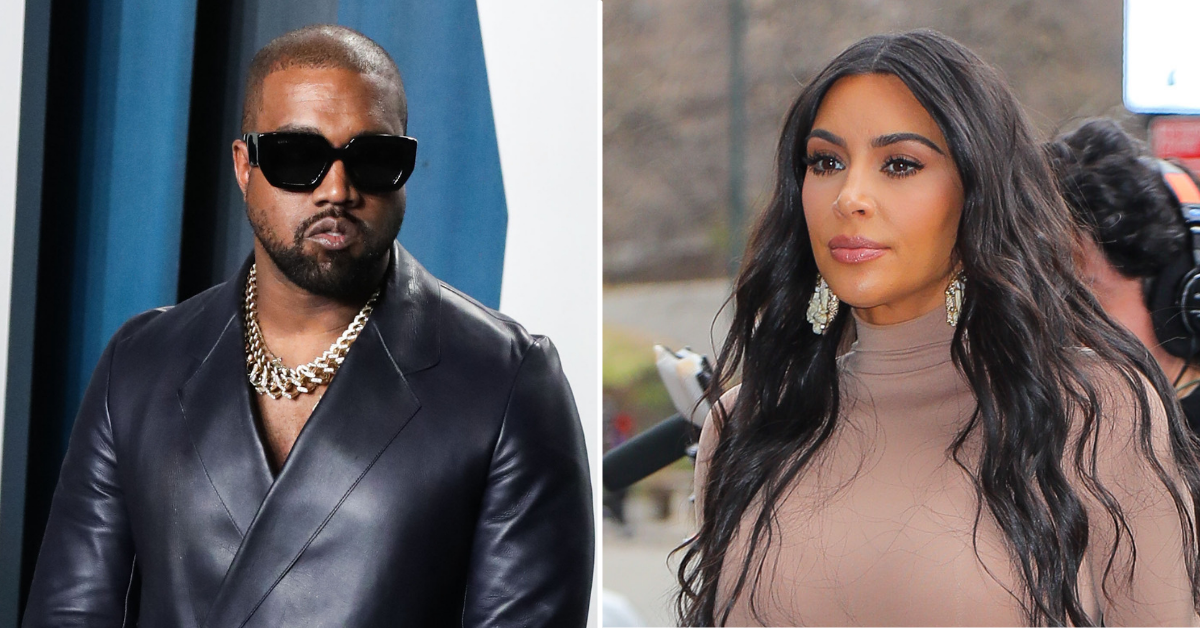 Kanye West wants the last word in his ongoing feud with ex-wife Kim Kardashian.
After Kardashian, 41, called out West for seemingly making false claims about his access to their four children, the rapper, 44, fired back once again, elaborating on his stance and insisting his family has been destroyed by incorrect claims.
Article continues below advertisement
The SKIMS founder left a comment on the musician's Instagram post on Monday, March 14, to debunk West's claims about not being able to see his kids by asking him to "Please stop with this narrative, you were just here this morning picking up the kids for school."
In response, the Donda artist went off on Instagram Monday night while trying to back up his side of the story.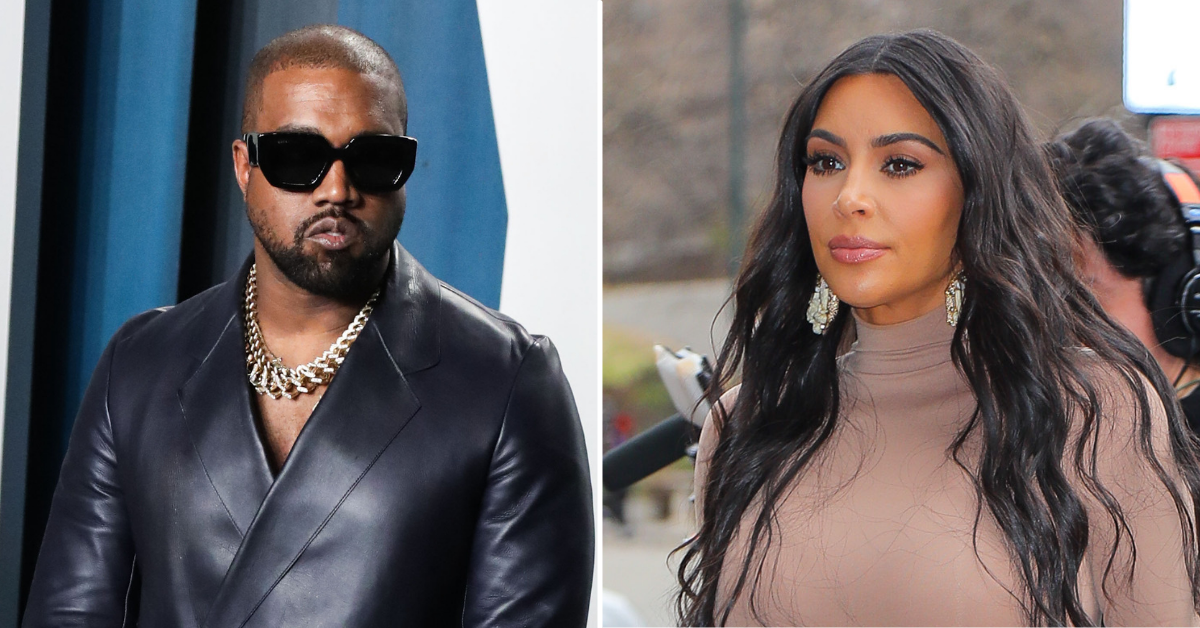 Article continues below advertisement
"My kids were not allowed to go to Sunday Service yesterday and there's multiple times where the schedules were changed last minute Which alienated me as a parent which is illegal thank God," he clapped back via his Instagram account.
"My family has been broken. My name has been dragged and dropped," he continued. "The boyfriend been trying to play with me since SNL skits. I was called a stalked by random has beens. There's multiple attempts to gas light me. SKETE called this 'legally single' person my wife." (West and Kardashian's new beau, Pete Davidson, got into a brawl via text messages over the weekend, with the SNL star reportedly telling West he was "in bed" with his "wife.")
Article continues below advertisement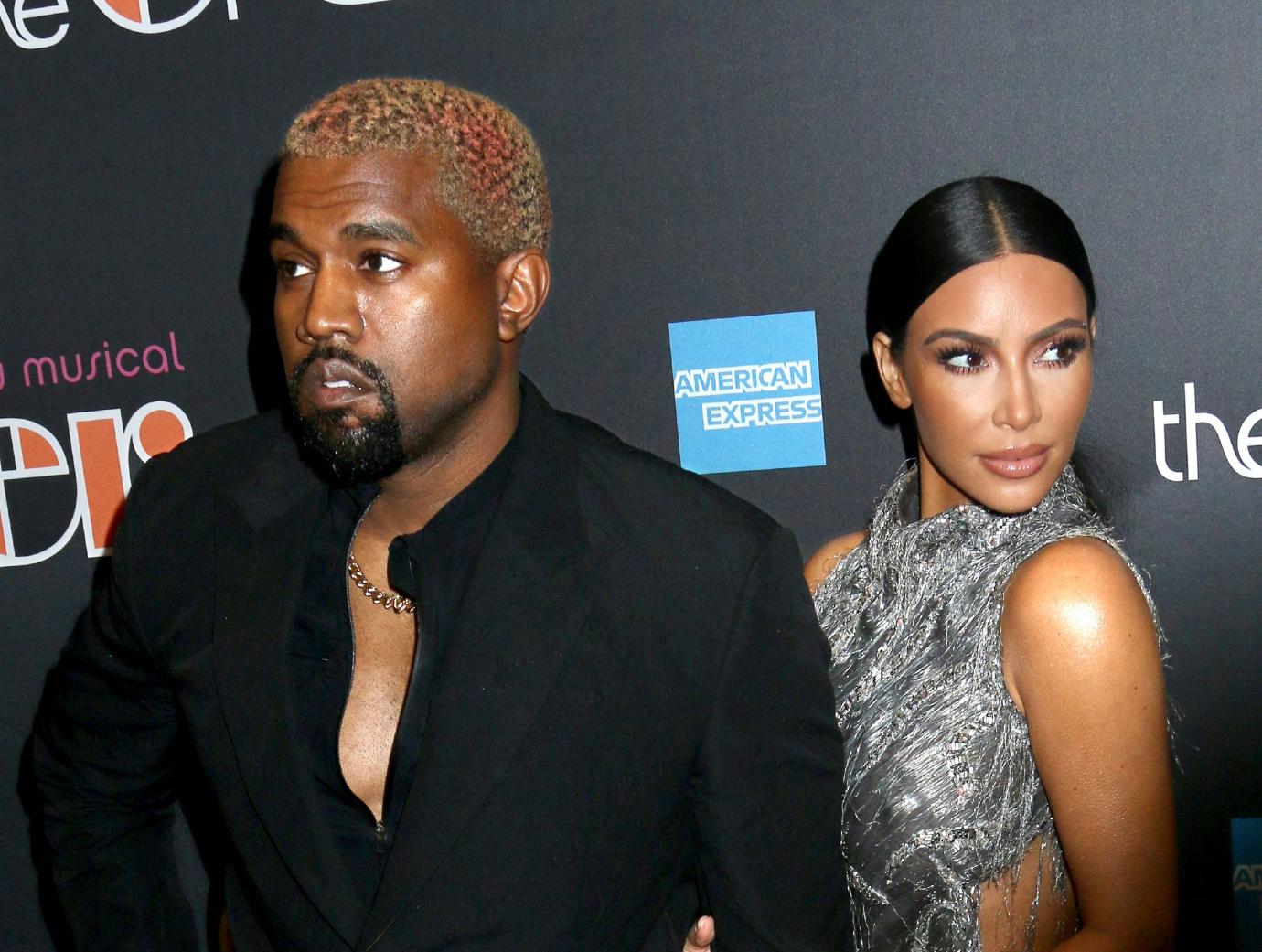 The Yeezy designer went on to explain he has been handling the situation well, despite previously admitting to "harassing" the mother of his children and claiming he wanted to "beat Pete Davidson's a**" in his latest diss track, "Eazy."
"I successfully avoided doing anything that would give them reason to put a restraining order on me," he continued in Monday's Instagram post. "She thinks it's funny to drive me over the edge but I didn't let them. Y'all can't judge my state of well being based on the amount of time I leave an Instagram post up or me using my platform to ensure that I stay consistent in my children's lives. A lot of baby mamas play like this across the world But nobody finna play with me or my children."
Article continues below advertisement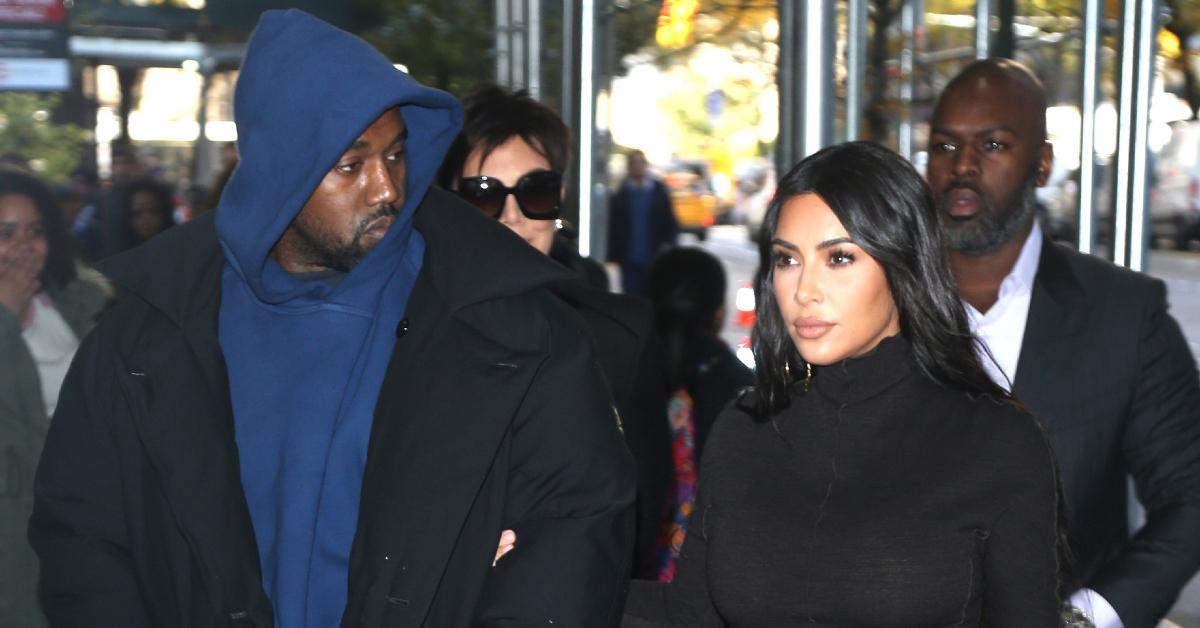 The Grammy Award winner followed up with a series of additional Instagram posts, including one where he accused Kardashian of "trying to sh*t" on him after "not letting" him see his kids.
He also made the claim that none of his celebrity pals have had his back through his very public feud with the Keeping Up With the Kardashians alum. "I love how I have no celebrity 'friends' that will speak up on my behalf," he seethed. "YALL just watching OK cool."