NEWS
Kanye West Plays Kim Kardashian's 'SNL' Monologue Dubbing Him 'The Best Rapper Of All Time' During 'Donda 2' Release Event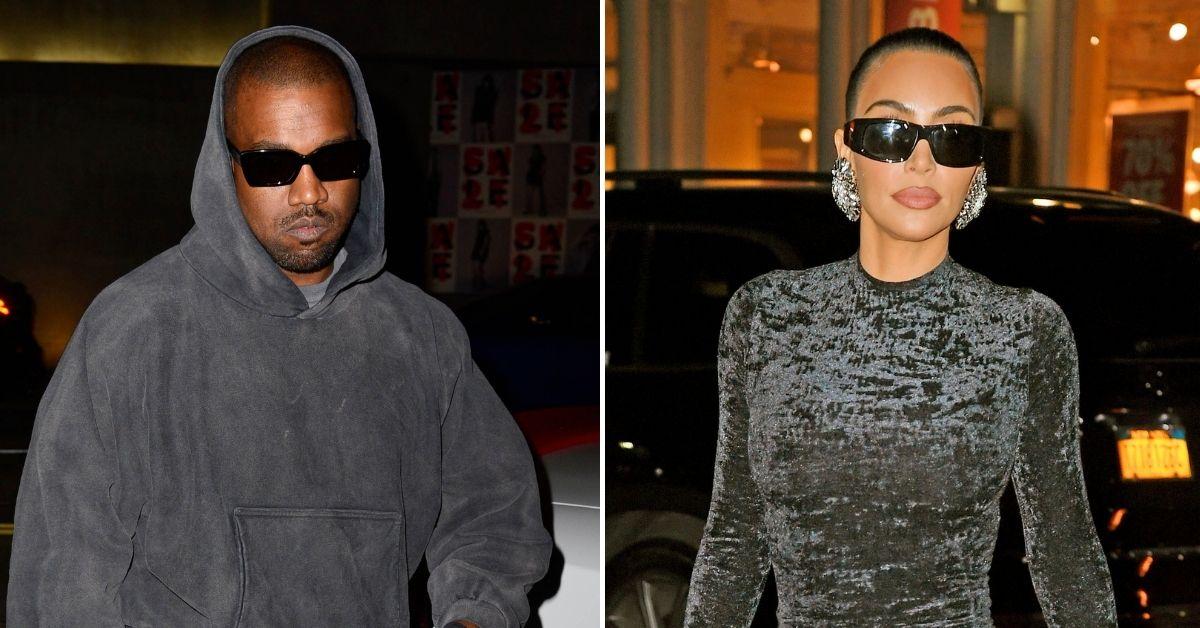 Article continues below advertisement
The 44-year-old artist, who legally changed his name to Ye, reportedly held a performance experience for the new album at LoanDepot Park in Miami on Tuesday, February 22.
Donda 2 comes after the first Donda album was released in August 2021. During the third listening party for the first album, his estranged wife surprised the audience when she appeared on stage wearing a wedding dress. She attended all three of the events, as the father of her children pushed back the Donda drop date multiple times.
Article continues below advertisement
According to People, Ye played some of Kardashian's Saturday Night Live monologue at the event this week. The reality star hosted the show in October 2021. At the time, she joked she divorced the "All Of The Lights" hitmaker because of his "personality."
Article continues below advertisement
At the start of the song "Sci-Fi" at West's event, the audience heard Kardashian saying, "I married the best rapper of all time. Not only that, he is the richest Black man in America. A talented, legit genius who gave me four incredible kids," the outlet reported.
Article continues below advertisement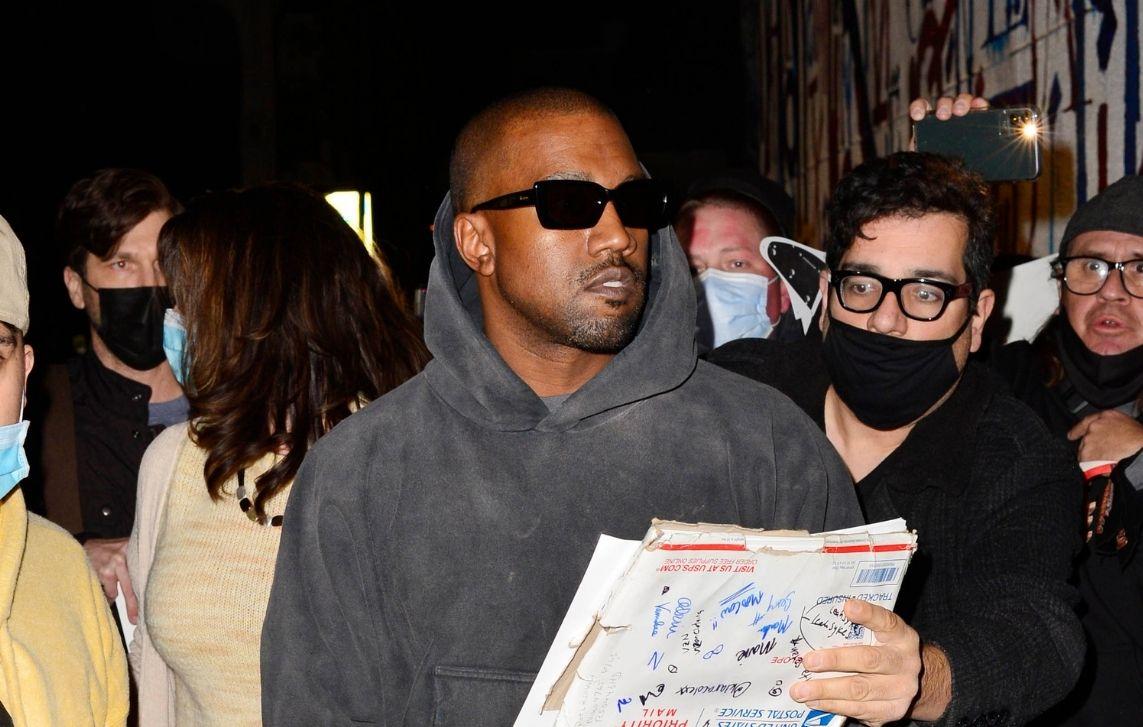 This is not the first time Ye has referenced the SKIMS founder during a performance. During the Free Larry Hoover benefit concert in December, he pleaded with her to "run right back to me" while singing "Runaway."
Article continues below advertisement
Article continues below advertisement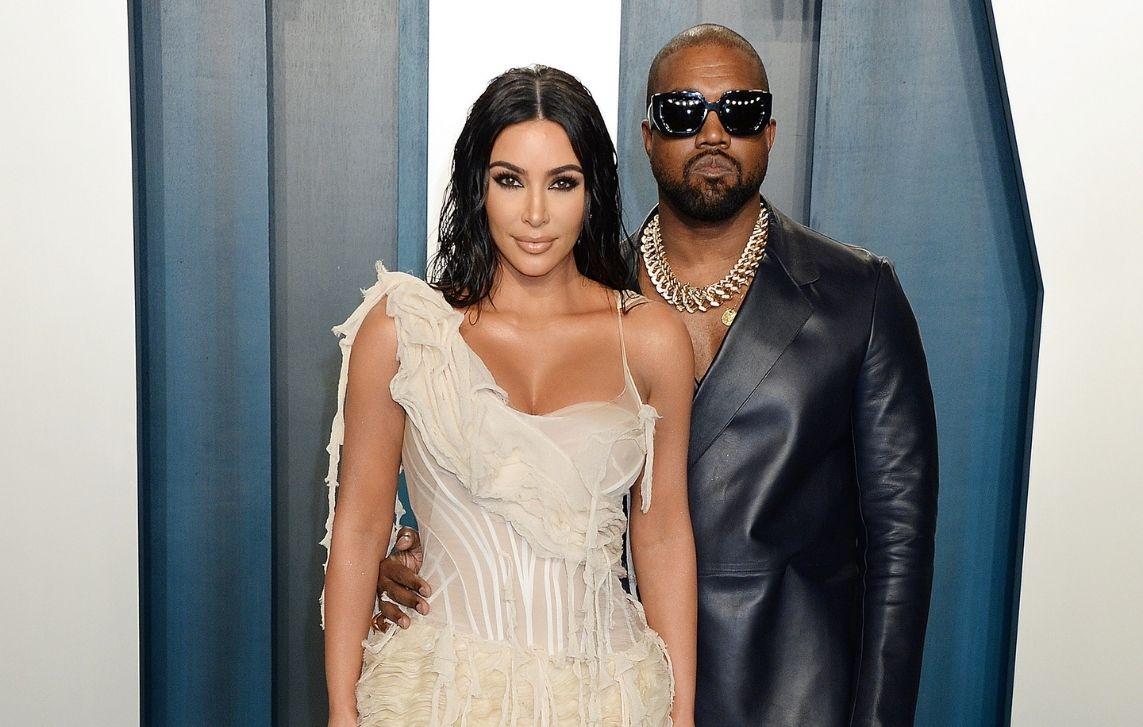 Ye previously announced his new album will be released exclusively on his Stem Player device rather than on streaming services, such as Spotify, Amazon, Apple or YouTube. The device allows users to remix songs. According to Ye, artists typically only receive around "12% of the money the industry makes." The father-of-four pointed out he "turned down a hundred million dollar Apple deal" because no one "can pay me to be disrespected."
According to The Independent, the new album did not come out at midnight on Tuesday as many fans had believed. So far, Donda 2 does not appear to have been released yet.