NEWS
Marilyn Manson Denies Evan Rachel Wood's Allegations After Actress Claims She Was 'Essentially Raped On-Camera' In New Documentary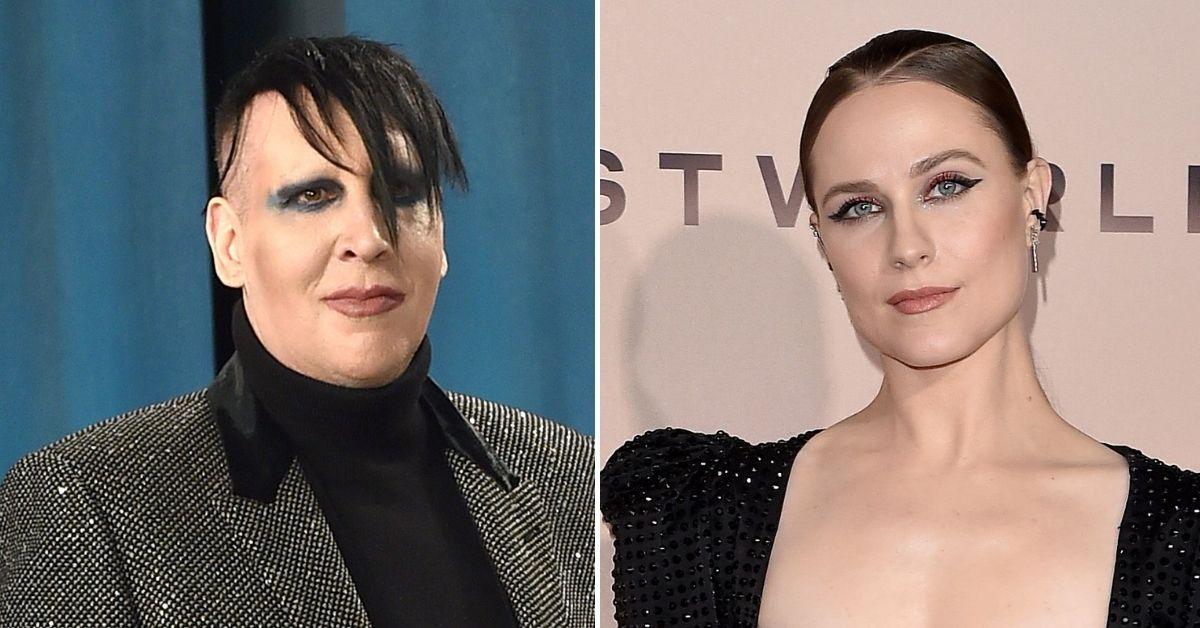 Article continues below advertisement
Last year, Wood named Manson, born Brian Hugh Warner, as her alleged abuser. In a new documentary, she opened up more about the alleged abuse she endured at the hands of the embattled rocker.
The first part of the film Phoenix Rising premiered Sunday, January 23, at the Sundance Film Festival. Wood claimed in the documentary that she, "was coerced into a commercial sex act under false pretenses," when they were working on the Manson's "Heart-Shaped Glasses" music video. "That's when the first crime was committed against me. I was essentially raped on-camera," she revealed, per People.
Article continues below advertisement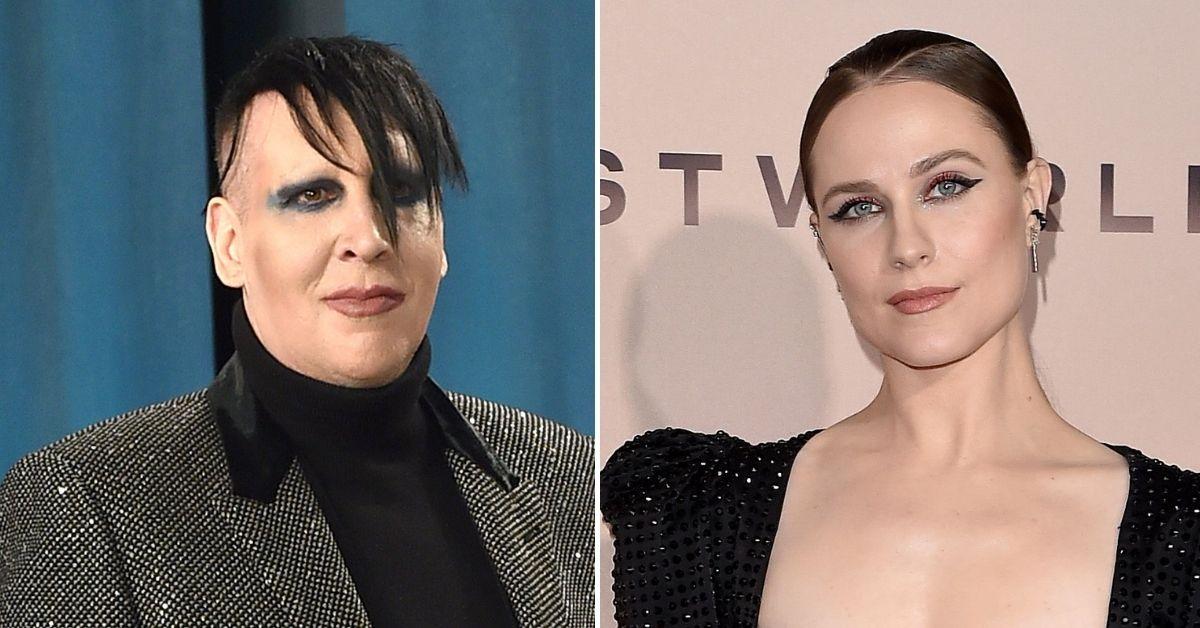 The 53-year-old's lawyer told E! News his client "did not have sex with Evan on that set, and she knows that is the truth." The actress was 19 years old when the shoot took place in 2007.
Article continues below advertisement
"Of all the false claims that Evan Rachel Wood has made about Brian Warner, her imaginative retelling of the making of the 'Heart-Shaped Glasses' music video 15 years ago is the most brazen and easiest to disprove, because there were multiple witnesses," his lawyer, Howard King, said, per the outlet.
Article continues below advertisement
King reportedly insisted Wood was "fully coherent" during the three-day shoot. He even went so far as to claim she was "heavily involved" in the pre-production, planning and editing process of the video.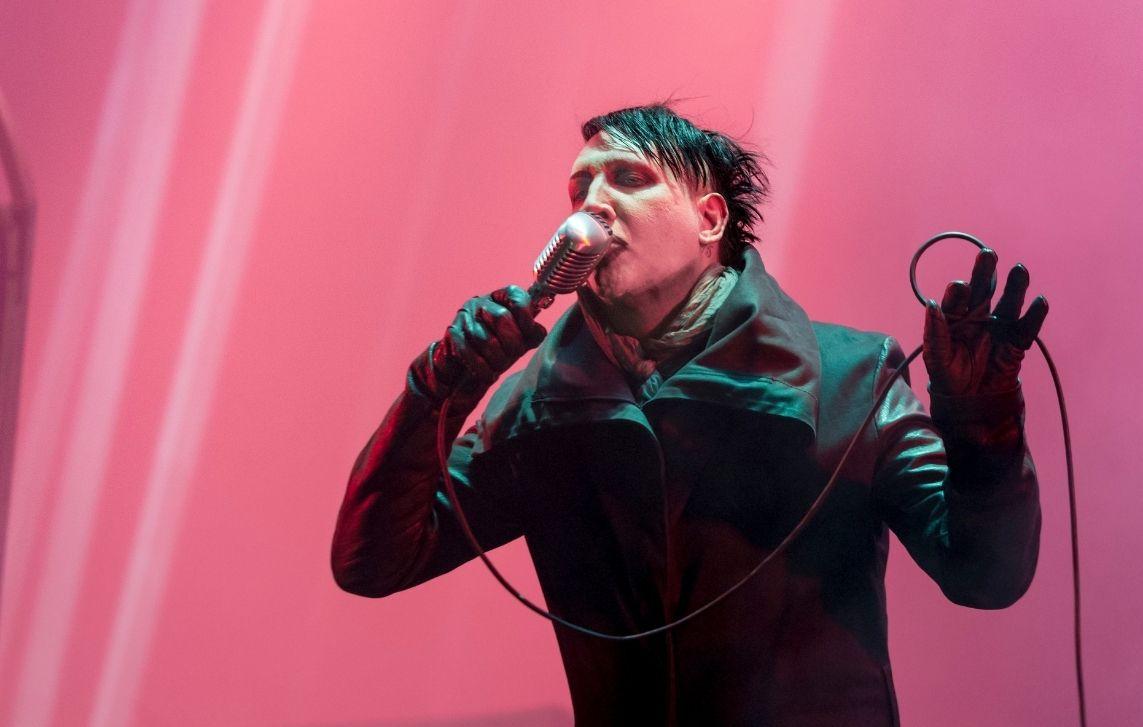 Article continues below advertisement
"The simulated sex scene took several hours to shoot with multiple takes using different angles and several long breaks in between camera setups," the attorney told the outlet.
Although the Thirteen star previously alleged she had been sexually assaulted by a former partner, she only named the artist last year.
Article continues below advertisement
Meanwhile, several other women also made allegations against Manson last year, and he is now facing three lawsuits from his accusers. Manson has vehemently denied the allegations and described them as "horrible distortions of reality."
Article continues below advertisement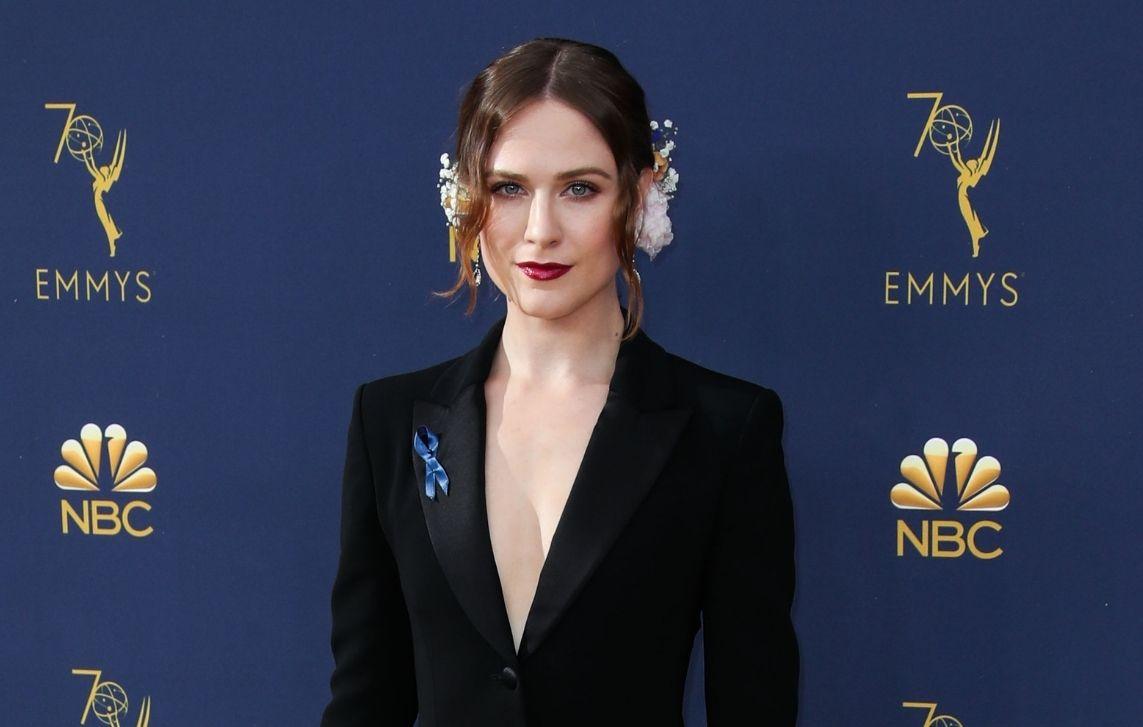 "My intimate relationships have always been entirely consensual with like-minded partners. Regardless of how — and why — others are now choosing to misrepresent the past, that is the truth," he stated at the time.
Following the Phoenix Rising screening, Wood shared in a virtual Q&A that it was time for her to share her story. "I can't have it told for me anymore and people are going to believe whatever they're going to believe. It's not my job to convince people," Wood reportedly declared. "I'm not lying. It's my job to tell the truth and that's what I've done. It's all I can do."