NEWS
Kanye West's Objection To Kim Kardashian's Divorce Plans Falls Short As Their Rock Solid Prenup Keeps Property Separate: Report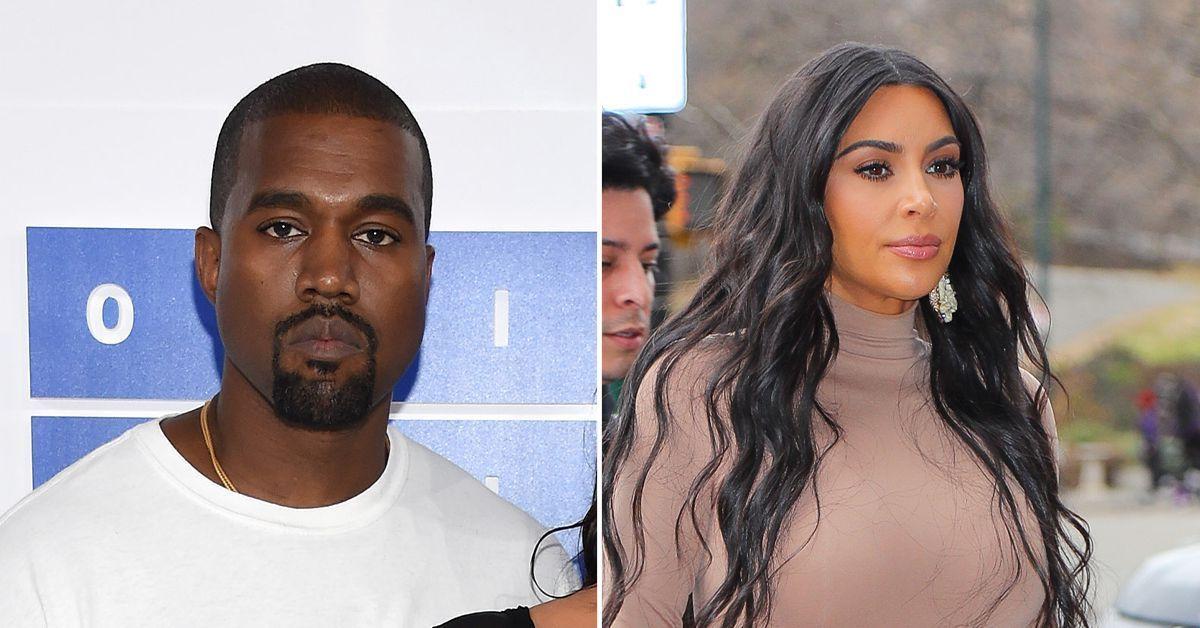 Article continues below advertisement
Article continues below advertisement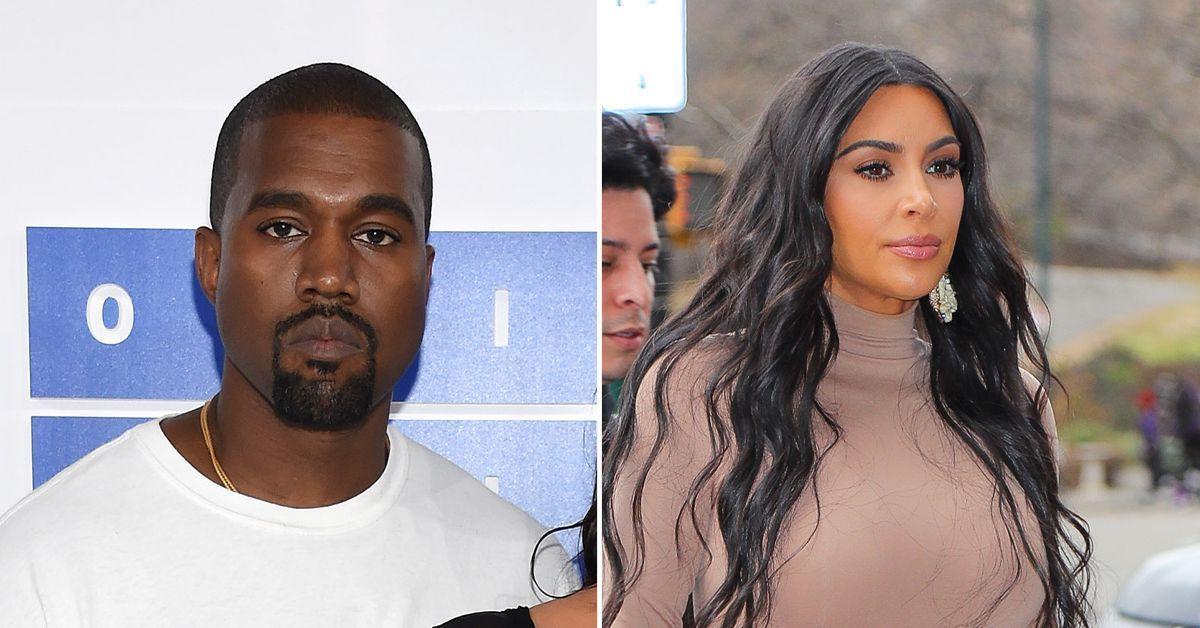 Article continues below advertisement
According to the outlet, on Valentines Day, the Keeping Up With The Kardashians star asked the judge to speed up the divorce which infuriated the "Gold Digger" musician. West then noted that there were three requirements that he would like to see in place before anyone is declared single.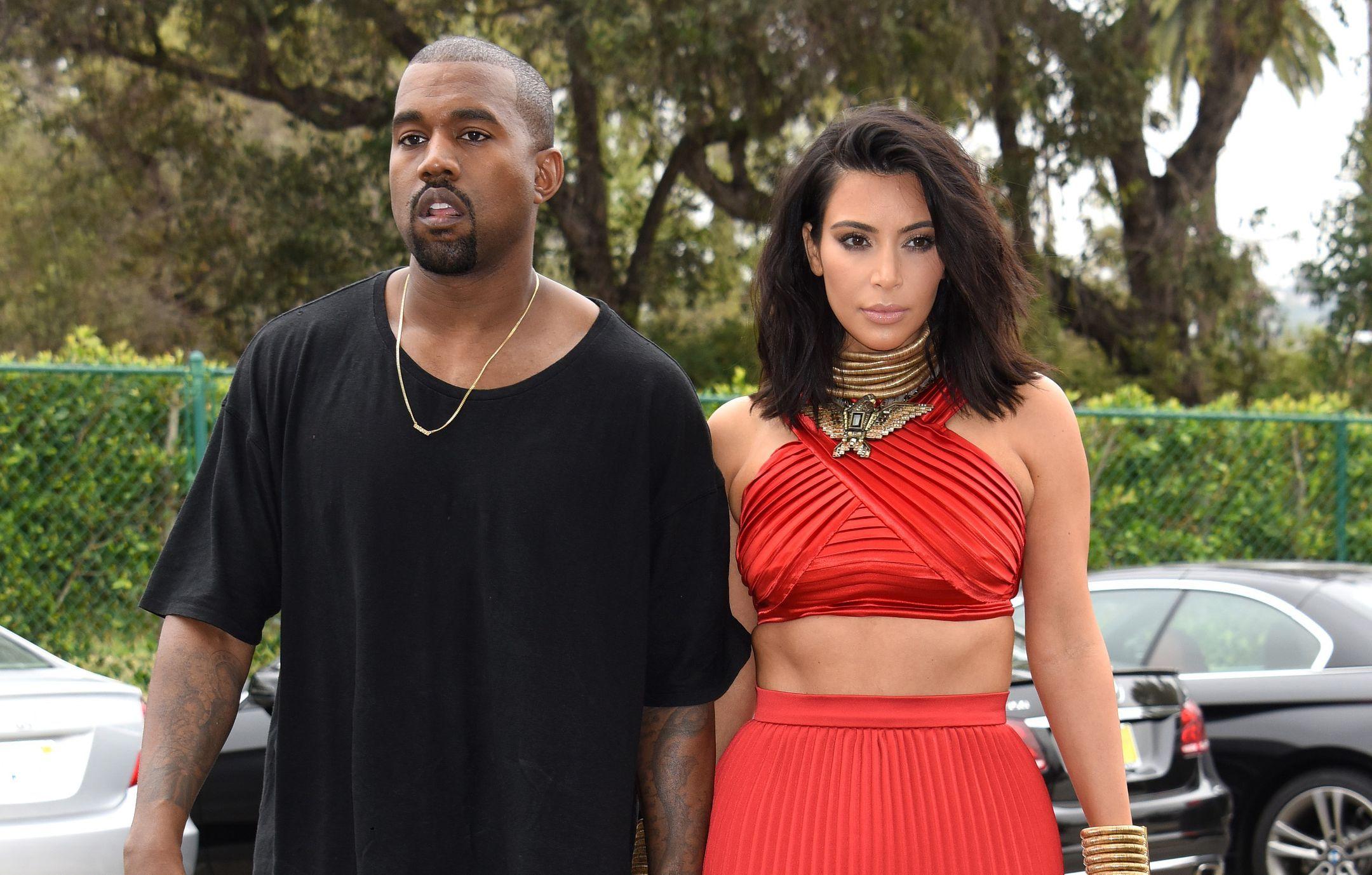 Article continues below advertisement
One is that he would like to prevent Kardashian from transferring assets out of any trust they created together. Two being that if either of them passes away, West wants any debt they owe each other paid.
The third stipulation — which is telling on where the former couple currently stand —is that the Grammy Award winner wants all of their communication about his four kids available for the court record, especially if the reality star remarries.
Article continues below advertisement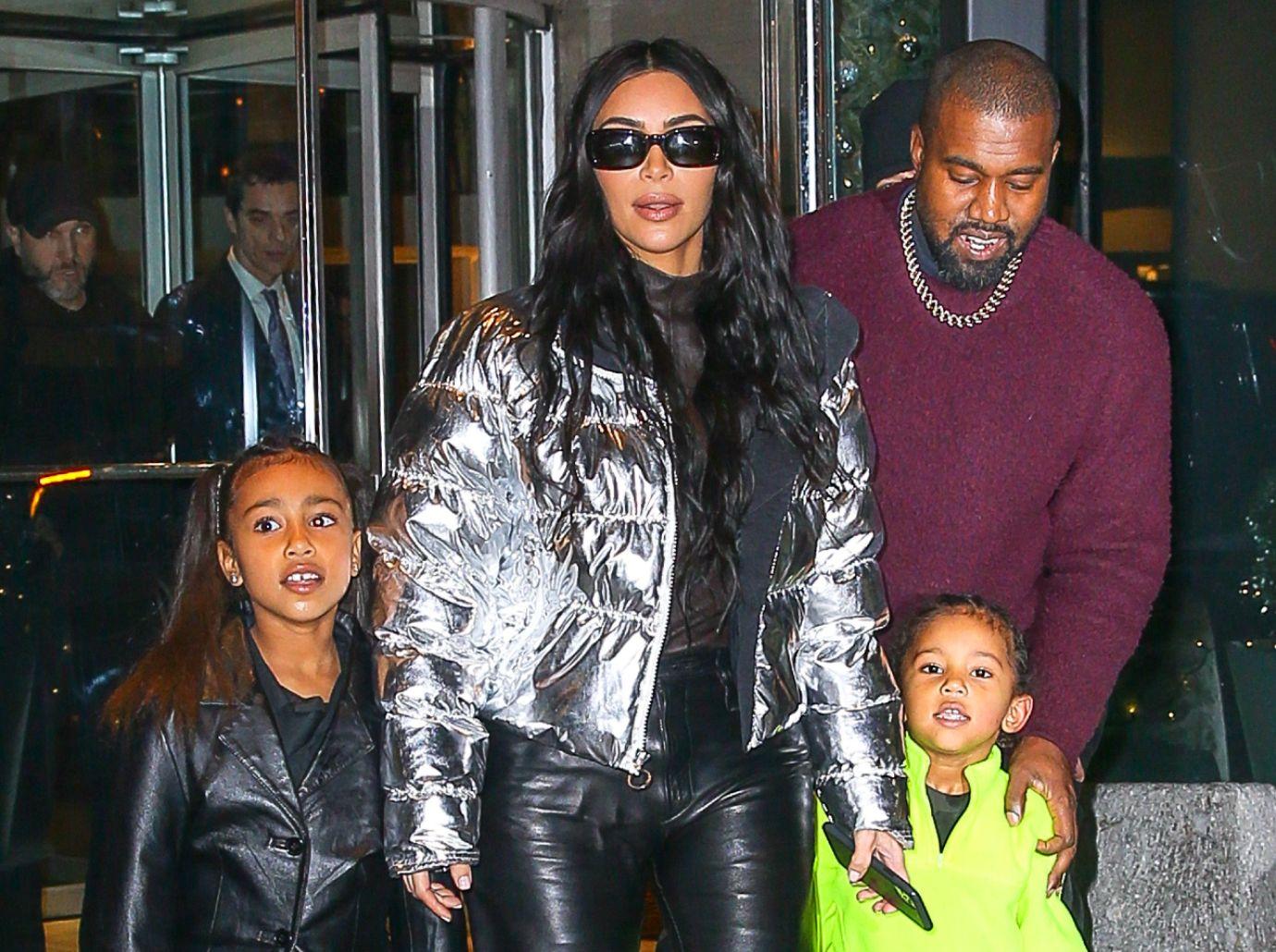 Article continues below advertisement
As OK! previously reported, West — who recently split with Julia Fox — went on an Instagram rant recently where he stated that he wanted to get back together with his estranged wife.
Article continues below advertisement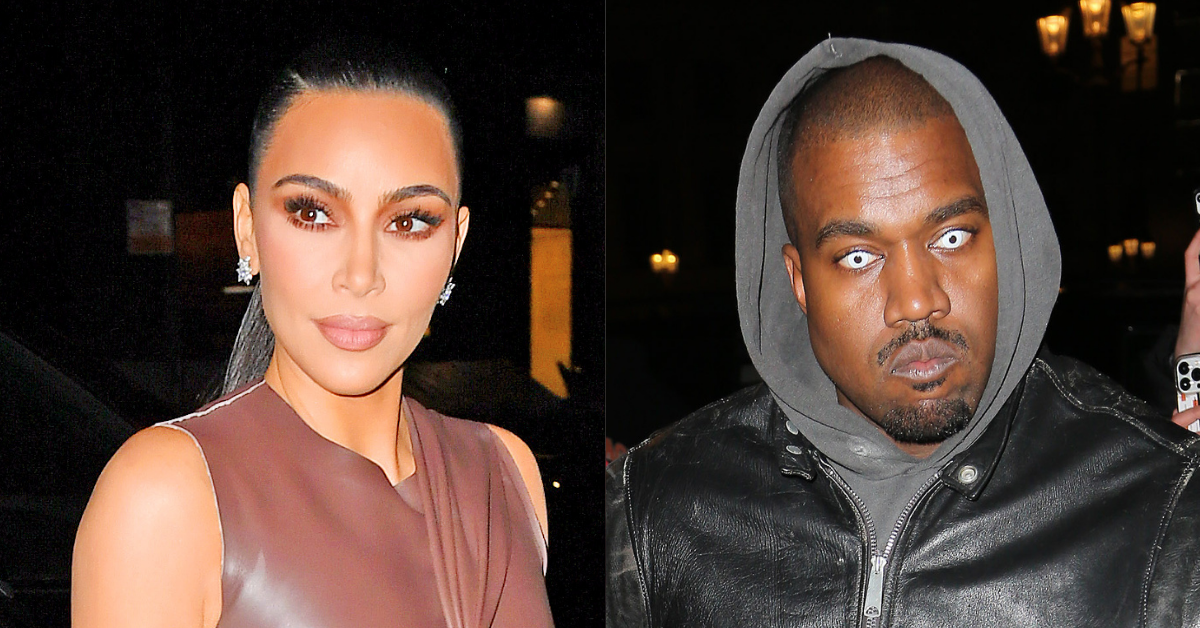 "I GOT LOVE FOR EVERYONE IN THE MEDIA AND I WISH YOU ALL THE HAPPINESS IN THE WORLD I SPEAK DIRECTLY TO THE MEDIA OUTLETS THE SAME WAY A BALL PLAYER SPEAKS TO THE REFS THE WORLD IS OUR COURT LIKE A BASKETBALL COURT AND THE COURT OF PUBLIC OPINION," West continued. "WE HAVE A PUBLIC RELATIONSHIP BECAUSE WE ARE PUBLIC FIGURES SO TO THE PUBLIC AND TO THE PRESS SOMETIMES PEOPLE CALL ME CRAZY BUT TO BE IN LOVE IS TO BE CRAZY ABOUT SOMETHING AND I AM CRAZY ABOUT MY FAMILY HAPPY VALENTINES."