NEWS
The Kardashians Are Receiving 'Special Treatment' By The Courthouse Amid Blac Chyna Trial, Spills Source — Find Out How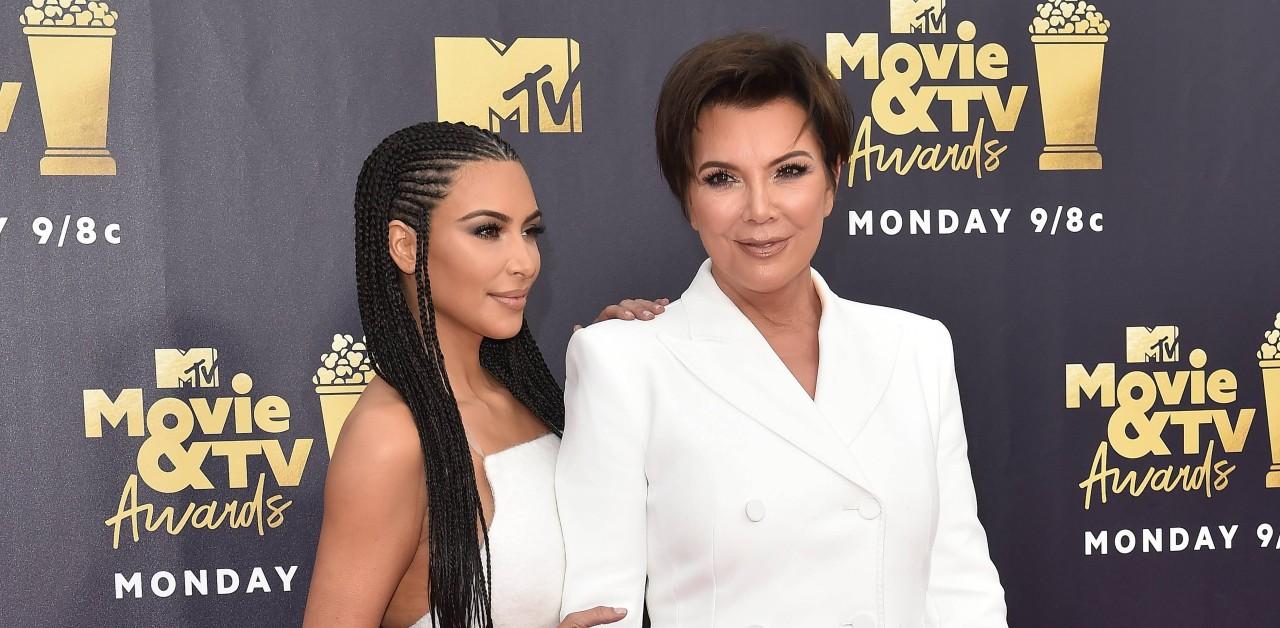 The courthouse is certainly no red carpet event, but an insider claims the Kardashians are being treated like VIPs during their trial against Rob Kardashian's ex fiancé Blac Chyna.
According to The Sun, Kris and Kylie Jenner, as well as Kim and Khloé Kardashian, "have all been given special treatment during the trial to avoid them being approached by fans."
Article continues below advertisement
"Every day they arrive with two or three of their bodyguards and during each break and lunch they are escorted into a private room used mostly by officers from the Los Angeles Sheriff's Department," spilled the insider. "You sometimes see their bodyguards in the cafeteria but you certainly don't see the Kardashians lining up at lunch."
When the trial wraps up for the day, they're then "ushered into another private room flanked by officers and their burly security team and head out of a secret exit used by employees to avoid being photographed."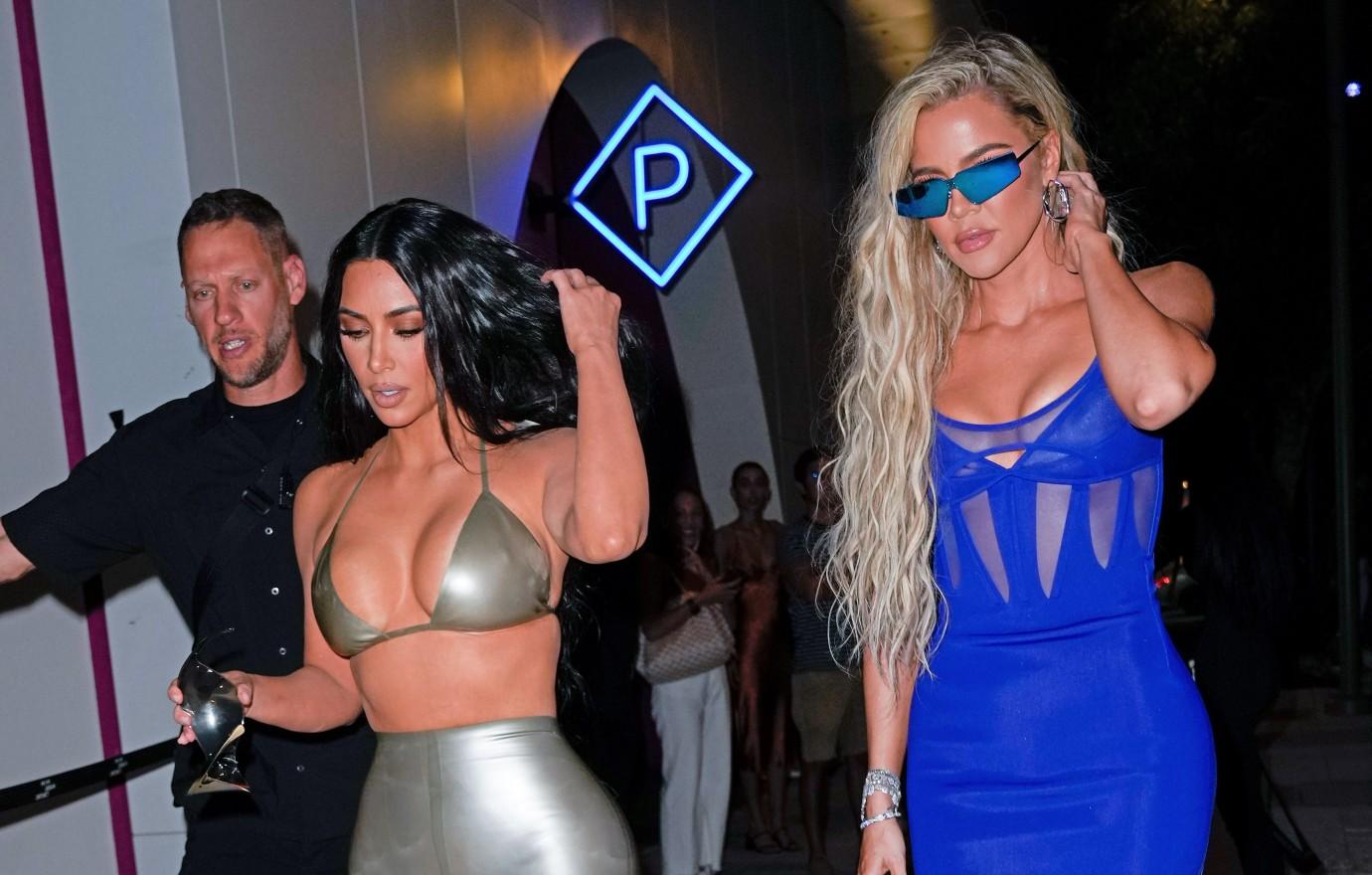 Article continues below advertisement
Chyna doesn't seem so down to earth either, as she's also been allowed to have her breaks in a private room. Additionally, the insider revealed the mom-of-two "walks the halls with a male companion who often carries her handbag," though she does use the "public entrance and exit, and has often been photographed outside."
The publication reported that the Stanley Mosk Courthouse, which is located in Los Angeles, is known for treating celebrities differently out of fear for their safety. The premises also have signs up that ban photography inside the courthouse.
Article continues below advertisement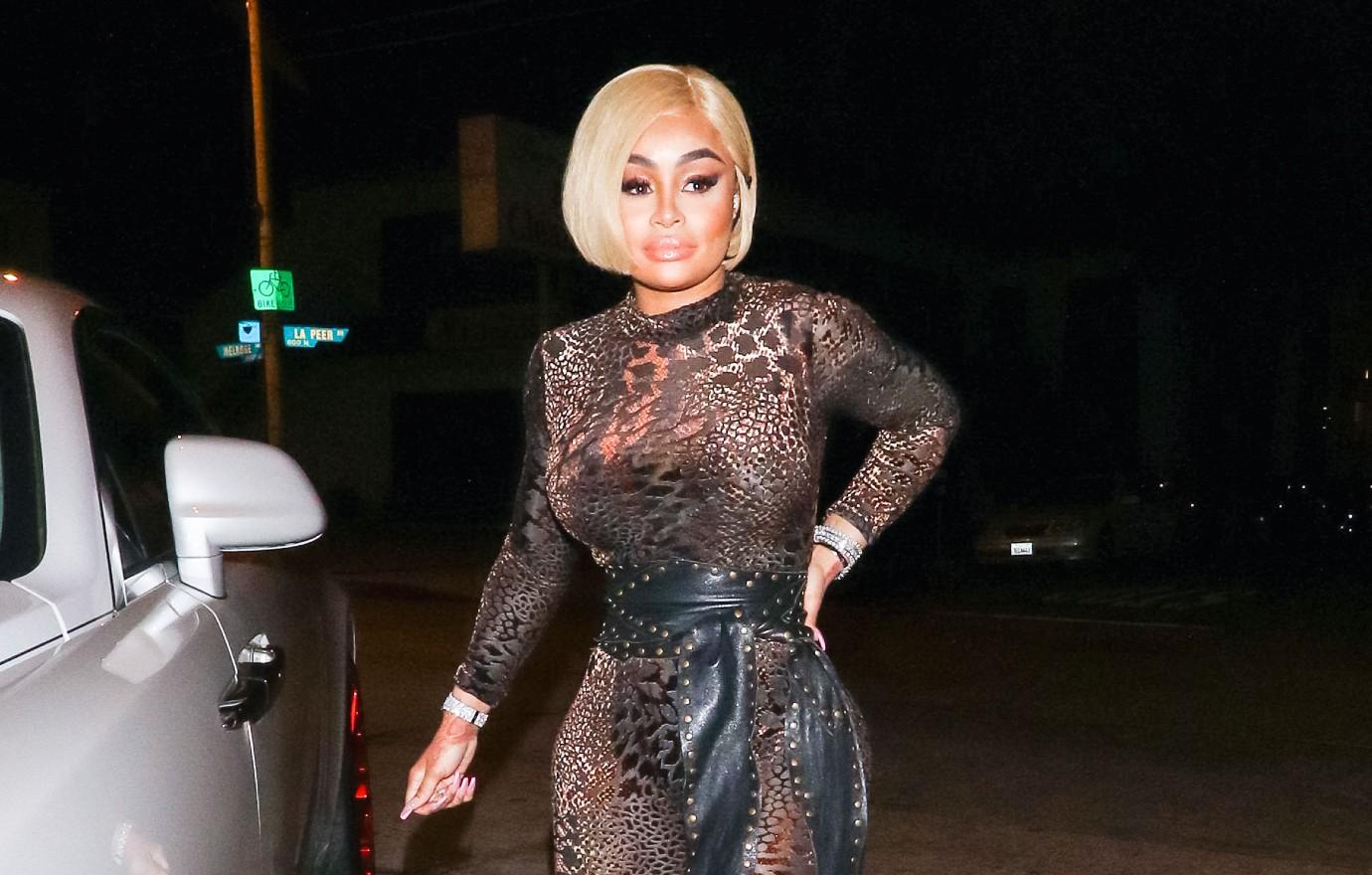 Chyna and the Calabasas-based crew have been in court since April 18. The former is suing the family for defamation and intentional interference, claiming they spread lies about her in order to get her E! show, Rob & Chyna, axed before it received the green light for a second season. The model says the series' cancellation robbed her of income.
She's asking for around $300 million in damages.