NEWS
Khloé Kardashian, Kim Kardashian & Corey Gamble Take The Stand In Blac Chyna Court Case — All The Shocking Bombshells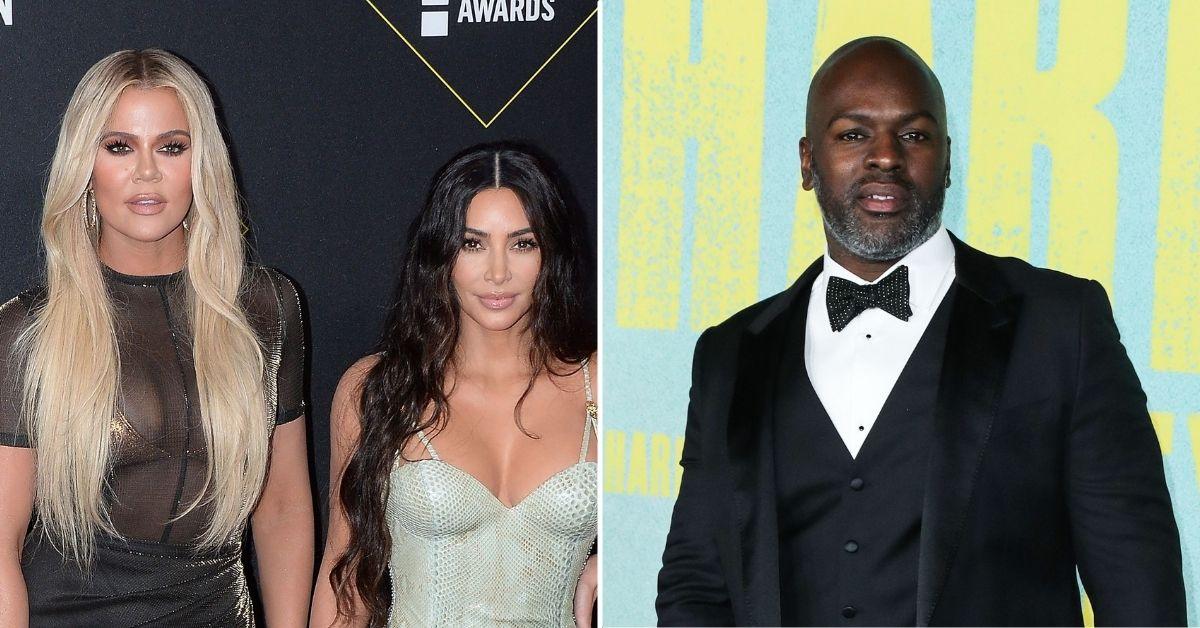 Tensions are high!
Blac Chyna's case against the Kardashians is still heating up, and more members of the famous family have now taken the stand.
Article continues below advertisement
Khloé Kardashian and Kim Kardashian both delivered testimonies in Los Angeles Superior Court on Tuesday, April 26, along with Kris Jenner's boyfriend, Corey Gamble.
Chyna — born Angela White — is suing the reality stars, along with their mom, Kris, and sister Kylie Jenner for defamation and intentional interference to get her reality show Rob & Chyna pulled from E!.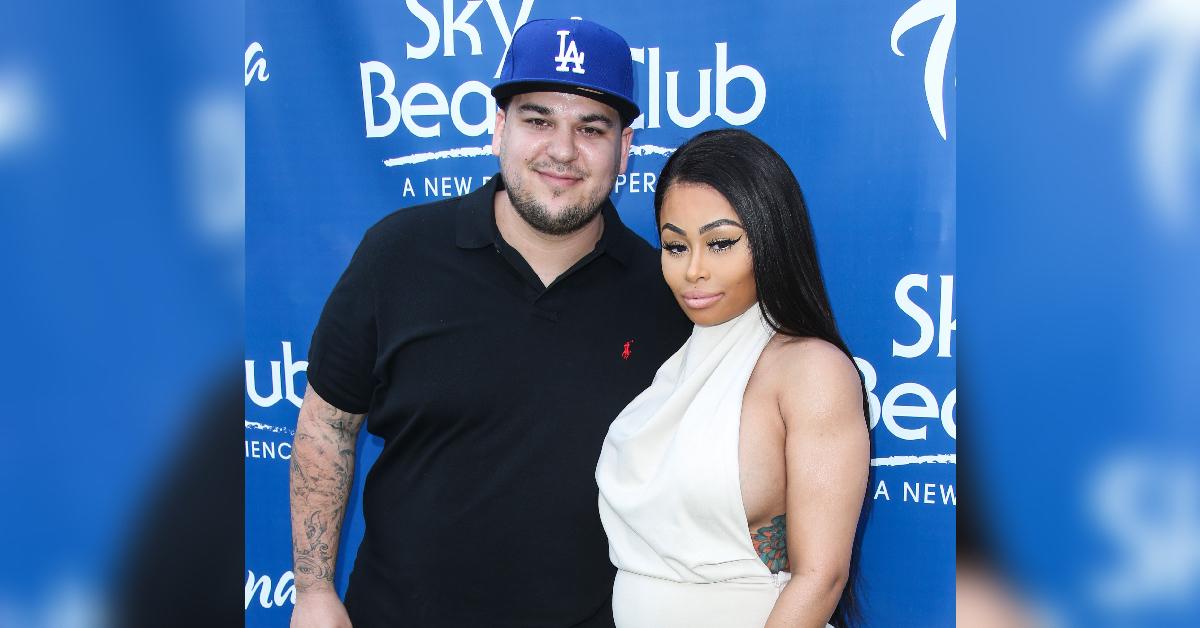 Article continues below advertisement
Khloé took the stand first on Tuesday, where she was asked about an email she sent to Kylie and former Vice President of Development and Programming at E! Jeff Olde after her brother Rob Kardashian's explosive fight with Chyna in 2016.
BLAC CHYNA WANTS TO REDO HER TESTIMONY BECAUSE THE KARDASHIANS' LAWYER UNLEASHED A 'PSYCHOLOGICAL ATTACK' ON HER: DETAILS
"I was not comfortable with the abuse that was happening," the Good American cofounder, 37, said of Rob and Chyna's relationship, per People.
According to Khloé's email at the time, to express how strongly the family felt about the situation, they considered canceling their own show if Rob & Chyna continued, although she denied ever trying to get the former couple's series canceled.
"I wasn't trying to cancel anything. I was considering not encouraging such volatile behavior between my brother and Chyna," she reportedly explained in court. "We feel strongly about a lot of things, that doesn't mean anyone is going to listen to us. We were considering not being part of such toxicity."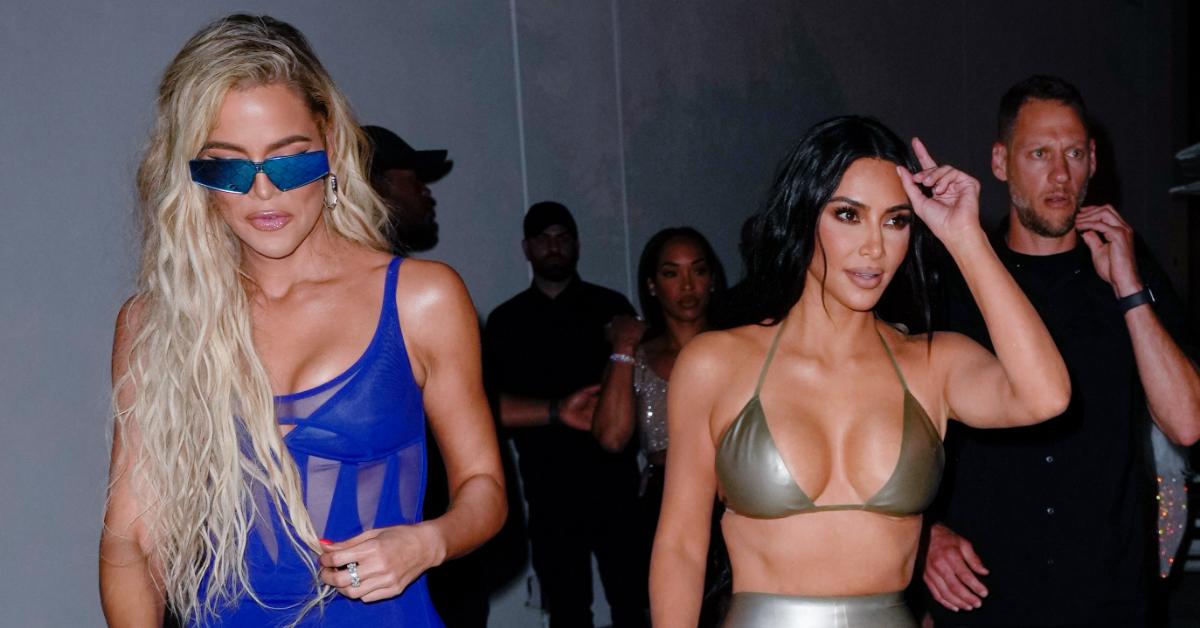 Article continues below advertisement
Kim, 41, took the stand next to address text messages she wrote saying she needed a break from filming as a result of Rob and Chyna's tumultuous situation.
According to the outlet, the SKIMS founder claimed in the texts that Chyna, 33, wouldn't be appearing on Keeping Up With the Kardashians at the time because it put Rob in a "bad position because he ends up crying all day."
"I have a right as a cast member to say we really need a break. I will not go into a toxic work environment," she reportedly declared to the jury. "On my own show, I have the power to do that."
RYAN SEACREST'S DEPOSITION REVEALS SHOCKING CONFESSIONS ABOUT BLAC CHYNA'S REALITY SHOW — DETAILS
"I can't control the content of what they film, but this is our show — why would we film with her?" she pointed out. "They could film what they want. We don't have the power, as you have been insinuating. I was just expressing that I will be taking a break from filming to assess how I'm feeling."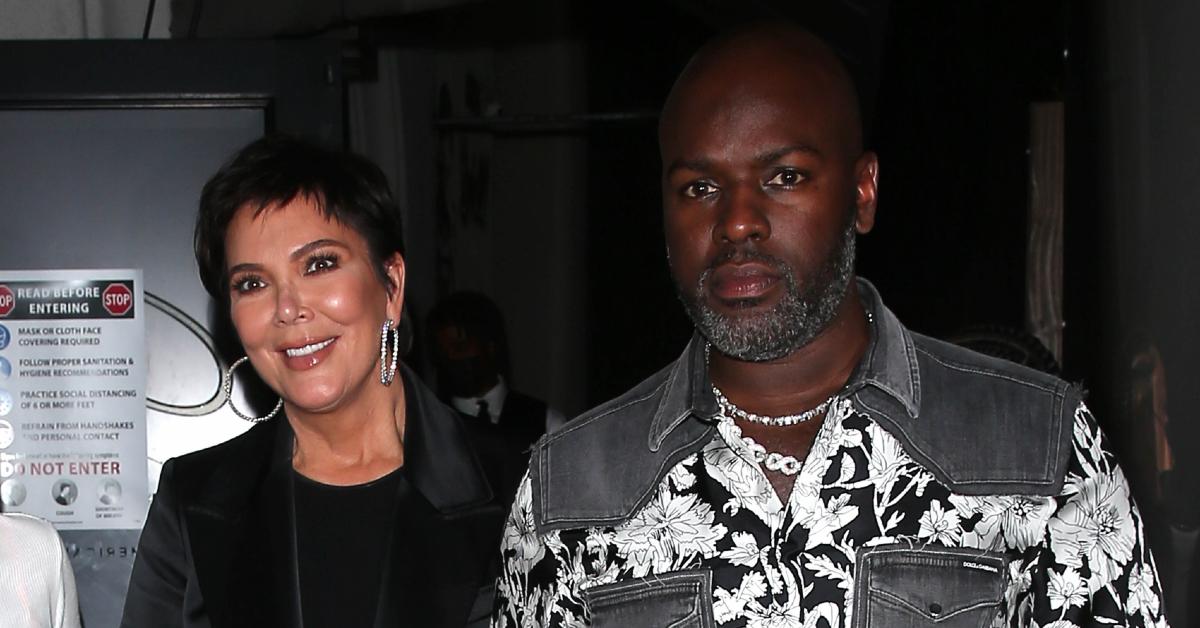 Also on the stand on Tuesday was Kris' longtime boyfriend, Corey, who claimed he witnessed Chyna physically attack Rob, 35. "She was hitting Rob and I got in the middle and got hit too," he recalled, per Page Six. "I had to try to get her attention on me so [Rob] could get his belongings and get out of the house. I could smell the alcohol on her."
Corey, 41, also alleged that Chyna picked up a patio chair and chucked it at Rob's car before continuing to attack him, it was reported. "She jumped on the back of him and punched him on the back of his head," Corey stated. "She tried to get the small table to throw it at him but Rob was already in his car."
"I asked her what was going on and she yelled that she hated him … she didn't like him," Corey added in his testimony. "She said, 'Why would I like this fat f**ker if he wasn't a part of this family?'"