PHOTOS
Model Karrueche Tran Flaunts Fit & Flawless Physique In Hip-Hugging Athleisure — See Photos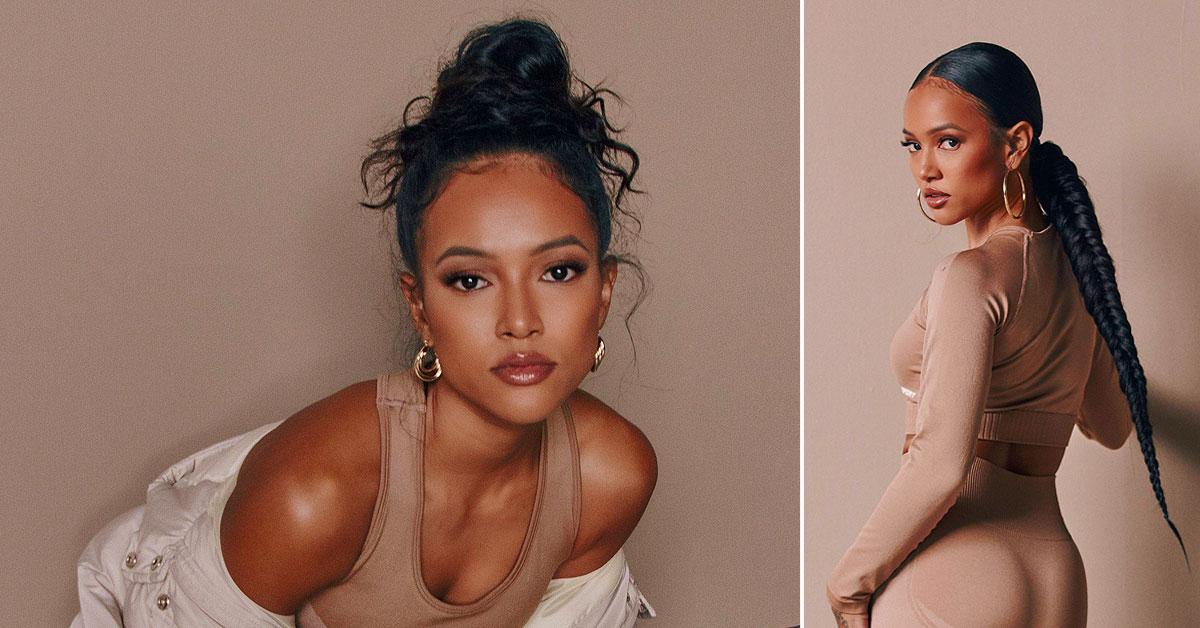 While most of the world has been busy baking banana bread and binging TV shows in bed, Karrueche Tran has most certainly been hitting the gym.
The 32-year-old model flaunted her toned curves for her PrettyLittleThing photoshoot while emphasizing how fashion can play into fitness. "Whether you're running errands or lounging around at the house, this collection encourages all women to embrace their body," Tran said of the newest line.
Article continues below advertisement
Tran partnered with the trendy brand to help unveil their athleisure edit, which is a 62-piece collection that features gym wear and street fashion.
The brunette beauty previously got candid about her body image and thoughts on body-shaming via social media. She responded to the constant criticism on her Instagram posts and explained: "Constant judgment makes it hard for people to love and accept themselves and that's wrong."
Article continues below advertisement
WhileThe Claws co-star admitted society made her feel that she had to "be thick and have big boobs" to be beautiful, Tran realized other people's comments and opinions don't matter. "I can represent other girls out there and make them feel confident, which is hard in this world where everyone just wants to be thicc," Tran said.
Scroll through to see the Tran's killer snaps.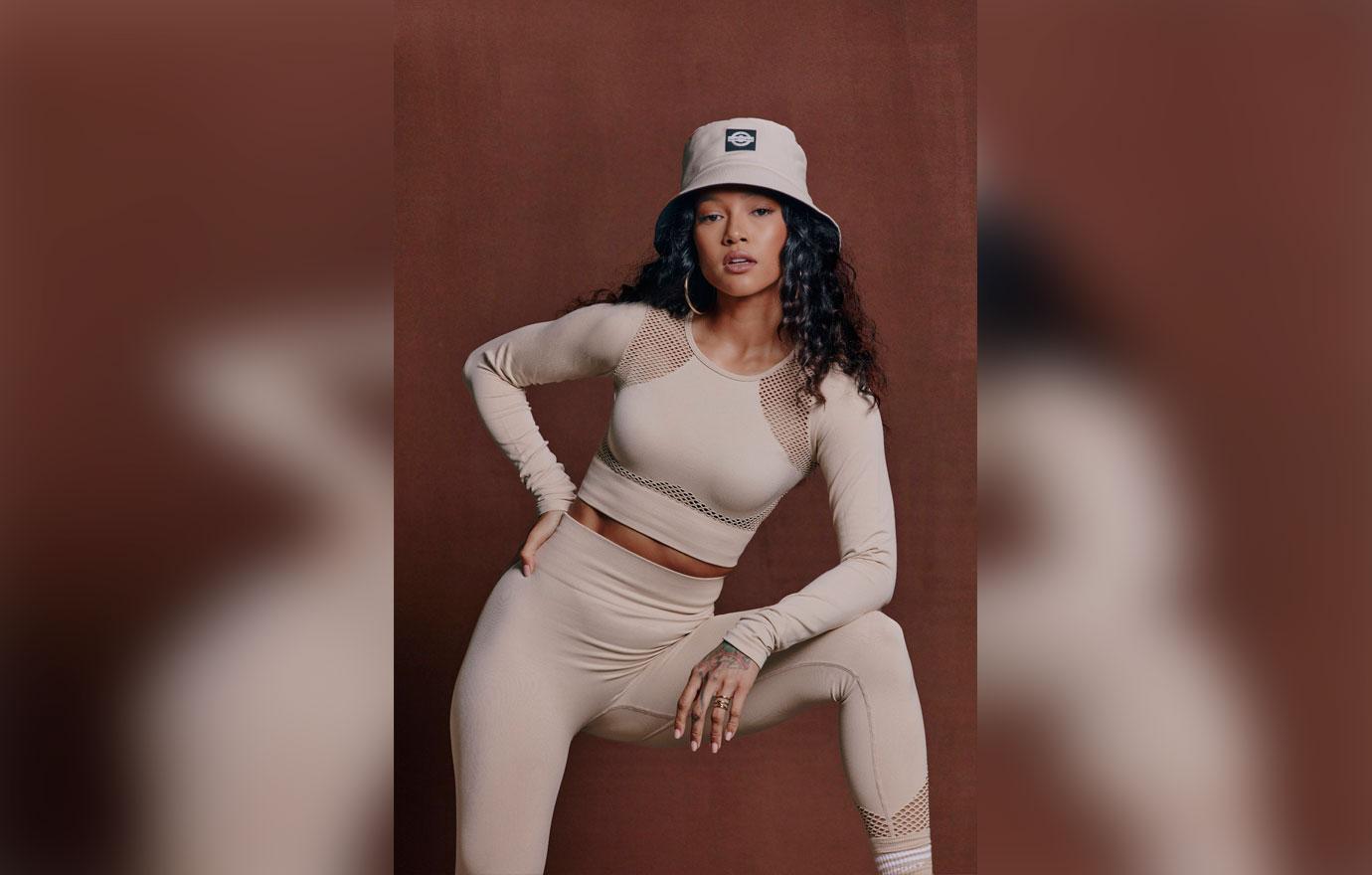 The actress explained: "Finding the motivation to work out can be hard, but a cute two-piece set always makes it a bit easier to want to get up and actually do it."
Article continues below advertisement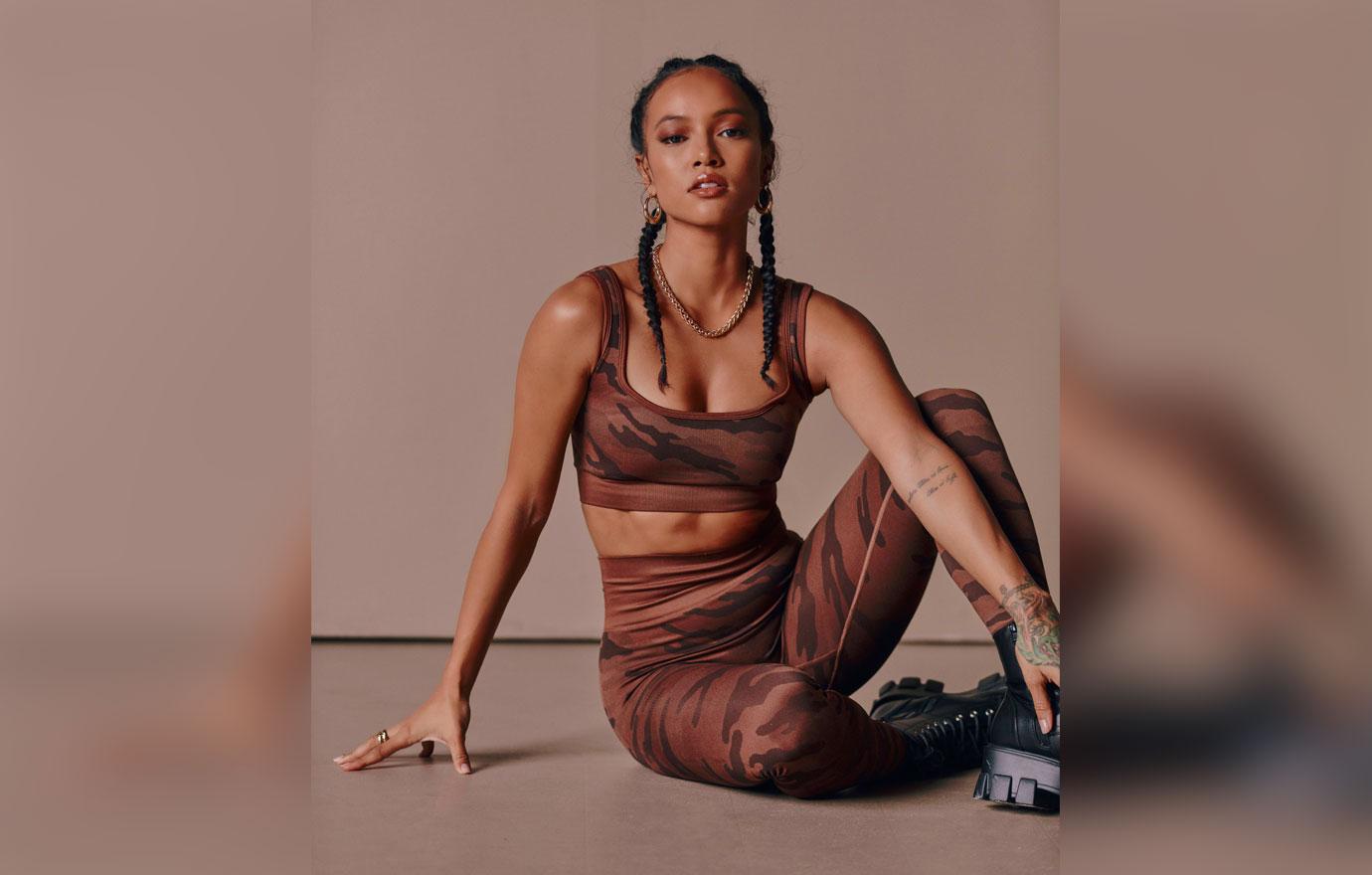 Tran stunned in her brown-tone army workout set.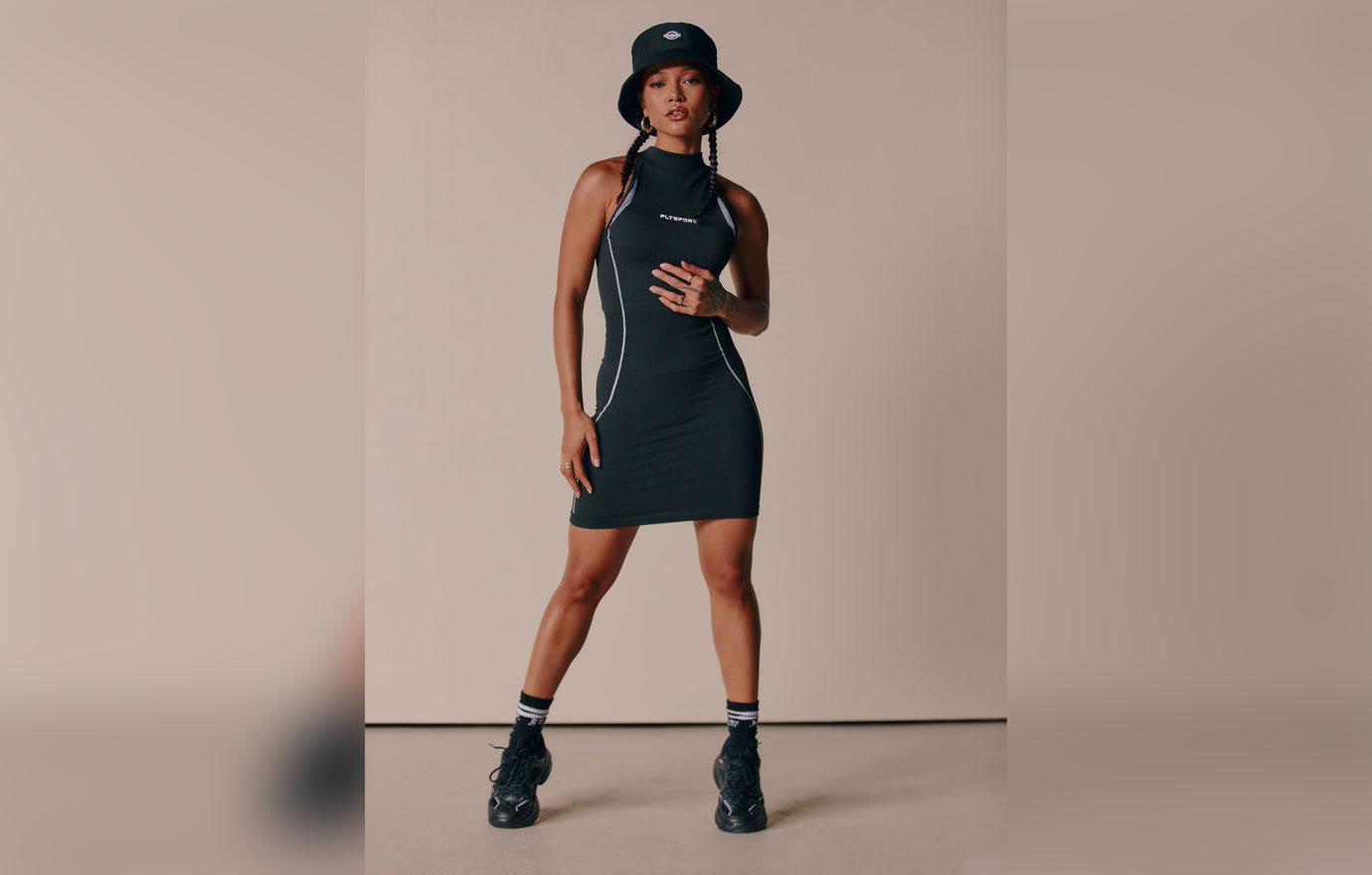 The model showed off her toned curves while wearing a tight black high-cut dress.
Article continues below advertisement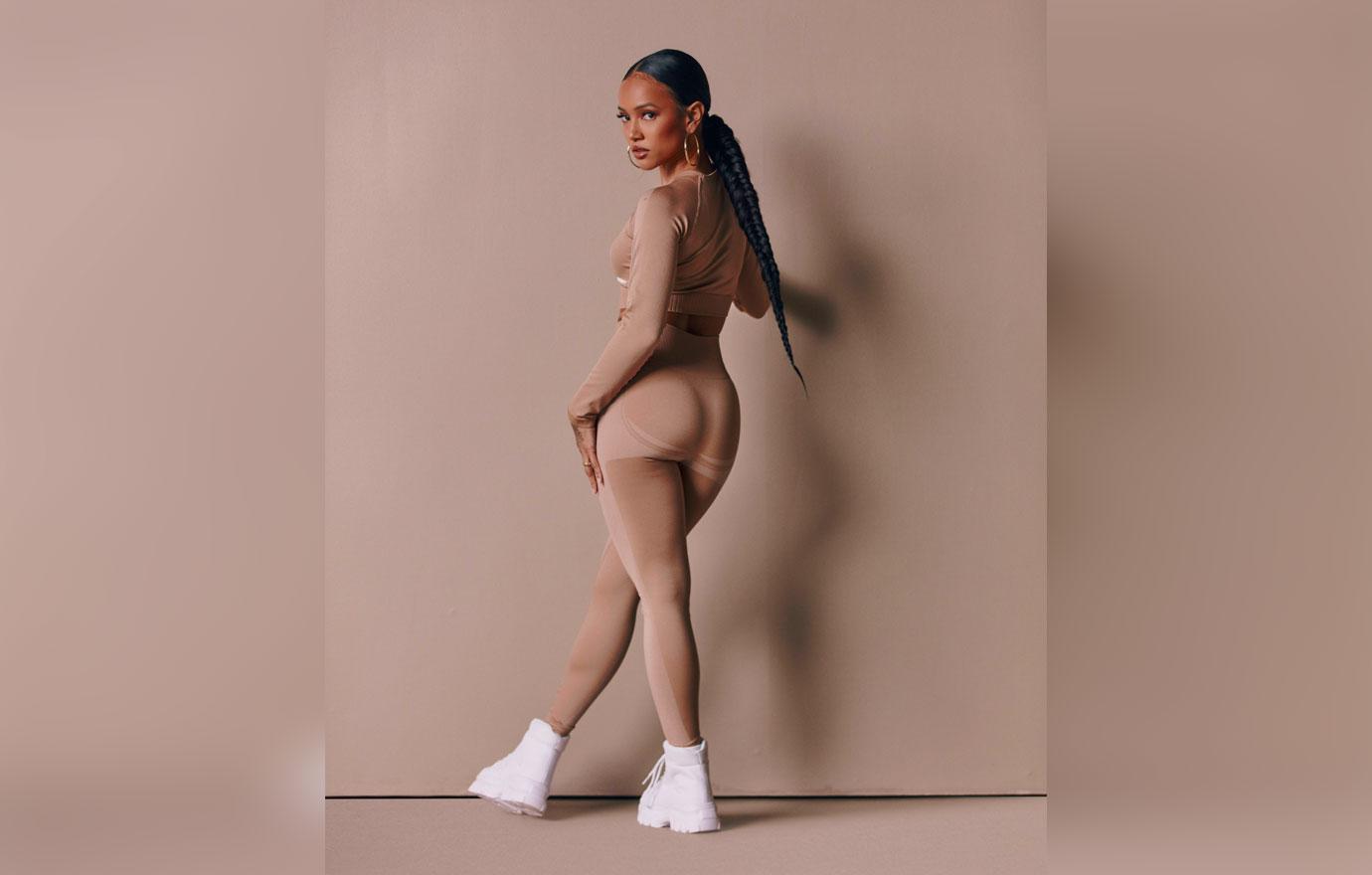 "I've been obsessed with brown tones this season and wanted something that was comfortable but still exudes confidence," Tran explained.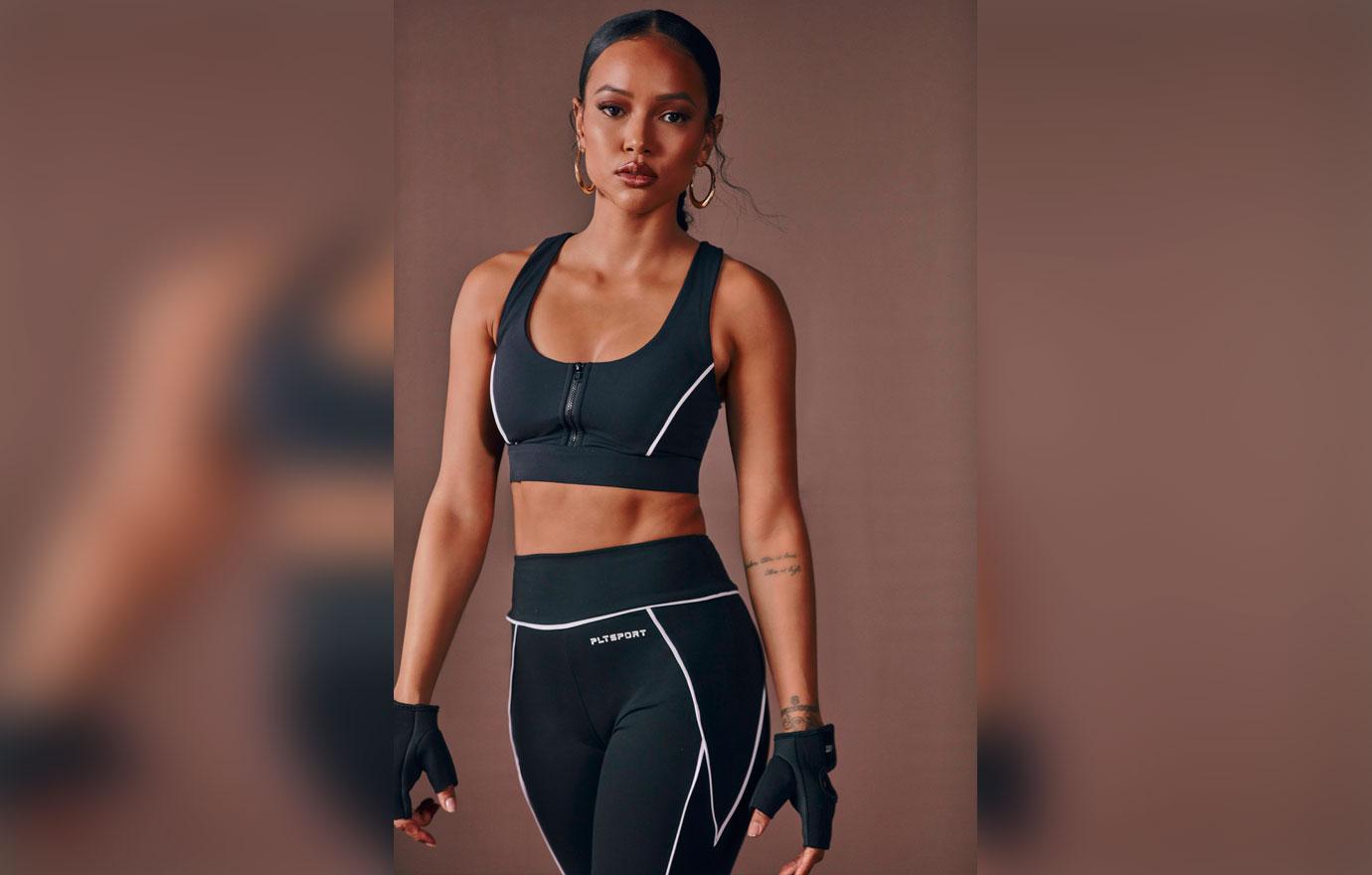 She looked confident as ever while modeling a new range of clothing for Pretty Little Thing's collection.
Article continues below advertisement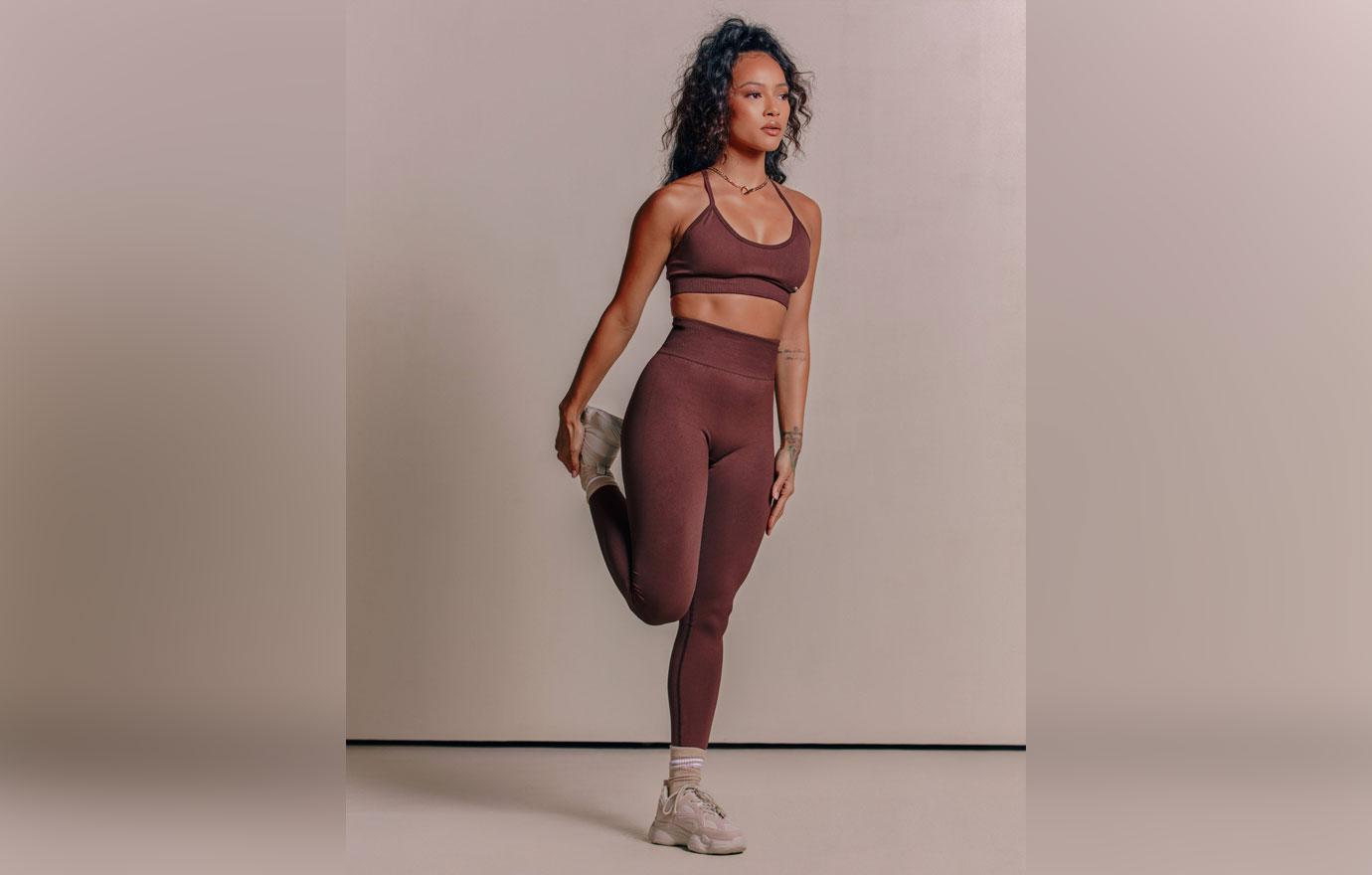 Tran makes looking cute while working out too easy with her sleek matching sets.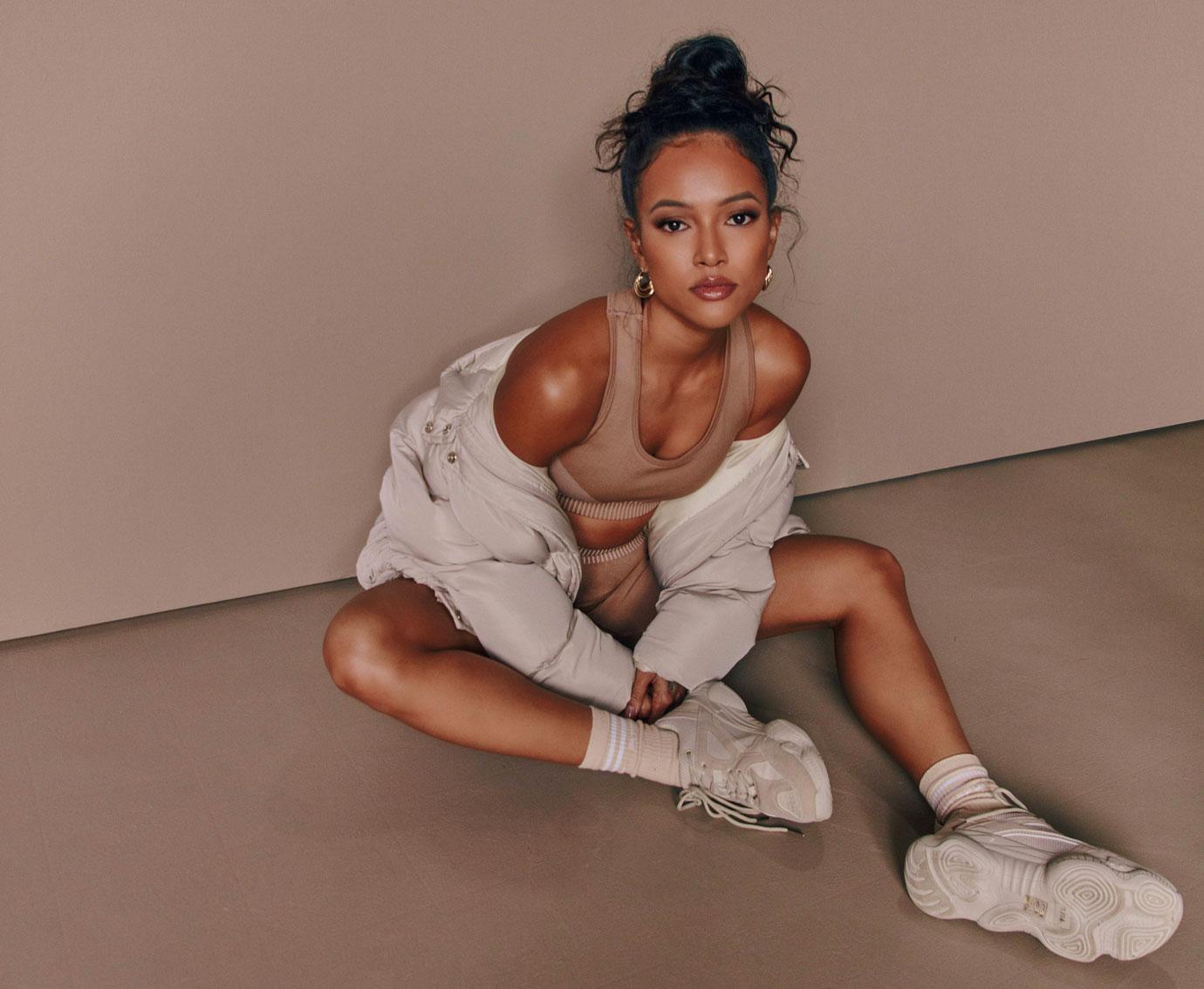 OK, you've convinced us... It's time to go shopping (and maybe work out)?
Click here to see PrettyLittleThing's new collection, which is out now.