EXCLUSIVE
'Embrace Yourself': Kate Bock Shares Her Best Advice On How To Be Comfortable In Your Own Skin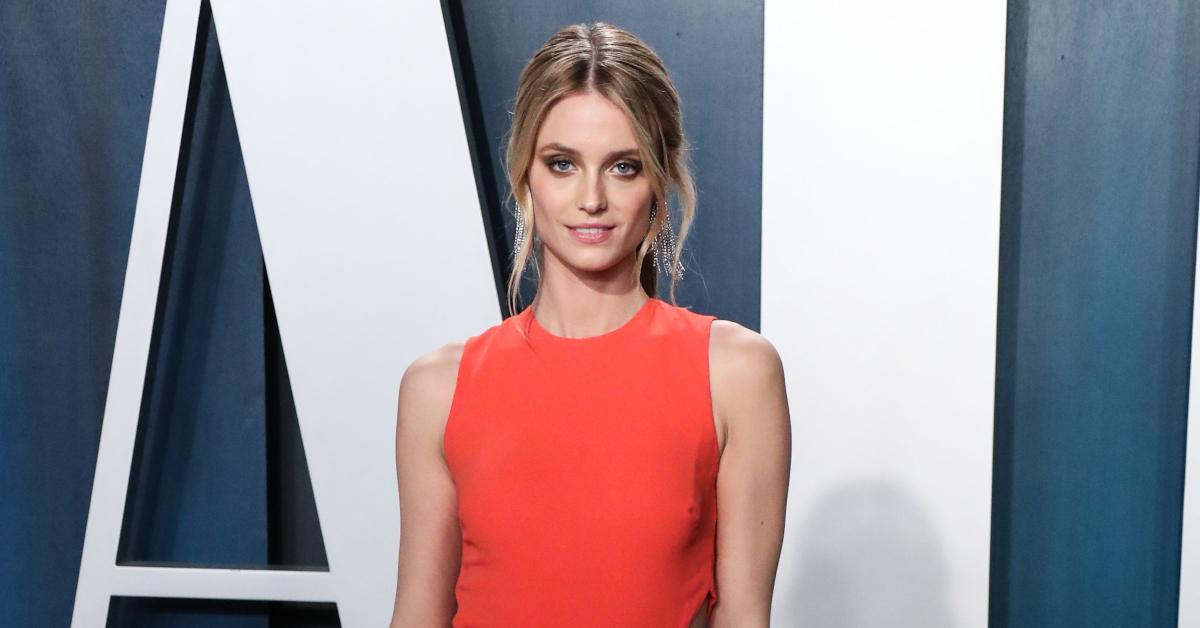 Even though Kate Bock is a model and on covers of magazines, the blonde beauty revealed how she got to be so confident over the years.
"It's hard, and I think the world shows so many altered versions of reality now," the 33-year-old — who is the Chief Brand Officer of Pompette Beverages — exclusively tells OK!. "I think the best advice is not to compare yourself to anyone else and you can imagine that someone has a dream life, but you really don't know what is going on with anyone else."
Article continues below advertisement
She adds, "I think there is a sad cycle that goes on that a lot of people, whatever their insecurity is, they project onto someone else because they have that insecurity in what you envision as perfect but they maybe have something else that they struggle with."
Ultimately, the Canada native advises people to not "compare yourself to other people because everyone is going through something and you can't always see it, so embrace yourself, find things about yourself that you love, focus on that because you're just going to waste your life away not enjoying these moments and hopefully you will get to a point where you do enjoy yourself and your life."
Article continues below advertisement
In the meantime, Bock has been focusing on herself — and making the most of her self-care routine. "I have been really into taking my dog for a walk and listening to an audio book or a podcast so I feel like I am learning something or being educated a little bit and being outside and getting fresh air," she shares. "Those steps add up, being outside, moving your body, listening to something positive, I think they are all something to put you in a better headspace – physically and mentally, they are good for you."
Bock — who recently got engaged to Kevin Love — also has been dabbling in some recipes for Pompette, which fits perfectly into her healthy routine.
Article continues below advertisement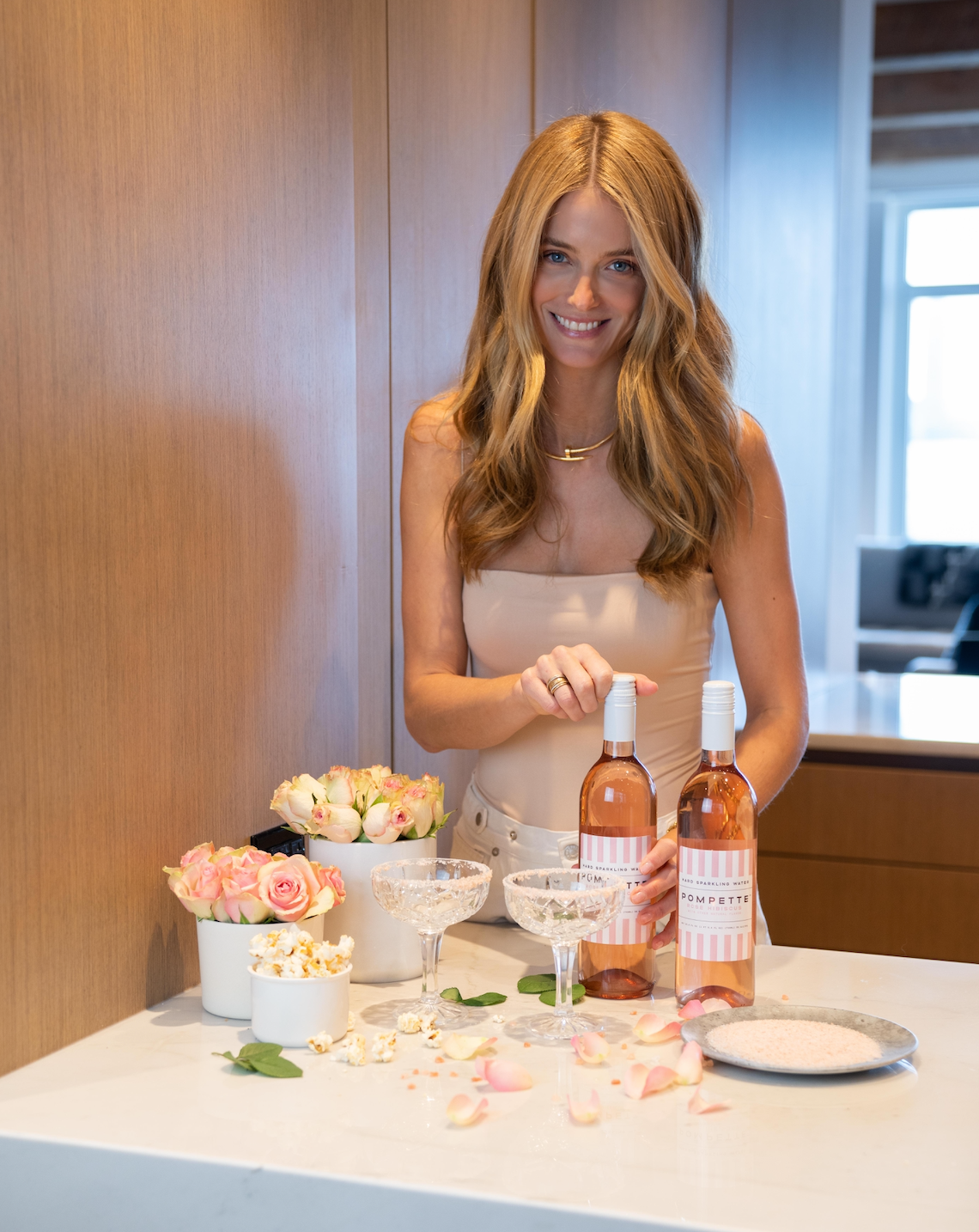 "I am just someone who is really into a health and wellness kind of lifestyle," she reveals. "I am always working out, I am always finding healthy ways to eat and drink and this was just introduced to me, and it's clean, light, crisp, light, fresh, low calorie, low sugar and delicious."