NEWS
Over-The-Top Celebrity Proposals That Left Everyone Gushing: Kim & Kanye, Katy & Orlando, More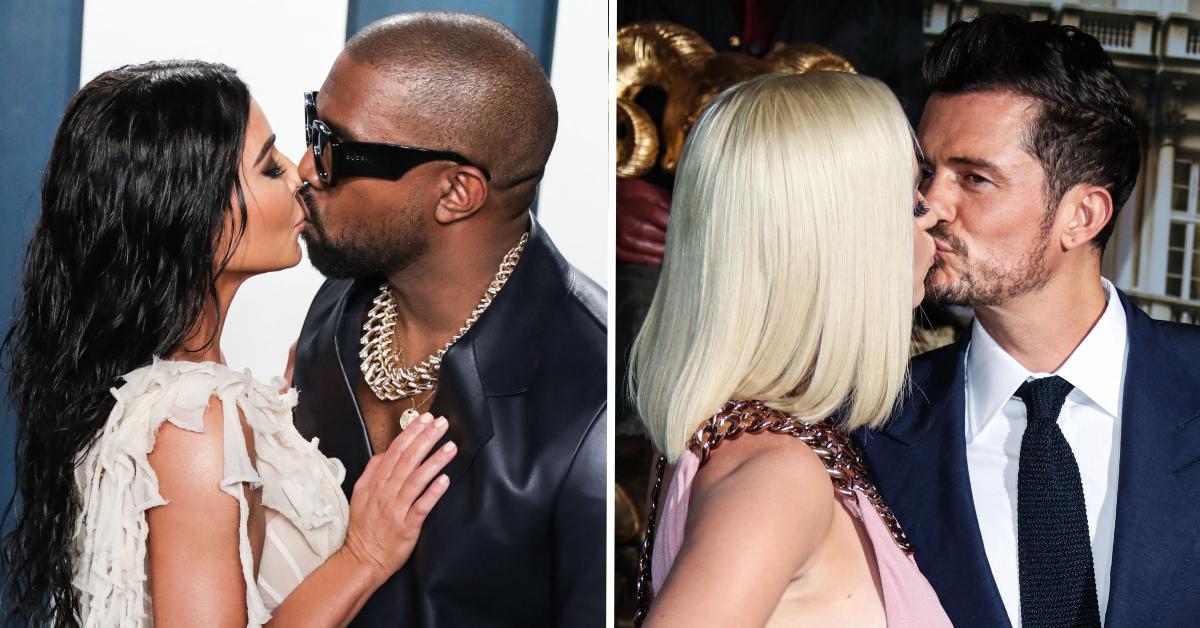 From exotic trips to recreating the ultimate Disney fairytale, some celebrities spare nothing when it comes to popping the question. Though it may be over for Hollywood power couple Kim Kardashian and Kanye West, who could forget the rapper's elaborate plan involving a 50-piece orchestra before the reality star said 'yes'?
Then there was that helicopter Orlando Bloom secured to sweep Katy Perry off her feet (quite literally!). 
Scroll through to see how these celebrity couples had their proposals directed in the most jaw-dropping fashion — enough to leave their fans (and even their family and friends) in awe!
Article continues below advertisement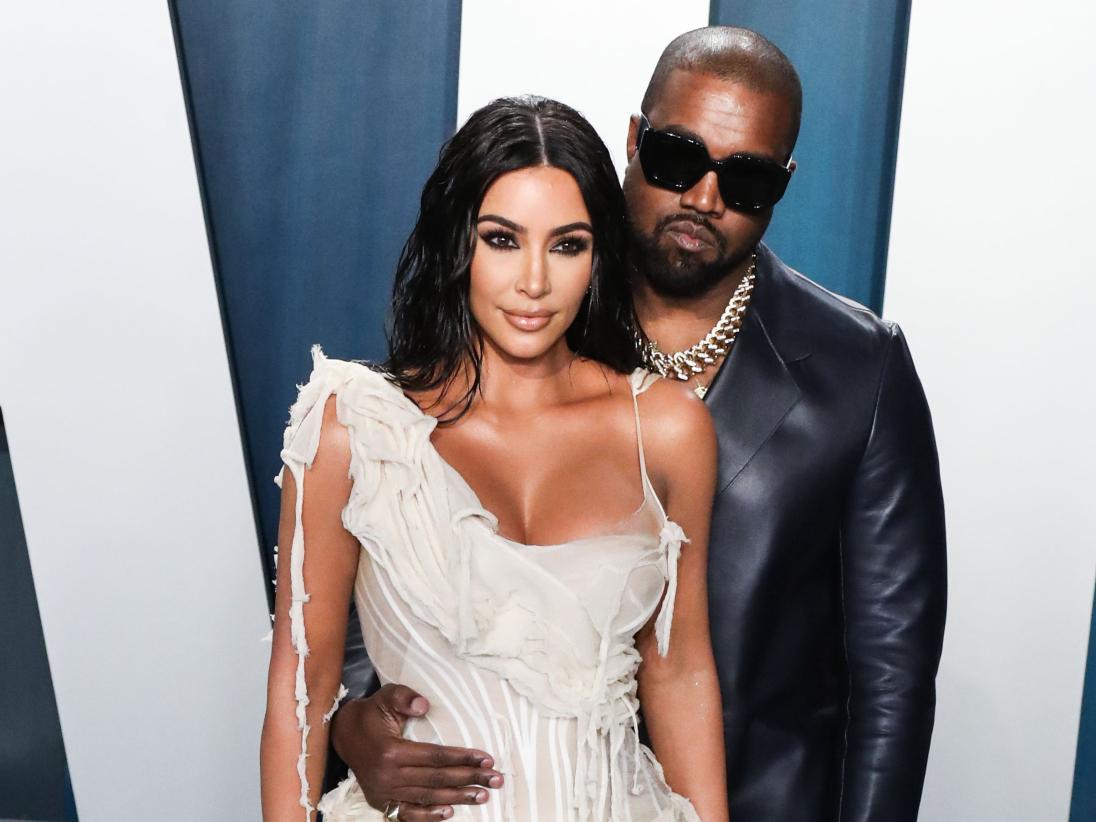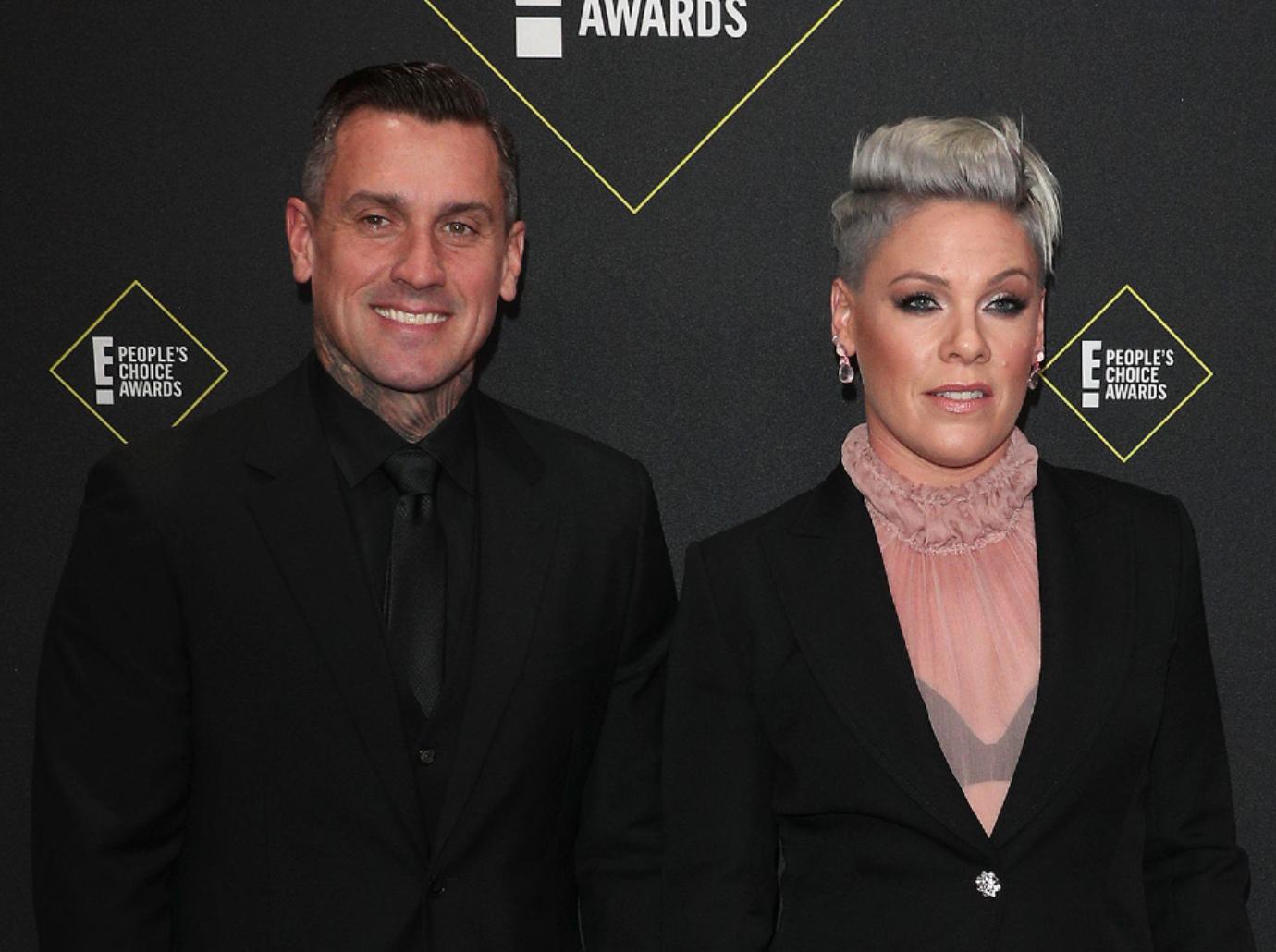 PINK AND CAREY HART
First comes love, then comes marriage — but in between, there's a high-speed proposal! In 2005, just as motocross star Hart zoomed into his third lap of a race, Pink — who was assisting on the track that day — flashed a pit board that read, "Will You Marry Me?" By the next lap, the Grammy winner added a couple of words — "I'm serious!" — before Hart veered off the track and accepted. Talk about a quick engagement!
PINK AND HUSBAND CAREY HART CELEBRATE A LOW-KEY 14TH ANNIVERSARY WITH A MOTORCYCLE RIDE
Article continues below advertisement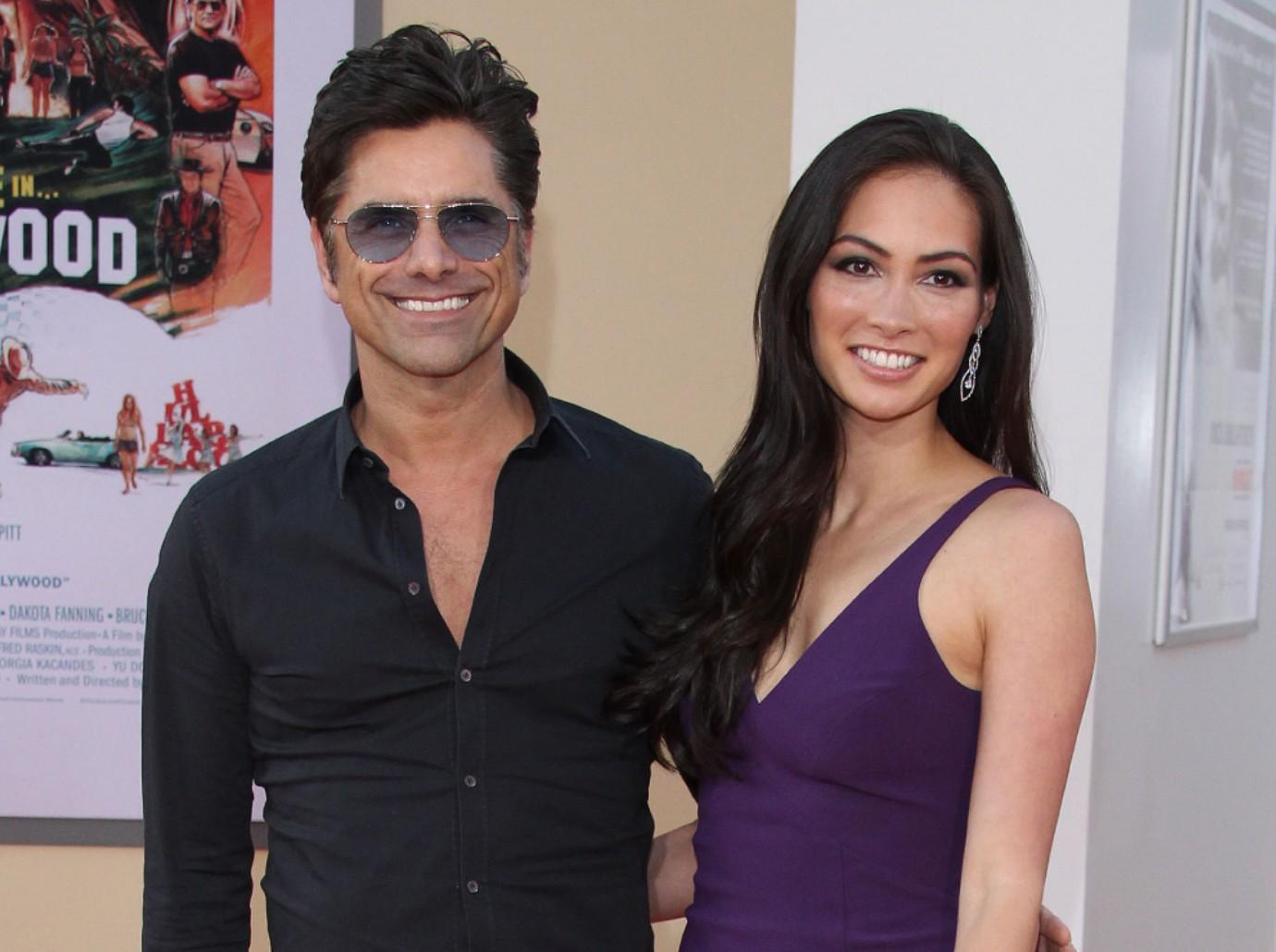 Article continues below advertisement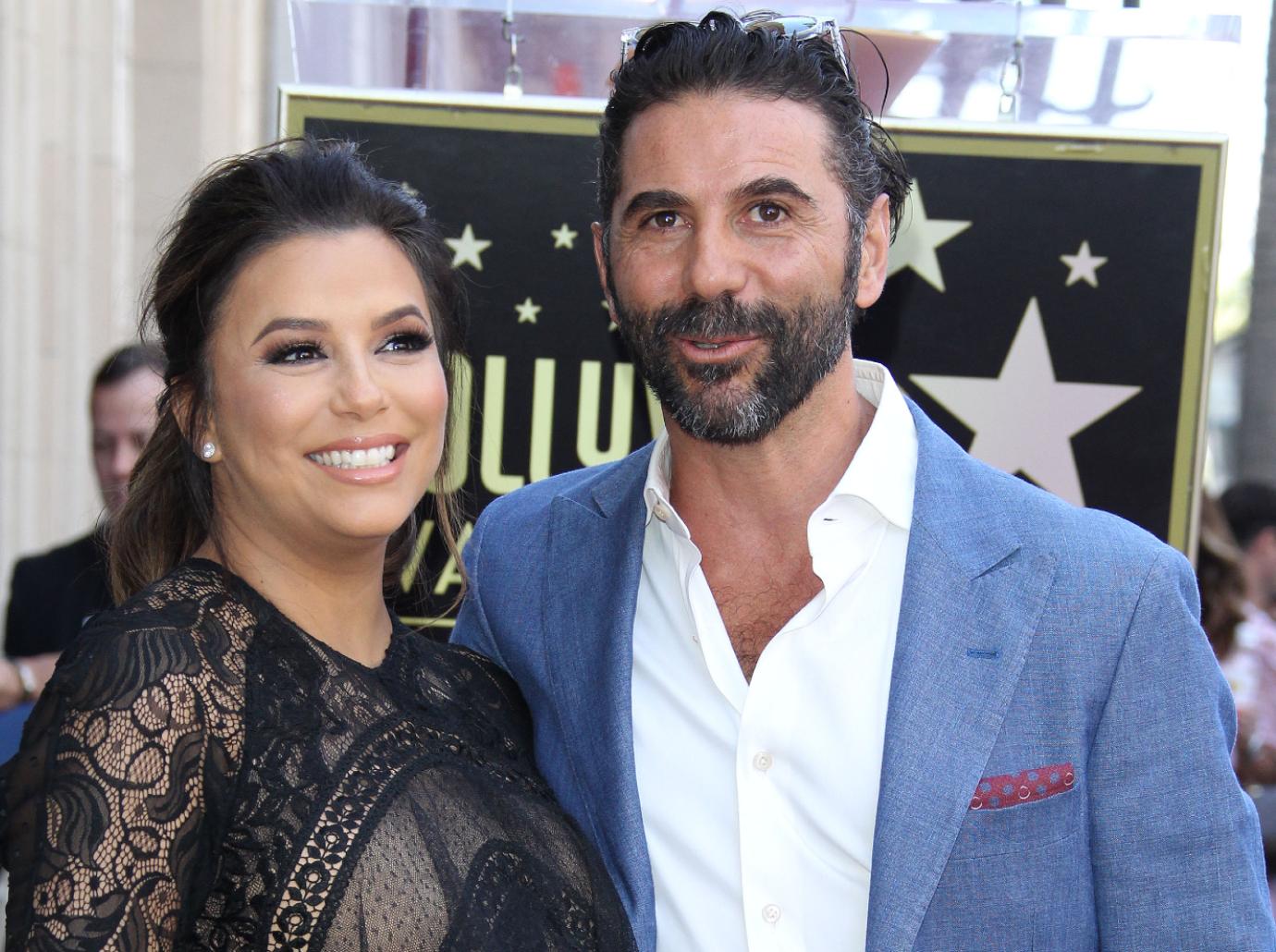 The third time has been the charm for Longoria, who's gushed that hubby No. 3, businessman Bastón, is "amazing... gorgeous and really the kindest human being I've ever met." Their 2015 engagement was every bit as sweepingly romantic. During a trip to Dubai for a Global Gift foundation event, Bastón proposed on a picturesque stretch of desert sand with a ruby and diamond ring. Insta perfection!
WRECKED: EVA LONGORIA SAYS BFF VICTORIA BECKHAM GOT SUPER DRUNK AT HER WEDDING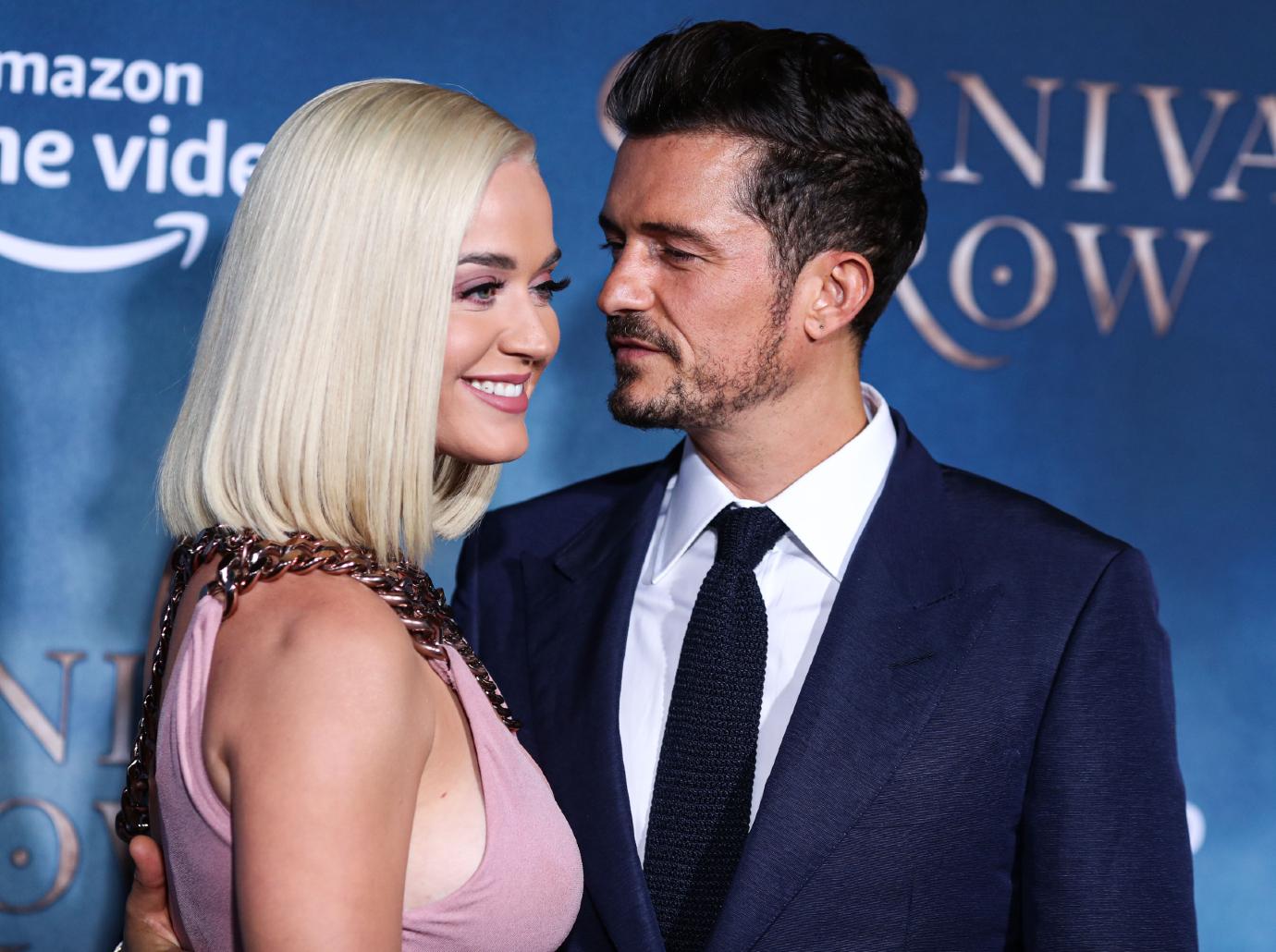 Perry and Bloom's 2019 engagement started out pretty standard: a Valentine's Day dinner date, a nervous guy, a suspicious gal. But then it quickly turned full-on A-list: After dinner, the duo hopped in a helicopter for a romantic jaunt before landing atop a building, action movie-style. When they went downstairs, family and friends were waiting to celebrate the happy couple, along with "the most flowers you've ever seen," Perry recalled. Not so standard, after all.
WELCOME TO THE WORLD! SEE THE CELEBS WHO GAVE BIRTH IN 2020 — GIGI, ASHLEY & MORE