NEWS
Kate Gosselin Spotted For The First Time In Three Years After Reportedly Returning To Nursing Career
Article continues below advertisement
In photos obtained by The Sun, the former Jon and Kate Plus 8 star, 46, was seen recently running errands in North Carolina after staying out of the spotlight for a few years after her family's former television show propelled her to stardom.
Gosselin rocked a black t-shirt with matching yoga pants and sneakers as she was seen pumping her car with gas, walking her dog and visiting her children at a local Chipotle — where they both reportedly work.
Article continues below advertisement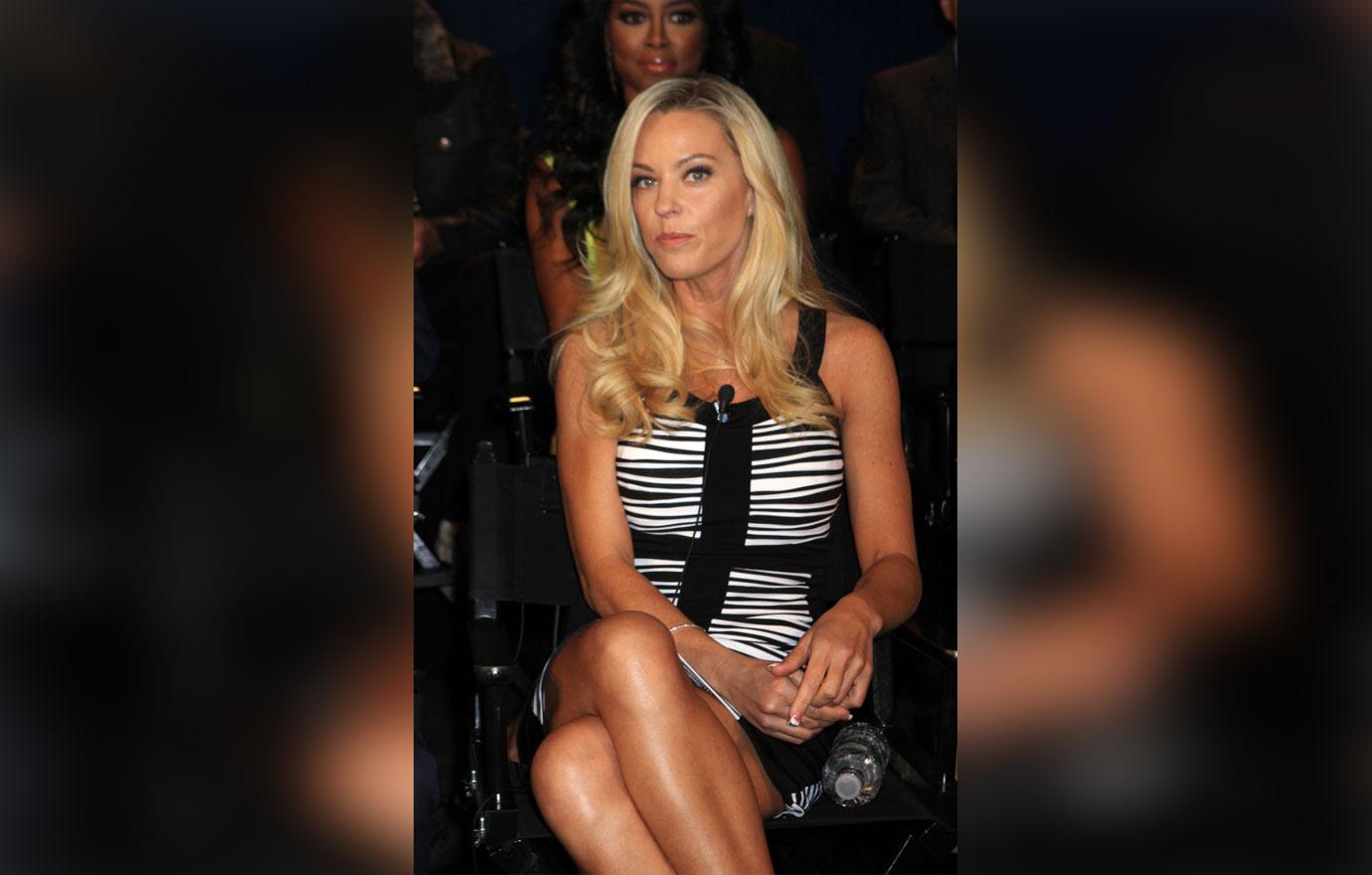 Article continues below advertisement
According to the outlet, the former Dancing With The Stars contestant returned to her previous profession of nursing. Gosselin reportedly obtained her registered nurse license on June 30, 2021 for the state of North Carolina.
The former TLC personality had formerly worked in the healthcare field which was featured on the family's hit show when it first began to air. Gosselin's North Carolina license expires on March 31, 2023 but she also reportedly has a "multi-state license."
Article continues below advertisement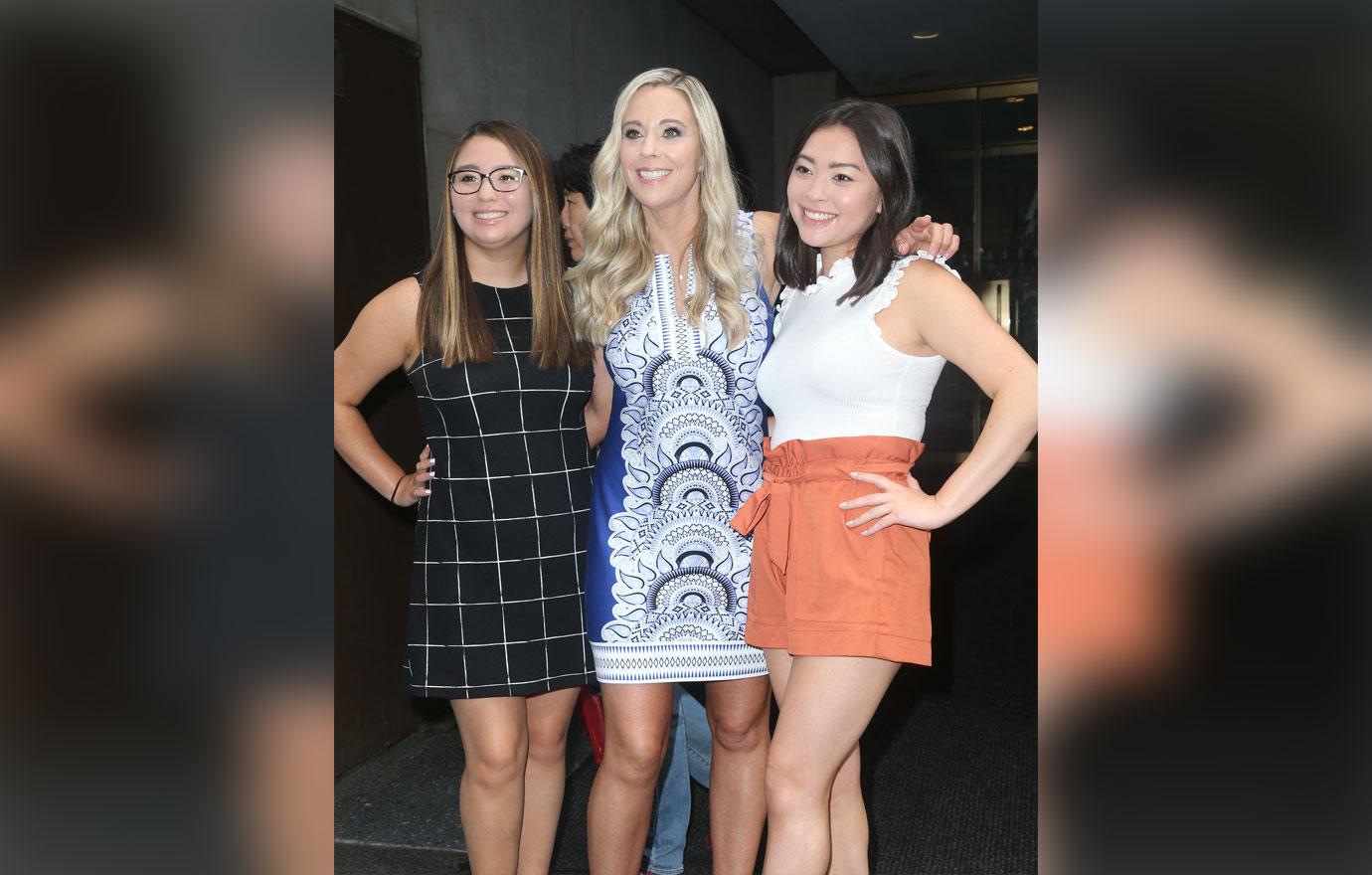 The mother-of-eight rose to fame along with her ex-husband Jon Gosselin and their children Mady and Cara, 21, and sextuplets Collin, Hannah, Alexis, Aaden, Leah, and Joel, 17, back in 2007 when their reality show about their large family became a hit. The then-married couple split in 2009 and have since had quite a tumultuous child custody battle.
Article continues below advertisement
As OK! previously reported, their young son Collin alleged in 2020 that his father, 44, had physically abused him and caused "bodily injury to a child through recent act/failure to act: hitting/punching." An investigation was then opened by the Berks County Children & Youth Services in Pennsylvania into the claims.
Article continues below advertisement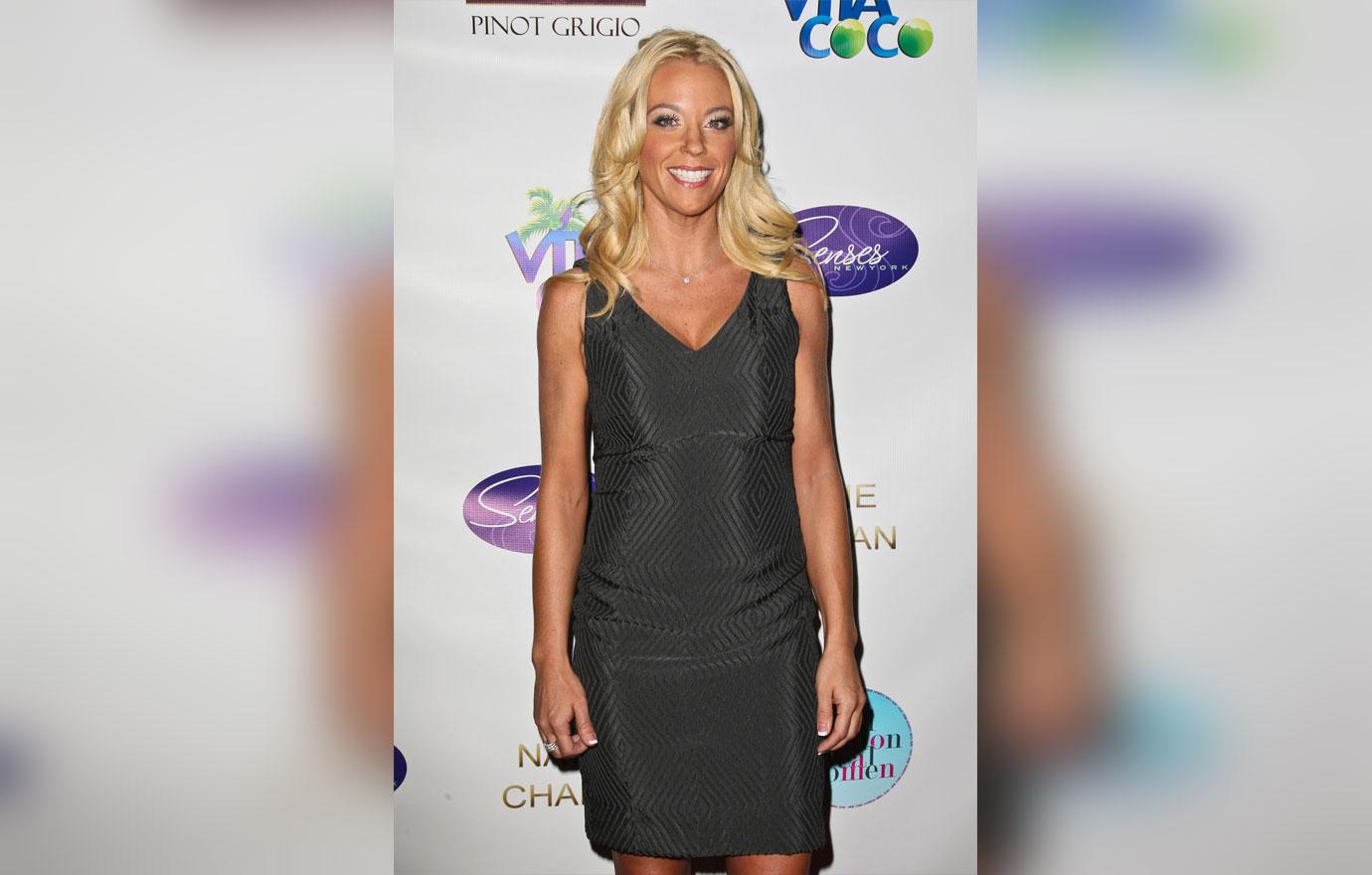 The former couple's older daughter Mady also recently threw shade at her parents in a TikTok video stating that she had an "extremely unconventional" childhood.
Although tensions within the family seem to be high, the matriarch wrote in a 2019 Instagram post, "I love these kids fiercely...and I don't apologize for my tears. Times have been so tough and so needlessly unfair for them. Despite it all, they've turned out to be such wonderful amazing human beings."