ROYALS
Kate Middleton Cut Off 'Pushy' Mom Carole After She Began Interfering Too Much In Royal's Home Life, Claims Insider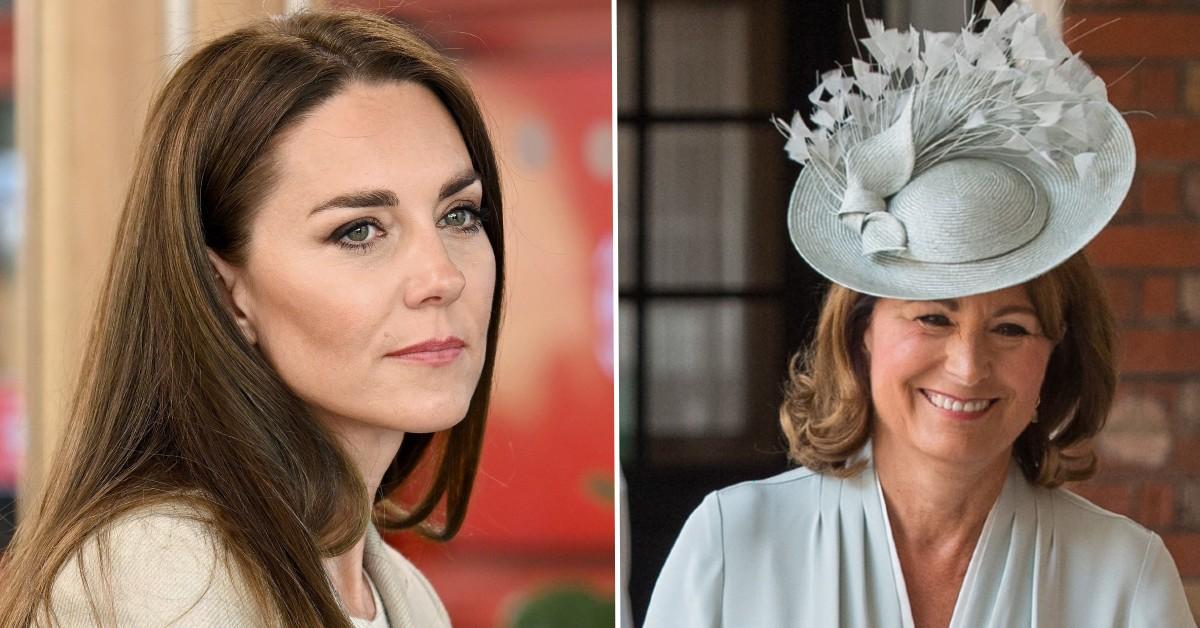 It looks like the royal's family drama goes well beyond their troubles with Prince Harry.
While Kate Middleton often turned to her mother Carole Middleton for extra help with her and Prince William's kids, an insider told Star magazine that the ladies' relationship has taken a turn south, as the Duchess of Cambridge's mom has become a little too involved in her daughter's personal life.
Article continues below advertisement
"Carole is a very push mother," the insider said, adding that the duo haven't talked in three months after Kate told her "to back off."
WHY PRINCE HARRY WON'T ATTEND PRINCE CHARLES & CAMILLA PARKER-BOWLES' CORONATION IF IT'S HELD AT WESTMINSTER ABBEY
The tension reportedly started during the early days of the pandemic, when Kate, 40, and William, 39, quarantined with Prince George, 8, Princess Charlotte, 6, and Prince Louis, 4.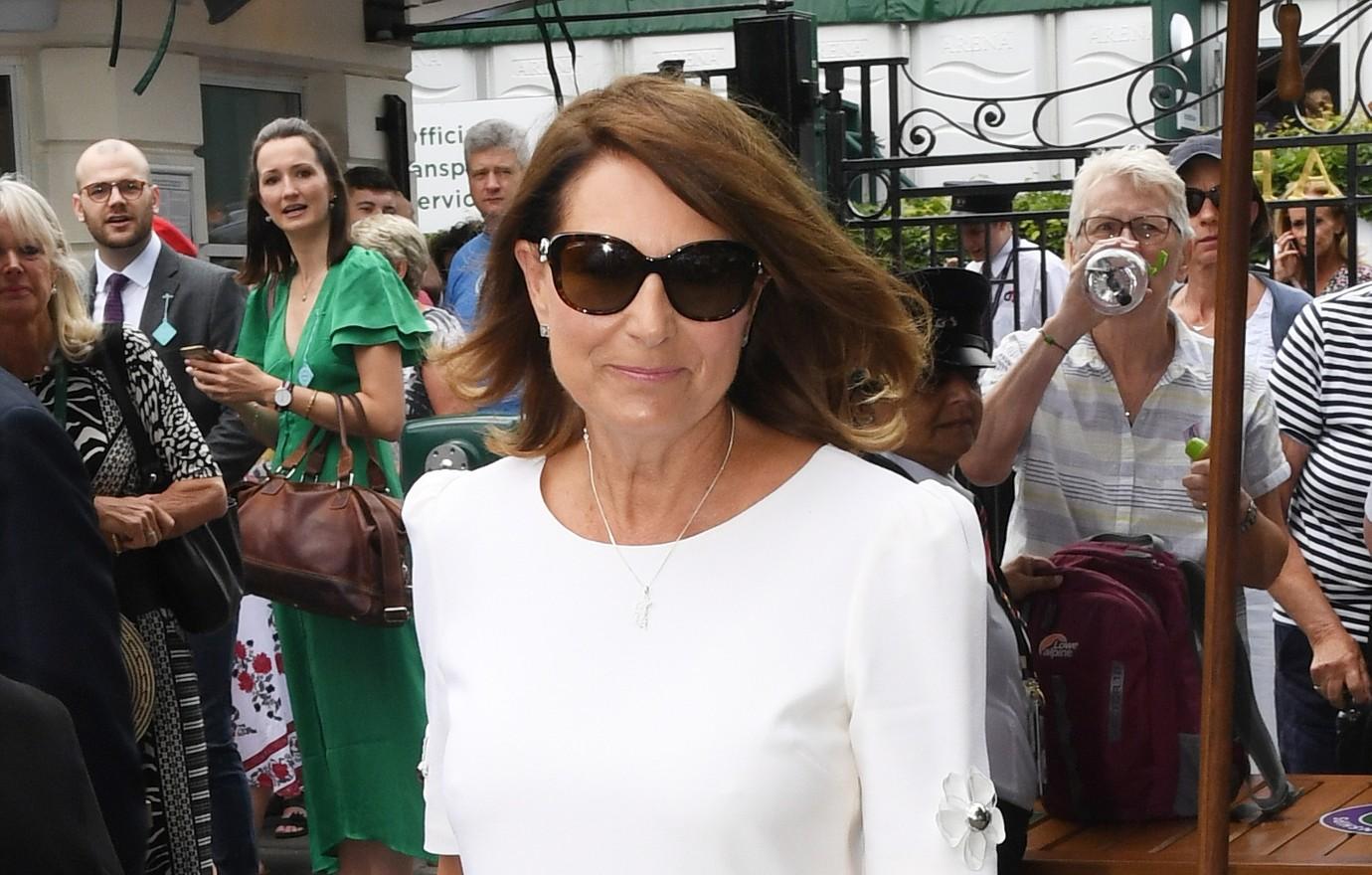 Article continues below advertisement
Much to their surprise, they realized that they were capable of handling the tots without extra assistance. "It was the first time in Kate's life that she got to be with George, Charlotte and Louis full time," noted the source. "The Duchess embraced every minute of it and realized she can do without her bossy mother trying to take over."
Before she sat her down for a chat, Middleton, 63, used to just show up unannounced at the mom-of-three's door.
"Kate would be in the middle of a Zoom call or homeschooling the kids, and it would be Carole with a suitcase expecting to stay over. She'd walk into the house like she owned the place and try to take over the homeschooling and tell Kate how to dress the kids," the insider recalled. "It irritated William to no end."
Article continues below advertisement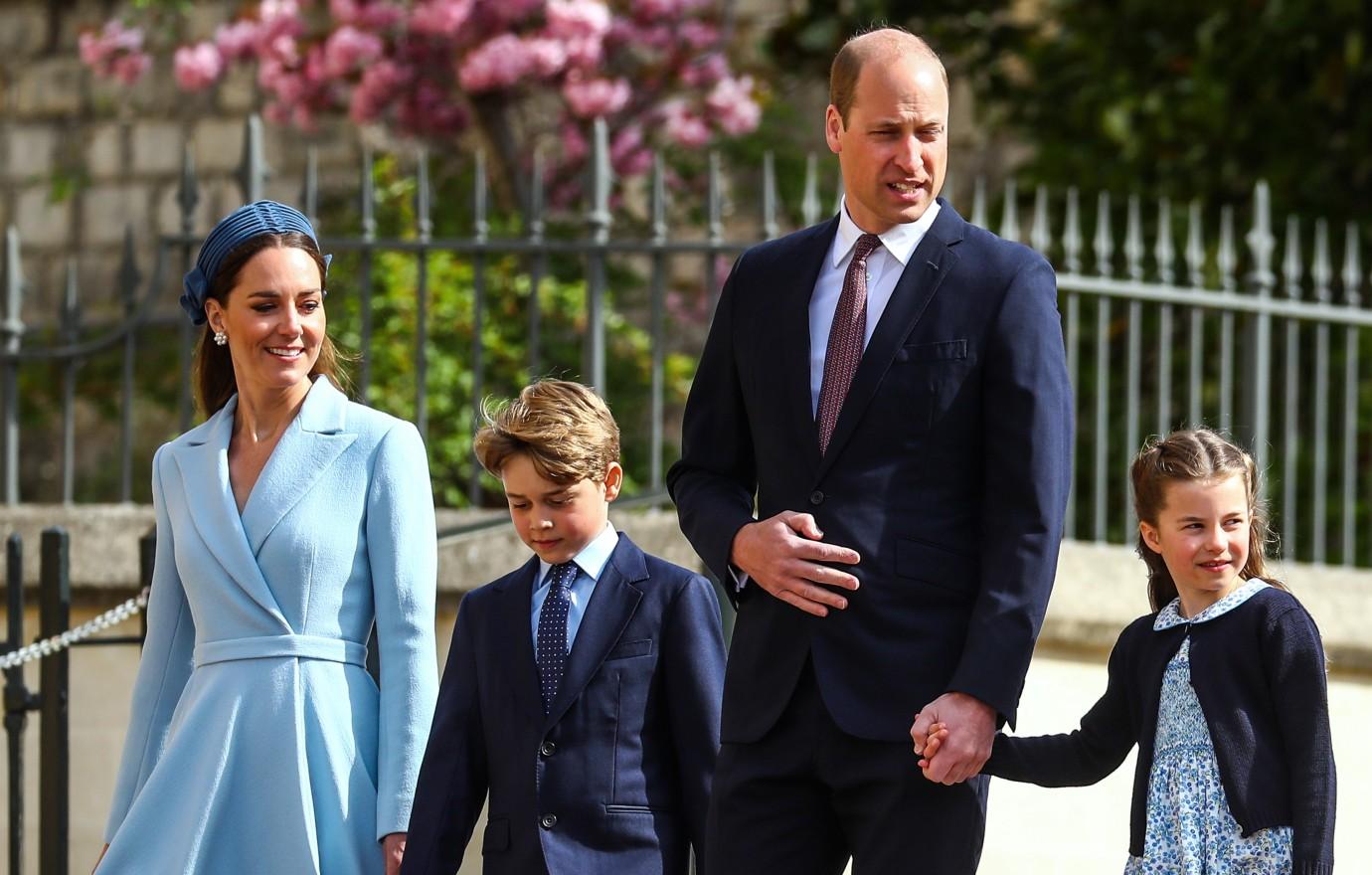 The Cambridges are also annoyed at how Middleton — the founder of Party Pieces supplies company — takes advantage of her royal ties, as she reportedly "reminds customers she's related to the Queen" all the time. In fact, her business is now offering Platinum Jubilee-themed products, which most people see as "tacky."
"Kate can't take anymore humiliation and told her mom to stop pushing her products onto William's family," the source shared. "William offered Carole an ultimatum. Now time will only tell whether they can repair their relationship."