ROYALS
Why Prince Harry Won't Attend Prince Charles & Camilla Parker-Bowles' Coronation If It's Held At Westminster Abbey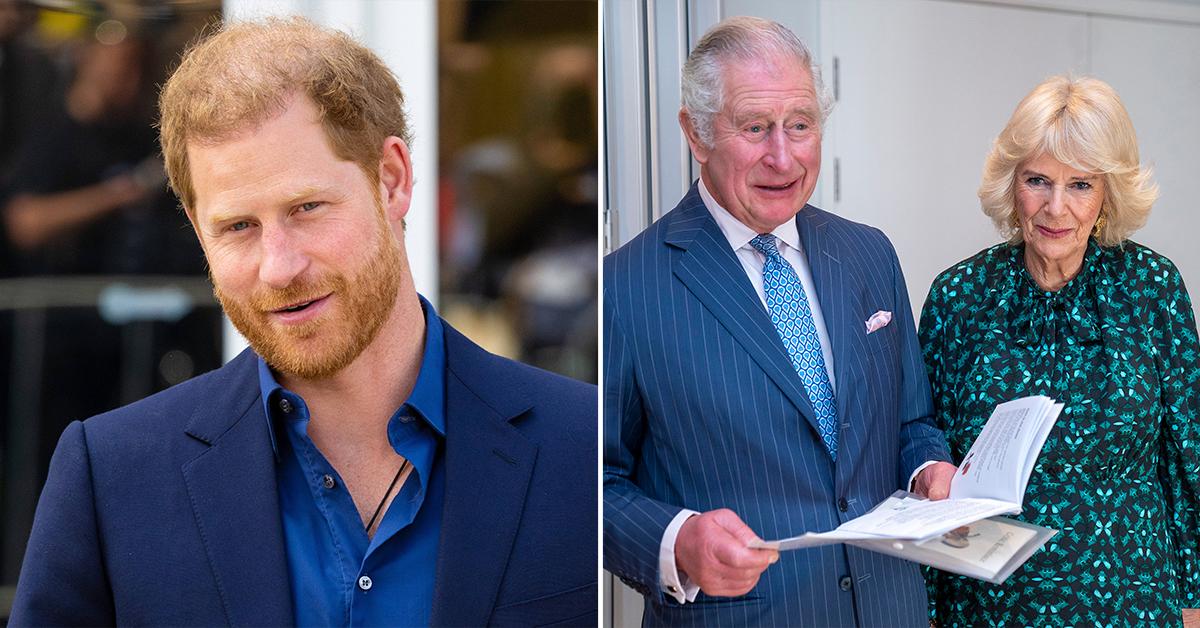 Earlier this year, Queen Elizabeth announced that it is her "sincere wish" for Prince Charles' wife, Camilla Parker-Bowles, to become "Queen Consort" when Charles takes the throne. The decision reportedly didn't sit well with some, including Prince Harry.
So much so, Private Eye has reported that the dad-of-two, 37, won't attend his father's coronation ceremony if it takes place at Westminster Abbey, as that's where the coffin of his late mother Princess Diana is situated.
Article continues below advertisement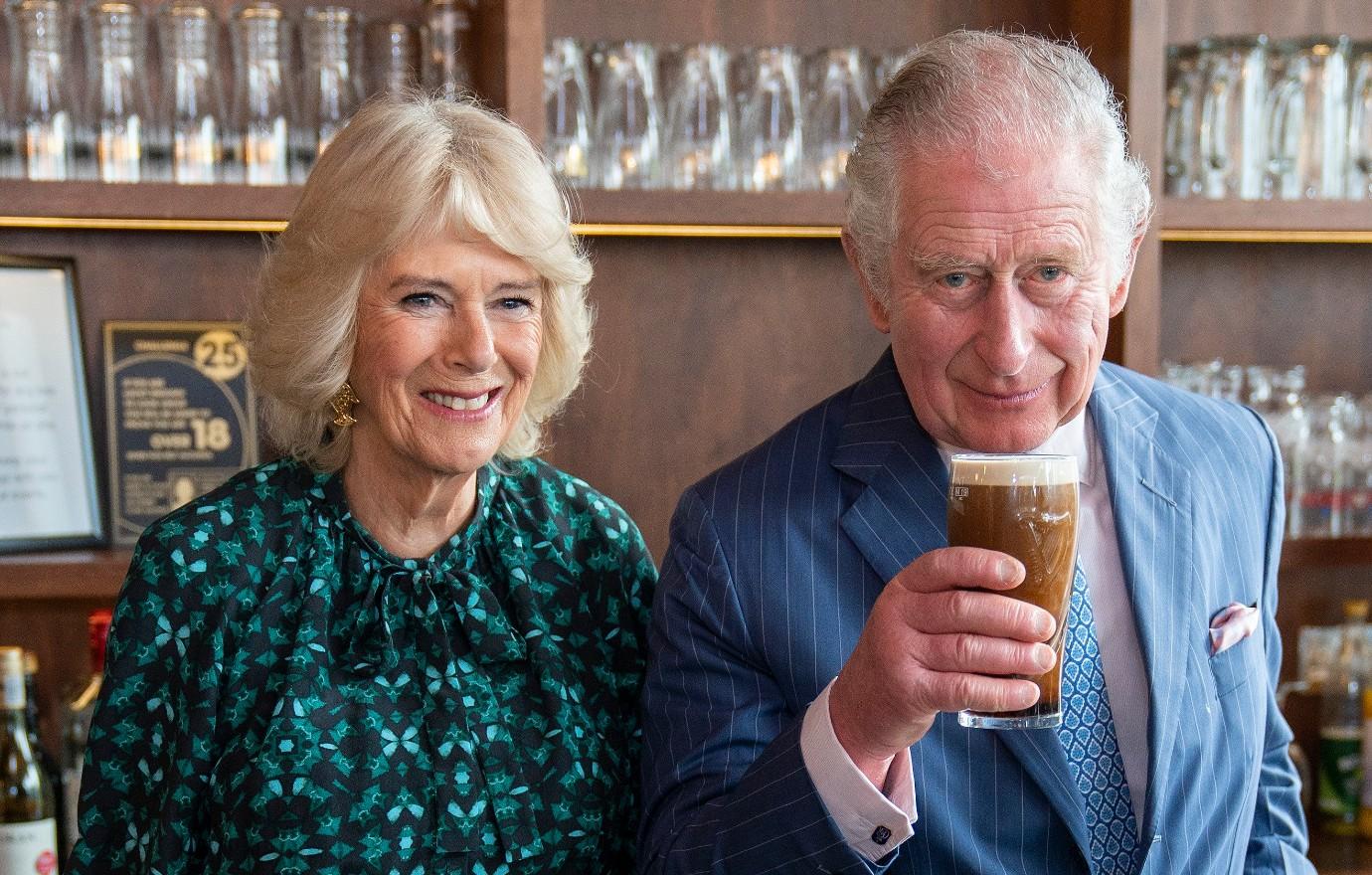 Article continues below advertisement
Diana's former butler Paul Burrell believes there's a good chance that the Duke of Sussex will take aim at Camilla in his upcoming memoir.
"After the reports she was involved in his parents' marriage and then stepped into Diana's shoes as Charles' wife, I suspect Camilla will be in his sights, so I'd say Harry's set to reveal any Camilla secrets," he told Closer. "He's already said he enjoys The Crown, which painted Camilla as the 'wicked stepmother' in a way."
Needless to say, if he does so, Charles, 73, "will be livid," noted Burrell.
One insider claimed Harry has always held a grudge against Camilla for interfering with his family. "She got her claws into my dad and never let go for an instant," he allegedly told a friend. "That's why my mom died — because she fled to Paris instead of being safe with her family."
Article continues below advertisement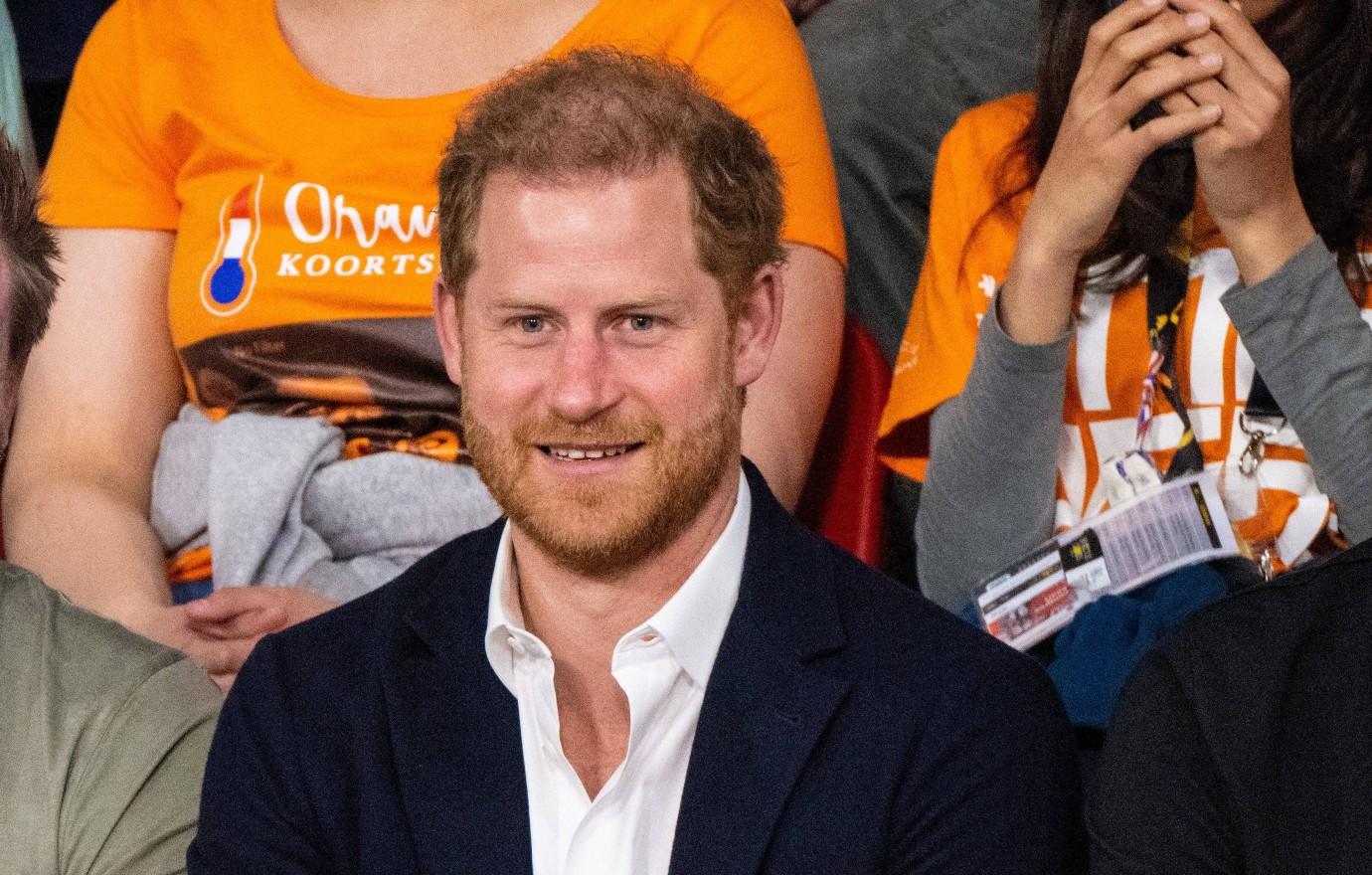 Another source recalled how he he behaved around his stepmom.
"He didn't take kindly to Camilla. This was the woman who had stepped into his late mother's shoes and Harry was not about to welcome her as a future stepmother. He was often over-polite and generally cool towards Camilla," explained the source. "And the more he learned about his dad's affair with her, the more distant he became. It took Harry years to accept her but, like William, as he grew up he realized that his father's happiness must come before his own feelings."