ROYALS
Not Giving Up!
Kate Middleton Is Still Trying To Heal Prince William & Prince Harry's Relationship, Claims Insider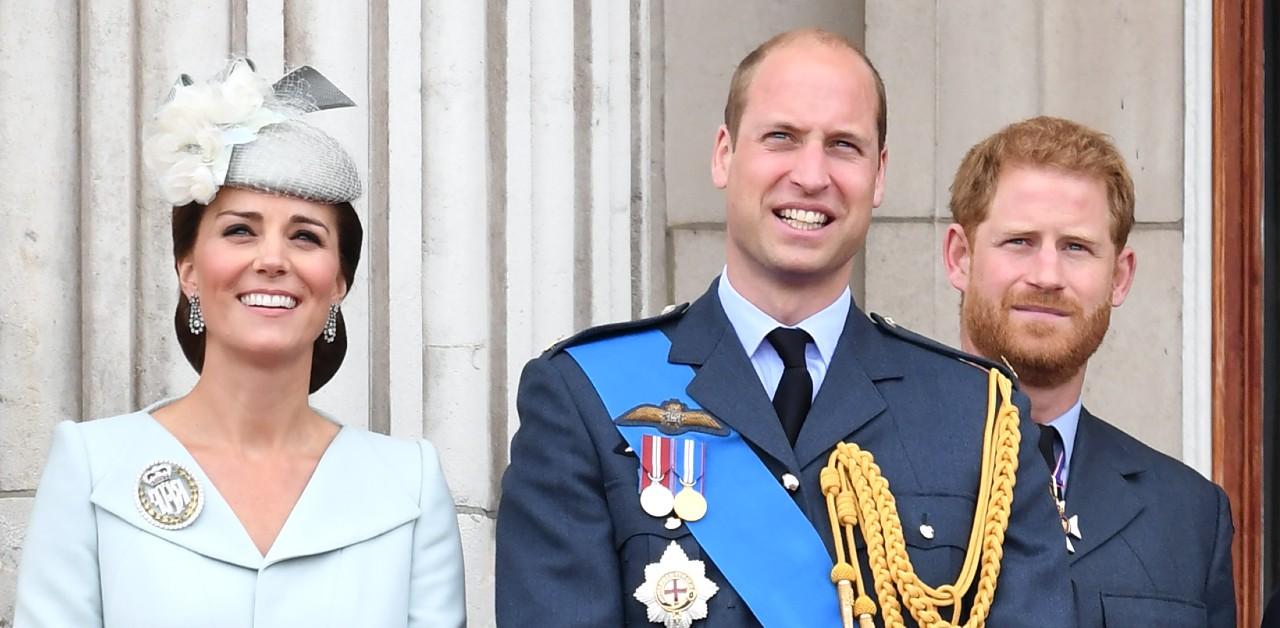 Prince William and Prince Harry's relationship has been on shaky ground for more than two years, but their inner circle believes a future reconciliation isn't totally out of the question.
"There's a small glimpse of hope of saving the brothers from never speaking again: Kate [Middleton]," an insider insisted. "She can sense that despite everything that has happened, William still feels the loss of Harry."
Article continues below advertisement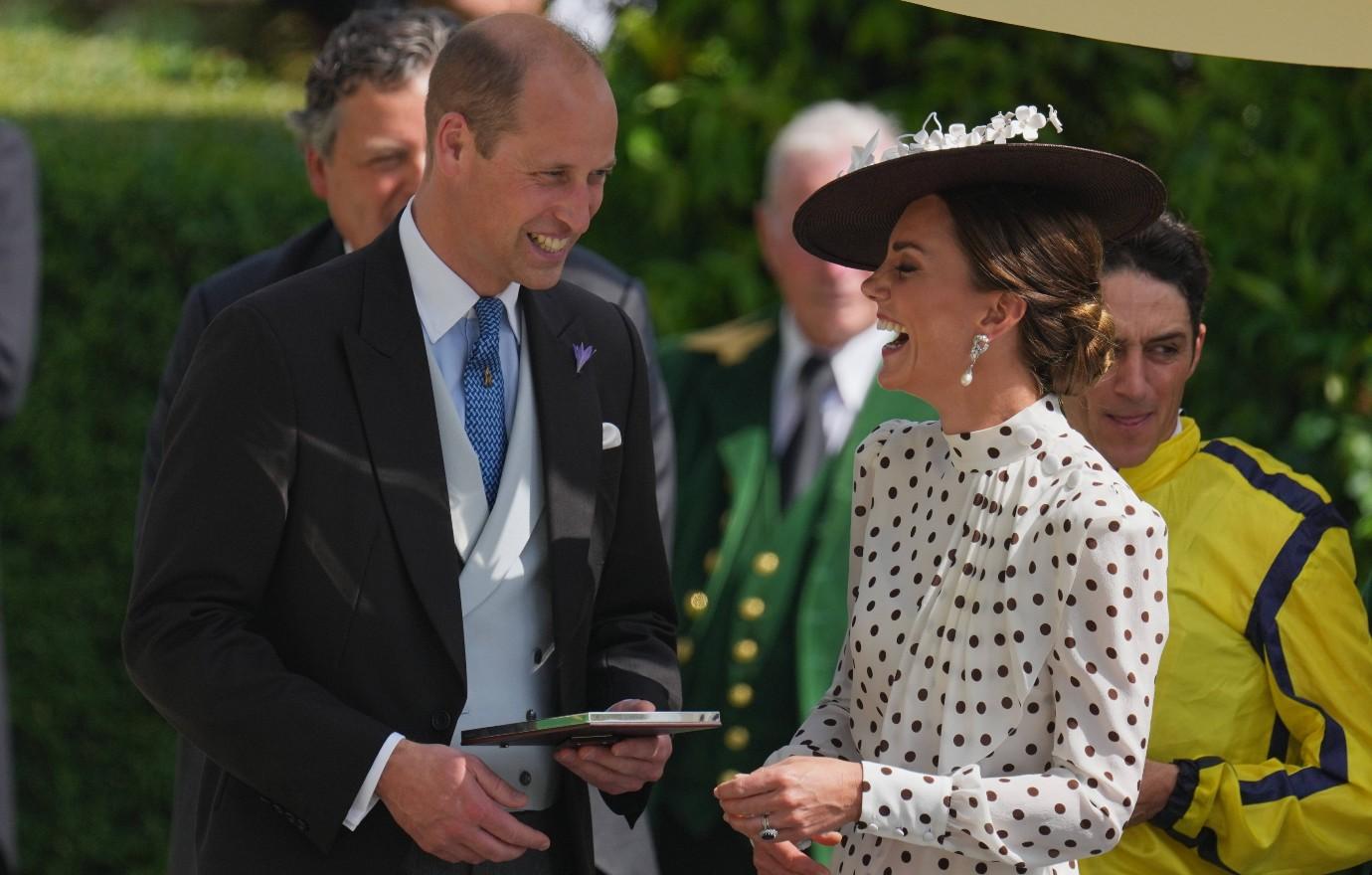 Article continues below advertisement
Since then, Kate, also 40, has been "frantically trying to play peacemaker," the source told Us Weekly.
"[She] had a quiet word with the boys separately, even going as far as calling Harry in Montecito and suggesting that he reach out to William on his birthday," revealed the insider. "The issue is William and Harry are both overly stubborn, so there's not much hope."
While Harry may be disappointed in the lack of support from the father-of-three, William is finding it nearly impossible to forgive his younger brother after he aired out all of his issues with the royal family via televised interviews.
"He believes there are things you just don't do," a source previously shared. "And Harry has 100 percent crossed that line."
Article continues below advertisement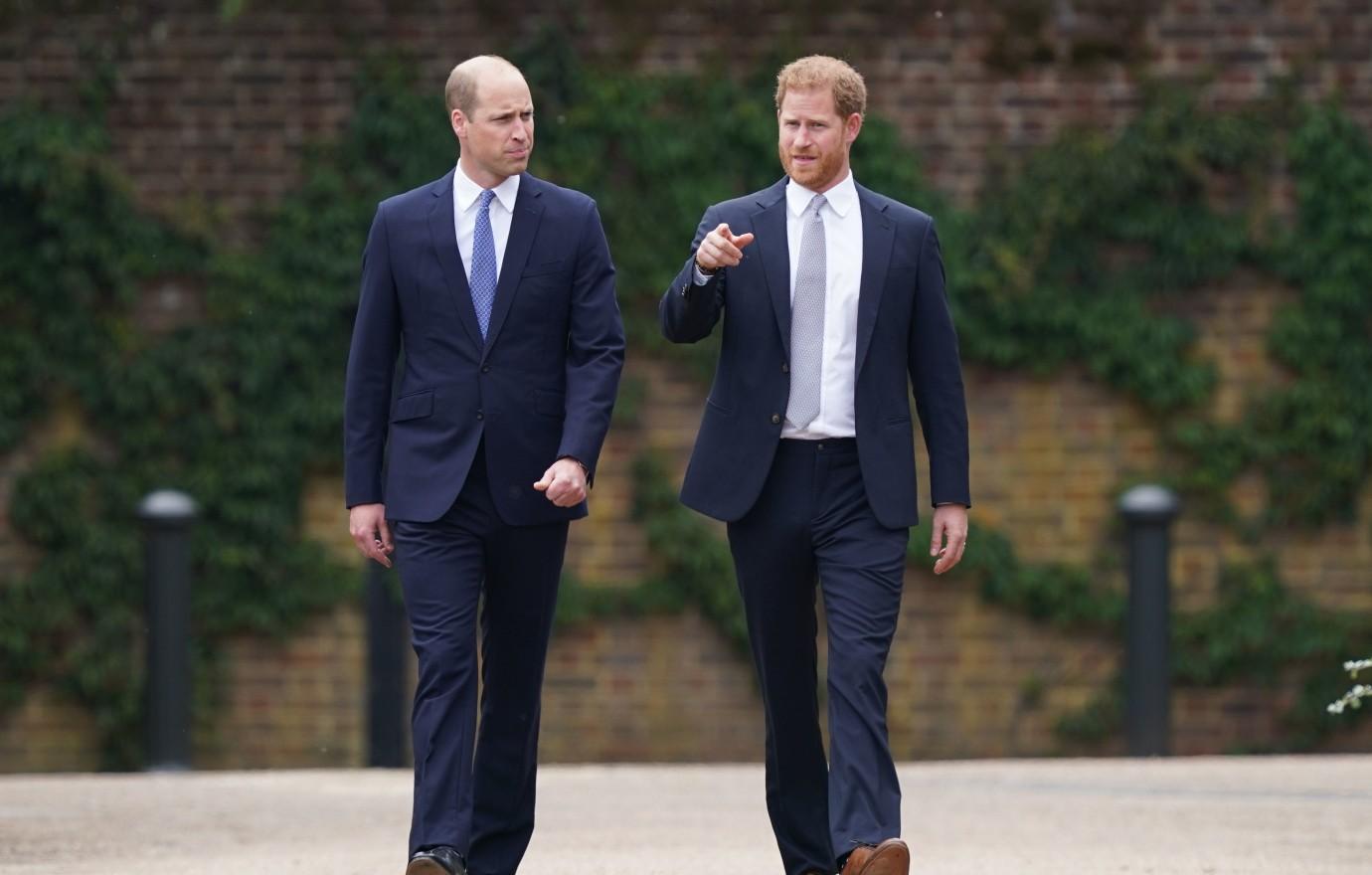 The Duke of Sussex is set to spill even more tea as his first memoir will hit shelves this fall, and biographer Robert Jobson believes it could prompt William to sever ties with Harry for good.
"I think [the book is] going to have a massive impact upon the royal family and certainly upon the relationships with his brother going forward," he shared. "But what it does show is really Harry does not give a damn actually about the feelings of his grandmother or his brother or his father."
For more on the royal family's never-ending drama, check out the new podcast "The Firm: Blood, Lies and Royal Succession." Listen below.