NEWS
'That S**t Pisses Me Off': Katherine Heigl Is Done With Being Called 'Difficult'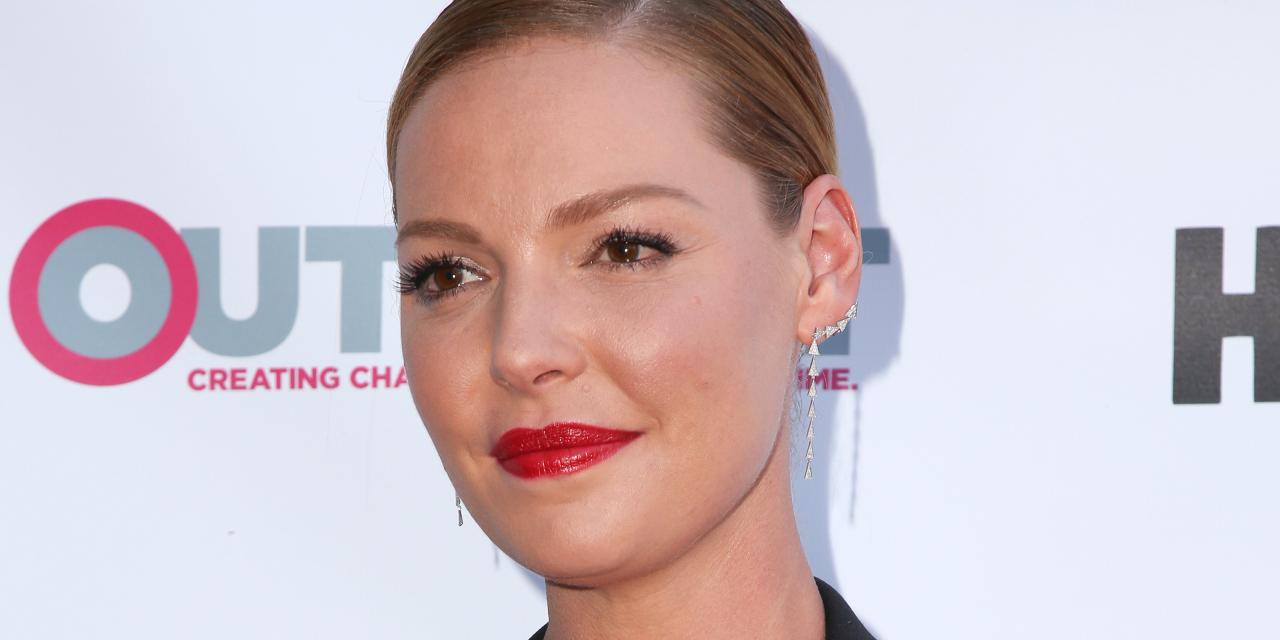 In a new interview, Katherine Heigl is declaring that she's had it with being labeled a "difficult" actress, a tag that was slapped on her in the late 2000s following her own criticism of several roles she'd played, as well as complaints about long hours on the Grey's Anatomy set.
Article continues below advertisement
Heigl, 42, said she's done with that public "shunning," which resulted in her seeking professional help to control anxiety. "I may have said a couple of things you didn't like, but then that escalated to 'she's ungrateful,' then that escalated to 'she's difficult,' and that escalated to 'she's unprofessional,'" she stated. "What is your definition of difficult? Somebody with an opinion that you don't like? Now, I'm 42, and that s**t pisses me off."
She explained that it was a spiral: "At the time, I was just quickly told to shut the f**k up. The more I said I was sorry, the more they wanted it," she said. "The more terrified and scared I was of doing something wrong, the more I came across like I had really done something horribly wrong."
FAN FAVORITE JUSTIN CHAMBERS LEAVING 'GREY'S ANATOMY' AFTER 15 YEARS
Article continues below advertisement
Heigl's husband, Josh Kelley, admits that he was "very worried" about her at the time. "I can't imagine what all of that pressure did to her over the years, dealing with celebrity, dealing with people saying things about her that are not true," he noted. "It would be hard for anybody to process that, especially when it's unjust and a lot of it's negative."
"She has very strong convictions and strong opinions on certain things, and she doesn't back down from letting you know if she feels like she's been wronged in any way," added her 27 Dresses co-star James Marsden. "I've always seen that as just strength of character. I can see how that can get construed as being difficult or ungrateful or whatever. But if you know Katie, it's simply because she has the courage to stand behind something she believes."
"If she said [some of the things she said] today," Kelley noted, "She'd be a hero."
REESE, MINDY & MARISKA ARE *SCREEN* QUEENS: SEE THE WEALTHIEST WOMEN ON TV
As for today, Heigl said she's been turning to social media to try and reconnect with fans, answering their questions about her work or the series she's been a part of.
"It took me a long time to feel confident enough to read their comments because I just assumed the worst," she said. "Now, it feels like a little community. I've tried to rebuild that trust with my fans through social media, show them more of who I am off camera."