NEWS
Kathie Lee Gifford Says She's 'Surprised' Son Cody Named His Baby After His Late Father: 'He's Never Gotten Over The Loss'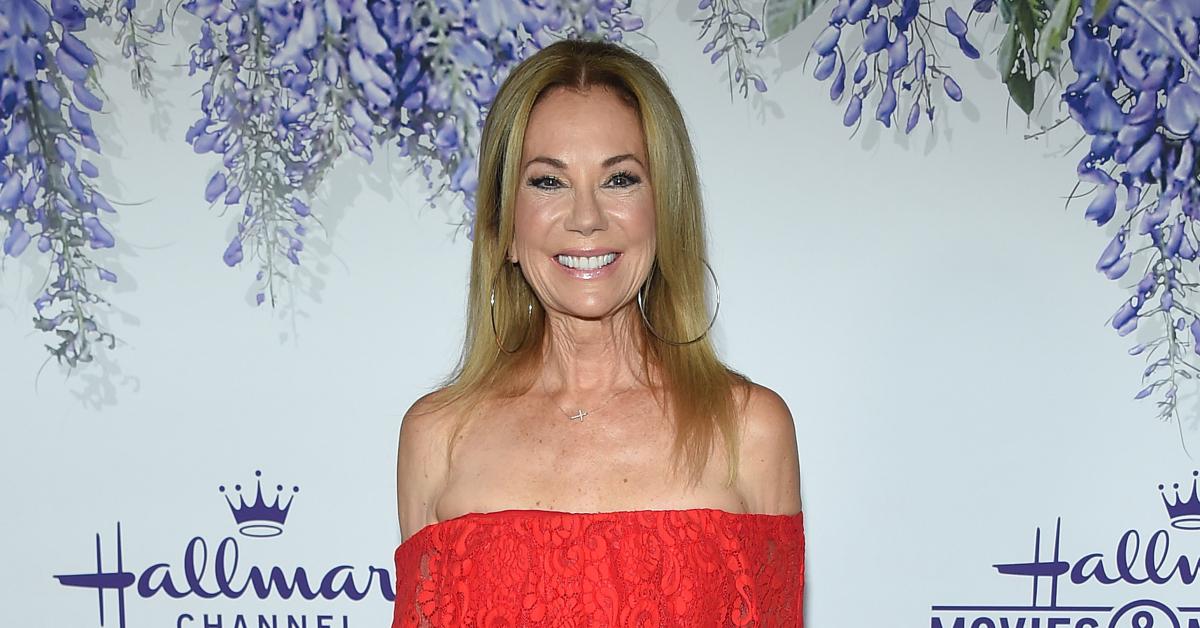 On Tuesday, May 31, Kathie Lee Gifford's son, Cody, and his wife, Erika Brown, announced they welcomed their son, Frank Michael, who is named after the TV host's late husband, Frank Gifford.
However, the 68-year-old admitted she was thrown off when she first heard the sweet moniker. "I was surprised Cody named him after his dad because Cody knew what it was like to grow up in the shadow of a great man," she said while on Today with Hoda & Jenna. "But I guess he's never gotten over, really, and he never will, the loss of his dad at an early age and he was his hero and he still is."
Article continues below advertisement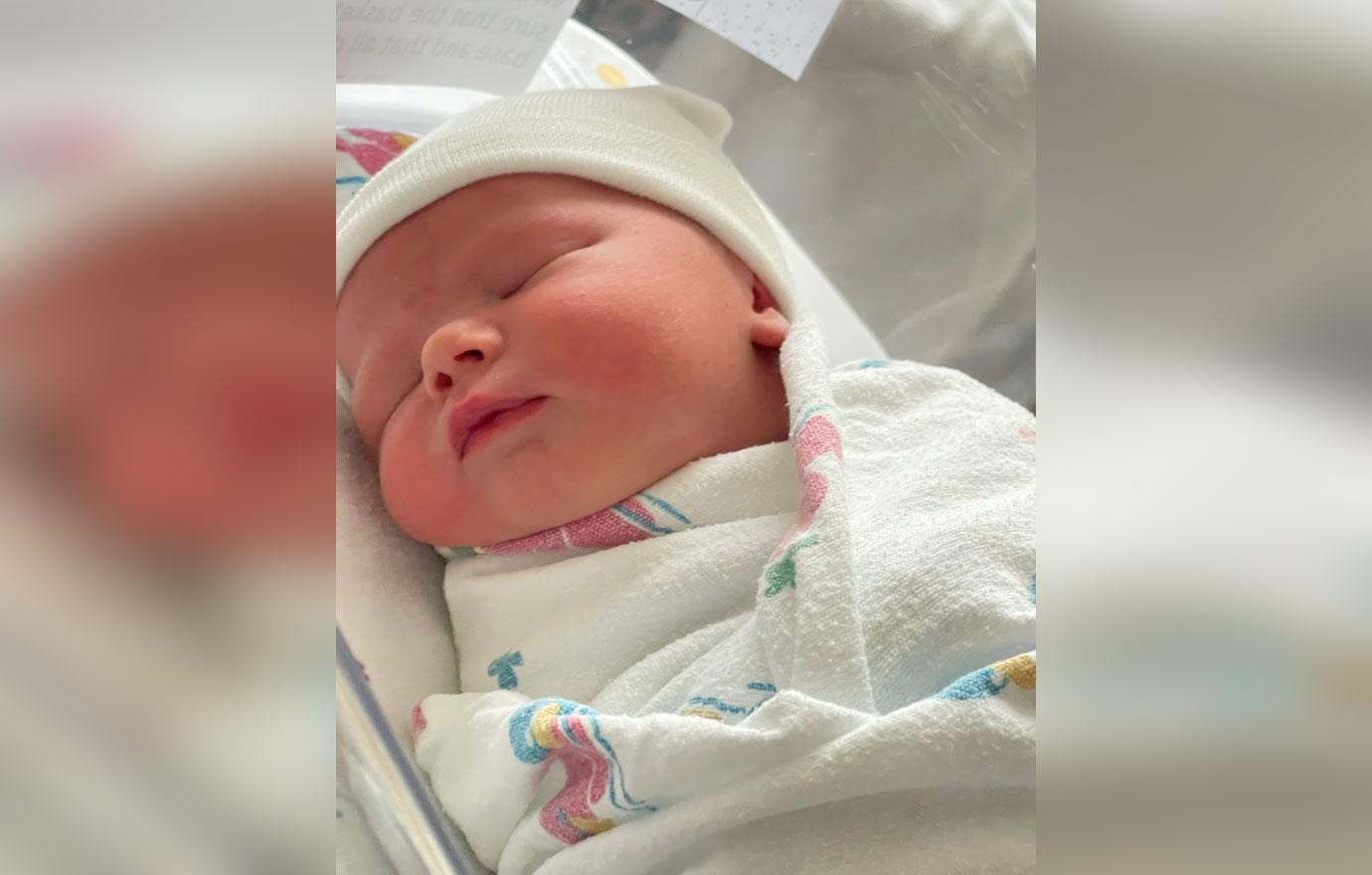 The blonde beauty was then asked what she wants her grandson to call her — but she isn't quite sure yet! "I didn't give anybody a choice of what they're going to call me. I took the matters into my own hands," she shared.
"I have a dear friend down here and his Israeli mother, I asked her, 'What's a good word for a Jewish grandmother?'" she continued. "And she goes, 'Bubbalah. It's Bubbie.' It's a Yiddish word … and it means dearest one, like cherished one. And the little kid only goes 'ba ba ba ba ba' anyway, so I think it's going to be easy."
Article continues below advertisement
Even though the new tot was a bit early, Gifford gushed that he's still perfect. "I'm so thrilled that Erika came through so well. That baby is nursing already and getting all the [nutrients] it needs. And Cody just started to bawl like the baby he used to be when I had him," she noted.
MORE ON:
Kathie Lee Gifford
Article continues below advertisement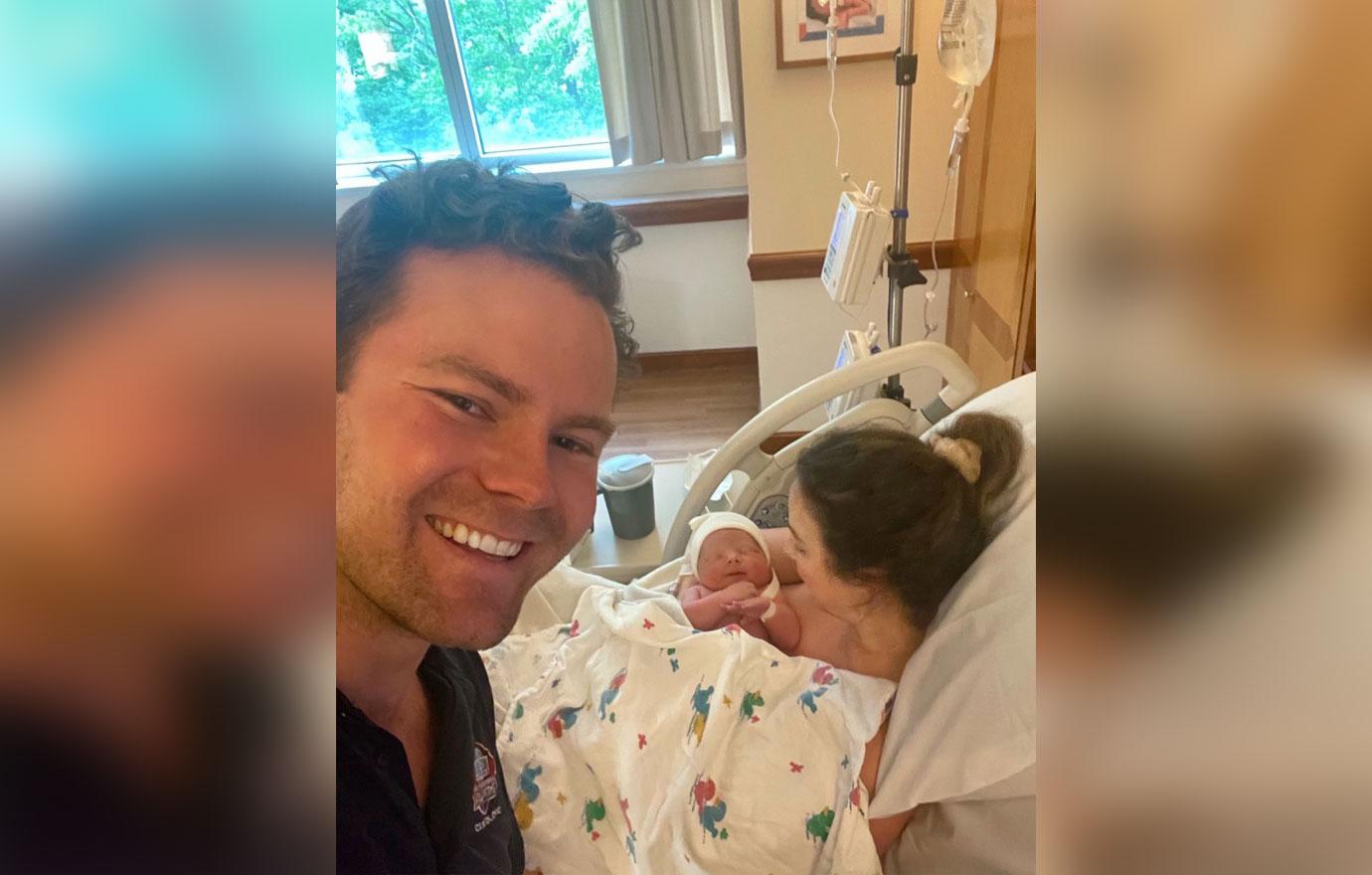 Earlier this week, the singer revealed the big news.
"My heart is bursting. Frank Michael Gifford is here, confirming that our God is good and merciful and faithful. And he loves us!" she wrote via social media.
"What greater miracle is there than the miracle of life? I cannot contain my joy. Thank you God for the gift of little Frank Michael Gifford. 8 lbs. 8 oz. of sheer beauty," she gushed.
Gifford also couldn't help but share another photo of the newborn, writing, "Forgive me everyone for sending the same picture twice. Im just so excited about this beautiful new phase of life. How about this one?"