Can Fizzled Flames Katie Holmes & Emilio Vitolo Jr. 'Remain Friends'? Actress Is 'Focused On Being A Mom'
After OK! spilled that actress Katie Holmes "dumped" her restaurateur beau Emilio Vitolo Jr. after she felt that "something didn't seem right" in their relationship, it's being confirmed that things ended — amicably.
Article continues below advertisement
"The pair have parted ways," a spokesperson for the actress said. As for why, a source recently spilled, "Their relationship fizzled," adding that "Katie and Emilio really enjoyed their time together — it just simply didn't work out."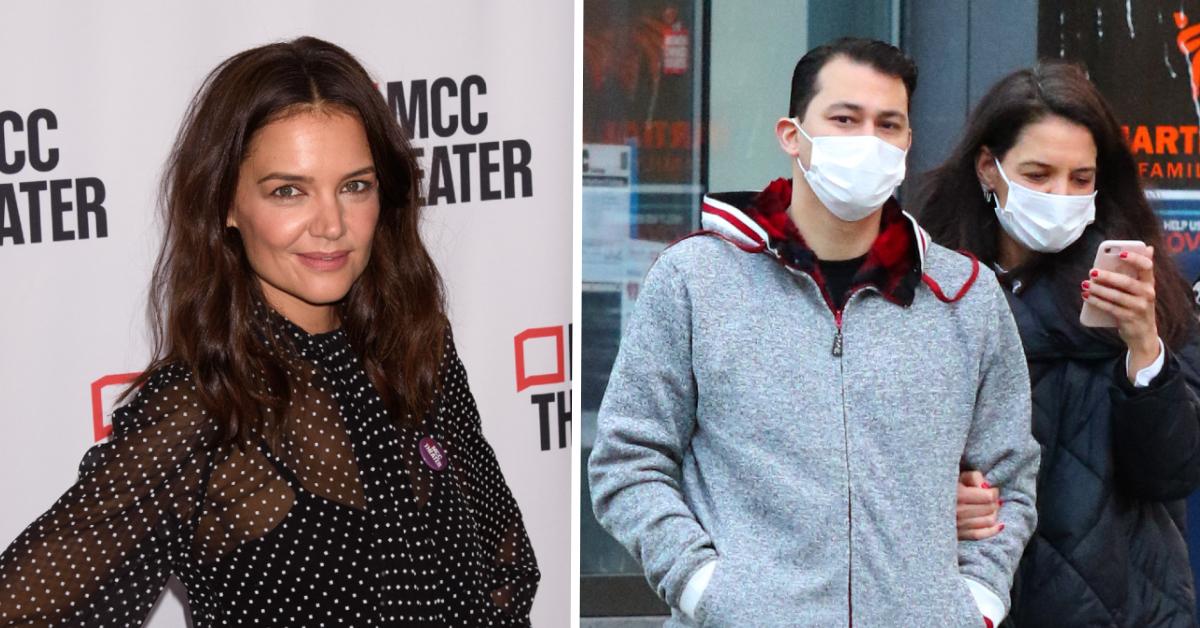 Article continues below advertisement
The insider dished that Holmes is "focusing on being a mom" to 15-year-old daughter Suri — whom she shares with Hollywood legend Tom Cruise — and she is devoting her time to her "upcoming projects."
Article continues below advertisement
Though Holmes' team is playing down the couple's parting of ways, OK! previously dished that the A-lister felt as if the aspiring actor had "ulterior motives" when it came to dating her, which put a strain on their relationship they just couldn't overcome.
Holmes is currently spending a lot of time on location in Connecticut shooting a new film and was only able to periodically visit New York City — where Vitolo Jr. is based — therefore widening the already apparent rift between the duo.
Article continues below advertisement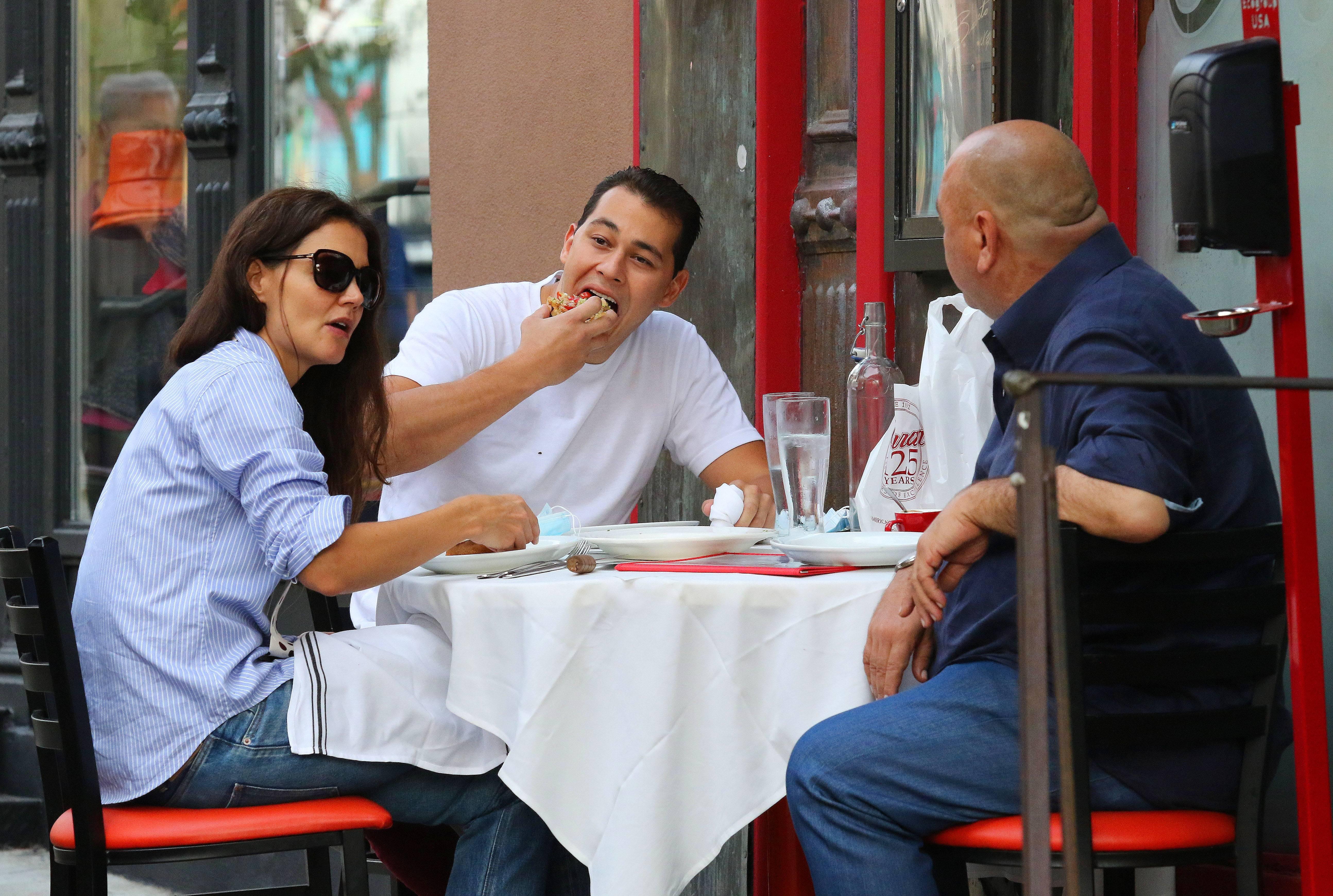 The Dawson's Creek alum and Vitolo Jr. were first spotted grabbing dinner in September in New York City. Despite Vitolo being previously engaged to Rachel Emmons — the two just called it quits right before he started dating Holmes — OK! reported that he and Holmes were getting "serious," as the two were spotted packing on the PDA all over town.
Article continues below advertisement
Although Holmes didn't seem to mind that her new beau had just recently got out of a relationship, insecurities slowly kept bubbling up, an insider revealed. "Katie kept asking herself if he was on the rebound," the source said, adding that it caused the Batman Begins alum to question if he was genuinely into her or dating her for fame.
Article continues below advertisement
Holmes may be busy with her career and raising a teenage daughter, but that isn't going to stop Vitolo Jr. from trying to woo back his ex. An insider noted that he's "genuinely crazy about Katie" and willing to "give her all the space she needs," but in the end he's hoping that she will "realize he was the real deal" and come running back to him.
A spokesperson for Holmes confirmed the news of the couple's split to Us Weekly.