NEWS
Social Media Goes Wild After Kenan Thompson Calls Out Leonardo DiCaprio's Dating History At The 2022 Emmys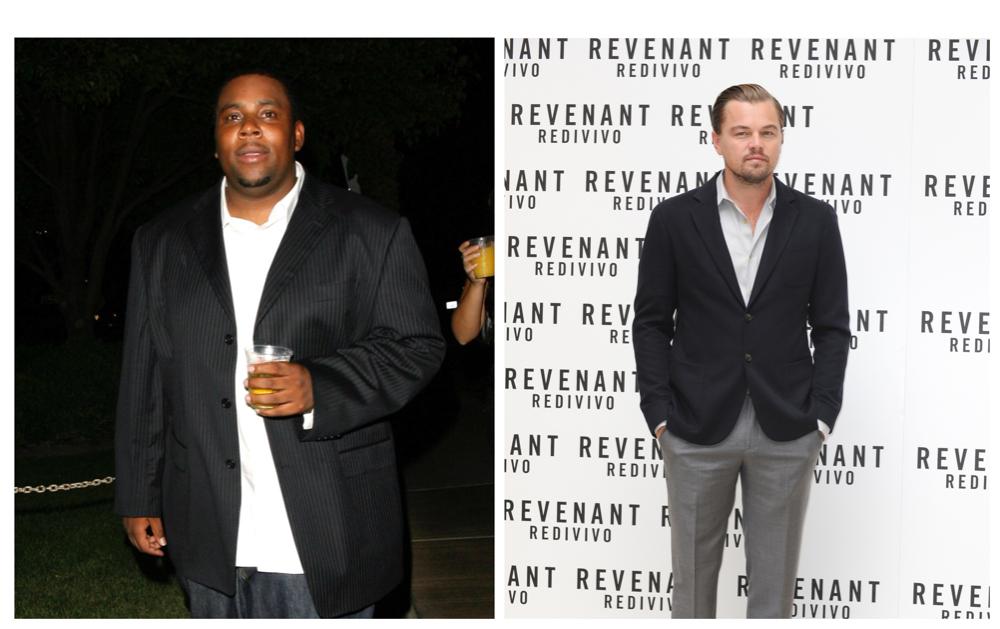 Kenan Thompson had no shortage of jokes during his hosting gig at the 2022 Emmys. The Saturday Night Live star poked fun at Leonardo DiCaprio's recent split and his dating history in his opening monologue when he called out the actor's bevy of younger girlfriends.
Article continues below advertisement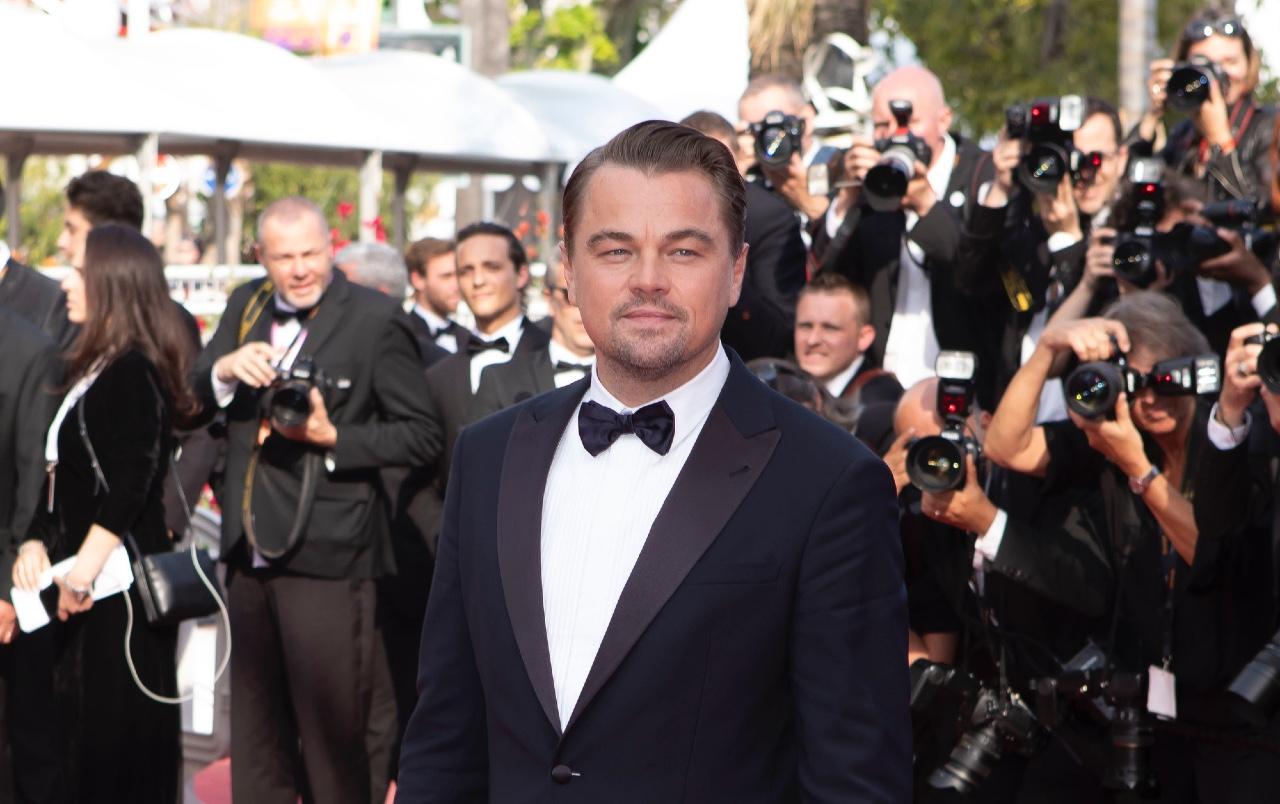 Article continues below advertisement
The internet could not contain itself over the jab, with one Twitter user writing, "kenan calling out leonardo dicaprio at the emmy's. i can sleep peacefully," while another penned, "KENAN DID NOT JUST MAKE A JOKE ABOUT LEONARDO DICAPRIO LIVE AT THE EMMYS."
One user could not believe the Kenan & Kel star went there, adding, "No way kenan thompson just jokes leo about only dating young girls," along with three crying emojis.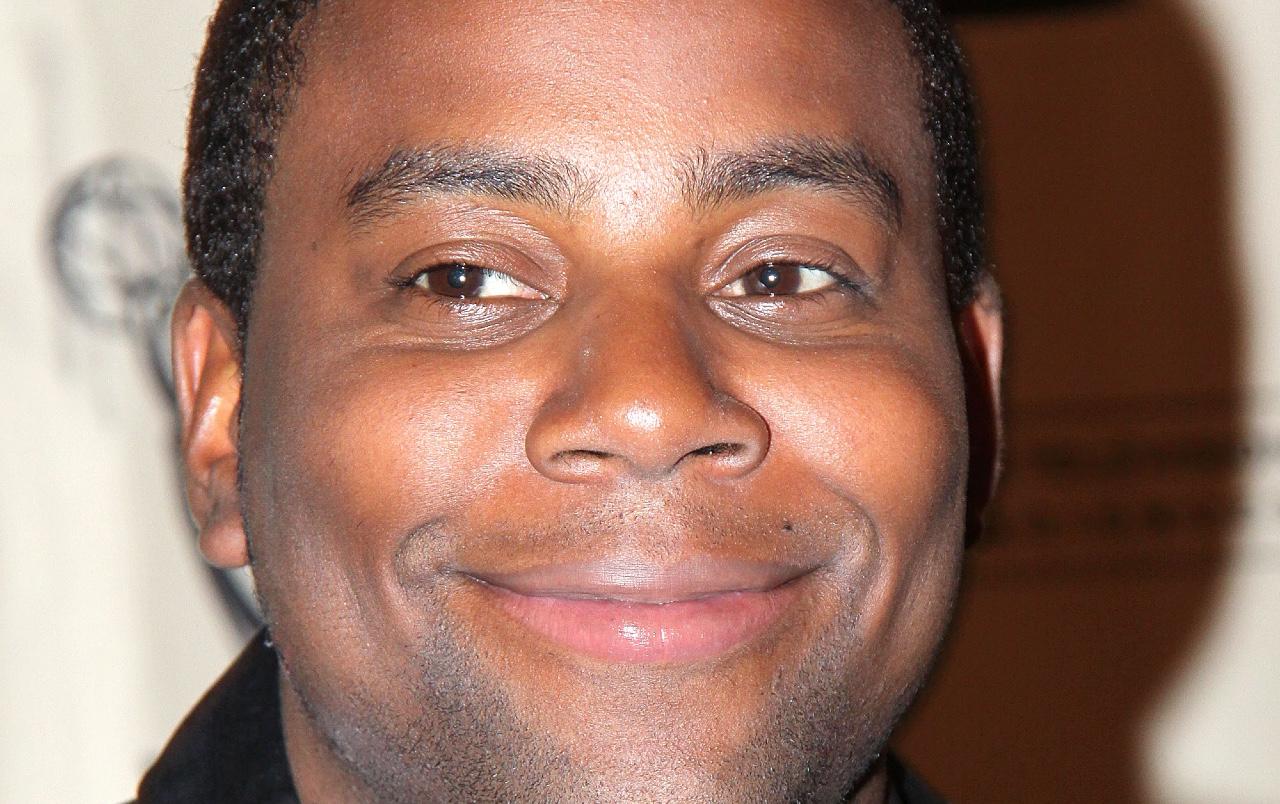 Article continues below advertisement
"maybe leonardo dicaprio feels bad for all the women who can't rent a car until they are 25 and is actually a really good guy. did that ever occur to you," another jokingly wrote. "The girl Leonardo DiCaprio will dump when he's 72 was born today."
The jokes didn't end there however, with one more person adding, "3 things are certain in life: – death – taxes – leonardo dicaprio breaking up with his girlfriend before her pre-frontal cortex has fully developed."
Article continues below advertisement
However in his next romance, he may be skewing ... older? The Titanic star has reportedly been getting close with supermodel Gigi Hadid, who is 27-years-old. "They are getting to know each other," an insider explained.
People was the first to report about DiCaprio and Hadid getting to know each other.