PHOTOS
Gisele Bündchen Disses Ex-Boyfriend Leonardo DiCaprio In Shocking New Interview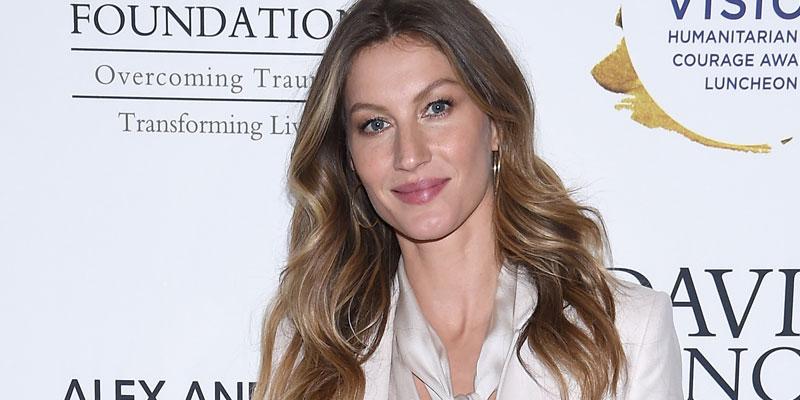 Gisele Bündchen and ex-boyfriend Leonardo DiCaprio were one of Hollywood's top A-list couples in the early 2000s. Nearly 20 years later, the supermodel spoke with PORTER magazine about their breakup, and didn't hold back when it came to revealing what led her to leave the Revenant actor.
Article continues below advertisement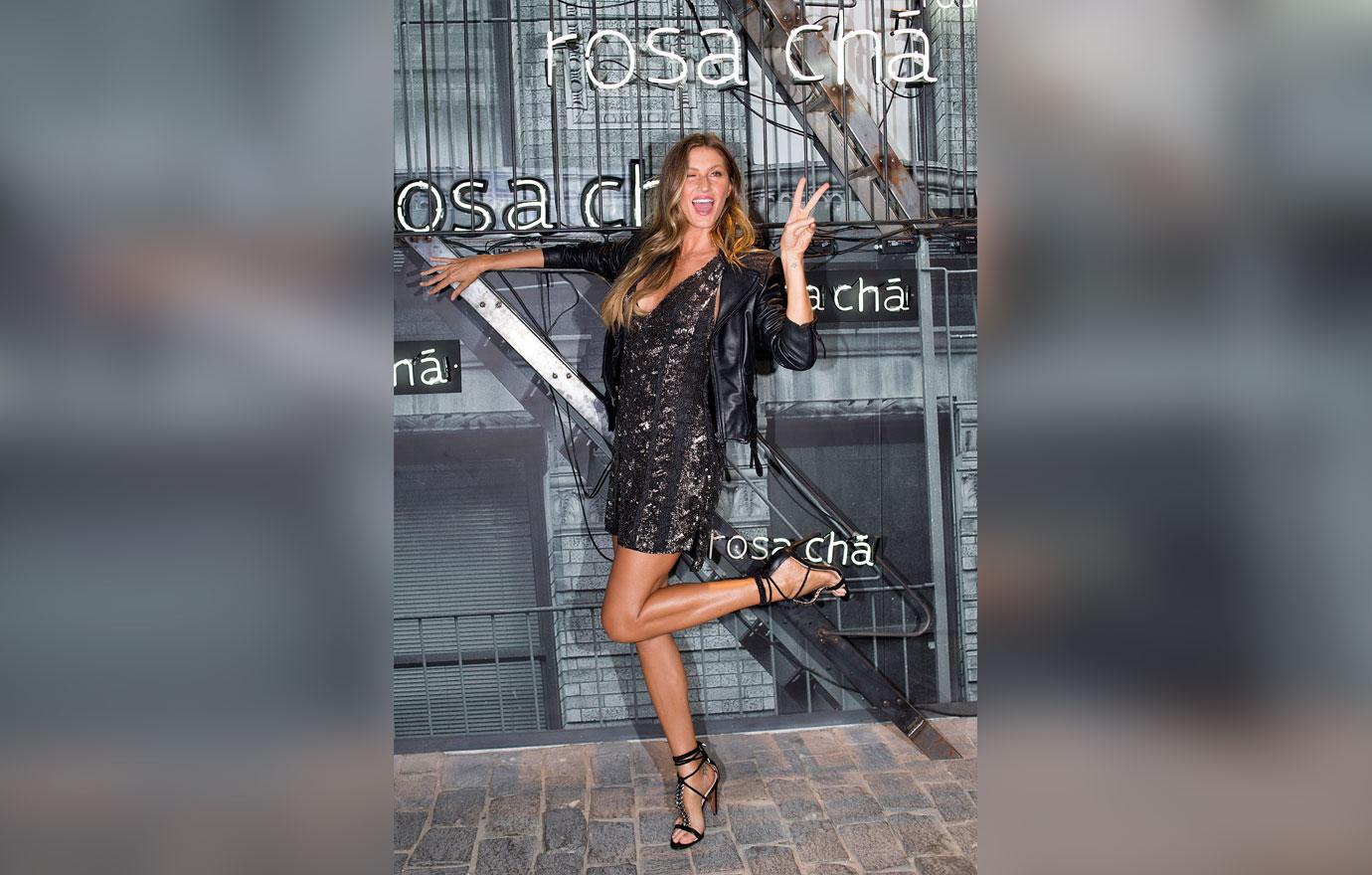 Gisele, 38, and Leo, 44, dated from 2000 to 2005. In the magazine, she shared why she called it off with the Hollywood star.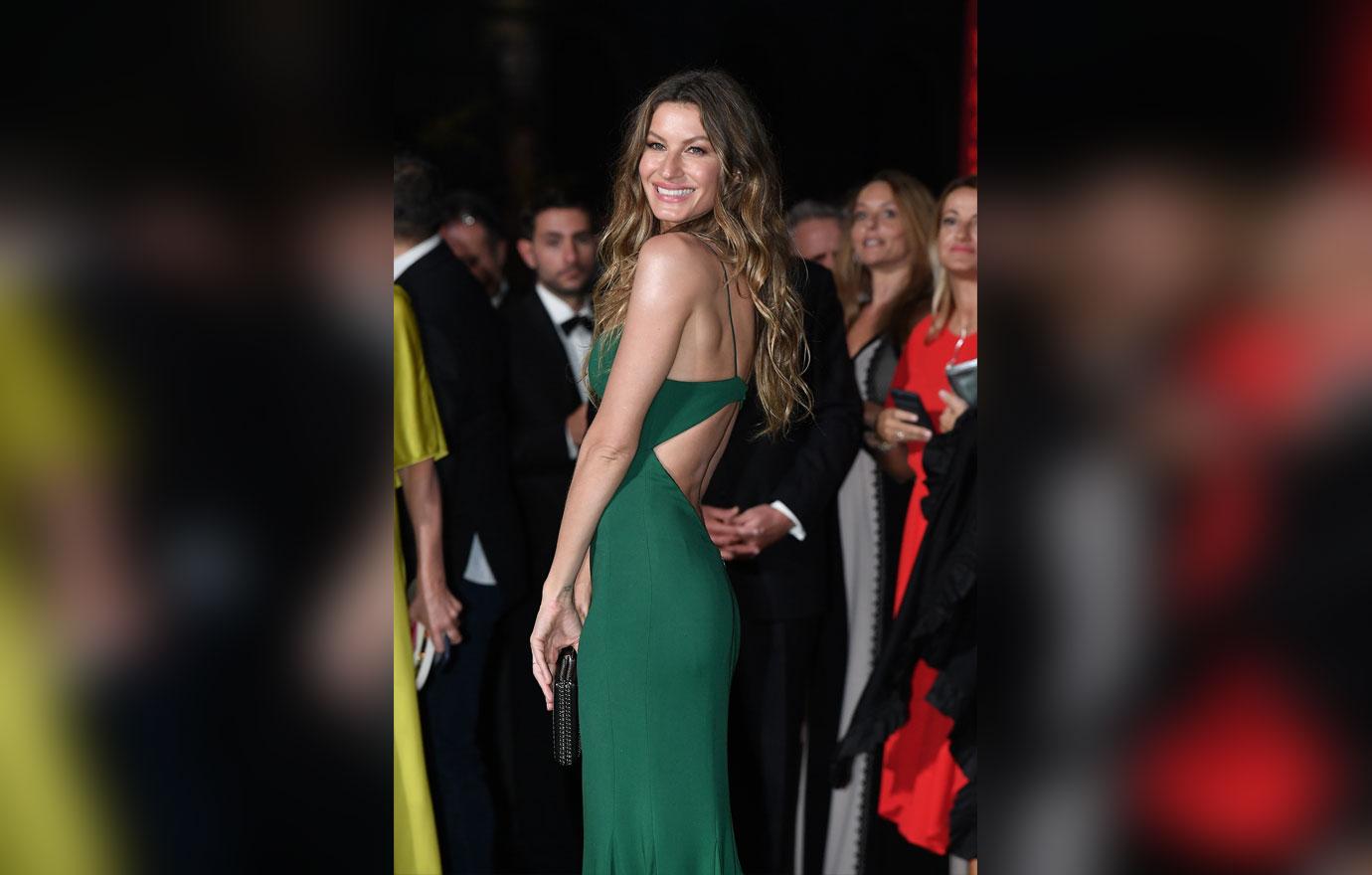 "No longer numbing myself with smoking, drinking and too much work, I was becoming more and more aware of things that I'd chosen not to look at. Was I alone in wanting to do some serious soul-searching while he stayed the same? In the end, unfortunately, the answer was yes," the model said about their five year relationship.
Article continues below advertisement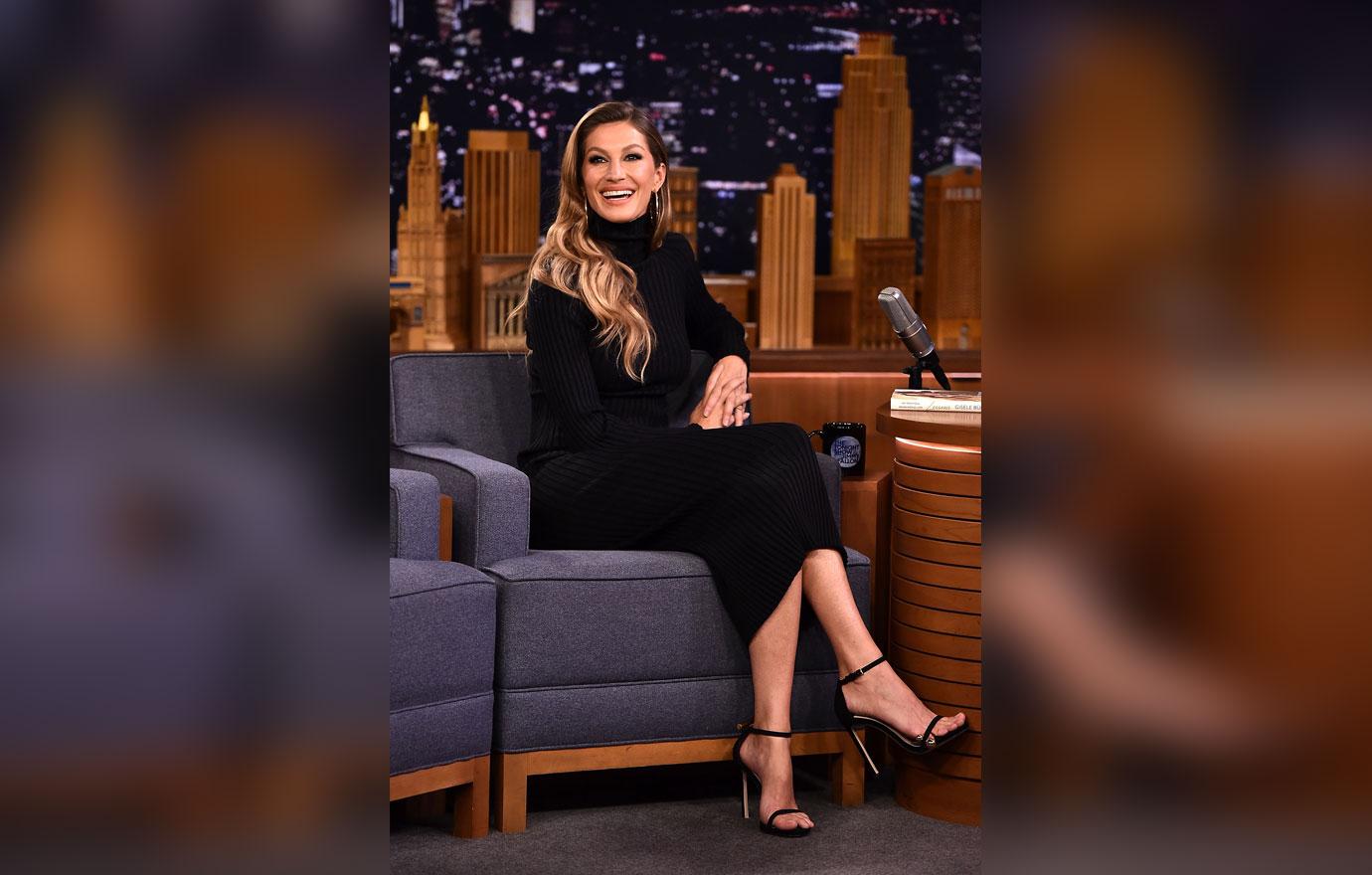 It's not the first time she's addressed their romance. In her memoir Lessons: My Path to a Meaningful Life the Brazilian native wrote, "I had been smoking cigarettes, drinking a bottle of wine and three mocha Frappuccinos every day, and I gave up everything in one day. I thought, if this stuff is in any way the cause of this pain in my life, it's gotta go."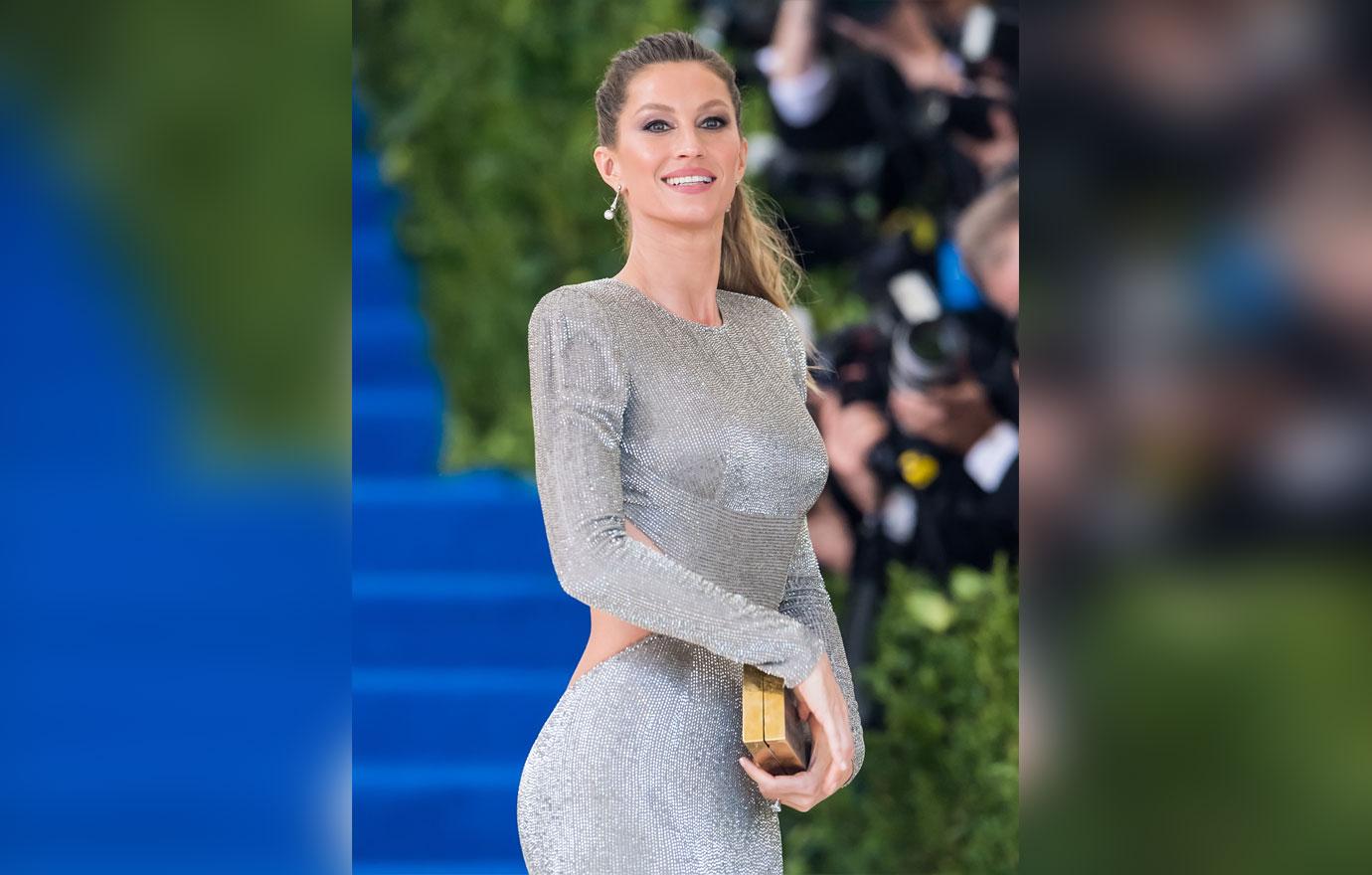 "Everyone who crosses our path is a teacher, they come into our lives to show us something about ourselves. And I think that's what Leo was. What is good versus bad? I honour him for what he was," she said.
Article continues below advertisement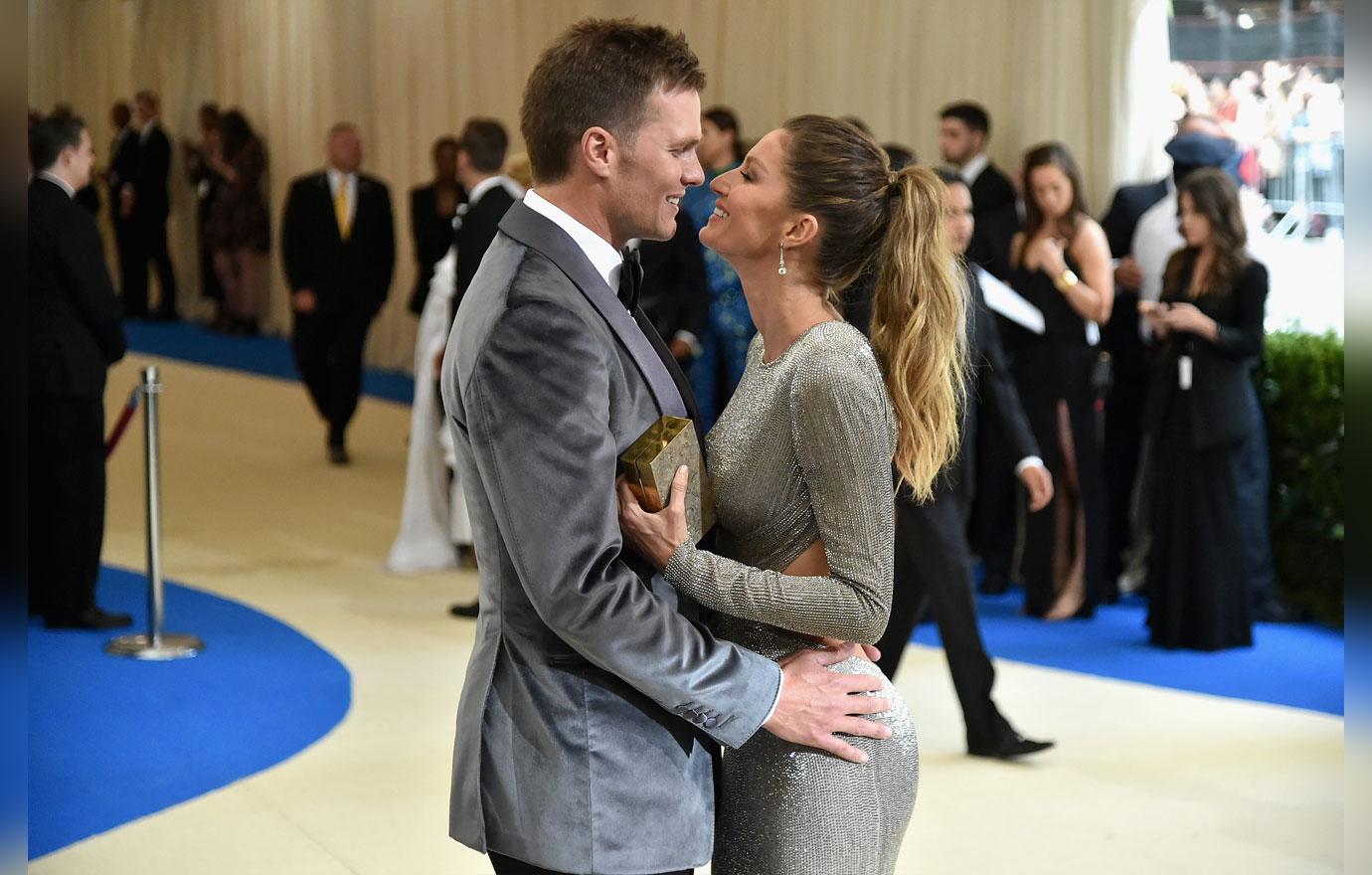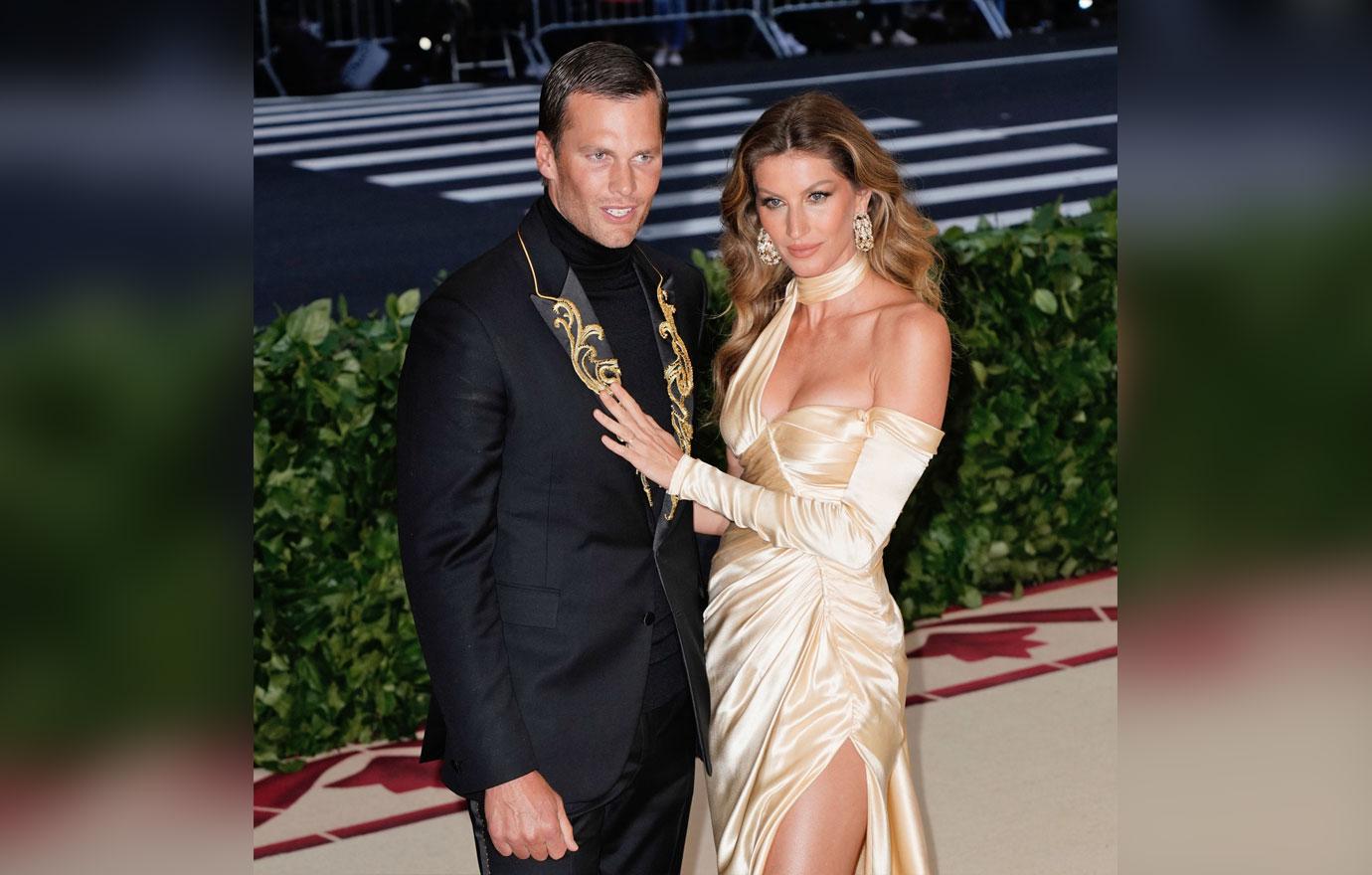 While Gisele may have more in common with her husband than she ever did with Leo, there's on thing they differ on: clothes. She told the magazine about their very different fashion choices. "Tom actually loves clothes more than I do. Sometimes I'm like, 'What is all this clothing that is showing up at my house?' He just loves it. The only time he asks me advice about clothes is when we go to the Met Ball, and he wants to coordinate with what I'm wearing," she said about her husband.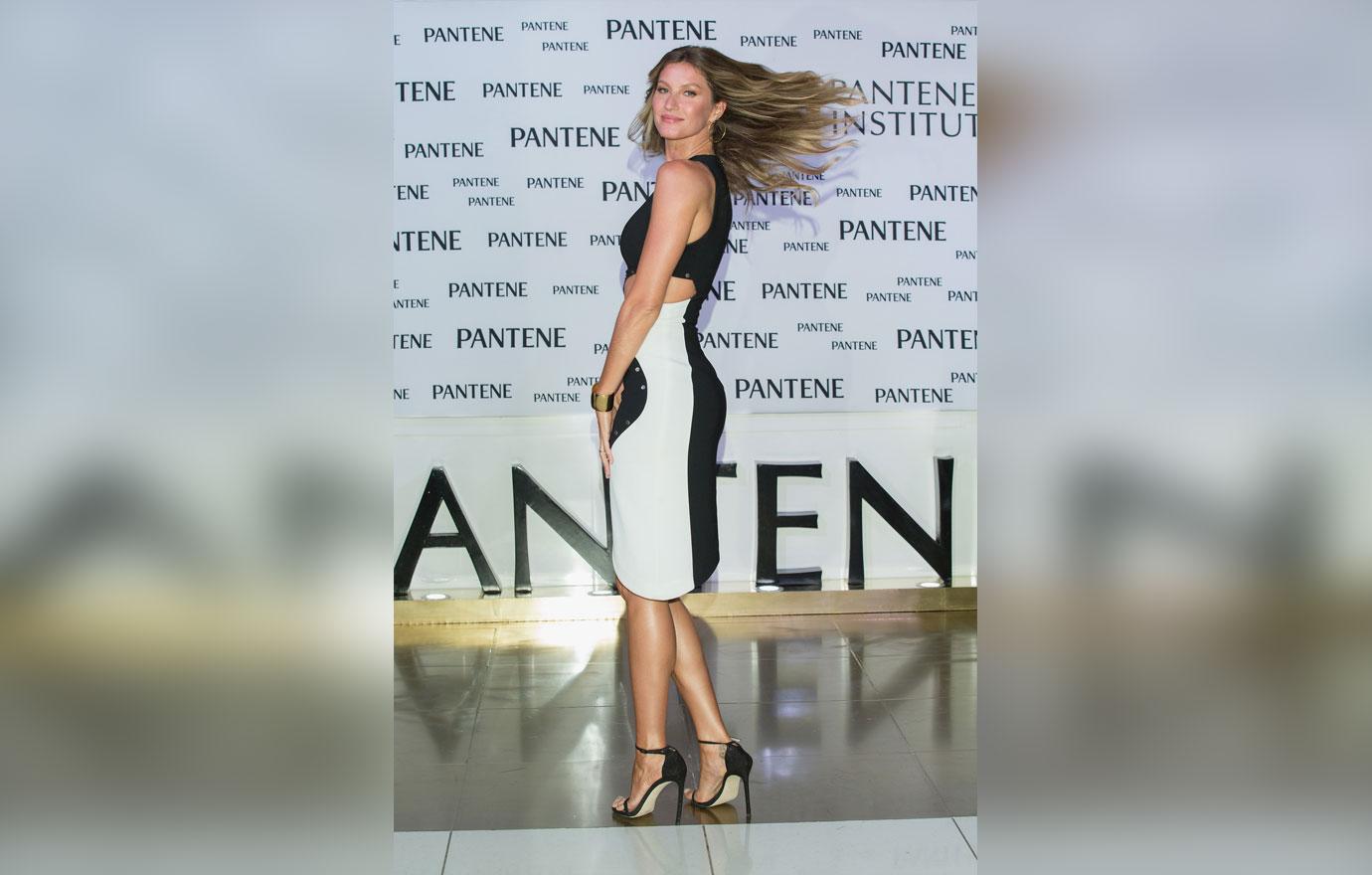 What do you think about Gisele's interview? Let us know in the comments.