NEWS
Kendall Jenner Opens Up About Her Mental Health Struggles, Confesses She 'Woke Up With' Anxiety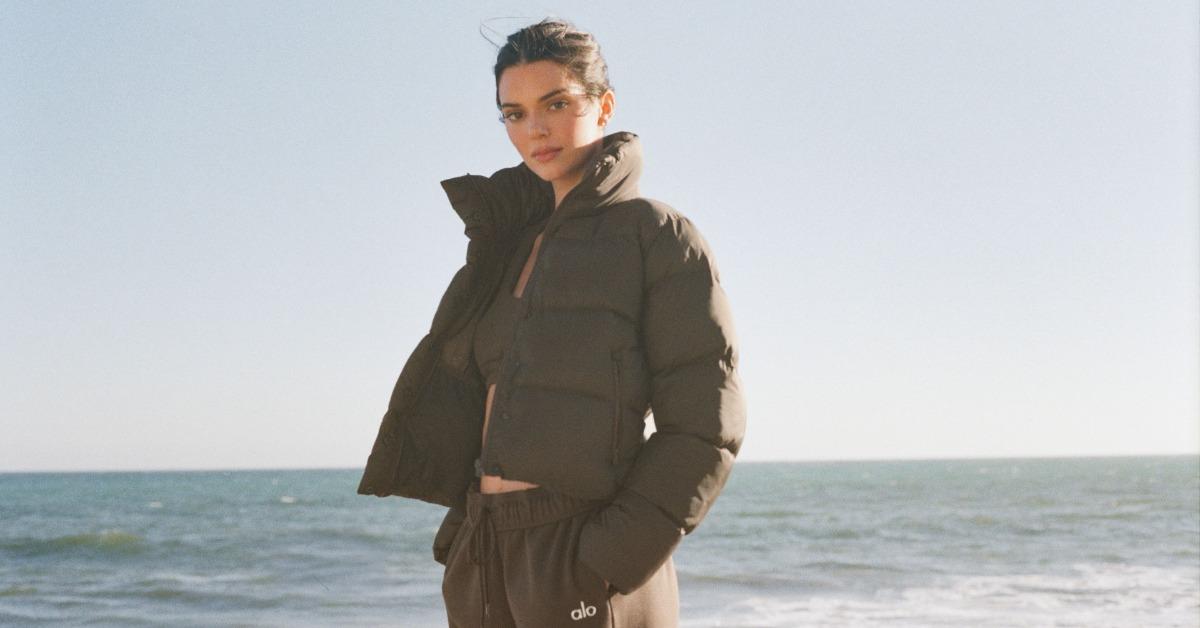 Kendall Jenner is opening up about her private struggles.
The Keeping Up With the Kardashians alum got candid about her mental health in an Instagram Story shared on Wednesday, March 9, after admitting she "woke up with anxiety" and needed to use a series of healthy coping mechanisms to help herself relax.
Article continues below advertisement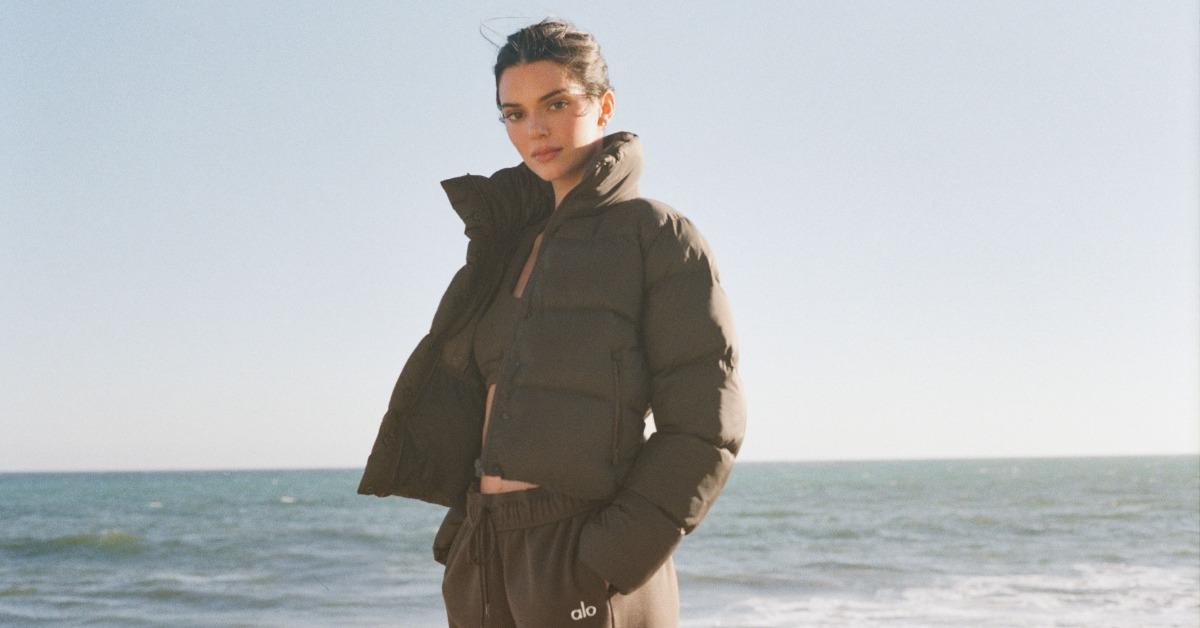 The 26-year-old socialite claimed the first thing she did was step outside of her luxurious Beverly Hills estate to get some fresh air and take deep breaths. "4 seconds in, 4 seconds hold, 6 second out," she explained of the therapeutic breathing technique.
Jenner wasn't only focused on controlling her anxiety in a physical way, but also mentally and emotionally. Next, she said she "wrote down 10 positive things about my life" and also penned what she is currently feeling optimistic about for the week to help re-center her mind, as well as temper her anxieties.
Article continues below advertisement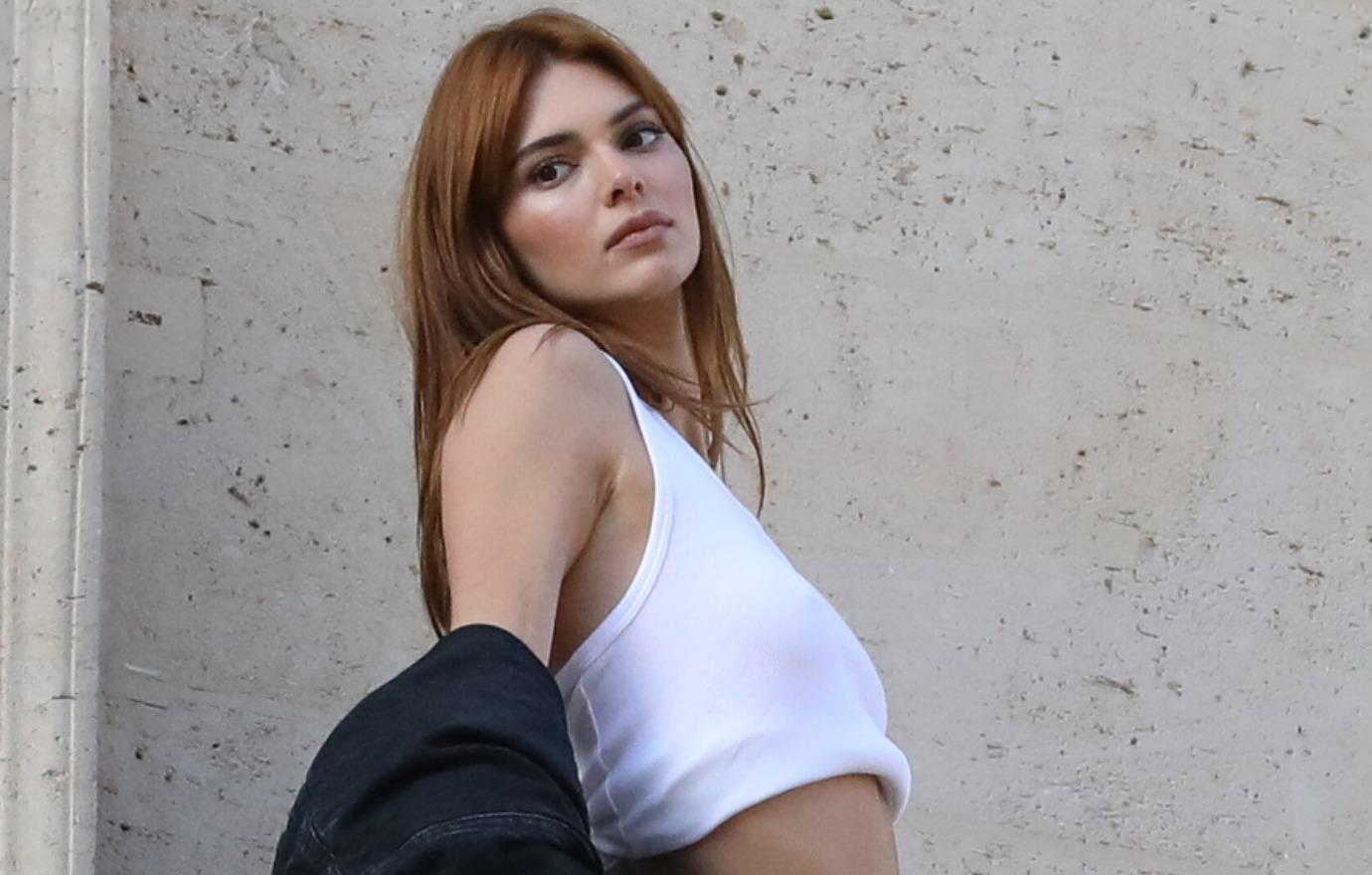 Article continues below advertisement
As OK! previously reported, Tequila 512 is suing Jenner for trademark infringement, false designation of origin and unfair competition after claiming the tv star ripped off their brand.
"The Kardashian-Jenner family strikes again. This time Kendall Jenner has associated herself with a new tequila brand, 818 Tequila, that intentionally copies Plaintiff's tequila brand, Tequila 512," the lawsuit claimed. "The similarities are so striking that this cannot be a result of coincidence."
Article continues below advertisement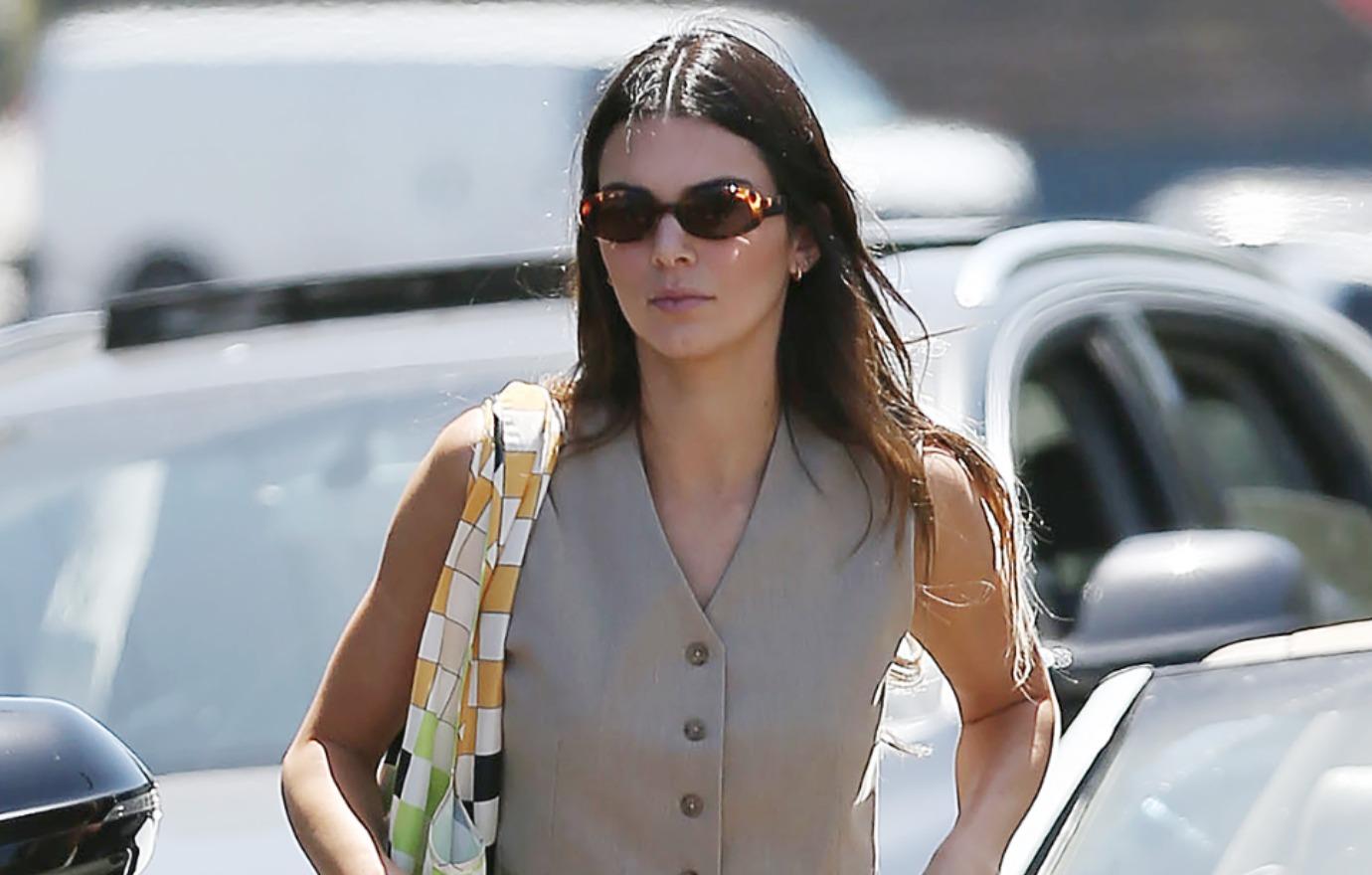 Tequila 512 also alleged the TV personality copied their "highly distinctive logo and color scheme," as well as the concept of naming a brand of tequila after an area code.
"Either Defendant intentionally used Plaintiff's bottle, hoping to further blur the lines between the two products, or Defendant was itself confused about the difference between the two brands," the suit alleged.