NEWS
Kendall Jenner Turns Heads at New Mexican Restaurant Casa Playa Inside Wynn Las Vegas: Photos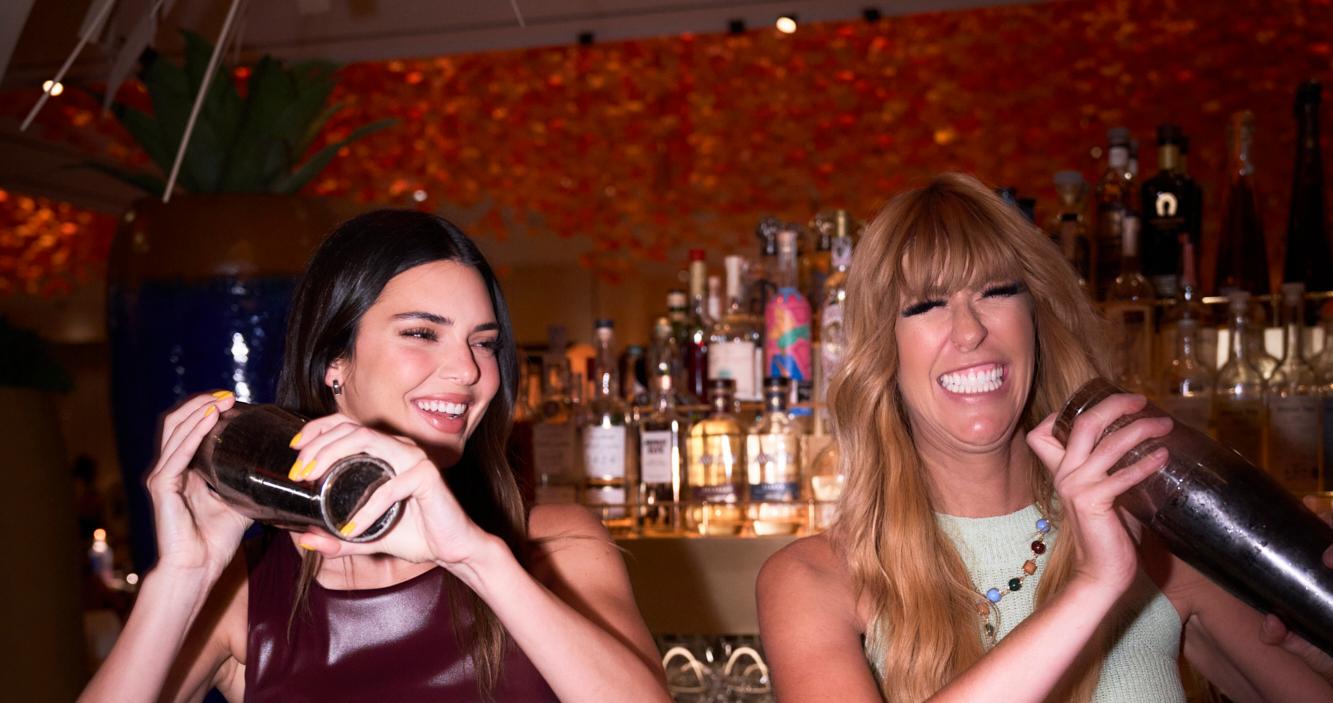 Kendall Jenner looked radiant and certainly turned heads when she arrived at Casa Playa inside Wynn Las Vegas on Wednesday, August 9.
The reality star, 27, sported a Dolce & Gabanna leather maroon dress as she posed in front of the new Mexican restaurant. The 818 Tequila founder toasted with Eight Reserve by 818 — and even hopped behind the bar to make speciality cocktails with her award-winning, hand-crafted Tequila.
Article continues below advertisement
Throughout the night, the brunette beauty sipped on Obsidian Margaritas crafted with 818 Tequila Reposado by Wynn Las Vegas master mixologist Mariena Mercer Boarini, in addition to enjoying different types of food: Yellowfin Tuna Tartare, Queso Fundido, Branzino Zarandeado, Pork Belly Al Pastor, Corn Esquites, Churros and more, which were all created by Chef Sarah Thompson.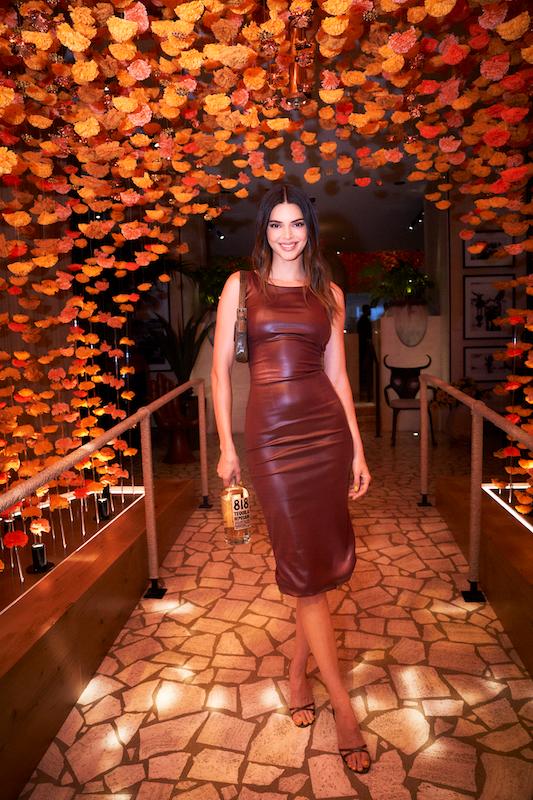 Article continues below advertisement
Wynn Las Vegas' social media account captured moments from the night, writing, "@KendallJenner Founder of @drink818 helped celebrate our recently expanded dining room by joining Wynn resort mixologist @mariena_the_wanderlush_ behind the bar to mix specialty cocktails made with her award-winning Tequila before raising a glass of Eight Reserve by 818 to the celebratory evening and perfect culinary experience by Chef @sarahcthompson_.Salud 🥃."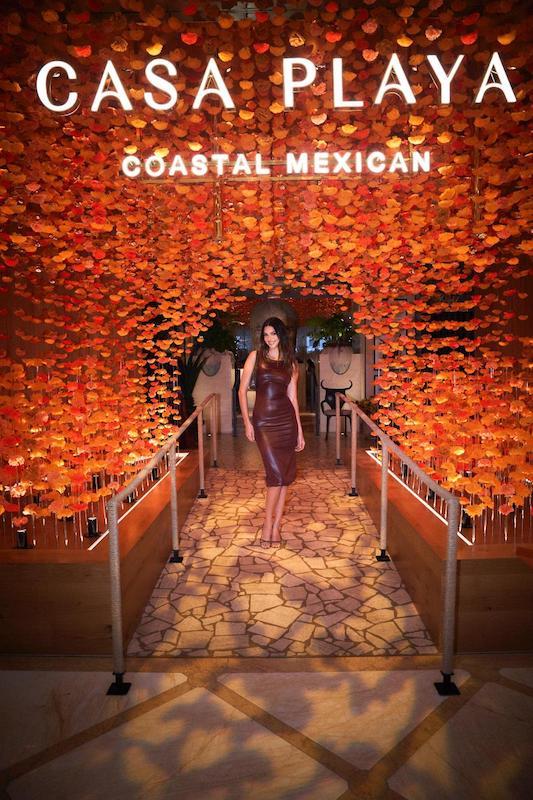 Article continues below advertisement
Thompson previously spoke about why Mexico has captured her heart. "I was a culinary professional who enjoyed Italian food when I started working in a Mexican kitchen," she shared.
"That opened my eyes to a different culture and a cuisine that really spoke to me," she continued. "Each region is so specific; the food in Mexico City is totally different from what you'll enjoy in Oaxaca, and they're both amazing. My goal is to take the best of the country's cuisine and then elevate it. When you eat here, I want you to recognize Mexico's fantastic flavors, with a bit of surprise as well."
For her part, Jenner started 818 Tequila in 2021.
"For almost 4 years I've been on a journey to create the best tasting tequila. After dozens of blind taste tests, trips to our distillery, entering into world tasting competitions anonymously and WINNING," Jenner wrote at the time. "3.5 years later I think we've done it! This is all we've been drinking for the last year and I can't wait for everyone else to get their hands on this to enjoy it as much as we do!"
For more information on Casa Playa, click here.