Kevin Costner Pushing Himself To The Limit On Set Of 'Yellowstone': Hardworking Actor Is 'Running Himself Ragged', Says Source
Cowboying up! Now that Kevin Costner is back at work on his smash hit series, Yellowstone, the famously perfectionist star is pushing himself to the limit — and then some.
Article continues below advertisement
"Kevin is one of the hardest working guys in Hollywood, and he's been crazy busy trying to catch up after the long delays due to lockdown," an insider tells OK!. While filming for the western's fourth season has already wrapped, Costner, 66, who pulls double duty as both star and executive producer, "is still exhausting himself," the source explains.
"He's keeping tabs on the editing and overseeing other post-production work," spills the insider, who says his grueling schedule is also taking a toll on his home life with wife Christine Baumgartner and their children Cayden, 14, Hayes, 12, and Grace, 11. The Field of Dreams star married his second wife in 2004 at his Colorado ranch outside Aspen.
Article continues below advertisement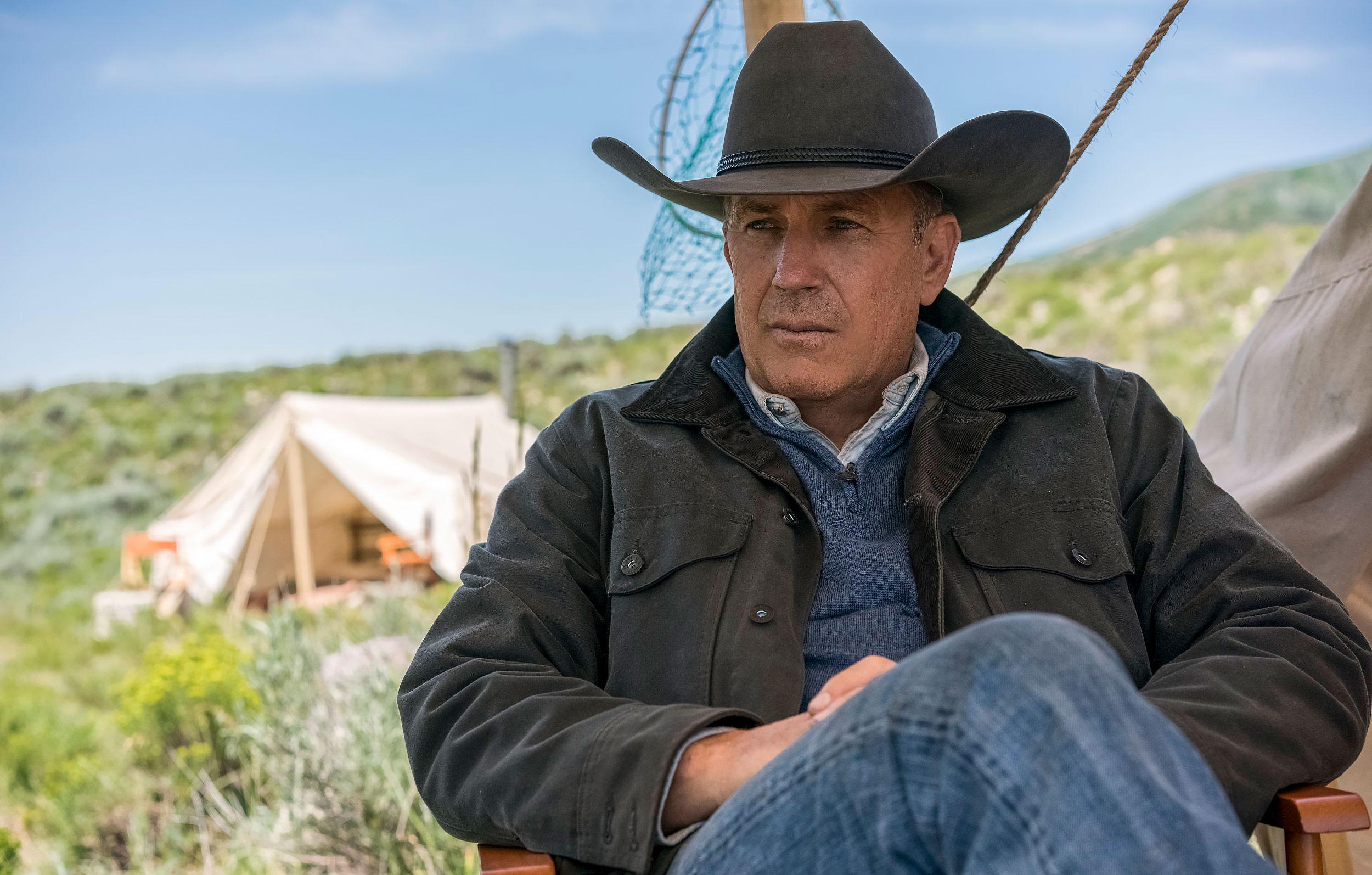 (Costner also has four other children, three of whom he shares with first wife Cindy Costner.)
Article continues below advertisement
"They have an incredible 160-acre ranch in Aspen and a beachfront home in Santa Barbara [Calif.], but he hasn't been able to spend much time at either place," the insider shares. "Kevin's a workhorse and deserves a lot of the credit forYellowstone's success, but he's running himself ragged!"
Article continues below advertisement
Article continues below advertisement
The beloved series centers around the dysfunctional Dutton family with Costner's John Dutton — who owns the largest contiguous ranch in the U.S. — leading the pack. The two-time Academy Award winner plays the ruthless patriarch who operates the Yellowstone ranch while trying to keep his family at peace, a task that proves to be nearly impossible throughout the seasons.
The Duttons are under constant attack by those along the shared border of the large cattle ranch in Montana, with developers looking to take over the land and a Native reservation trying to take back the property.
Article continues below advertisement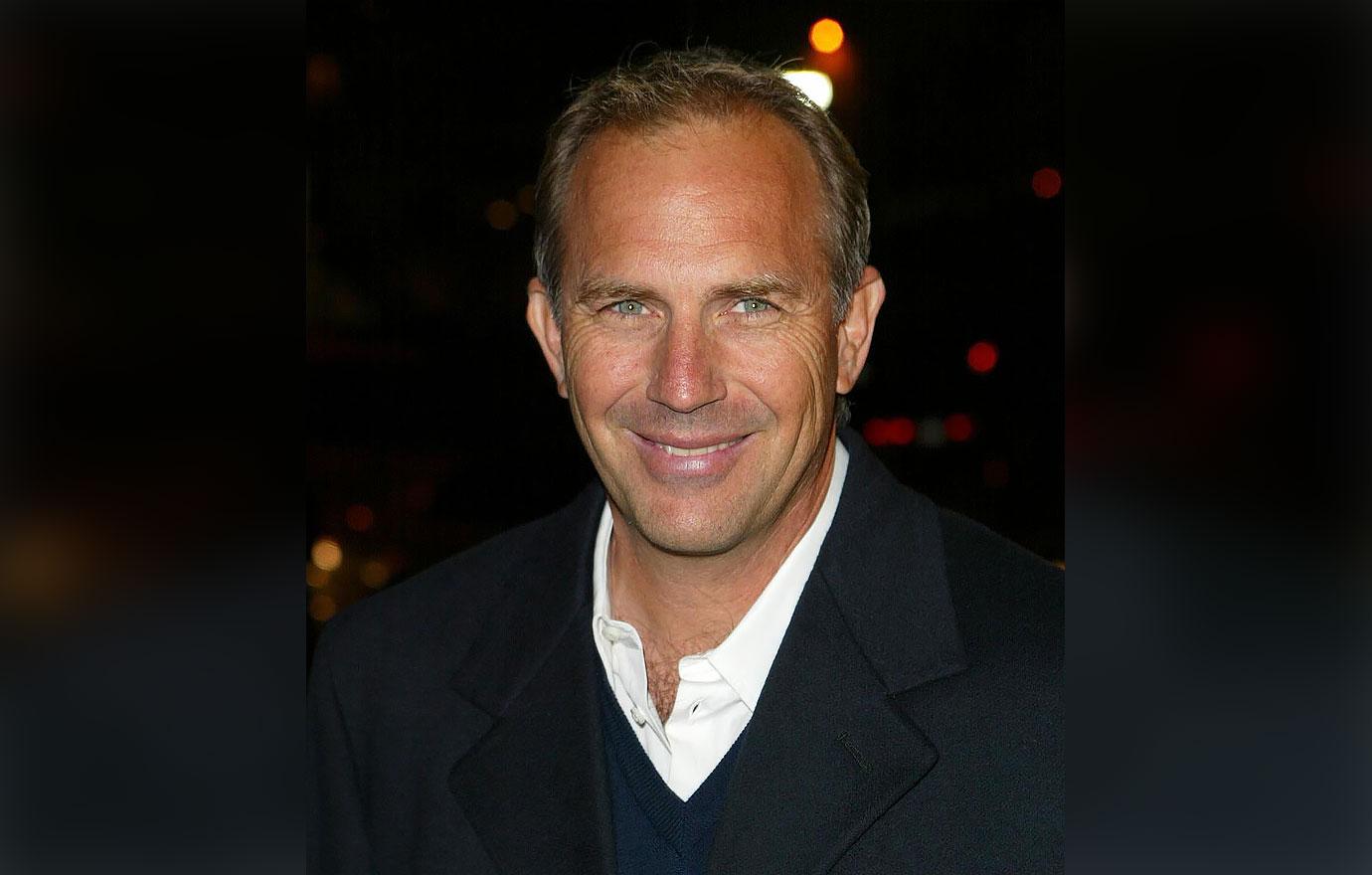 Article continues below advertisement
Yellowstone shows the conflict between preserving the old ways of cowboy life and conforming to the changes in modern day society. And while the family fights off those encroaching on their land, John and his children face their own personal battles and demons.
The actor previously touched on his character while speaking to Deadline, explaining: "He's a mixed bag. He's a fifth generation rancher who is not able to arbitrate the problems the way his grandfather and great-grandfather did. He's living in modern times."