NEWS
Kevin Federline & Jamie Spears Collaborating On Self-Help Book Detailing 'Experience Of Fatherhood'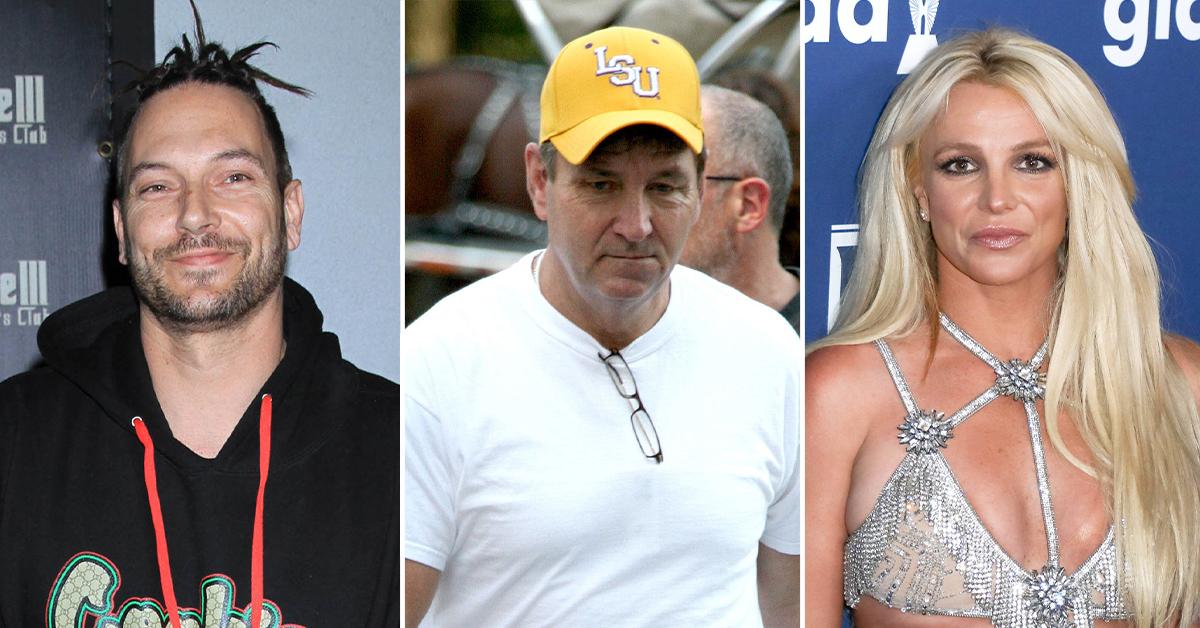 Did someone say "Toxic?"
Britney Spears' ex-husband Kevin Federline is working with her father, Jamie Spears, to write a book about the "experience of fatherhood," despite a lengthy history of abuse allegations toward both the pop sensation and the duo's child Sean Preston.
Article continues below advertisement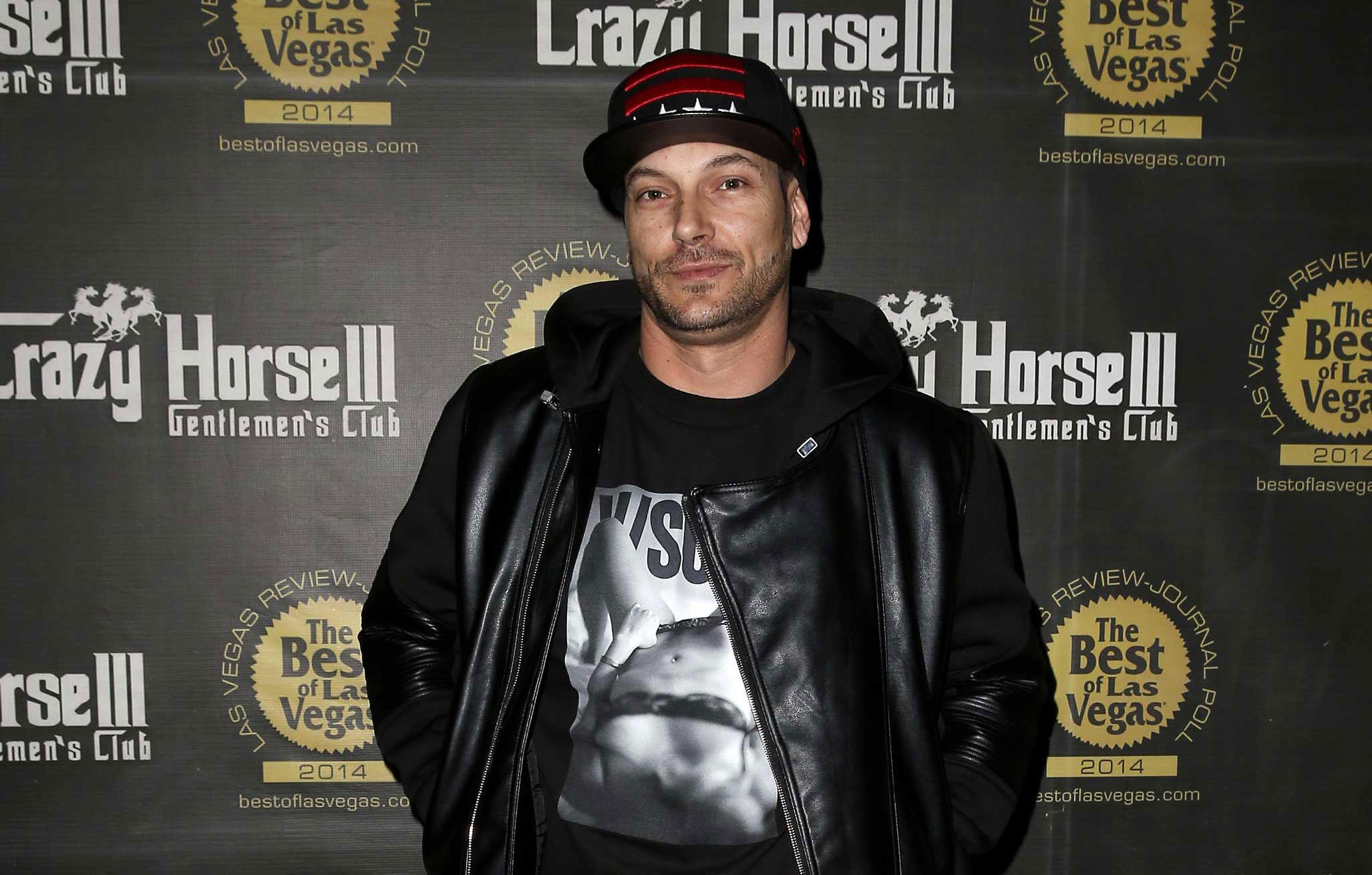 Although the two fathers previously butted heads, Kevin and Jamie "are now speaking to each other once again" and the latter — who controversially held Kevin's ex-wife in a conservatorship from 2008-2021 — has "agreed to help" him with the upcoming memoir, according to journalist Daphne Barak.
'I DON'T KNOW IF SHE'D BE ALIVE': JAMIE SPEARS BELIEVES HE PROTECTED BRITNEY SPEARS BY PUTTING CONSERVATORSHIP IN PLACE
In September 2019, Kevin received a restraining order against Jamie for allegedly abusing his grandson. Britney's controversial father wasn't hit with any criminal charges, however, he was legally blocked from seeing Sean, 17, or the divorced duo's other child, Jayden James, 16, for three years.
Article continues below advertisement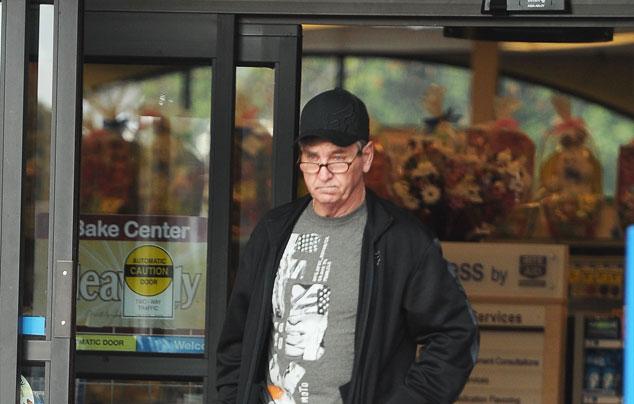 Article continues below advertisement
"I miss my two boys really, really bad. I do," the 70-year-old stated. "We were very, very close. It's been a tough three years without them."
In regard to the restraining order and the control he had on his daughter's life for 13 years, Jamie confirmed his family is "a mess."
"All I can say is that most people don't have a clue what the truth is," the patriarch claimed.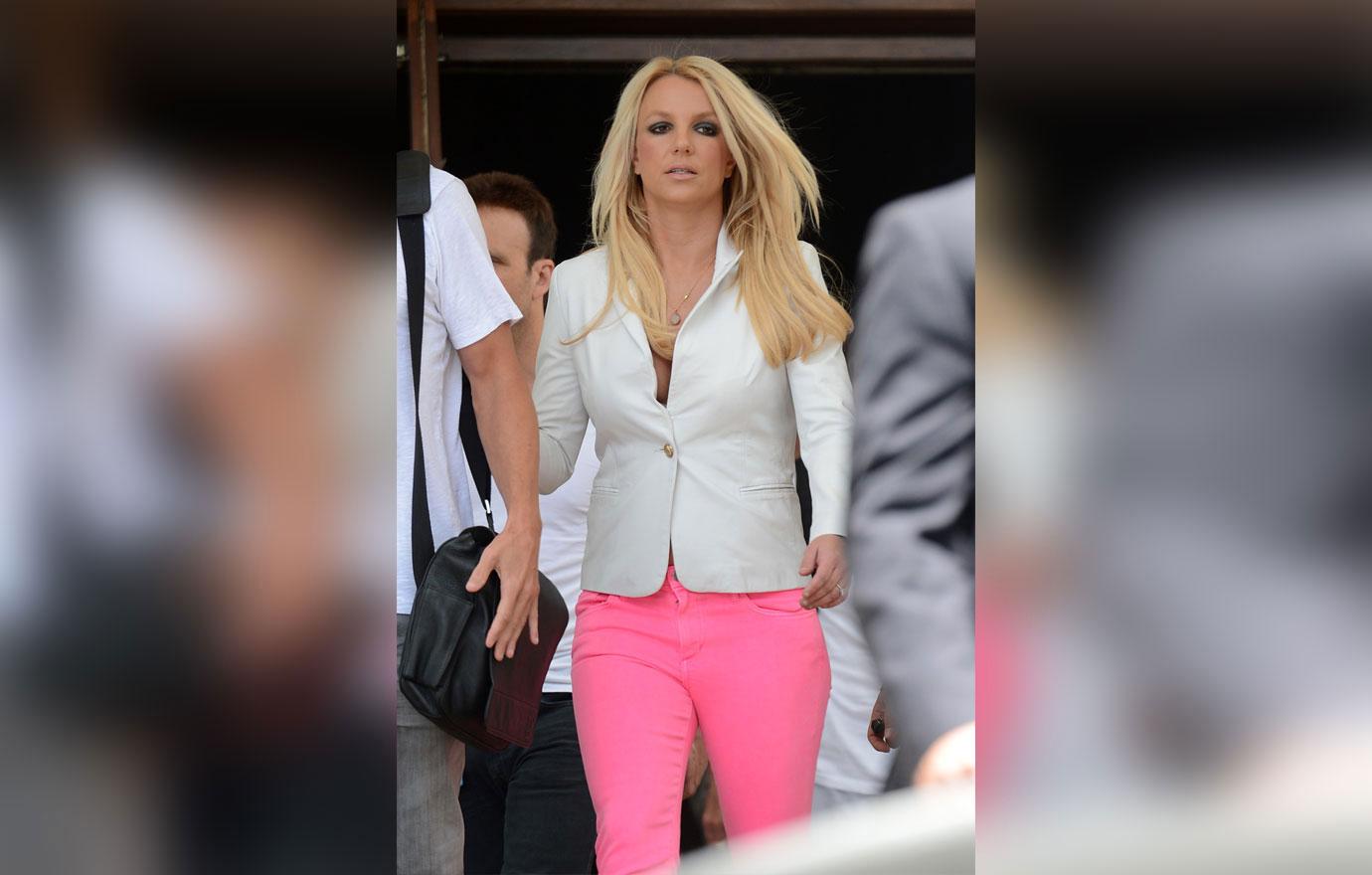 Jamie additionally revealed that he believed Britney might not "be alive" if it hadn't been for his possessive control of her entire personal, medical and financial responsibilities in February 2008 after the Princess of Pop suffered a highly public mental health battle.
Britney thinks otherwise, specifically telling her father to "burn in f**king hell* in a special birthday message for her estranged dad, who wrongfully allowed himself to receive millions of dollars from her estate during the more than a decade-long conservatorship.