NEWS
'I Don't Know If She'd Be Alive': Jamie Spears Believes He Protected Britney Spears By Putting Conservatorship In Place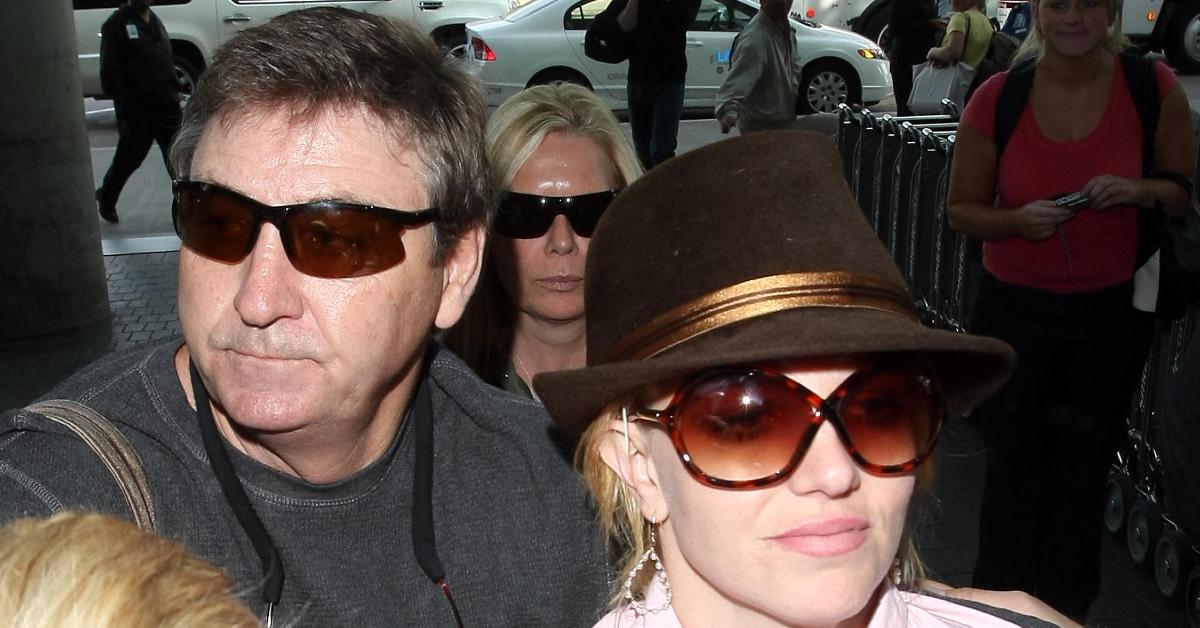 Jamie Spears is finally speaking out about his daughter Britney Spears and why he felt it was right to put her under a conservatorship.
Though the pop star, 41, felt like her freedom was taken away, her father fired back, insisting that he did it to help her and her kids.
Article continues below advertisement
"Not everybody's going to agree with me," Jamie said in a new interview. "It's been one hell of a time. But I love my daughter with all my heart and soul. Where would Britney be right now without that conservatorship? And I don't know if she'd be alive. I don't."
Jamie added that his family went through a difficult time, but he believed it was the right thing to do.
"For protecting her, and also protecting the kids, conservatorship was a great tool. Without it, I don't think she would have got the kids back," he said, referring to the singer's two kids, Sean Preston and Jayden James.
Article continues below advertisement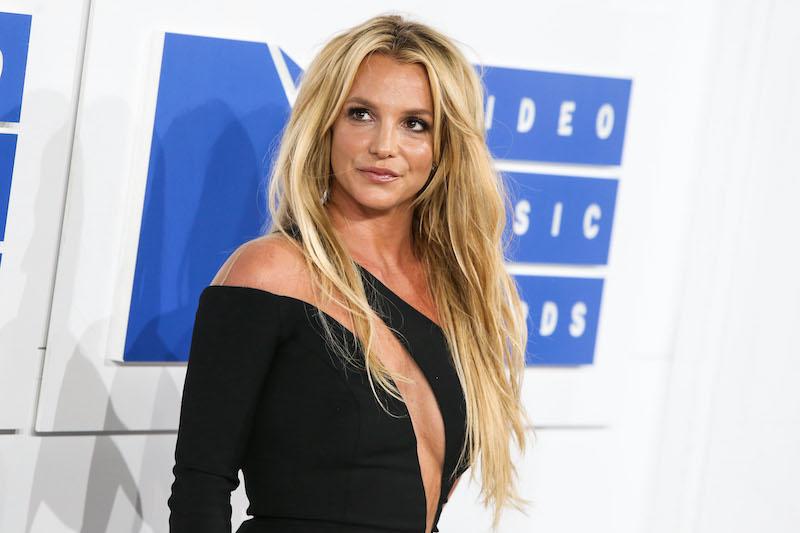 As OK! previously reported, the blonde beauty has been posting nude snaps on social media, and her father hopes things don't take a turn for the worse.
"I miss my two boys really, really bad," he said. "I do. You know, we were very, very close. They were around that age where you could start having a good time with them. But they were developing a mind of their own. God makes things happen for a reason. I don't know what that reason is but it's been a tough three years without them. The family's a mess. All we can do is keep praying."
Article continues below advertisement
Jamie also spoke highly of Britney's ex-husband Kevin Federline, who is Sean and Jayden's father.
"My relationship with Kevin gave them a sense of peace, and of protection," he said. "Kevin will tell you this too – it was us who raised the kids. I just did what I was supposed to do, or felt like I needed to do. I didn't make any decisions on my own – the team of people were me and my associate, and Kevin. We could all take the kids to the doctor, and to school. At that time Kevin had a lot going on. And the conservatorship made sure the boys never left that house without security. They didn't go to school one day without lunch."
"The conservatorship allowed the finances to be better," he added. "My understanding of a conservatorship is to help someone regain their life and return back to society, and to be able to live normally. I want to say that I made a difference. There were a few people behind me that really helped bring it to a point where we could help her."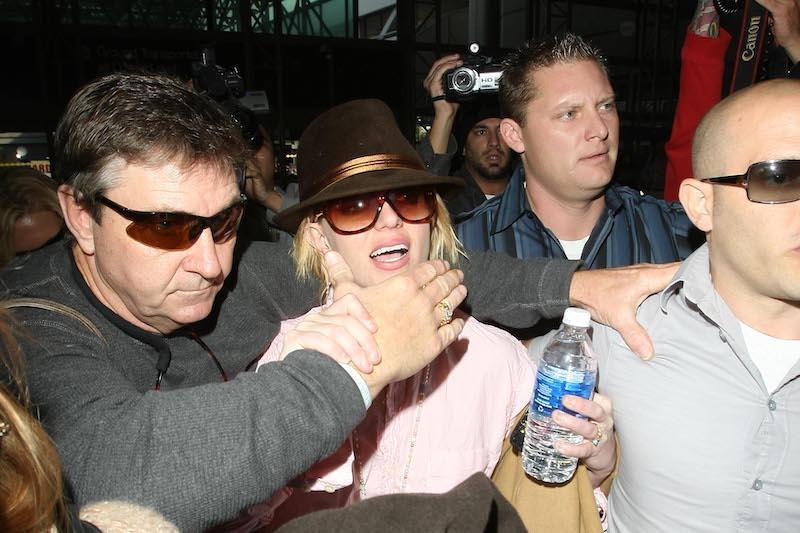 Article continues below advertisement
Ever since Britney was free from the conservatorship in November 2021, she has spoken poorly of her father, claiming he forced her to go on tour and into rehab.
But he fired back, saying, "All I can say is that most people don't have a clue what the truth is. Her lawyer doesn't have a clue what the truth is. The media has not heard the truth. They've heard the allegations from Britney."
"I don't mind taking that beating because I know it's not true, and because I don't want to start something else. For my daughter to end up going further down the hole than she had been," he continued.
Article continues below advertisement
Jamie is waiting to see his grandsons when the time is right, but he said "each individual has got lots of work to do. I don't know if some of them want to do the work or not. It's going to be a tough thing, but that's the goal. Like I say, family's not in good shape right now. That's all I can say. It's better – but we've got a lot of work to do."
As for if Jamie and Britney will make up, he replied, "I can't answer that question,. You can answer it yourself. Just look at how things are now."